On-Demand Protyping & Manufacturing Services
in China
Customized high quality parts On-demand, More than 10 years factory experience, Get instant online quote in minutes, The samples as fast as 7 days, Order in 15 days.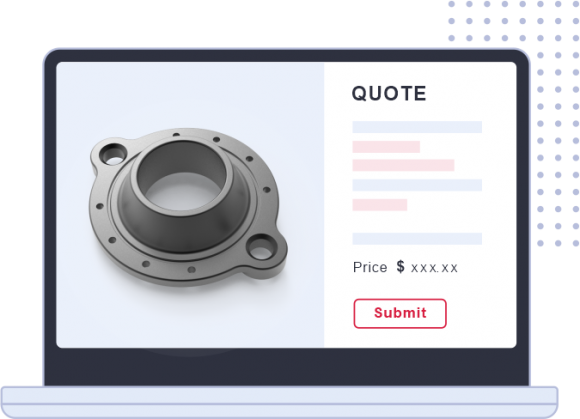 Great Parts,
Made By Aria
At Aria, our streamlined process provides high-quality injection molding, tooling, and volume manufacturing services to support your product development needs.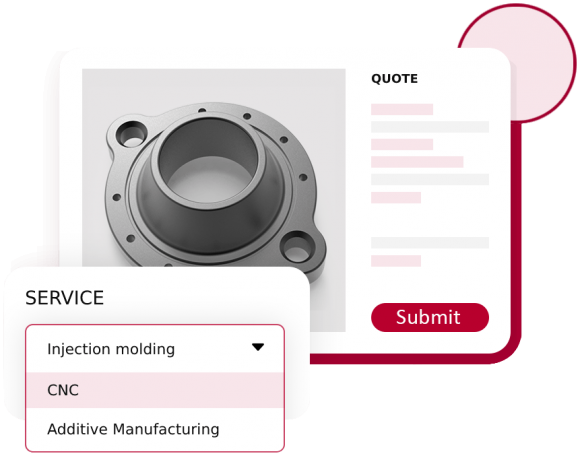 Providing high quality, on-demand rapid manufacturing services for custom prototype machined parts and product manufacturing
Providing high quality, on demand rapid manufacturing services for custom parts prototyping and product manufacturing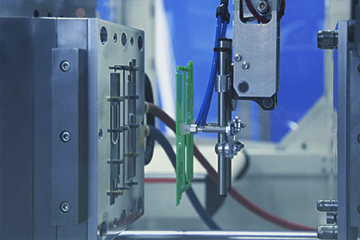 When you have a high-volume job, we are ready to complete the task. With our injection molding, you can create more than 100,000 …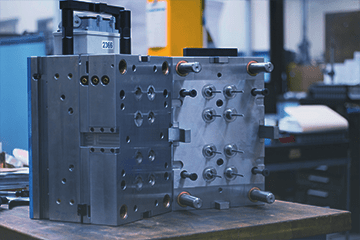 We have extensive experience in mold making. We offer services in rapid tooling, production tooling, multi-cavity molds, family molds.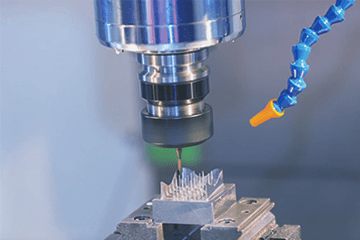 With our CNC machinery servic-es, your quality tools and parts are made utilizing milling, turning, EDM and wire EDM, surface grinding, …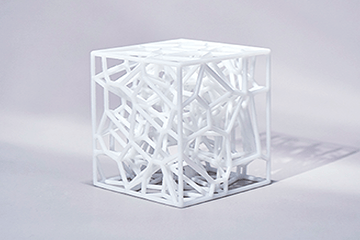 Take advantage of technology and use 3D printing to create complex geometries, internal lattice struc-tures, conformal cooling channels.
To begin, you simply choose the manufacturing process and upload your design files. 
Within a few hours, a design for manufacturability analysis will be completed for you.
Confirm Quote & Production
After a quote is accepted, we start on your parts. Various finishing options are available.
Thanks to our advanced manufacturing capabilities, we produce parts in one day.
Aria's Cloud Manufacturing Platform
Only 5 steps, get a quote online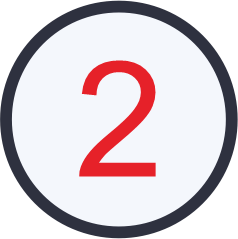 Choose part type & Upload parts drawing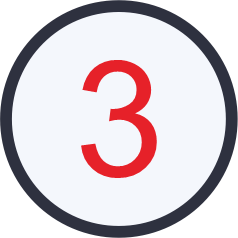 Choose part materials & Surface Finish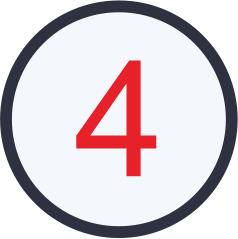 Remark order quantity & tolerance requirement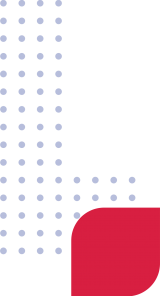 " Aria is our best China CNC machining supplier, and their quality of work speed, accuracy, and services is very satisfying, it was easy to make a plan because it gave me a sense of security because it answered my questions quickly."
" The personal customer support is excellent!"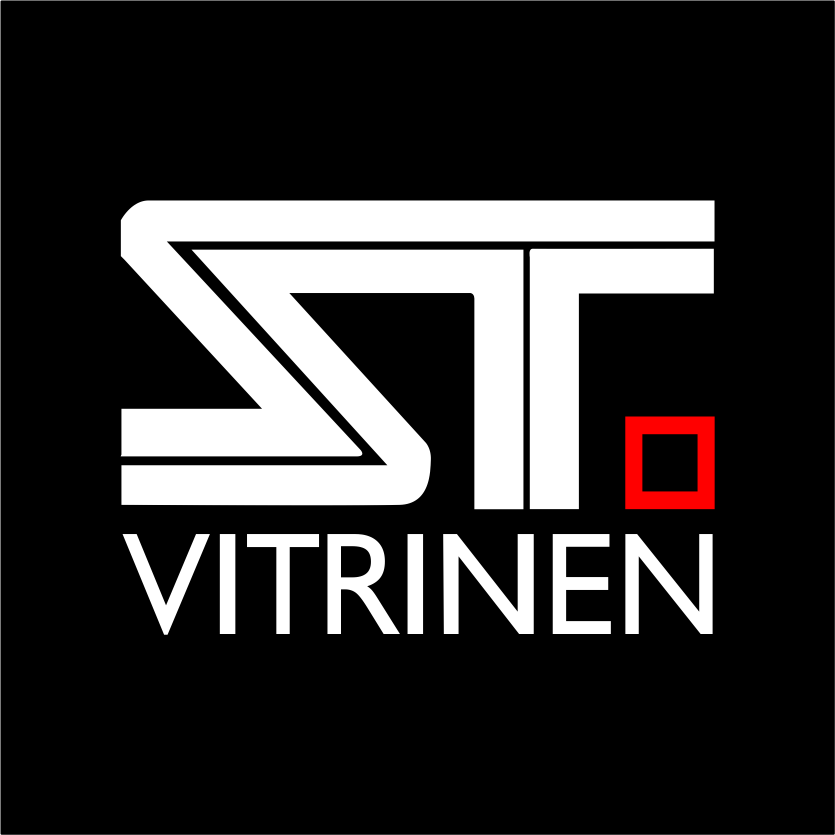 ST-Vitrinen Trautmann GmbH & Co. KG
" Aria is our best China CNC machining supplier, and their quality of work speed, accuracy, and services is very satisfying, it was easy to make a plan because it gave me a sense of security because it answered my questions quickly."
" The personal customer support is excellent!"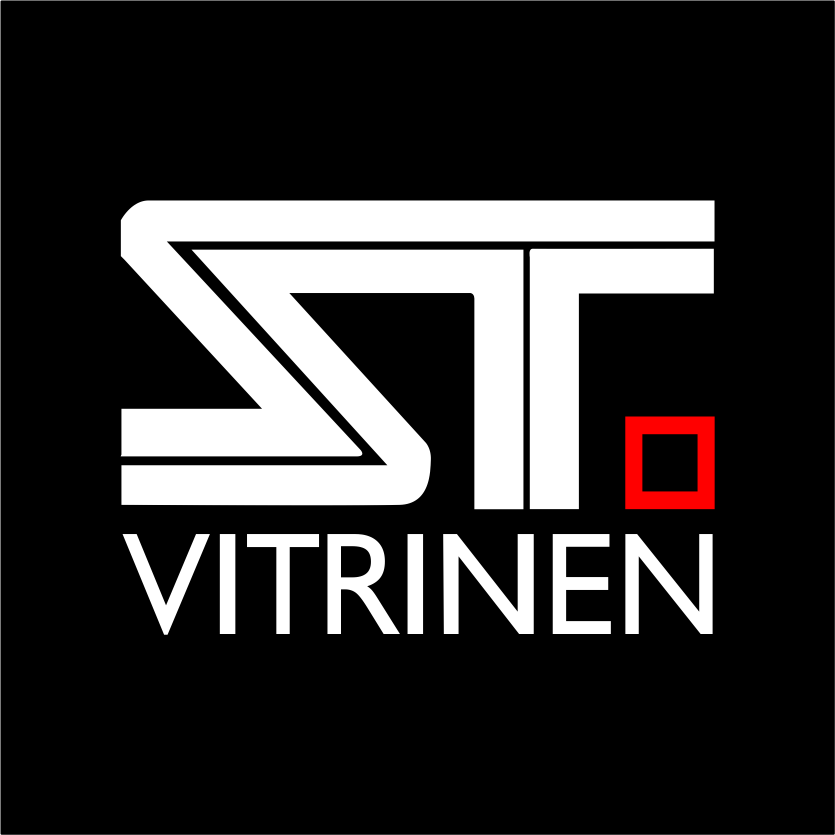 ST-Vitrinen Trautmann GmbH & Co. KG
" Aria is our best China CNC machining supplier, and their quality of work speed, accuracy, and services is very satisfying, it was easy to make a plan because it gave me a sense of security because it answered my questions quickly."
" The personal customer support is excellent!"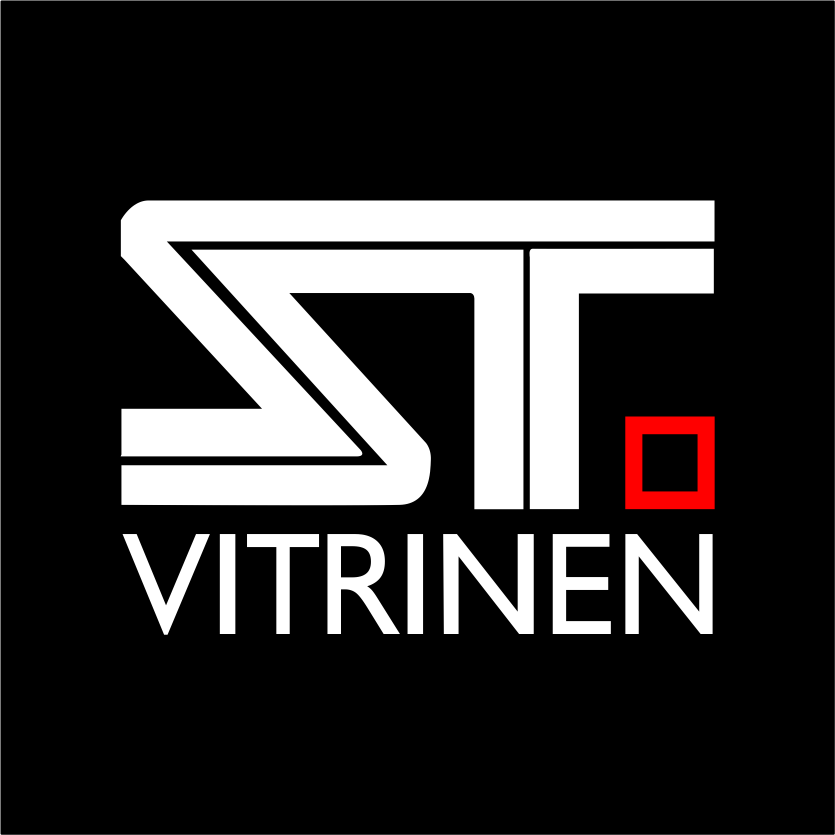 ST-Vitrinen Trautmann GmbH & Co. KG