Injection Molding Services
Aria offer injection molding services for thermoplastic materials, with options for various surface finishes and complex geometries. Our capabilities include DFM feedback and fast turnaround times for low and high volume production runs.
Get A Injection Molded Parts Quote
Aria's

Custom

Injection Molding Processes
Injection molding service is a widely used manufacturing process for high volume production of plastic parts. It involves injecting molten plastic material into a mold cavity, allowing it to cool and solidify, and then ejecting the finished part from the mold.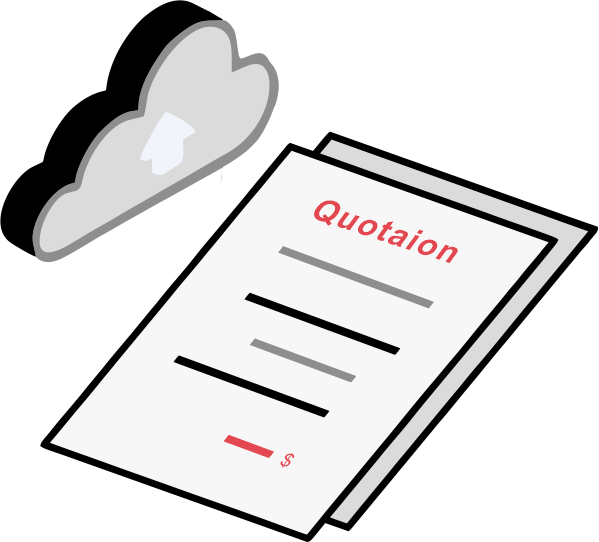 It only takes 2 minutes for you to upload your design files to our online system, and we will send you the quotation within 24 hours.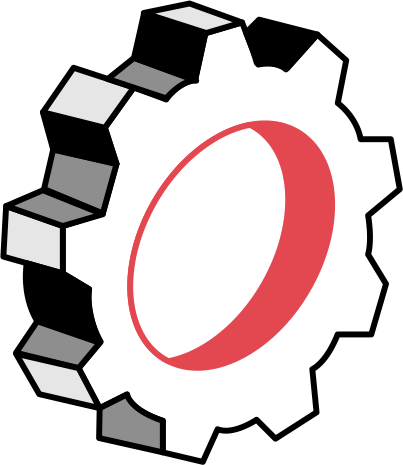 DFM can help reduce the risk of defects or production issues, resulting in more consistent and reliable production.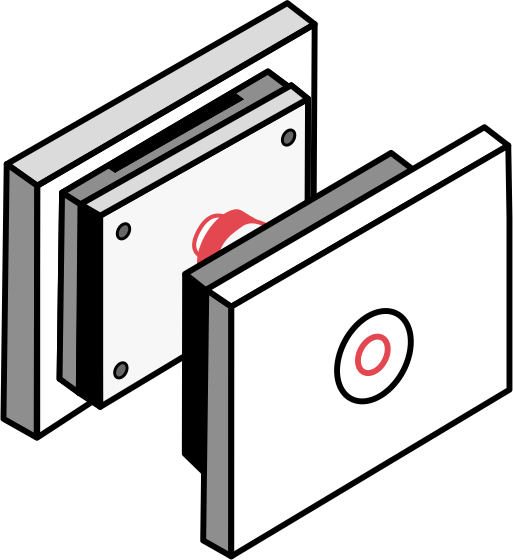 Injection mold can be customized to meet specific production requirements, such as part design, and production volume.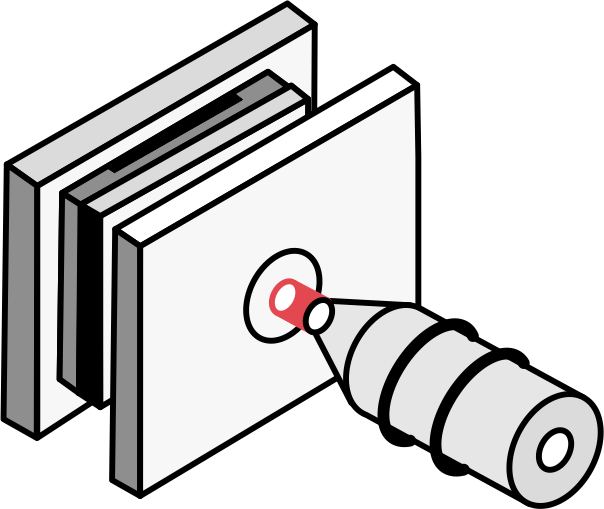 Plastic injection molding is a manufacturing process used to produce a wide range of plastic parts in high volumes.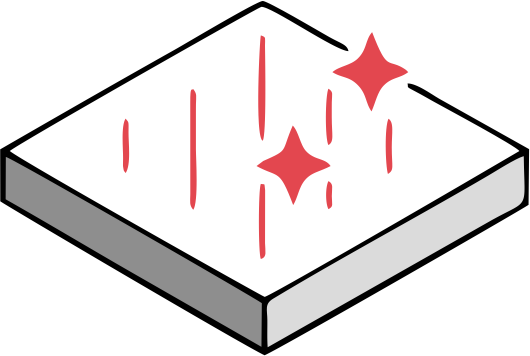 Aria can achieve different surface finishes, from smooth and glossy finishes to textured or matte finishes.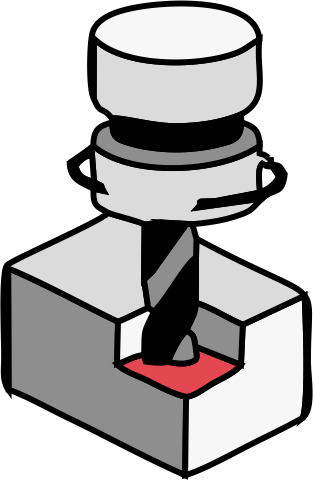 Post-processing can enhance the beauty, function, or performance of a part and make it for specific applications.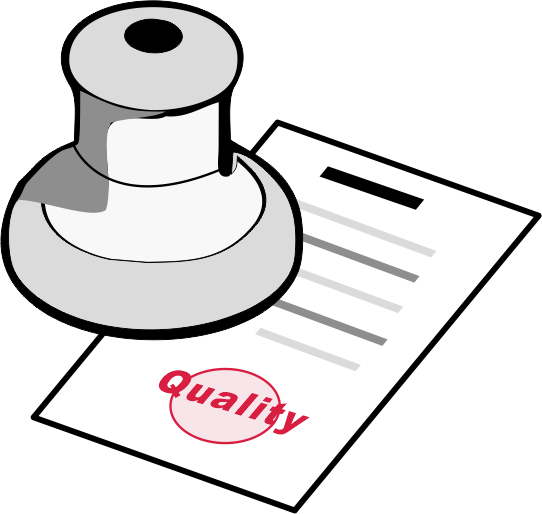 Quality control methods may include visual inspection, dimensional measurement, material testing, and functional testing.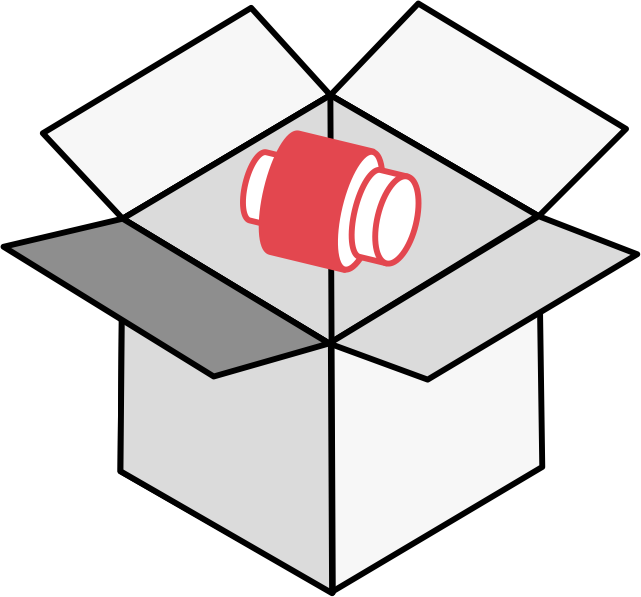 Injection molding parts can be transported by various modes of transportation, including air, sea or land transport.
Get A

Plastic

Injection Molding Quote

Online
Injection molding can be a cost-effective manufacturing method when producing high volumes of plastic parts. We allows on demand production parts.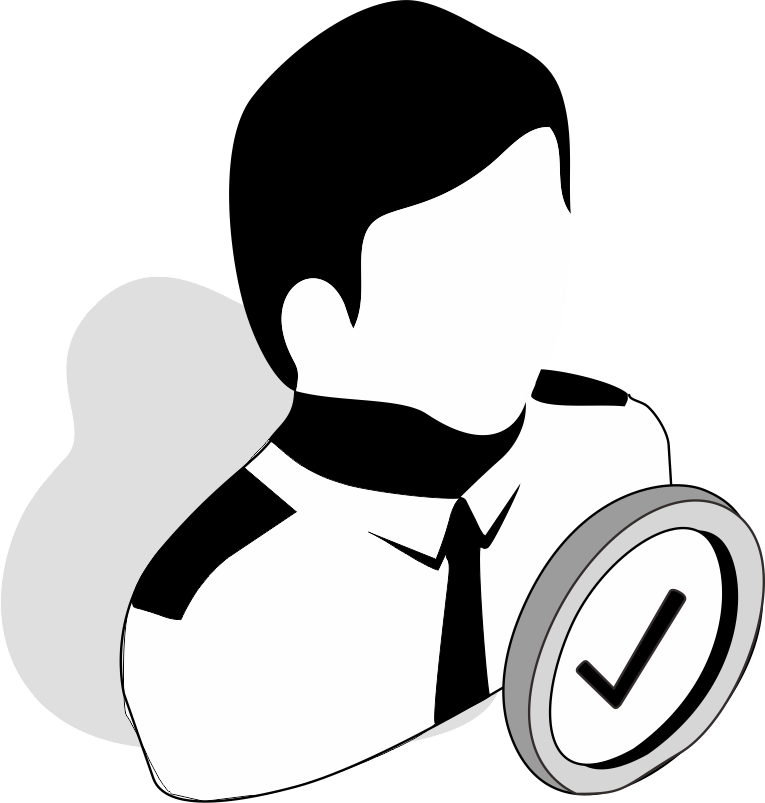 We ensure confidentiality of customer information and only send emails related to orders or services, without sharing personal information or sending spam.
Email Address 

Name

Password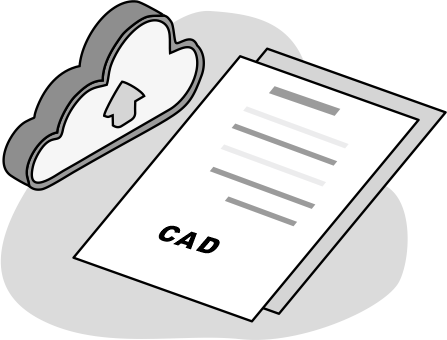 2. Fill in the order details
You can get quotations for different quantities and materials. If you have not design file or whole project idea, Please contact us by [email protected]
Design Files
Materials
Surface Finishes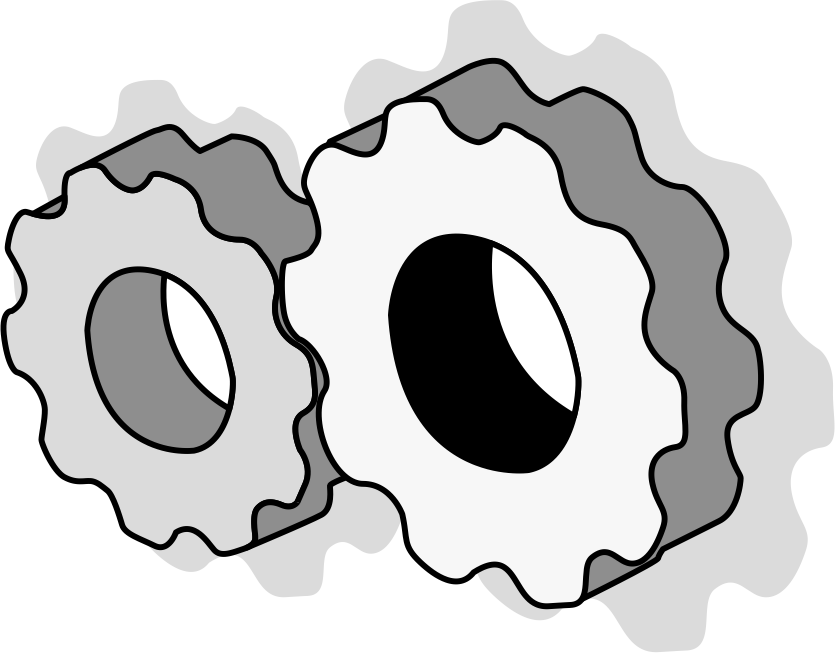 Once you Submit order, you can check its progress on the order management page. Generally, our quotation will be updated in 24 hours and we will notify you by email.
24 Hours Quote
Email Notification
Progress Follow-Up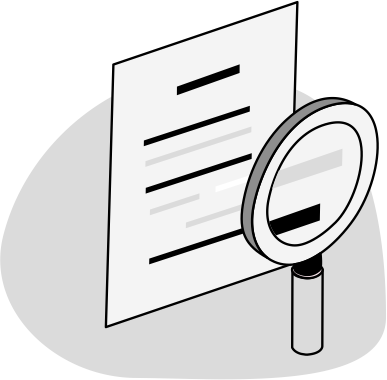 The confirmation should include the details of the order, such as the part name or number, the quantity ordered, and the requested delivery date.
Production Cost
Payment Information
Shipping Information
DFM is essential before injection molding because it helps to ensure that the design of the part or product is optimized for the production molding.
Aria's DFM process involves analyzing part design, material selection, mold design and production parameters to identify and resolve any potential manufacturing problems or inefficiencies before production begins.
Determining the optimal part design
Selecting appropriate materials
Identifying potential manufacturing defects
Streamline the plastic injection molding process
Improve manufacturing cost-effective
Our teams of tooling experts uses advanced CAD/CAM software and CNC machines to produce high-precision plastic injection mold tools. We also offer injection mold repair and maintenance services.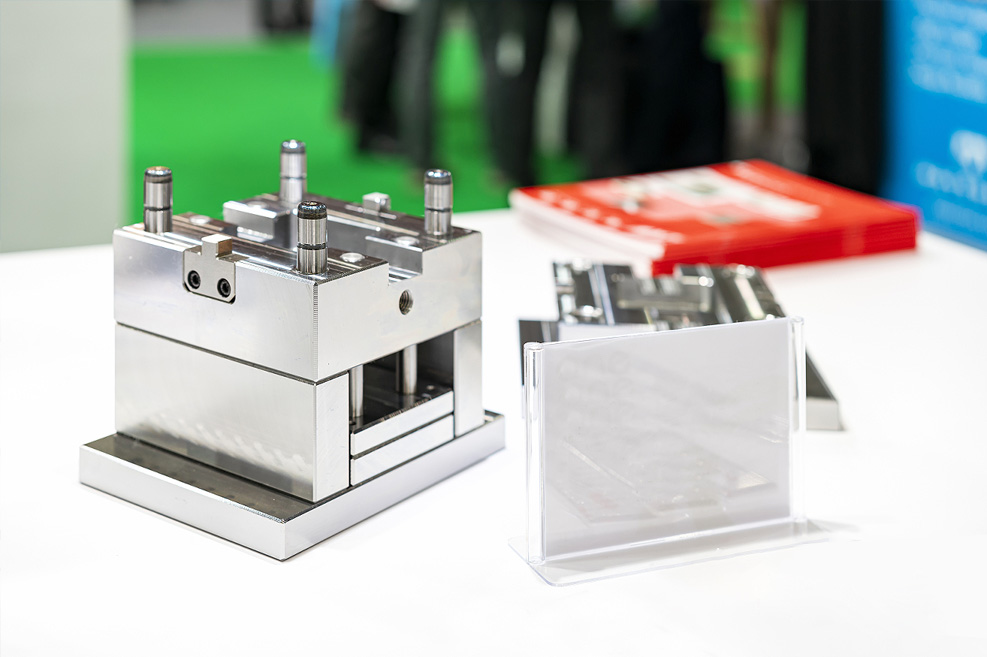 Our rapid tooling capabilities enable us to quickly produce molds for small quantities of injection molded parts, which can be refined and tested before larger-scale production.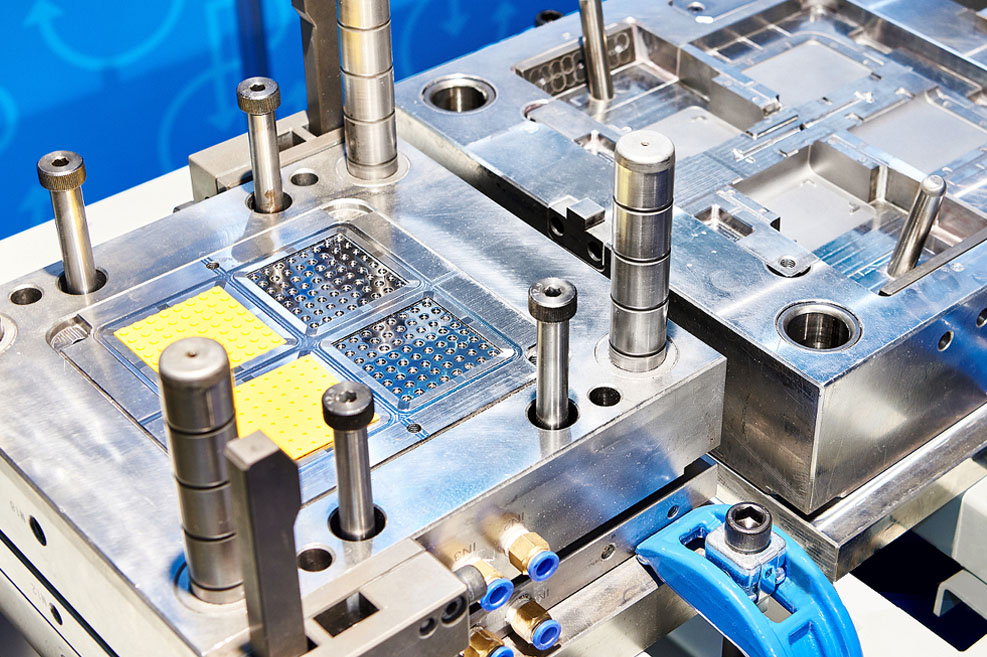 Production tooling is designed to meet the requirements of mass production of parts, taking into account material characteristics, cycle time and part geometry.
Plastic Injection Molding Services
Aria produce parts ranging in size from less than a gram up to 500 grams. We can use a variety of materials including thermoplastics, elastomers, and we can produce complex parts with overmolding, and insert molding.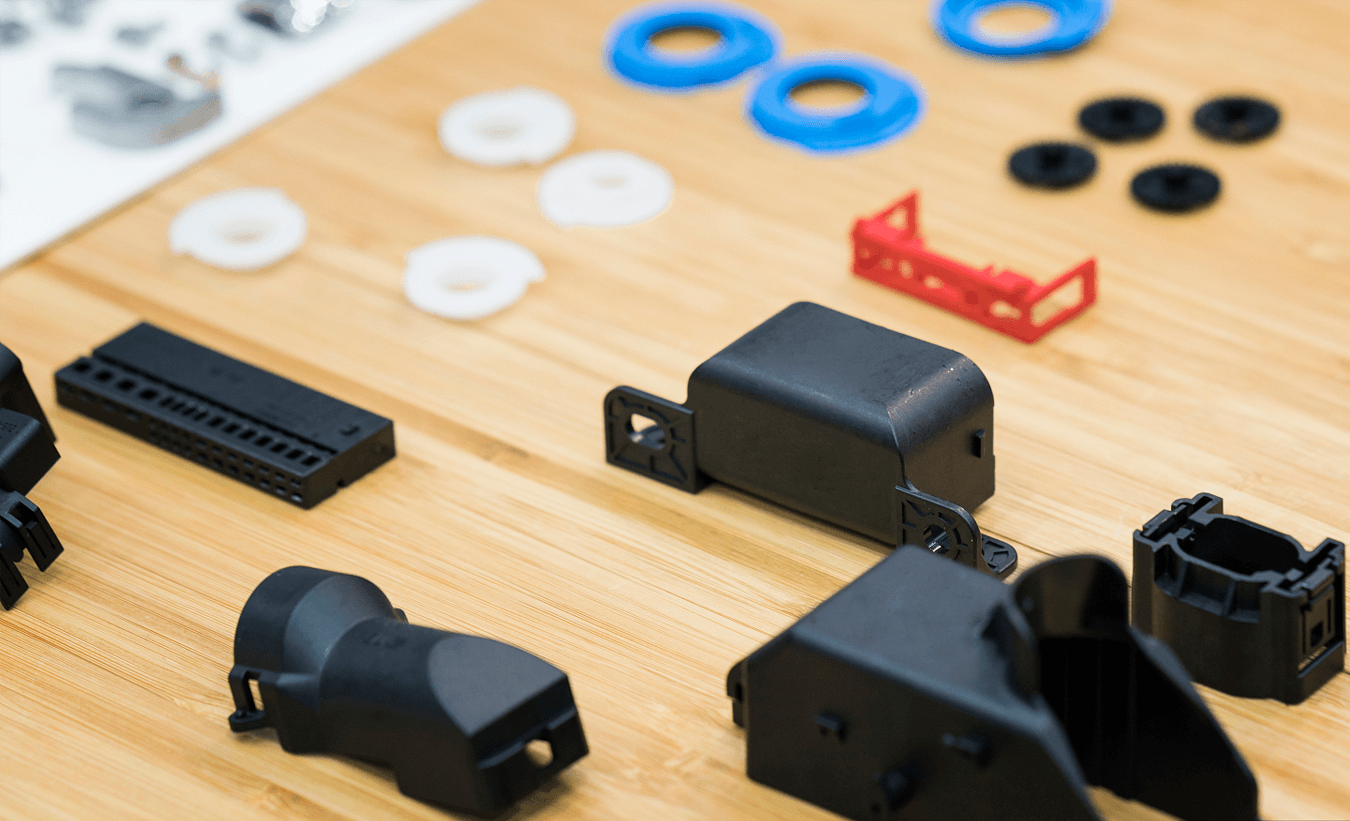 Plastic Injection Molding
Plastic injection molding produce plastic products by melting plastic and injecting them into a mold cavity. Aria offer design, engineering, tooling and post-processing services.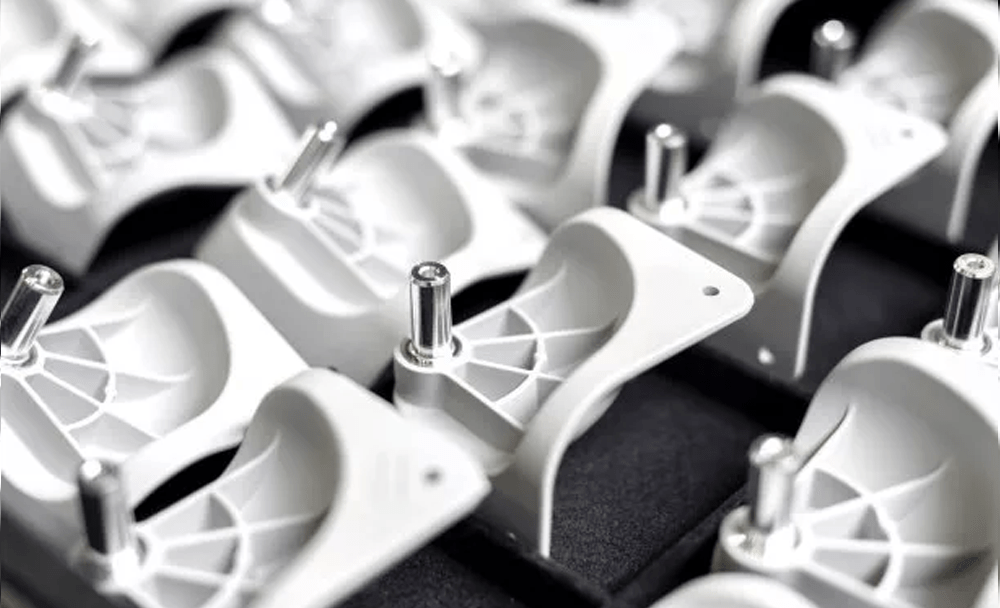 Insert molding is a production process that involves inserting metal or other materials into plastic during the injection molding processes to form a specific shape.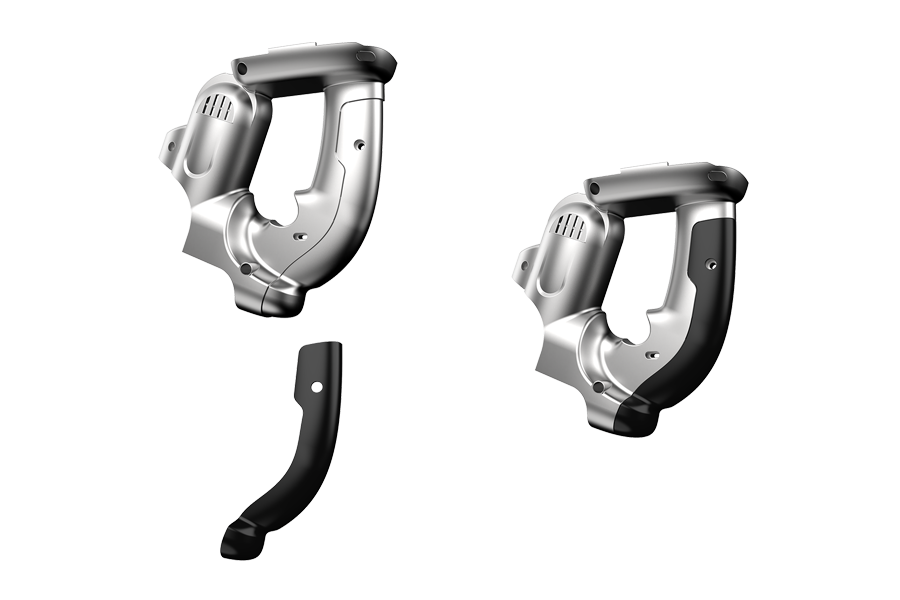 Overmolding is a manufacturing process that involves covering a plastic product with another type of plastic to create a multi-colored appearance and increase product performance.
Injection Molding
Surface Finishes
Aria offers a variety of injection molding surface finishes to meet the needs of our customers.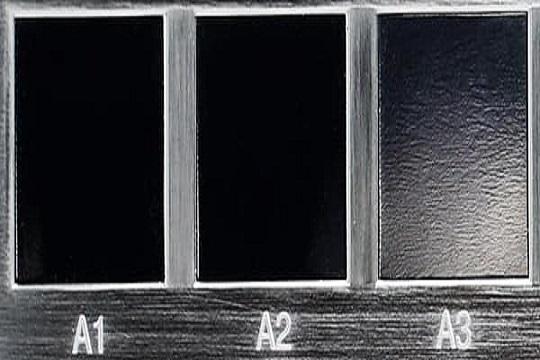 The surface is completely smooth, allowing no blemishes or scratches, similar to the reflection effect of a mirror.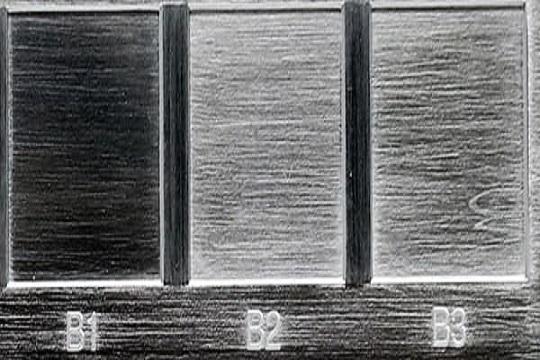 The surface is smooth and without obvious blemishes, but minor scratches and spots are allowed.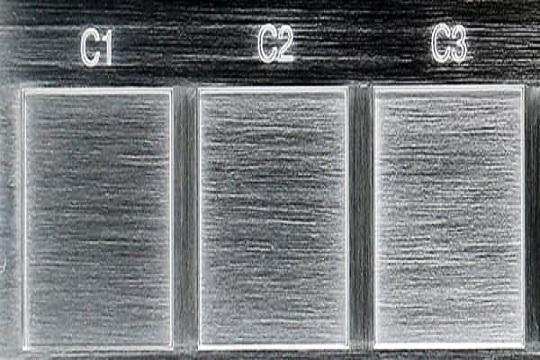 The surface without luster and slightly rough, but does not affect the function.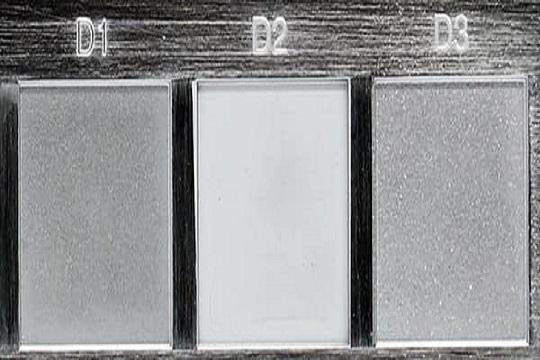 For some special requirements, such as anti-skid, wear, etc.
Post

-Processing For Injection Molding Service
Injection molding post-processing refers to treatments or modifications applied to a plastic injection molded part after molding to enhance its aesthetics, functionality, or performance. Common techniques include trimming, machining, surface finishes, and assembly processes.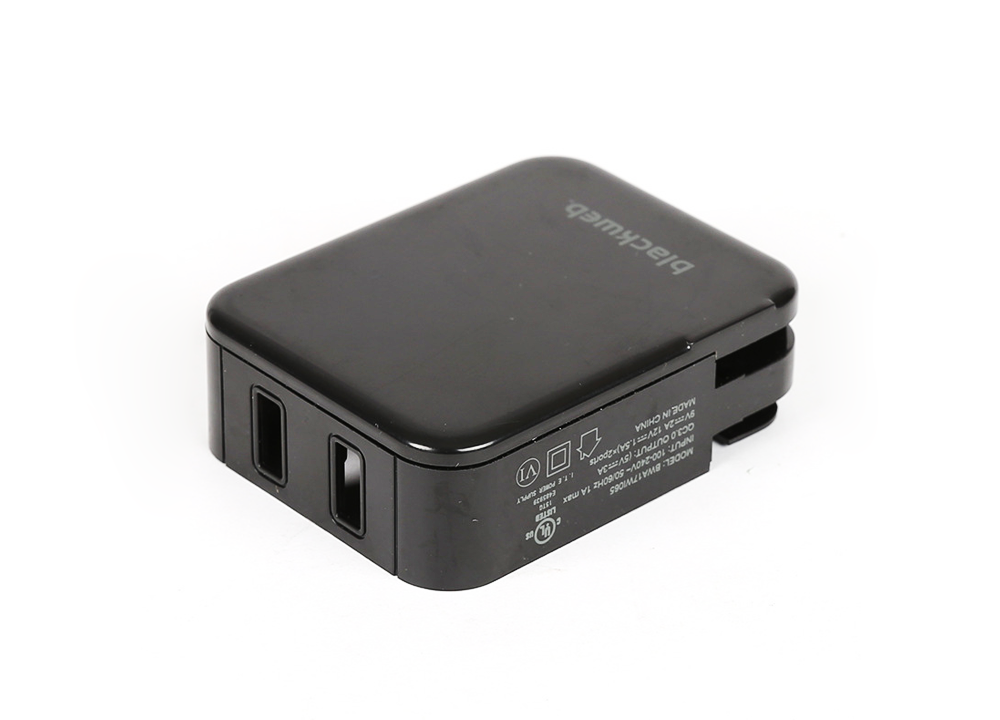 Pad printing
Pad printing is a printing process where ink is transferred from an engraved metal plate onto a soft silicone pad, which then presses the ink onto the surface of the part to be printed.

It is commonly used for printing on uneven, curved, or textured surfaces of plastic.

It allows high resolution printing with good adhesion and durability.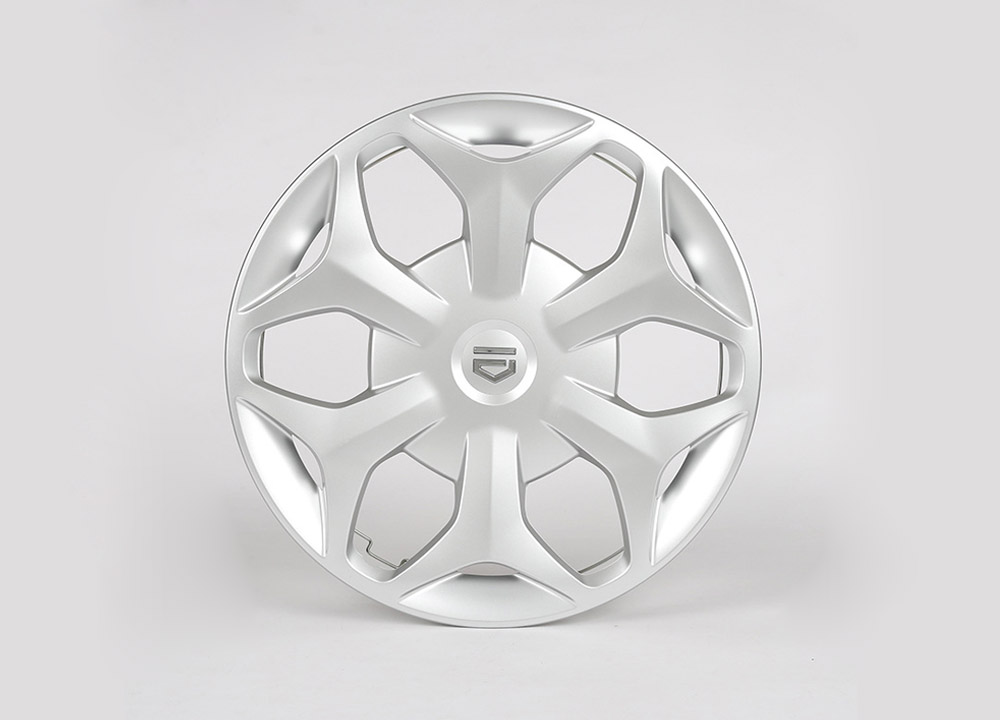 Painting
Painting is a common post-processing technique used in injection molding to improve the aesthetic appearance of plastic parts.

It can be used to add color, texture, and graphics to the part, making it more visually appealing and suitable for different applications.

After painting, the part may undergo additional post-processing steps, such as laser etching or pad printing.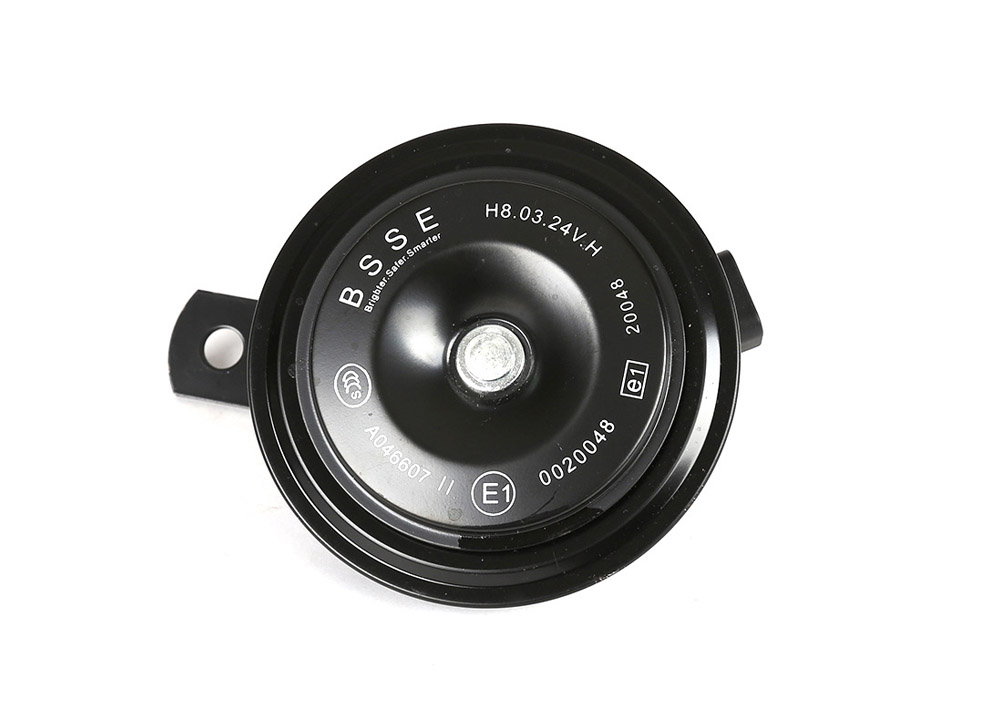 Silk screening
Silk screening, also known as screen printing or serigraphy, is a post-processing technique used to add high-quality graphics or text to plastic parts.

Silk screening is commonly used to create nameplates, labels, and decorative elements for various applications.

It is an effective way to enhance the aesthetics and functionality of injection-molded plastic parts.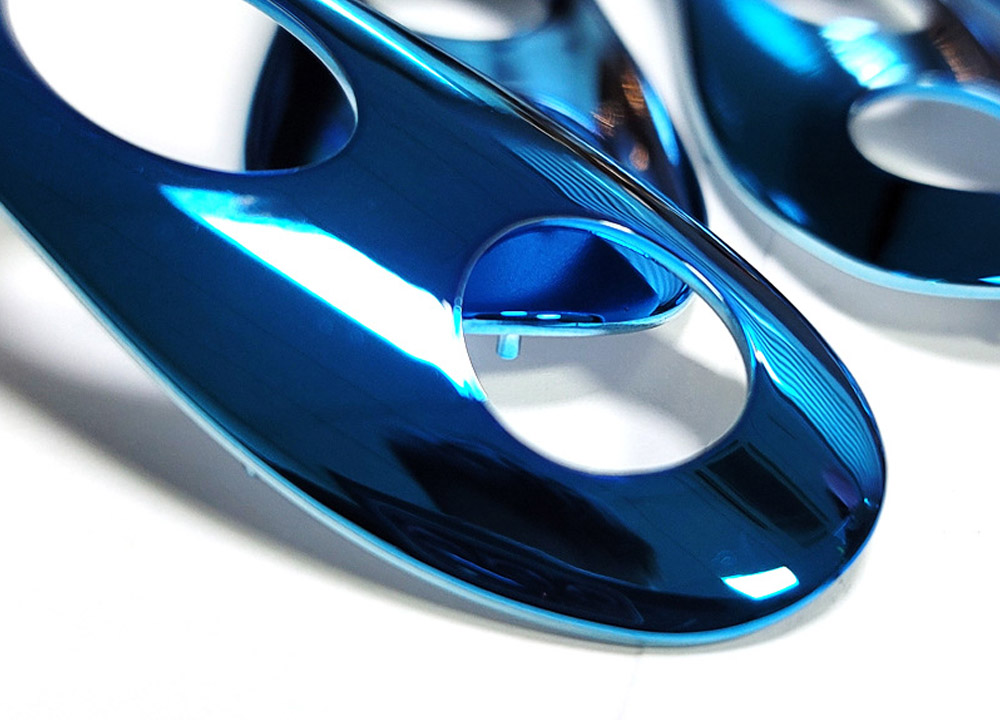 UV coating
UV coating is a method of using ultraviolet light to cure or dry coating material on various materials, including plastics, resulting in a durable, glossy finish.

For injection molding with UV coating, it's important to use compatible materials to accommodate the coating application method.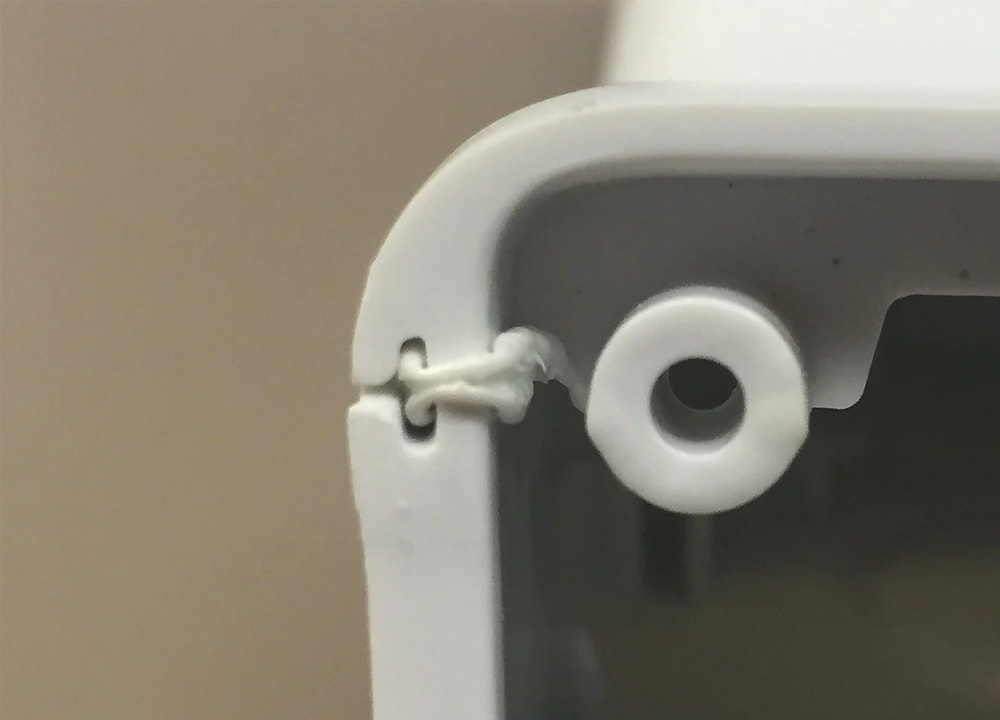 Ultrasonic welding
Ultrasonic welding, on the other hand, is a method of joining two plastic parts by applying high-frequency mechanical vibrations to the joint area, which causes the plastic to melt and fuse together.

When it comes to injection molding with ultrasonic welding, the two processes can be combined to produce high-quality plastic parts with strong, durable welds.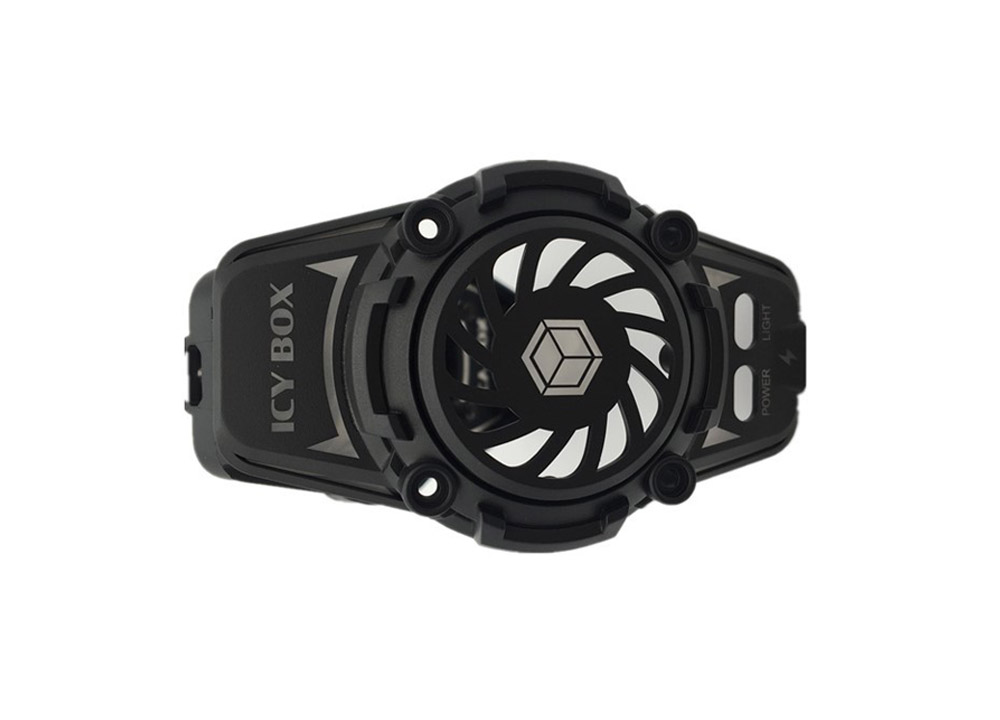 Laser engraving
Laser engraving is a process that uses a laser beam to etch or engrave designs, logos, or other markings onto a plastic surface. The laser burns away the top layer of the plastic material, leaving behind the desired design.

To save costs, laser engraving may be incorporated into injection molding, and the mold may be designed to include the desired engraving. The injection molding process then creates parts of the sculpting design already in place.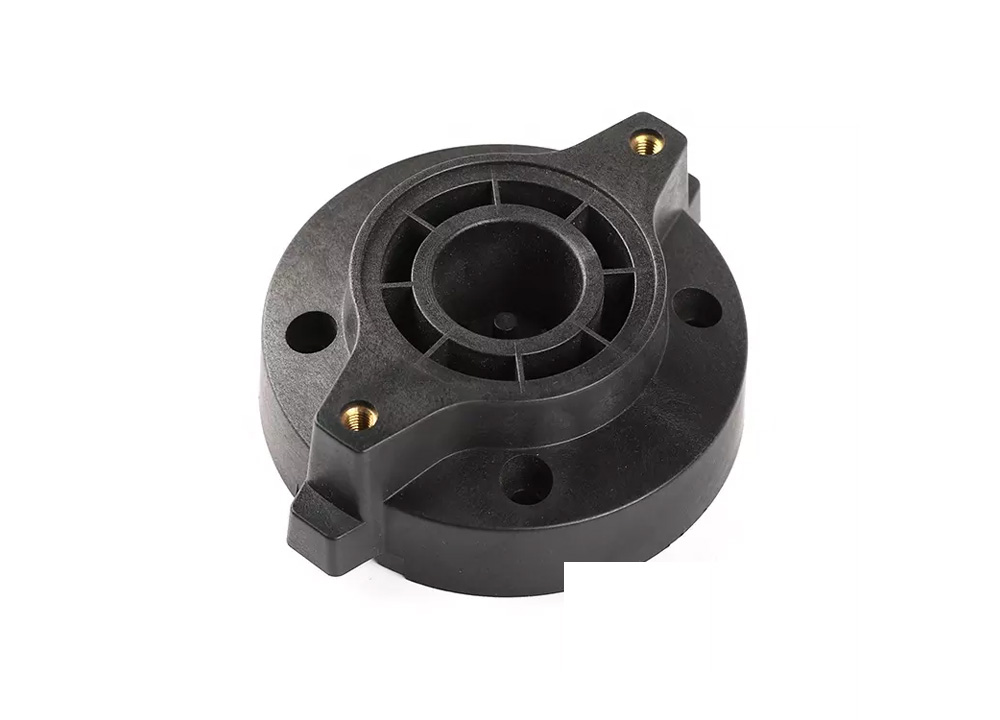 Heat staking
Heat staking is a process of joining two plastic parts by melting and reforming a small section of one part and then pressing it into the other part to create a permanent bond.

When it comes to injection molding with heat staking, the two processes can be combined to produce plastic parts with strong, permanent joints.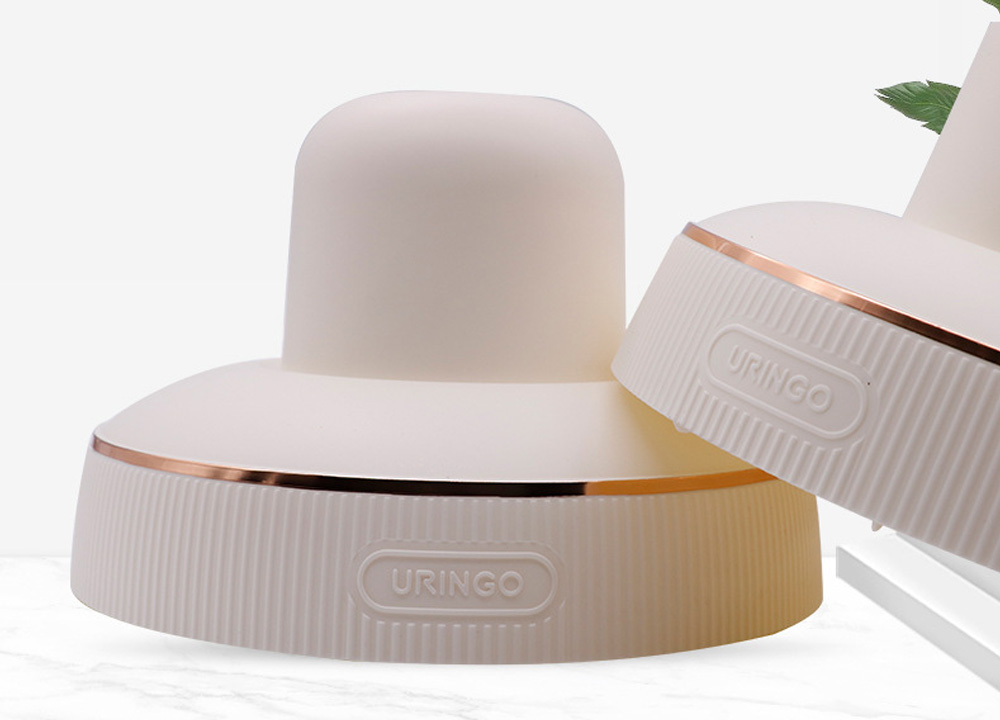 Hot stamping
Hot stamping is a process that involves transferring a design or logo from a metal die onto a plastic part using heat and pressure.

The die is heated and then pressed onto the plastic part, transferring the design onto the surface.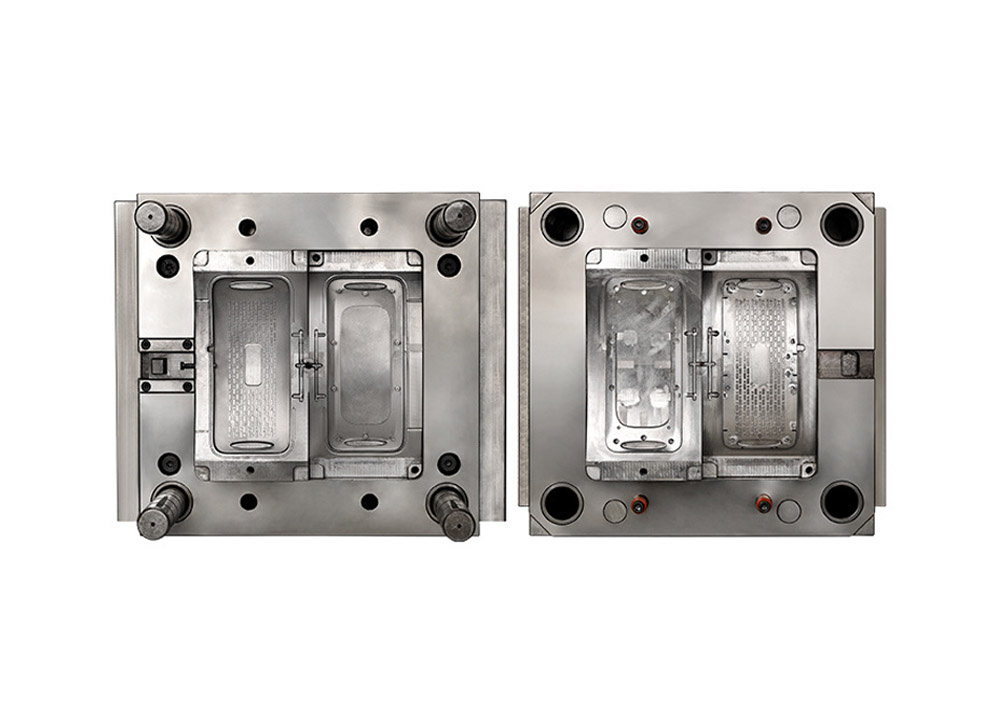 Post-mold machining
Post-mold machining can be used to achieve tight tolerances, intricate geometries, and precise surface finishes that are difficult to achieve with injection molding alone.

It can also be used to add features such as threaded inserts, which can be difficult or impossible to incorporate directly into the mold.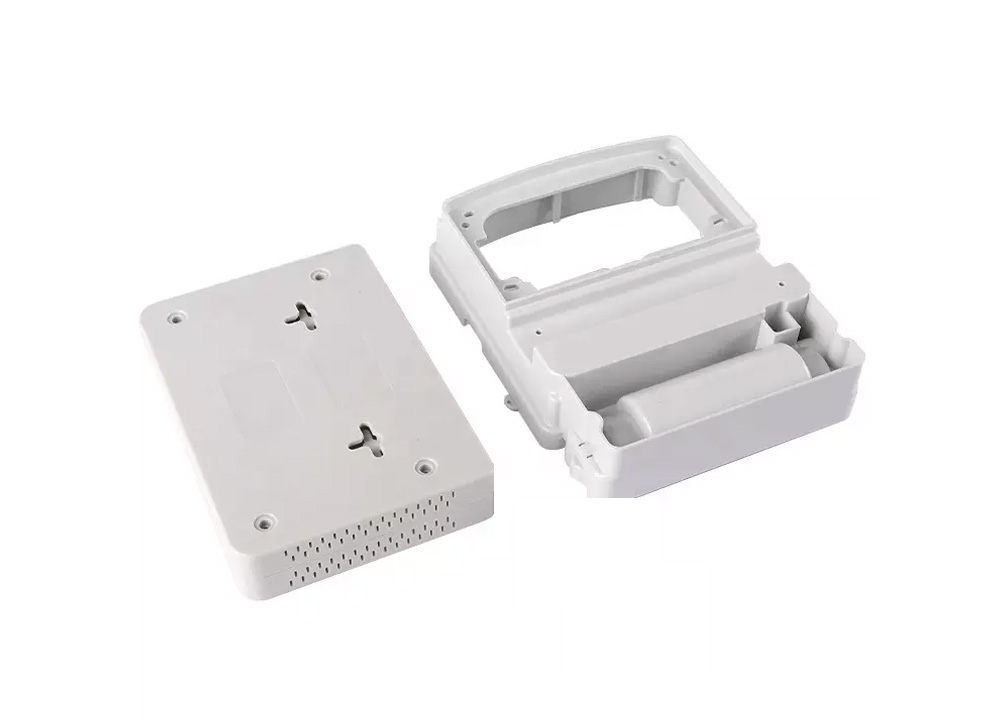 Drilling & tapping
Drilling and tapping can be used to create precise holes and threads in plastic parts, allowing for the incorporation of threaded inserts or the creation of threaded features directly in the part.

This can be especially useful for parts that require assembly or disassembly, as well as for parts that need to be securely fastened to other components.
Quality control at Aria begins with the design and selection of materials and continues throughout the production process, including mold design, machine setup, process monitoring and final inspection.
ISO9001 certified

Manufacturing Partners on request

Inspection report

included in every order. Full dimensional inspection reports on request

Material certifications

and test reports available on request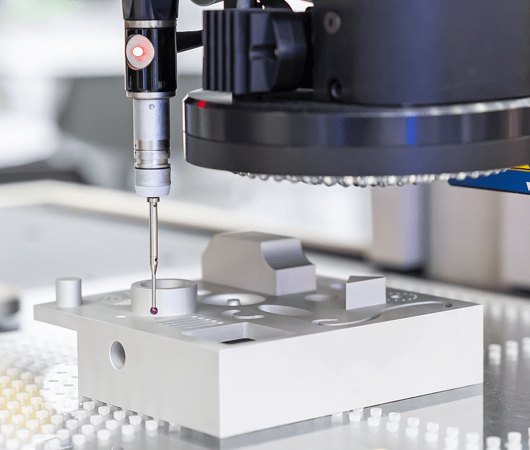 The delivery time can vary depending on various factors, such as the complexity and size of the injection molded parts, the quantity ordered, the required post-processing and quality control, and the shipping distance.
Aria's common shipping way:
Sea transportation ( Parts weight >100kg )

Air freight 

 FedEx, UPS, DHL, TNT ( Parts weight <100kg)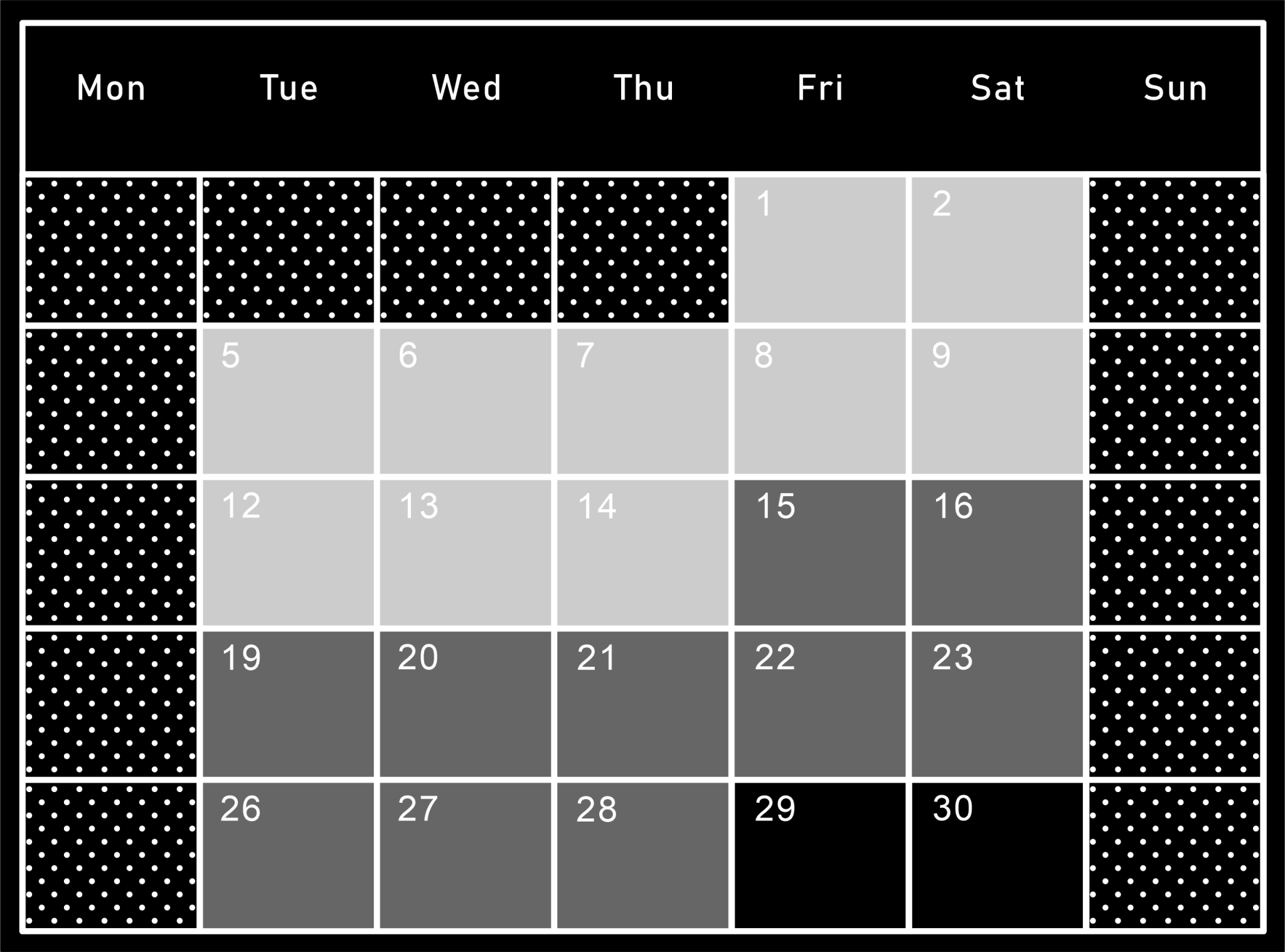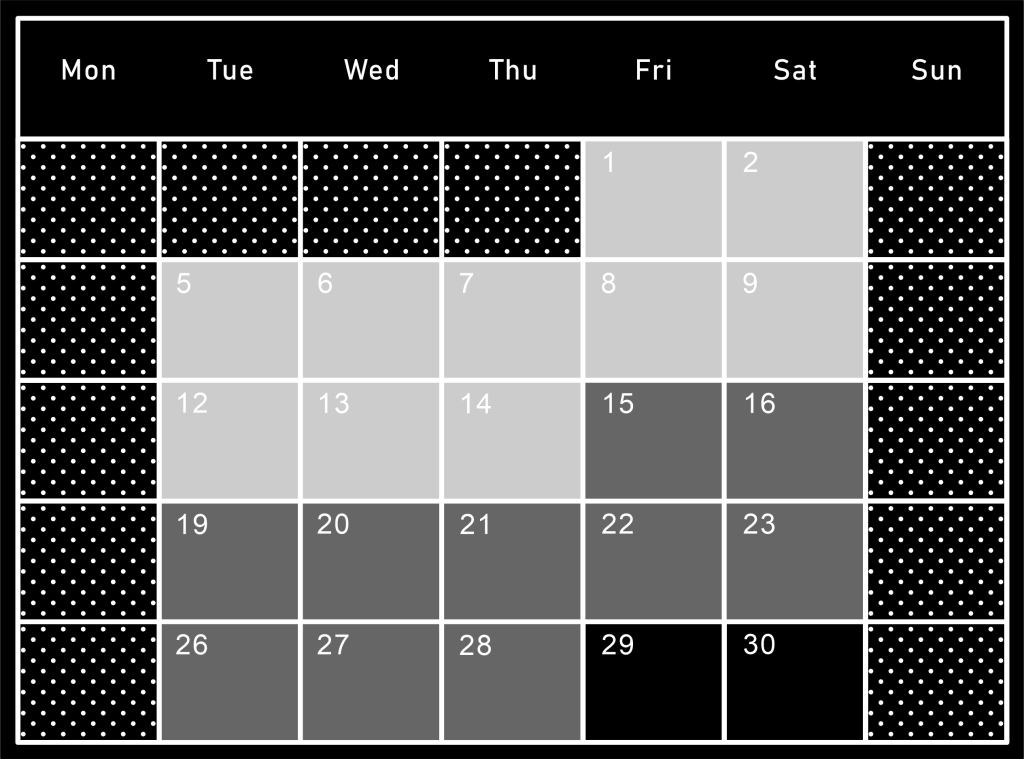 Aria is a Chinese injection molding supplier, Click the following button to get Your Free Quote About Plastic Injection Molding Services Today.
All information and uploads are secure and confidential.
Injection Molding
Resources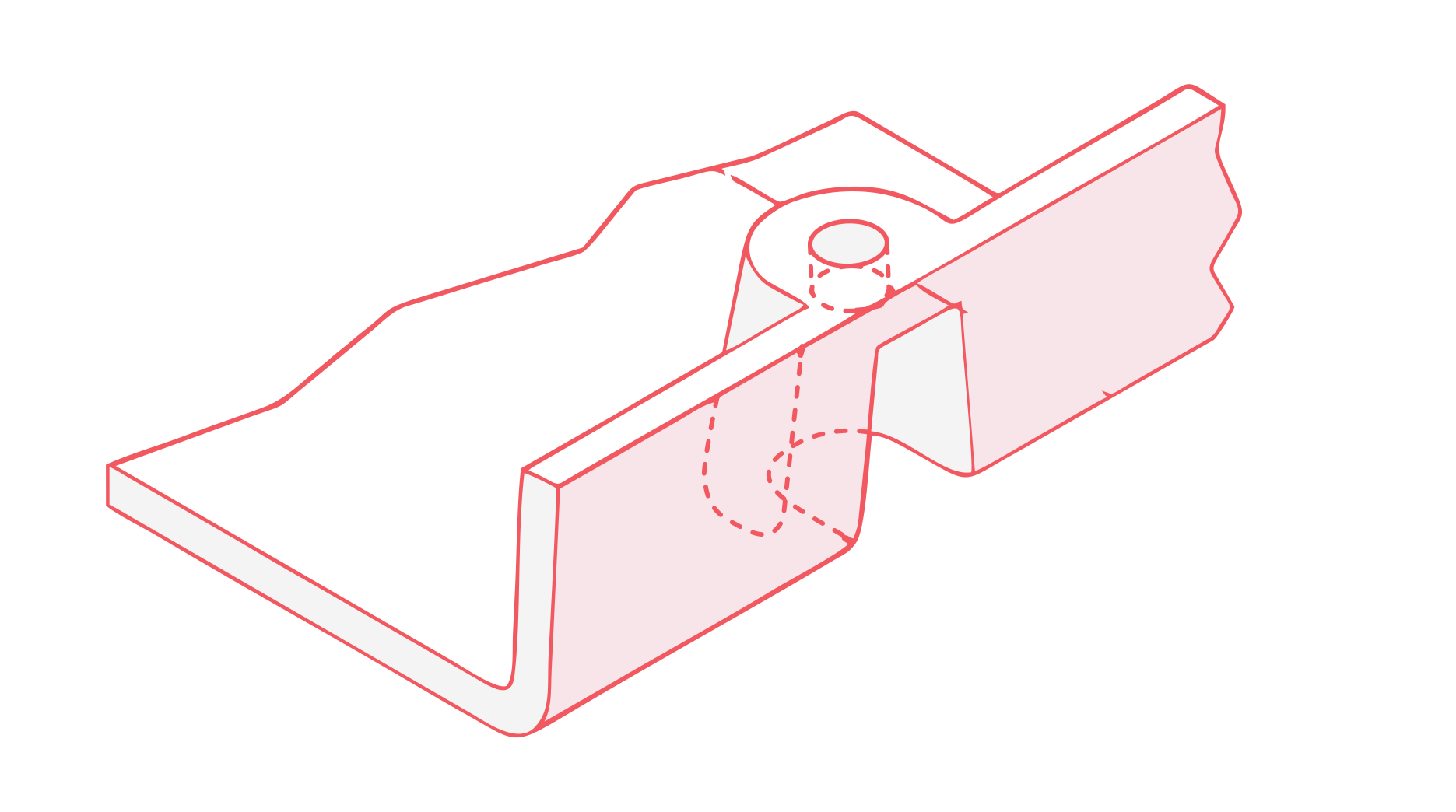 In today's world, injection molded parts are more commonplace than ever. They have applications in most industries including automotive, electronics, kids toys, health care, and more. Plastic injection molding is a popular method of fabricating plastic parts. At its simplest, it involves injecting molten plastic into a mold cavity where it then cools and solidifies acquiring the shape of the mold. Sounds easy, right? Not quite. When designing plastic components, you need to adhere to specific design guidelines. Failure to observe these guiding principles results in cosmetic flaws, structural failure, and overall ineffective parts. In
Read More »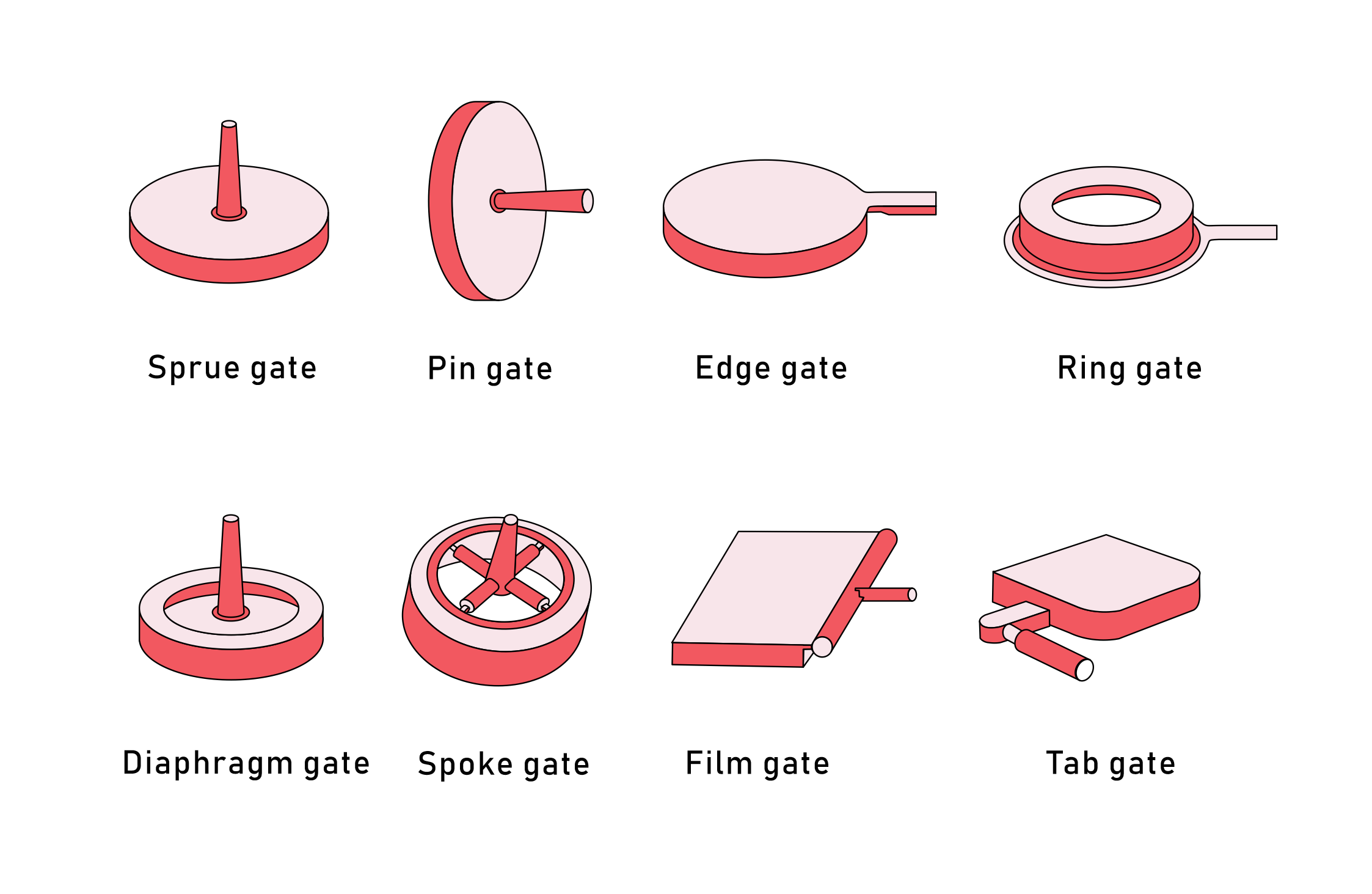 The plastic injection molding process entails a machine that introduces molten plastic into the mold cavity. Once the plastic solidifies in a predetermined shape and size, an ejection mechanism releases it. One of the instrumental components of the injection molding process is the injection molding gate. For the molding product developer, delivering the best injection molding service requires an in-depth understanding of injection molding gate types. We present this plastic design guide sub gates, which introduces popular gates and discusses design considerations for injection molding gates. What Is A Gate? An injection molding gate is
Read More »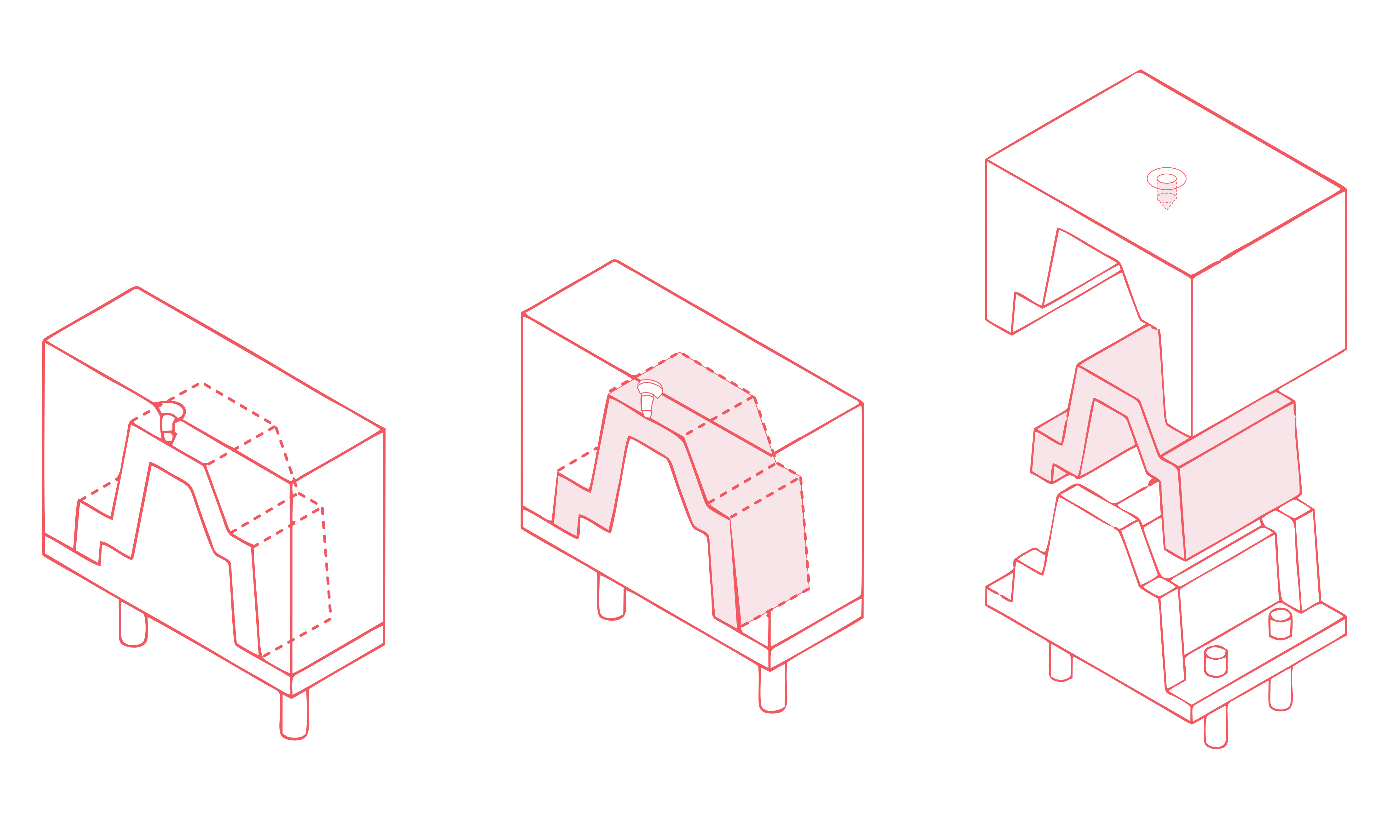 As a professional engineer with over 8 years of experience, I have overseen many injection molding projects. I frequently find the beauty and intricacy of transforming raw materials into precisely molded plastic components fascinating. One thing that really stands out is producing quality parts at the lowest possible cost. For any project to be successful, cost-effectiveness is always a top priority. In this article, I will share valuable strategies and industry-recognized best practices to help you save on the cost of injection molding without compromising the quality of your products. How much does injection molding
Read More »