A wide range variety of manufacturing capabilities offer a turnkey solution that bring your projects to completion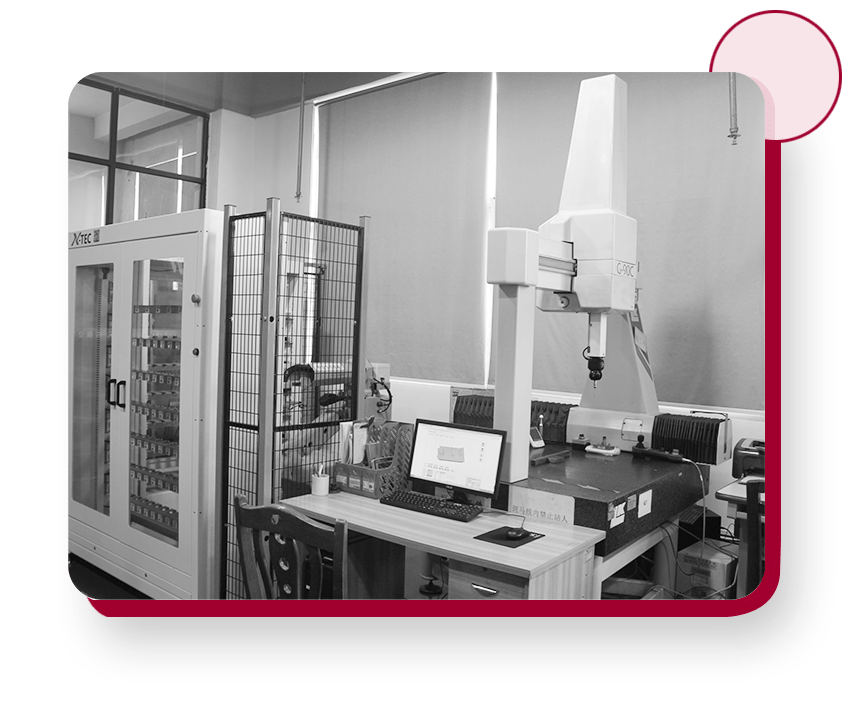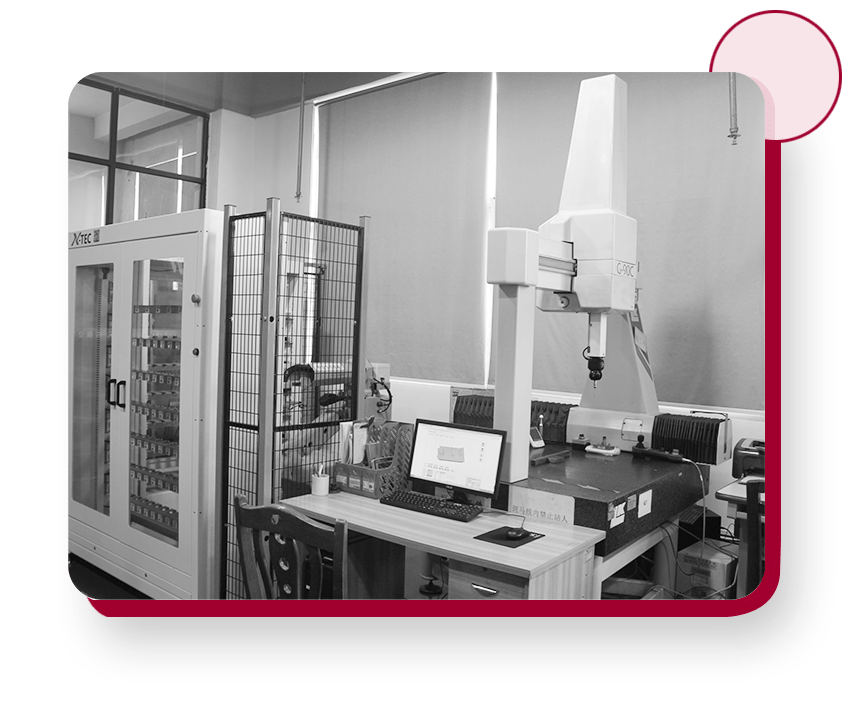 A wide range variety of manufacturing capabilities offer a turnkey solution that brings your projects to completion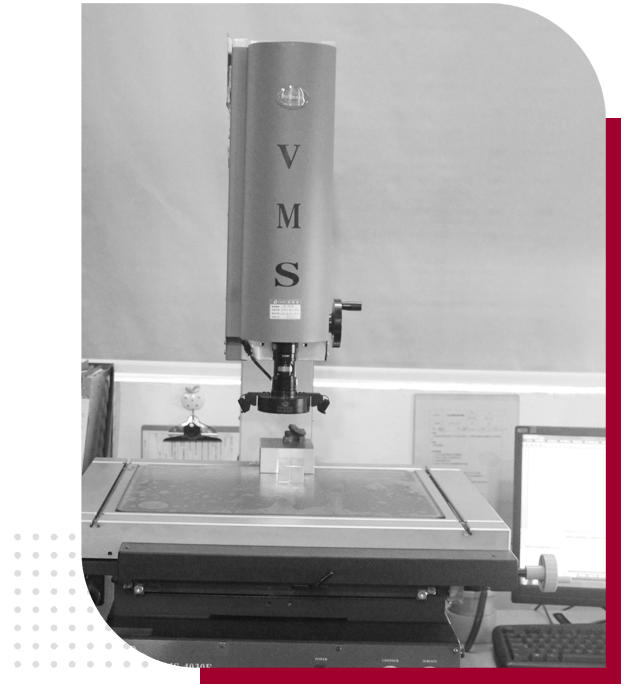 By combining data from thousands of projects using proven material and molding techniques, our injection optimization process can quickly and easily determine correct machining parameters. These measures allow us to efficiently walk new molds through the testing phase and into production within hours.

We can complete parts quickly and correctly while achieving exceptional materials and parts geometries. We can reduce or even eliminate defection from plastic parts during the injection molding procedure.
Our Injection Molding process optimization does away with
quality issues caused by molded-in stressors such as these:
Our process optimization does away with quality issues caused by molded-in stressors such as these:
1. Warp                  2. Cracks                     3. Undersize            4. Surface
5. Shrinkage          6. Surface Sink            7. Marks                  8. Surface Sheen Voids
A design for manufacturing analysis (DFM) is used to determine whether the design of a part is compatible with the desired production method. DFM reports focus on these variables:


Expediting the
manufacturing process

Limiting design
change costs

Guaranteeing quality
parts


Expediting the
manufacturing process

Limiting design
change costs

Guaranteeing quality
parts

An initial analysis will be conducted based on an appropriate 3D design file. Our goal is to ensure that the parts in question are suitable for injection molding, CNC machining, 3D printing and other select procedures.

We design parts to correspond as closely as possible to the original design. However, modifications may be necessary to meet the fundamental requirements of a process.
Our mold making process is based on established methodologies, we can quickly transform design drawings into high-quality parts that are ready to ship within two weeks.
This is a process by which high-precision parts are made by injecting molten metal into custom-made steel. This is the most efficient way to generate medium-to-high volumes of metal parts with exceptional surface finish and impressive dimensional accuracy. 
Complex geometries are possible
Excellent surface finish and accuracy
One die casting tool produces thousands of parts
Materials include aluminum, zinc and magnesium
Suitable for larger metal parts
Computerized Numerical Control (CNC) Machining
This subtractive manufacturing process removes raw materials with various precision cutting tools to create parts, prototypes and finished products.
Electrical discharge machining (EDM)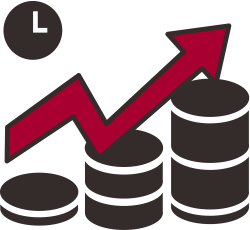 Aria's Mold Making Process Offers Highly Competitive Advantages
Some projects require a higher production rate than others. When that happens, we build multi-cavity and automated tooling to offset extra costs with higher productivity rates and lower unit costs. In our end-to-end facility, in-house injection molding production is accom-plished using high-stability aluminum and tool steel. 

Competitive tooling and part prices

Lead times under 15 business days

Complex molded components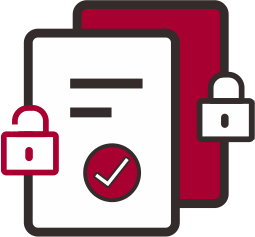 Common Features of Our Injection Molding Projects
Our computerized numerical control (CNC) system and electrical discharge machining (EDM) equipment produce standard accuracies on a tool of +/- 0.005". Tighter tolerances are available on demand with a small fee.

Internal and external threads
We rely on three additive manufacturing processes. These processes are: fused deposition modeling (FDM), stereolithography (SLA) and and selective laser sintering (SLS)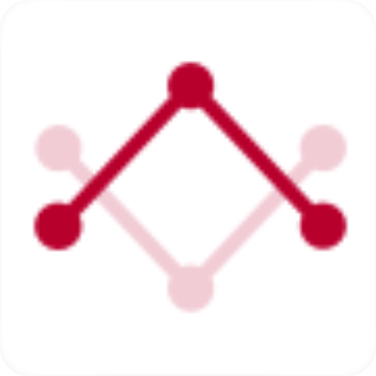 Fused deposition
modeling (FDM)
Fused deposition modeling (FDM) uses extruded melted filament through a nozzle to manufacture parts layer by layer. With a broad range of available materials, FDM works well for prototyping and in end-use production.
SLA uses light to crosslink monomers and oligomers that form rigid polymers photochemically. This method is suitable for marketing samples, mock-ups and other non-functional conceptual samples.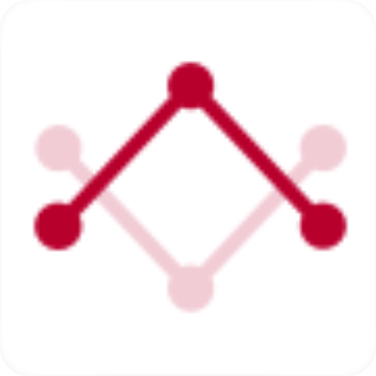 Selective laser
sintering (SLS)
SLS uses a computer-controlled laser to sinter a powdered material like nylon or polyamide layer by layer. This process produces accurate, high-quality parts that require minimal follow-up or support.
In addition to injection molding service, CNC machining service, and 3D printing service, Aria also provides more rapid prototyping services
Sheet Metal is a cost-effective solution for metal components with a uniform wall thickness of less than 6mm. Sheet metal is appropriate for high-quality cutting, punching, bending and welding procedures. It can be used for enclosures, brackets, mounting plates and other fittings.
Stamping is a fast and efficient solution for high-quantity manufacturing needs. Using the press, a tool and die surface shapes the metal into its desired form. Blanking, punching, bending, coining, embossing and flanging are all stamping methods used to shape metal.
Laser marking works well for making permanent markings on the surfaces of metals and certain plastics. The process doesn't change part geometries or interfere with the mechanical properties of the substrate.
Light commercial assembly is available both in-house and from a subcontractor. Because there are so many application possibilities, we suggest that you clarify your needs with an account manager before diving in.
Custom packaging. Metal joinery is available in the form of welding, soldering and brazing. However, we only outsource these services for select projects.