Our injection molding mold making system goal is to create an energy-efficient system that would streamline the mold-making process and shorten the amount of processing time between initial design and analysis and actual mold production, tryouts, and parts production.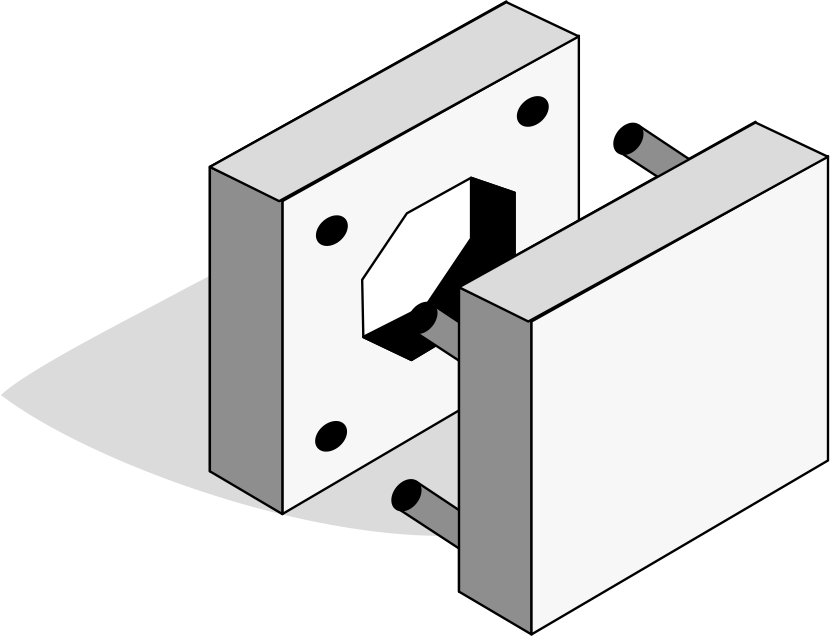 Finished Injection mold projects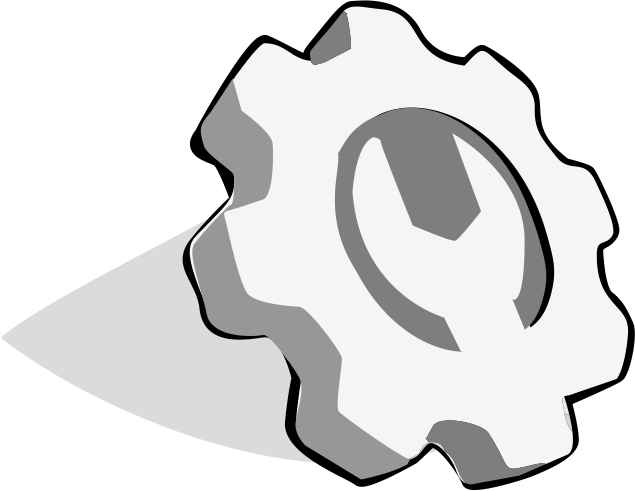 Experience in Mold Making
How do you

work with Aria?
Click the "get a quote" button to get an instant plastic injection molding quote online.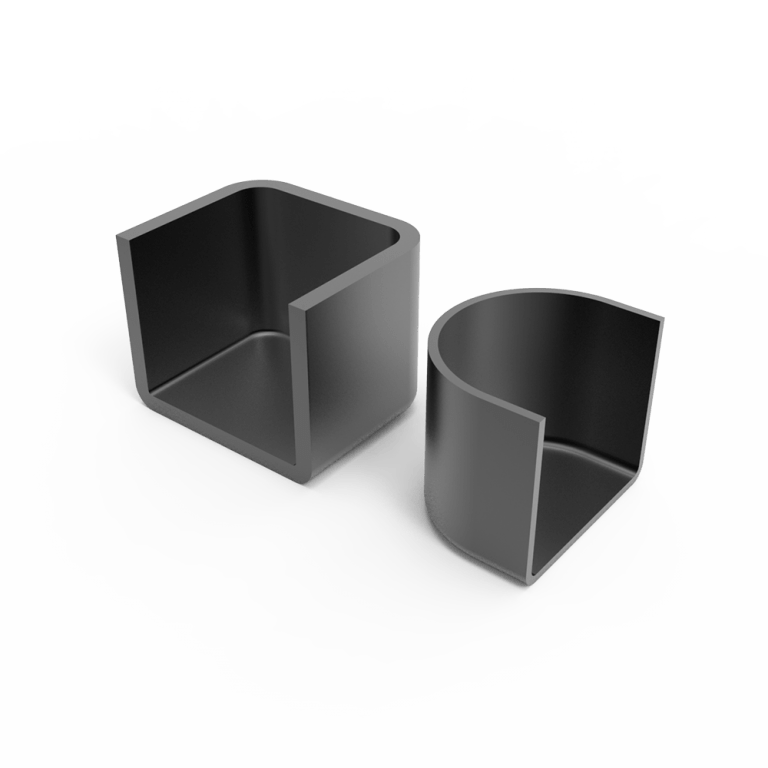 Recommended cooling time in seconds is 2 x d² (d = wall thickness d).
A plastic part with a 2 mm wall thickness requires approximately eight seconds to cool. At 3 mm, the cooling time is 18 seconds.
Thin walls make the injection molding process easier. Thin parts cool quickly while saving the material. Faster cycle times multiply hourly output while reducing production costs. Wall thickness is affected by the material used. The recommended wall thickness for injection-molded parts is between 2 mm and 4 mm. When injection molded parts have thin walls, they can be up to 0.5 mm. thin.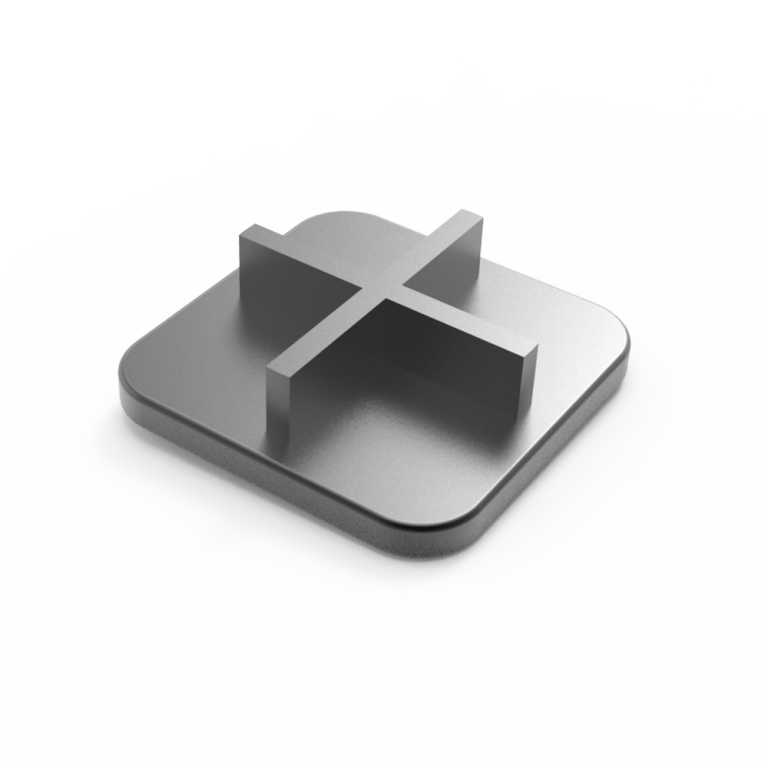 Make certain that rib thickness is below 60 percent of the nominal thickness. Keep rib height under three times the wall thickness. Maintain a draft angle of 0.25°. Ensure that alignment is perpendicular to the axis. Maintain rounded corners at the attachment points.
These thin, wall-like structures give injection molded parts rigidity and strength. Because they're thinner than primary walls, ribs can support injection-molded parts as well as bosses by running perpendicular to these structures. The components can replace thick wall sections to prevent sink marks, warp, and voids. Ribs can also provide a part with flexural rigidity due to an increased moment of inertia.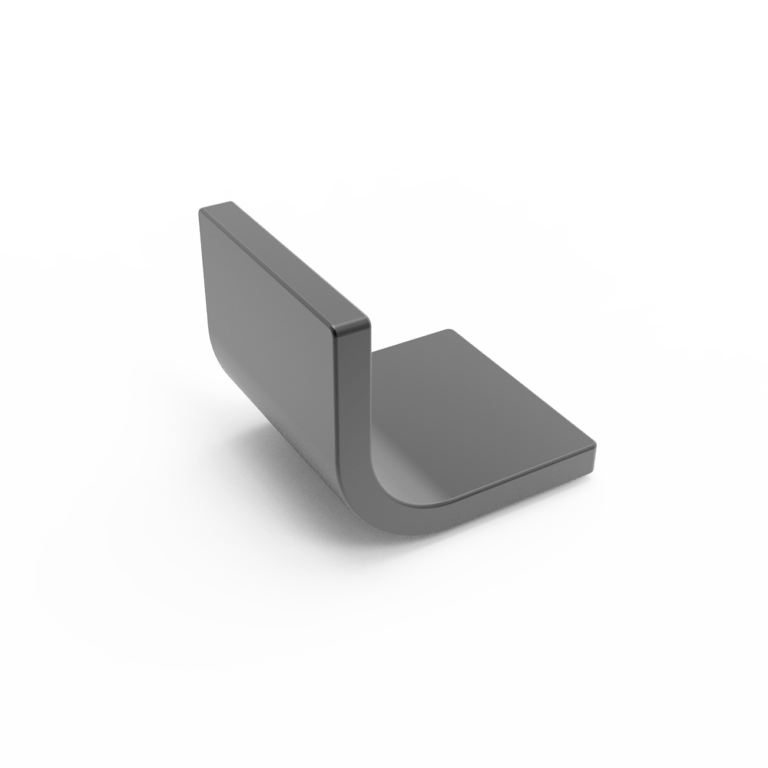 We recommend an inner radius that's equal to the wall thickness at least.
Rounded corners reduce internal stress concentration to prevent breakage. Sharp corners intensify internal stress concentration and can cause plastic parts to fail. Increased demand will also occur during the production process.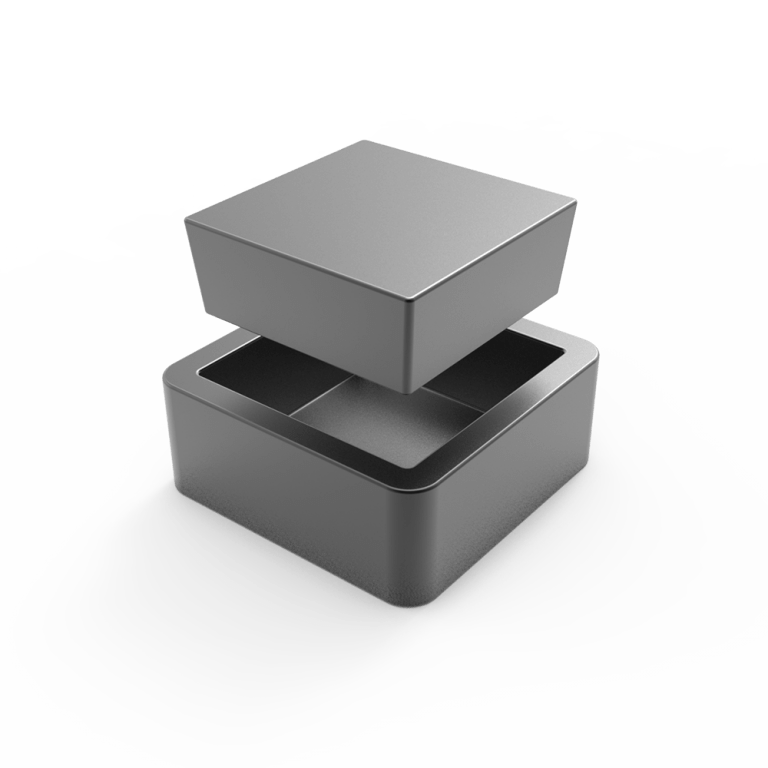 We recommend an inner radius that's equal to the wall thickness at least.
When towing or ejection lines occur, plastic parts can be a challenge to eject.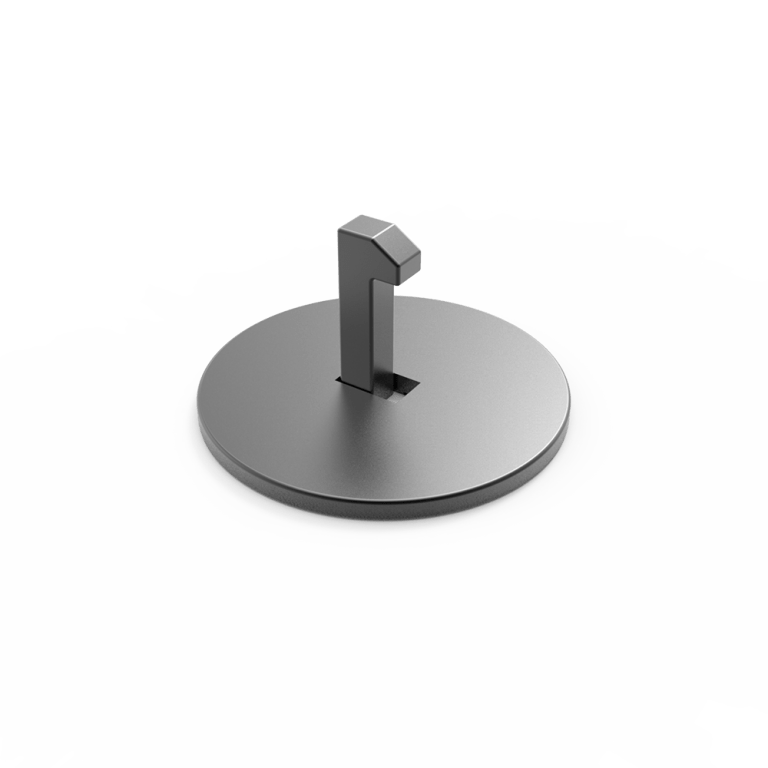 We recommend omitting undercuts from the design. If they must be used, a moving slide unit must be installed in the tool. That raises costs significantly.
Grooves, notches, and other relief-like structures can interfere with the demolding process of an injection molding tool. If these structures occur in the injection molded part, they can cause unacceptably high levels of strain. The degree of strain depends on the size and position of the undercuts during demolding. Parts with large undercuts cannot be removed from a simple injection mold.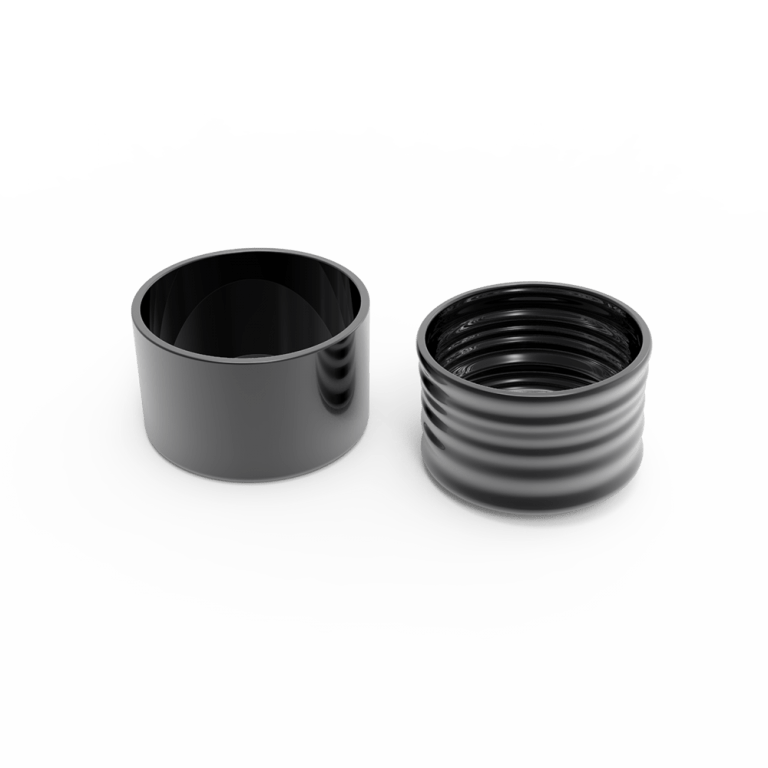 The following formula is used to calculate processing shrinkage:
S = (D – d) / D (× 100%)
D = dimensions of the cavity
d = dimensions of the injection molded part
This is inevitable during the injection molding process. Following injection, cooling reduces size and volume. The degree of shrinkage differs according to the materials used.
Preparation

For Mold Making
Conduct a Feasibility Analysis
We complete a feasibility analysis based on a Design for Manufacturing (DFM) report. We then share our feedback with the client and offer useful suggestions to prevent errors during the production phase. Identifying problems in advance gives us the information we need to correct potential glitches straightaway. That reduces total costs and allows us to craft products of exceptional quality.
Complete a MoldFlow Simulation
Using the latest MoldFlow software, we can determine the ideal position for a mold as well as the optimum temperature control before commencing the production of plastic parts. MoldFlow simulation is an essential component of the concept phase. It predicts the physical activity of plastic parts. By simulating the production phase before actual production, we can identify and prevent issues with weld lines, air pockets, and dents.
Execute a Filling Analysis
Using state-of-the-art computer-aided design (CAD) software and computer-aided engineering (CAE) technology, we can accurately simulate an injection molded part before installing it and predict the fill status. Uneven mold fillings can change the shape of the finished part. An early MoldFlow analysis keeps that from happening.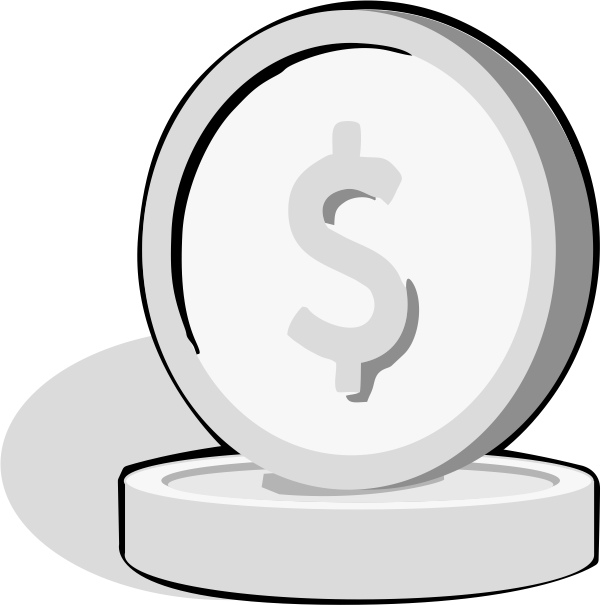 Highly competitive
prices
Molds start at the US $1,000 while maintaining a consistently high level of quality. The mold base and cavity are both crafted of top-notch steel using high-precision equipment.
With our in-house mold production services, project T1 samples ship in as fast as under 15 business days.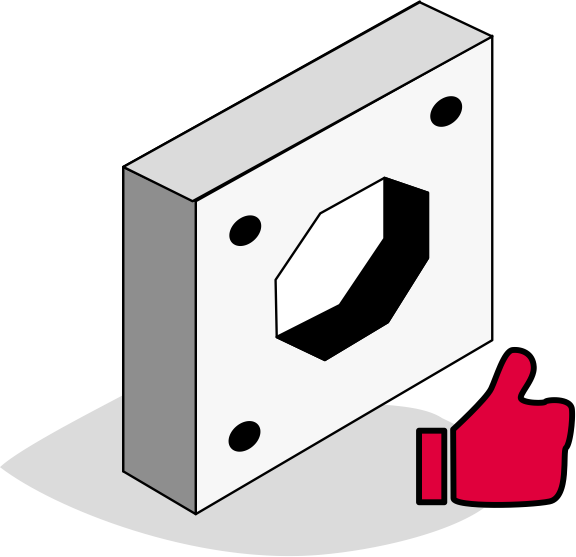 High-complexity
geometric parts
Our injection molding process involves complex ribbing, over-molding, insert molding, numerous undercuts, and internal and external threads.
The total cost of production can be reduced through efficiencies in the process. This includes adaptations designed by a professional team of engineers. They create processes for reducing the cycle time, increasing the productive capacity, and trimming costs out of the process. Procurement and maintenance are also carefully scrutinized to avoid redundancies.
An outstanding parts design reduces complexity and eliminates unnecessary costs.
Injection-molded precision parts that require a high gloss finish also require extra manual grinding following production. That increases a mold's manufacturing and maintenance costs.
Mass production of plastic parts requires highly sophisticated injection mold tooling. Increasing the number of cavities will increase production capacity. However, tools with multiple cavities have higher manufacturing costs.
The larger a part, the more material it requires. The more material, the higher the cost.
To accomplish a short cycle with plastic injection molding, the tool must quickly and uniformly cool the cavities. Precision molds speed up the cycle, but they also increase the cost.
An injection mold's uniformity and cooling time determine the efficiency of the process. The shortest cycles are achieved with uniform cooling throughout the cavity. Cooling time differences can profoundly affect the mold manufacturing process.
Plastic injected parts that are volatile or corrosive can generate higher temperatures and additional pressure. The mold steel will require exceptional material properties to withstand the burden.
Gate location has a direct effect on molded parts. If the gate can't be positioned on the mold side, the injection molding tool will need additional construction. Generous use of the hot runner system can up the tooling price. Nevertheless, it will lower the unit price of the molded part and the complexity of the tool.
The total cost of production can be reduced through efficiencies in the process. This includes adaptations designed by a professional team of engineers. They create processes for reducing the cycle time, increasing the productive capacity, and trimming costs out of the process. Procurement and maintenance are also carefully scrutinized to avoid redundancies.
More

Professional Services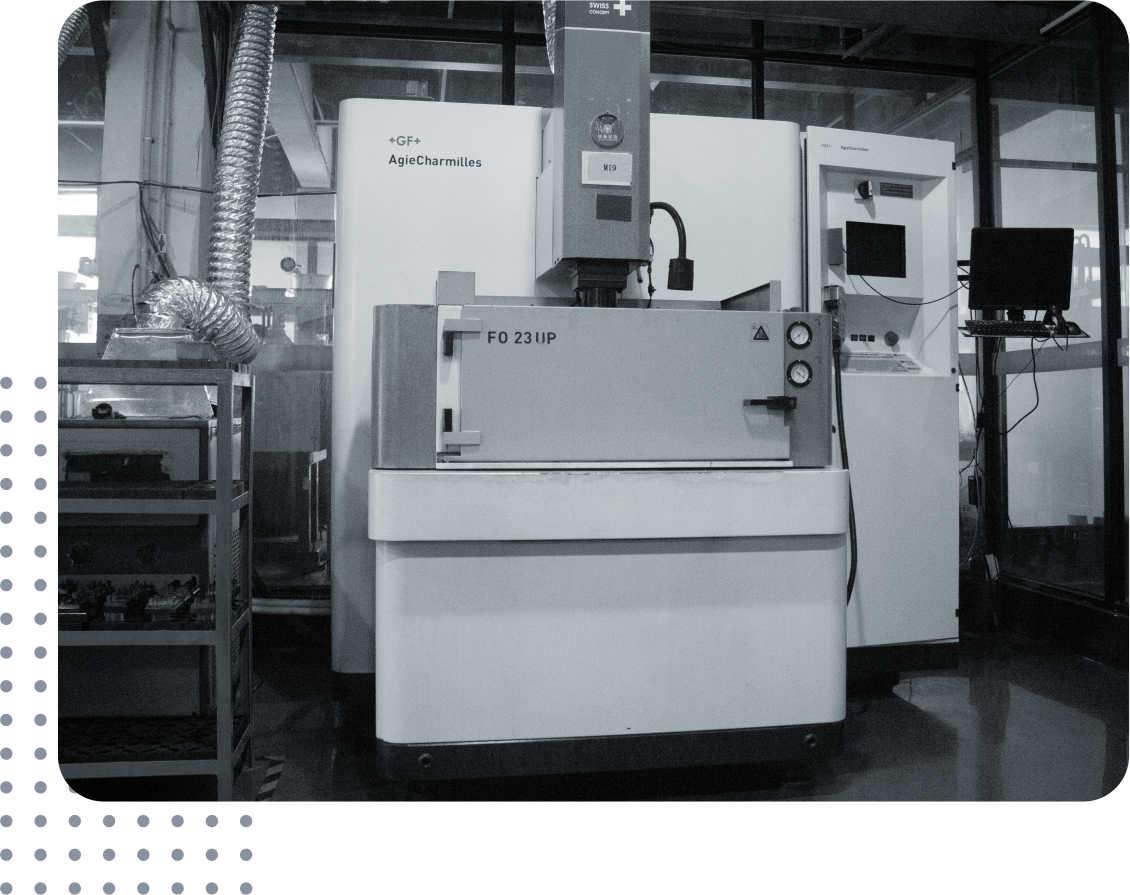 Strategic partnering
with clients
Strategic partnering with clients is crucial for the success of any joint project. When you talk, we listen. Only by listening can we fully understand your needs. Only by fully understanding your needs can we fulfill them.
Ongoing client communication is essential. If there are hurdles along the way, we can troubleshoot and problem-solve together and thereby achieve goals faster.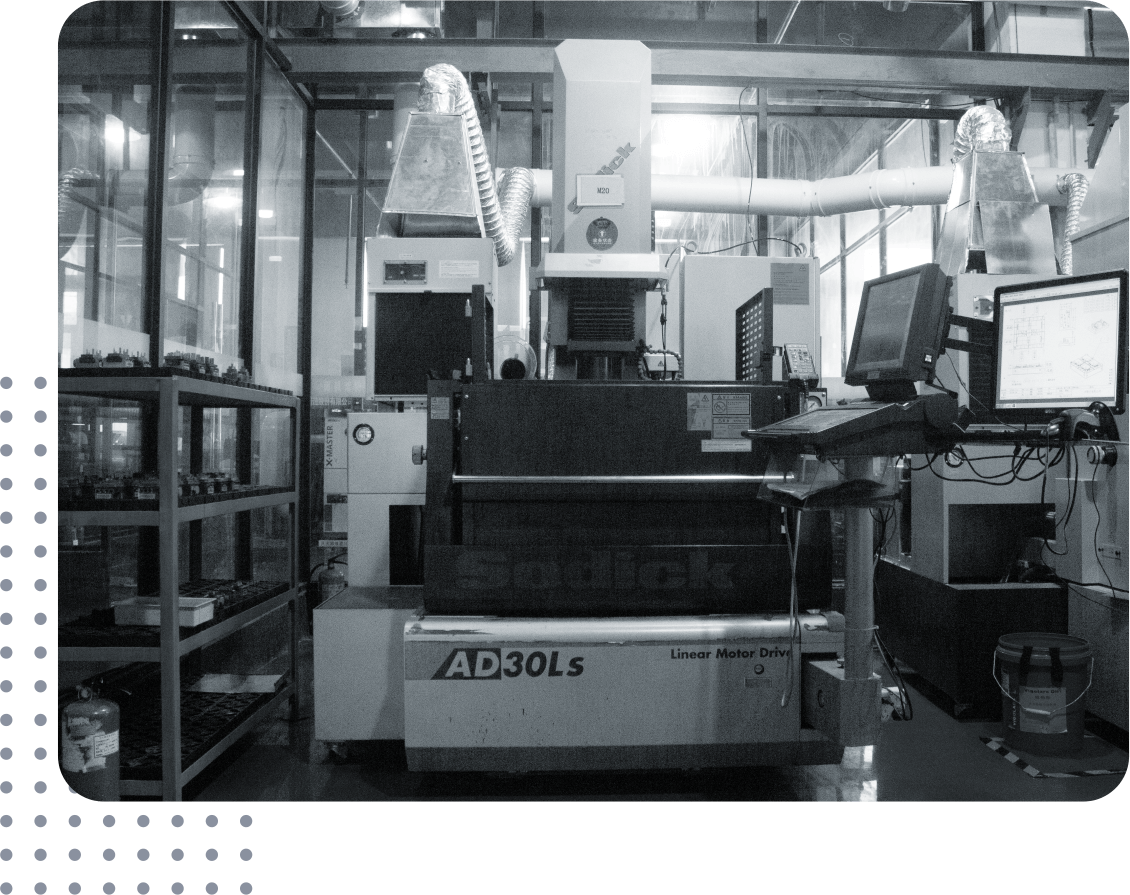 Mold design optimization is what we offer. Because we're specialists in the field with decades of experience and highly developed expertise, we excel at what we do. Our team of accomplished engineers has the confidence and ability to implement effective solutions for clients.
With optimization, we achieve high levels of efficiency and productivity. As a result, we can complete a plastic molding project for our customers at a significantly reduced cost.
Using advanced technology, we can spot potential problems and correct them before moving the project into production. That reduces costs in the later project phases.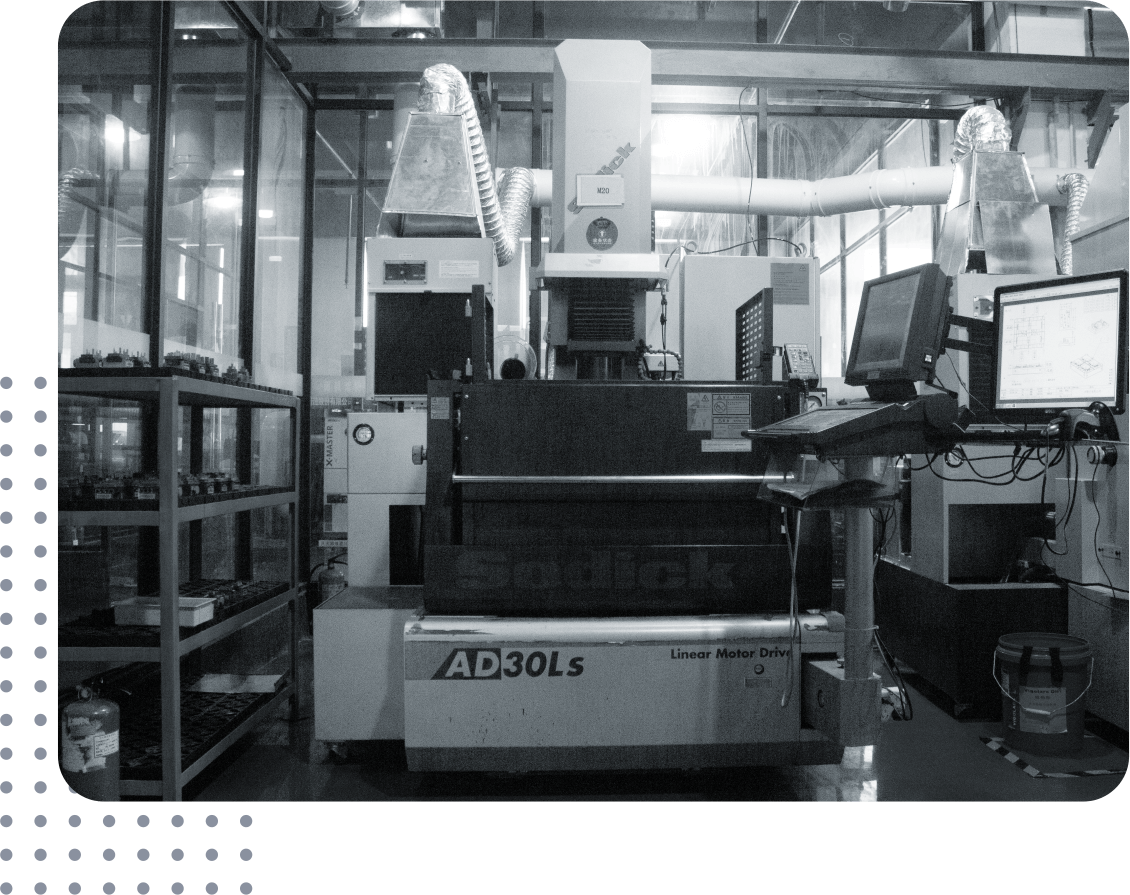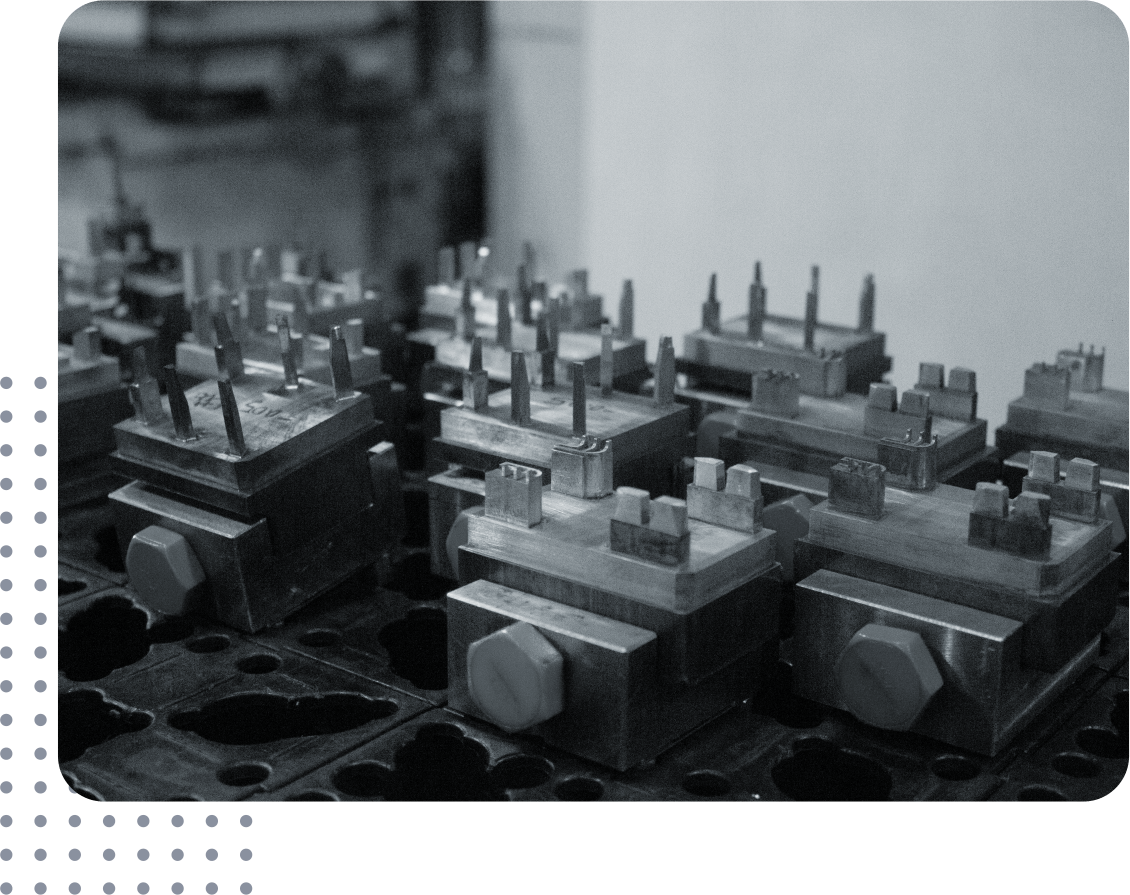 Maximizing your investment is our goal. Aria's outlay cost planning process includes design, manufacturing, injection molding, assembly, and logistics.
The entire process is carefully designed to give our customers the best possible ROI. We optimize your investment according to what is essential and what is not.
Don't hesitate, please contact us to get an instant injection molding quote!
A mold is a form used to shape and form plastic products. It consists of two halves, the cavity (where the product will be shaped) and the core (which supports the part during production). Molds are typically made from stainless steel or aluminum.
We have a number of professional mold design personnel, and experienced technical personnel team, more than 180 sets of imported advanced mold manufacturing equipment.
Usually, the mold delivery time is 3-4 weeks, depending on the degree of mold reproduction.
Get Your Free Quote About Plastic Injection Molding Mold Today.

With instant injection molding quote online.
All information and uploads are secure and confidential.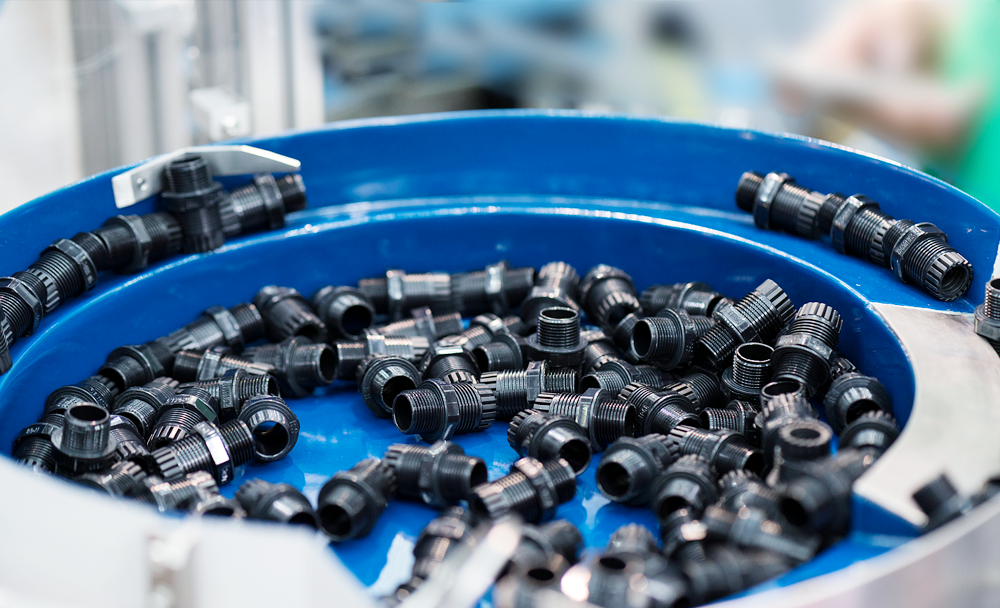 If you are in the business of manufacturing plastic parts, then you may have heard of low pressure injection moldin
Read More »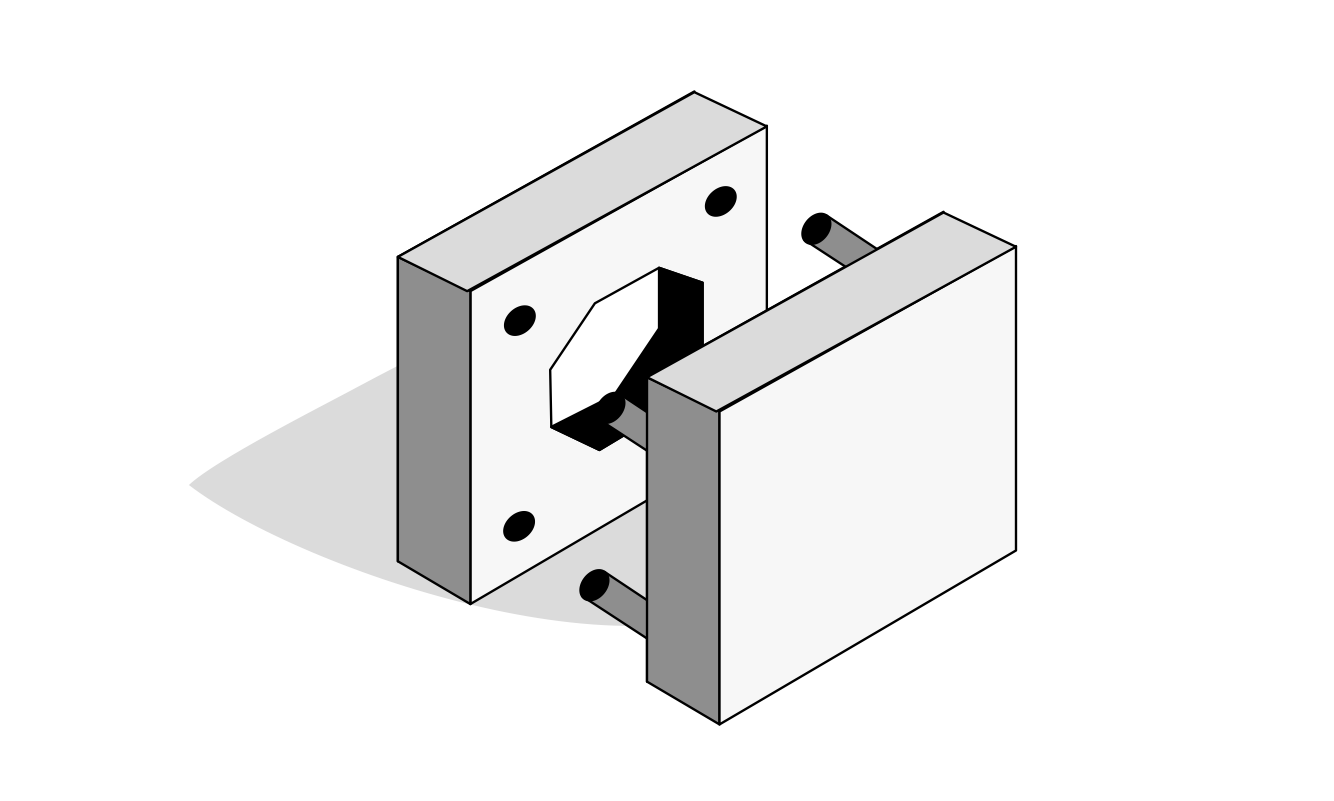 Injection mold design is a complex process that should not be taken lightly. There are many things to pay attention
Read More »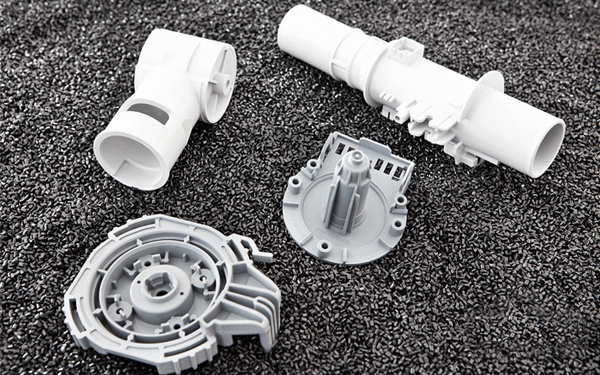 When it comes to manufacturing plastic products, you need the right type of molding service to get the job done. Th
Read More »