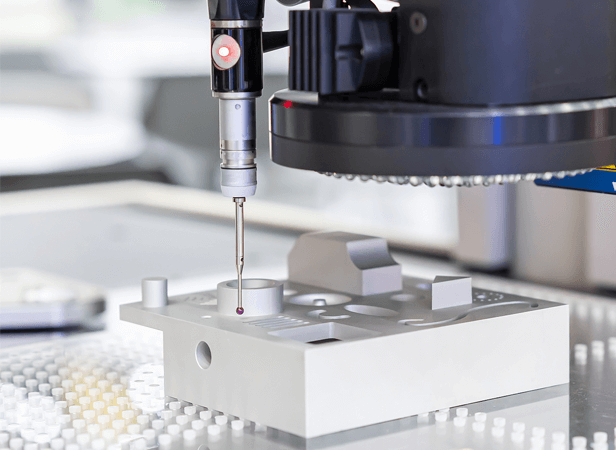 Why put up with returns, delays, and shipping mistakes that give you a headache? They disrupt production schedules, damage client relationships, and cost you money.
Aria's stringent quality assurance procedures guarantee that you'll always get the parts you ordered.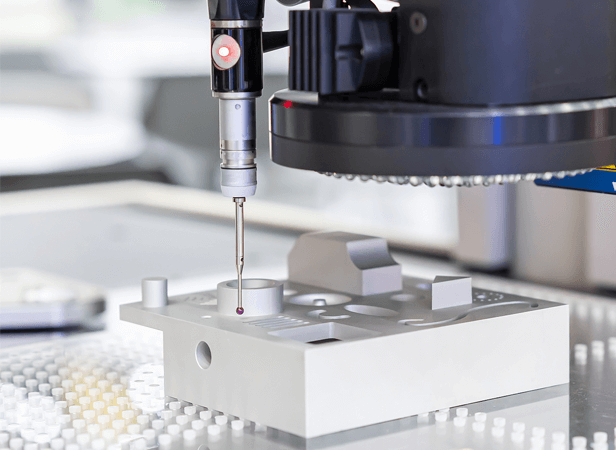 Manufacturing Standard of
CNC Machining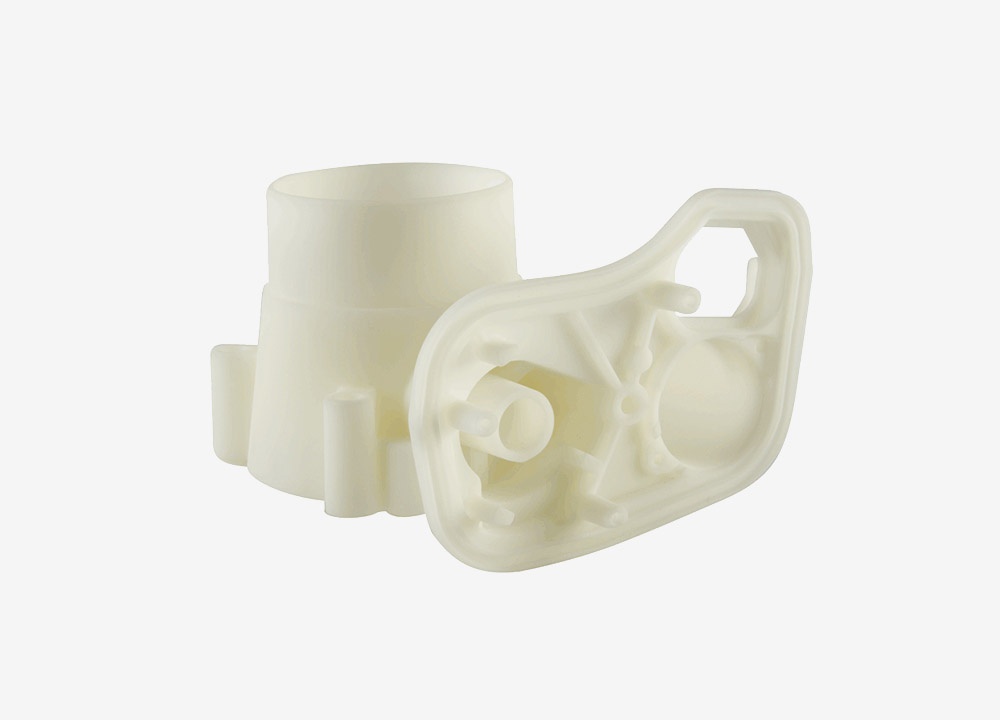 Preproduction assessment
Our quality control preproduction assessment includes technical and material verification. Our experts evaluate the choice of material, parts structure, and production process. We assess potential risks and determine whether the requirements are achievable during the initial development phase.
Common applications:

Enclosures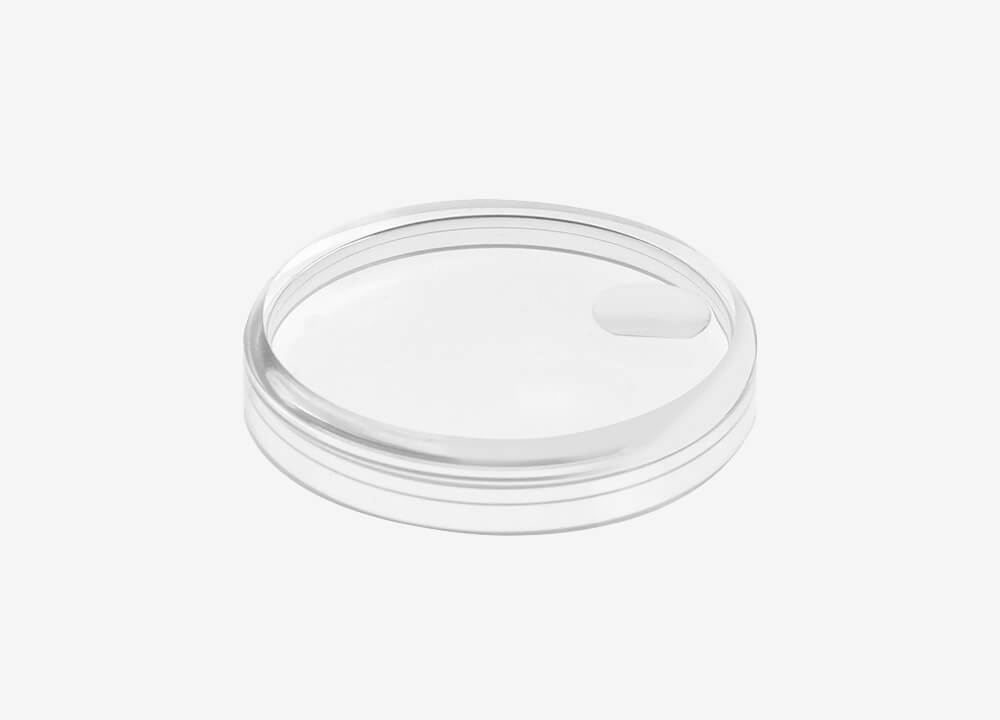 Inbound inspection
Verifies that the material is consistent with a production schedule. Material certification is available upon request. It provides detailed information about the grade, heat number, chemical composition, dimensions, and material properties.
Common applications:

Enclosures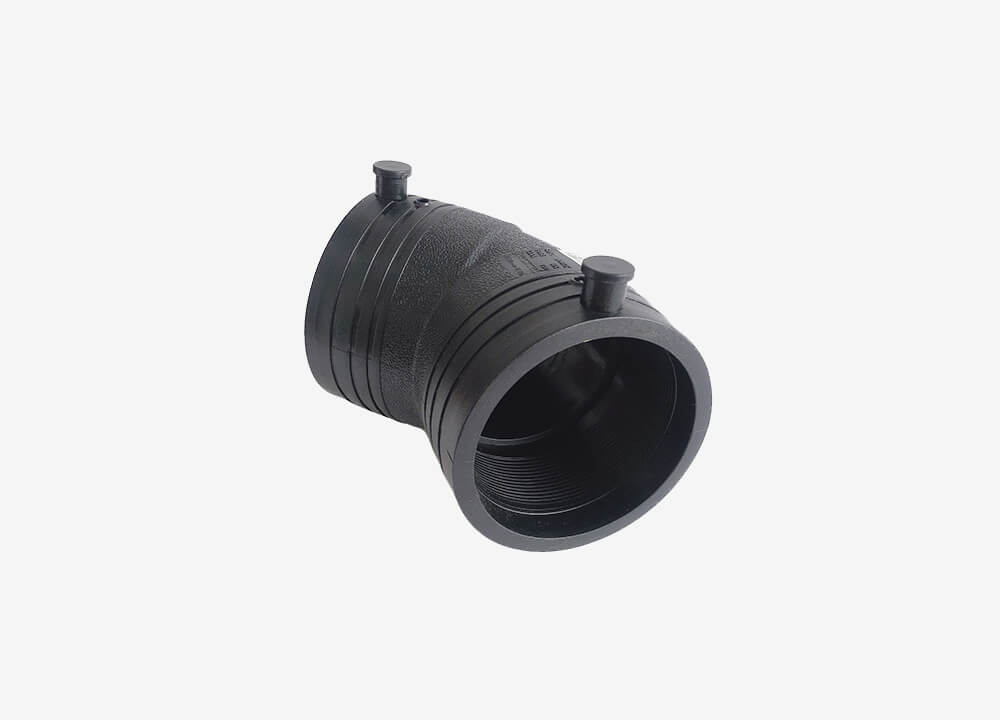 In-process quality control
In-process quality control is performed by Aria in compliance with our ISO9001:2015 program. First article inspection is a routine inspection that is completed at the production line every two hours.
Common applications:

Enclosures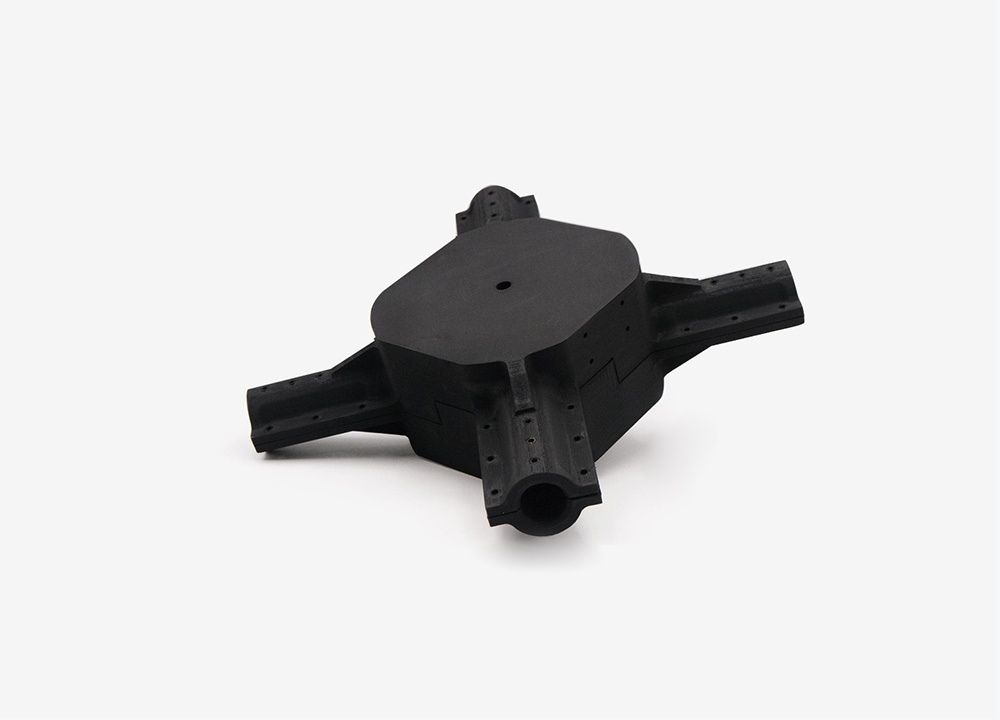 First article inspection
Before an injection molding project moves into production, a first article inspection is carried out. First article inspections are also available for CNC machining projects upon request. The first article inspection process includes an in-depth examination accompanied by images of the parts.
Common applications:

Enclosures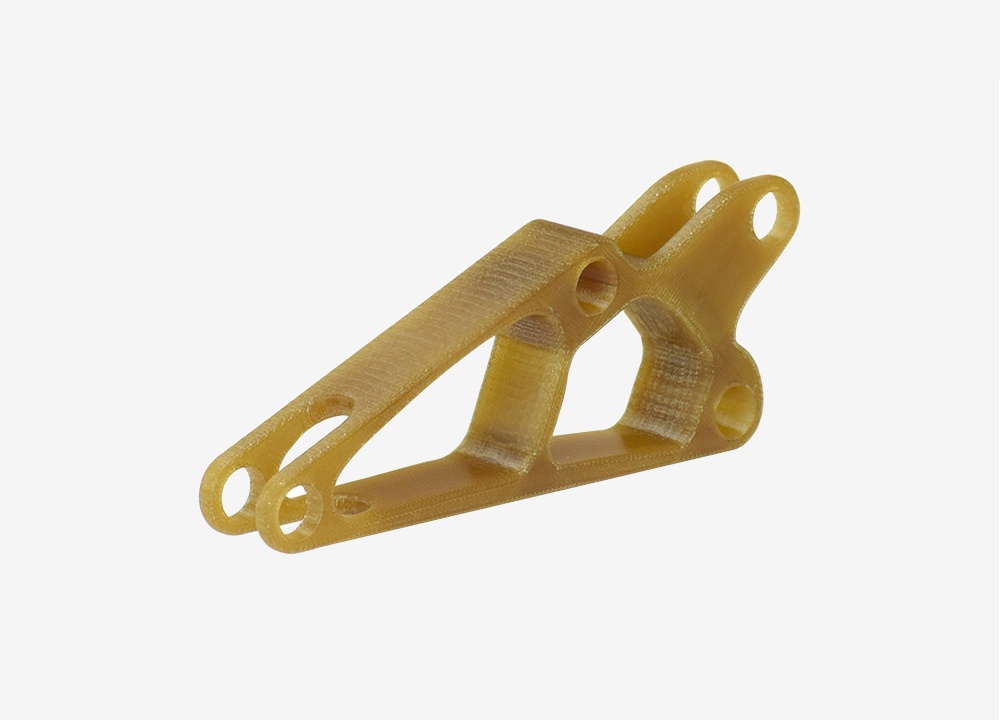 Outbound inspection process
Includes a dimensional report and a certificate of proper packaging. Inspection reports are performed upon request. They provide a detailed analysis of the parts quantity, critical dimensions, depth, thickness, tolerance, thread, and other essential qualifiers. We guarantee that all parts are packed to prevent damage during transit.
Common applications:

Enclosures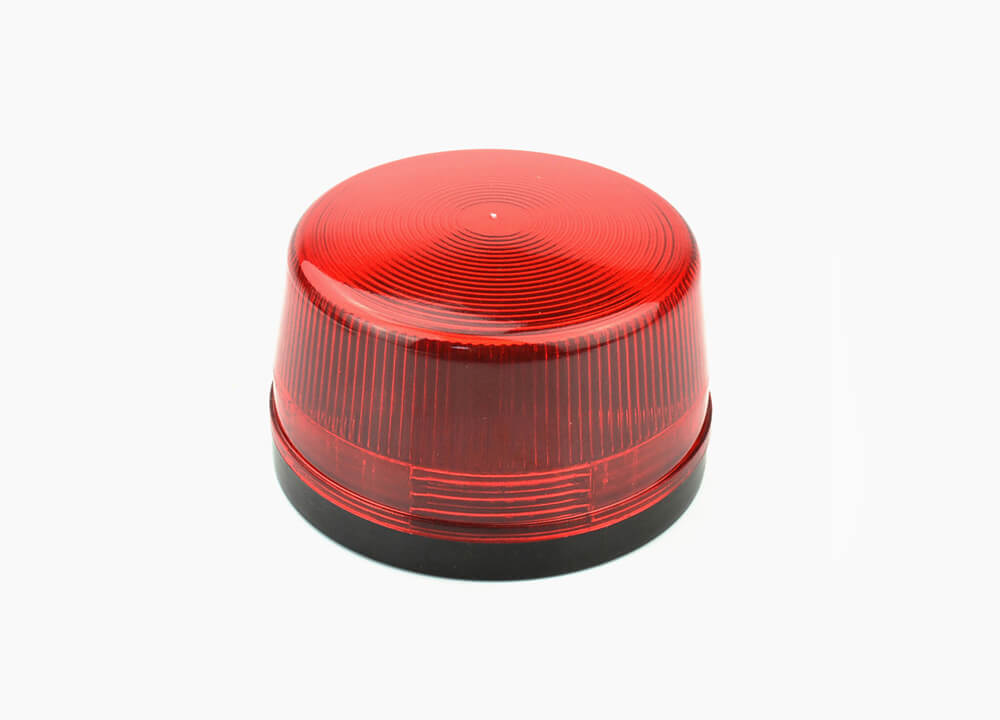 PC(Polycarbonate)
Polycarbonate is a high molecular weight polymer containing carbonate groups in the molecular chain. It is a tough thermoplastic resin with flame retardancy. Antioxidant. It has excellent impact strength, transparency, and optical properties, mechanical properties, and can be molded to tight tolerances. PC has a wide range of applications, and there are a variety of compounds to choose from.
Common applications:

Enclosures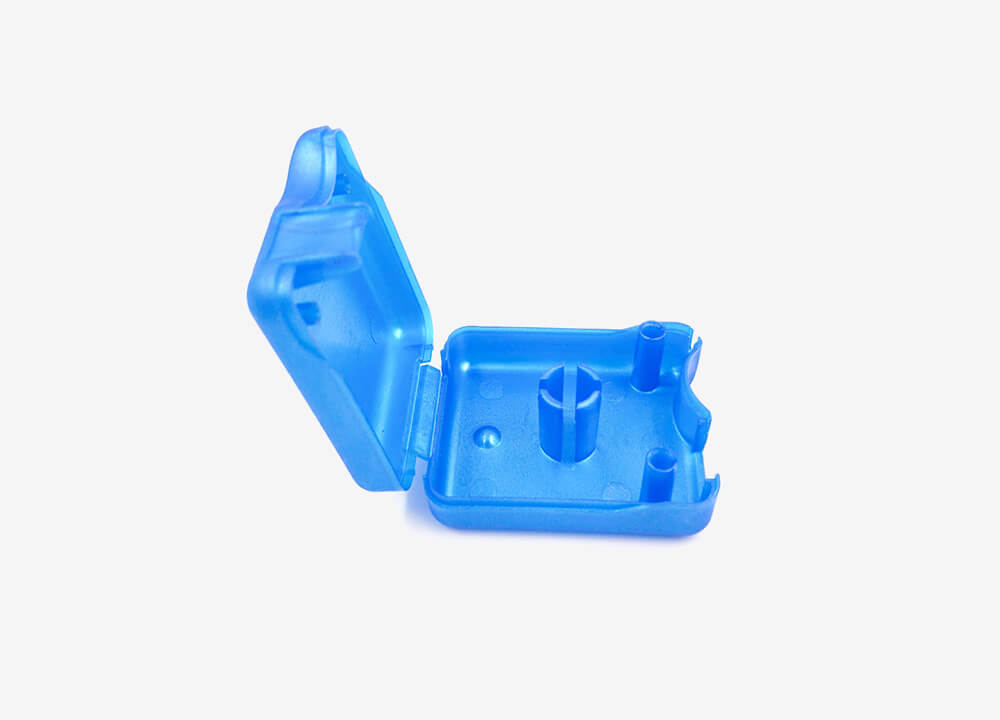 PP(Polypropylene)
Polypropylene is a silvery-white transition metal with a density of 4.5g/cm3. The main features are low density, high mechanical strength, easy processing, and good corrosion resistance.
Common applications:

Enclosures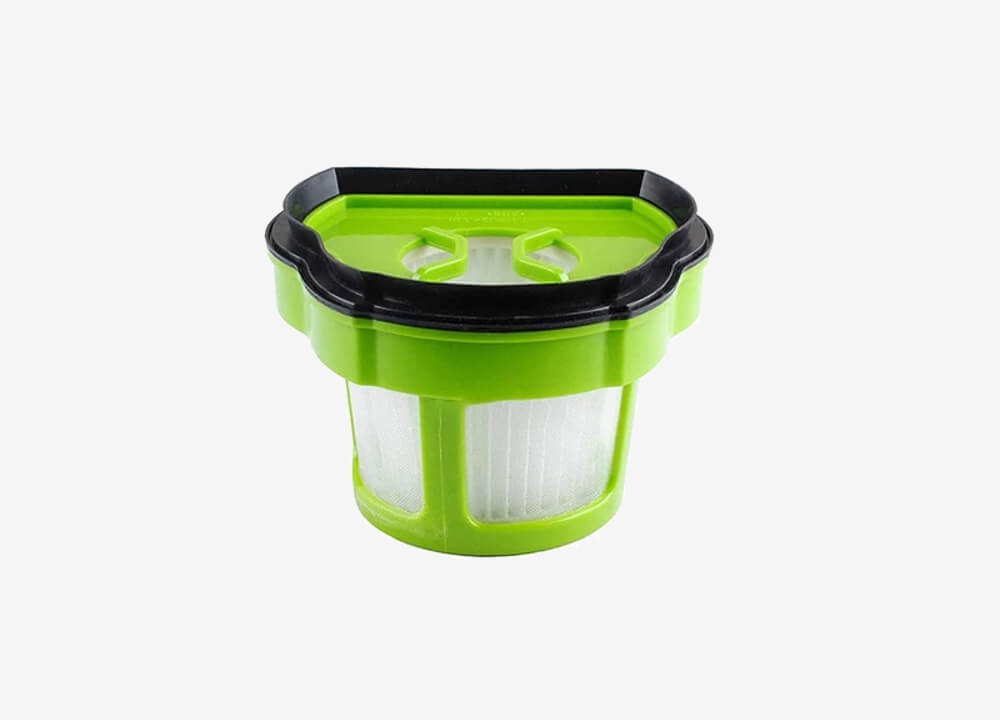 PET
Polyethylene terephthalate (PET), milky white or light yellow, is a highly crystalline polymer with a smooth and shiny surface. It is non-toxic, tasteless, and has good hygiene and safety, and can be directly used for food packaging. It has excellent physical and mechanical properties in a wide temperature range, and the long-term use temperature can reach 120°C. But it is difficult to mold to very close tolerances.
Common applications:

Enclosures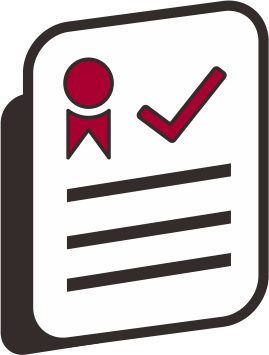 Certificate of Conformance
Aria will issue a certificate of conformance that an order has been shipped according to the required specification. Quality reports are available for injection molding, die-casting, stamping, and CNC machining processes.
Material certificates verify the chemical composition of raw materials purchased by Aria. This document is generated by the materials supplier and is available with stamping, die-casting, CNC machining, and injection molding manufacturing.
Dimensional reports furnish information about the essential dimensions of parts. These parts are randomly chosen from the production area and are inspected and checked with respect to allowed tolerances.
RoHS reports verify that no hazardous substances are used in the material or any of its finished products. The report is available with CNC machining and injection molding manufacturing processes.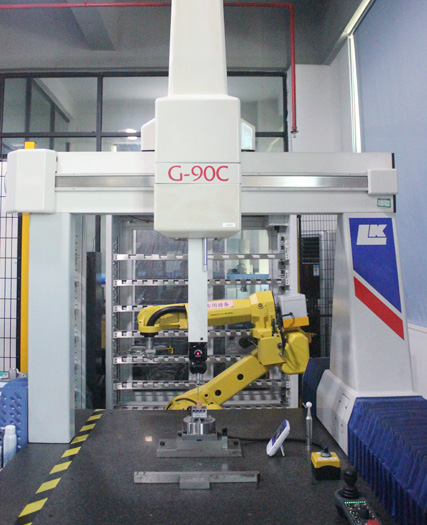 Parts Verification

Program
Our parts verification program is a standard procedure with injection molding projects and is best described as an upgraded first article inspection. It's available for CNC machining projects that surpass the minimum individual part quantity of 100 units.
This program provides for two sets of parts to be shipped to the customer for testing. Upon approval, the project will proceed to production. A design change is easily accomplished at this stage by submitting a modified drawing to us. If the changes are extensive, the modification will increase the price.
Aria uses coordinate measuring machines to make molding and to verify the dimensions of produced parts. Coordinate measuring machines to capture an object's series point and determine the object's dimensions. Coordinate measuring machines are an ideal fit for complex geometries.
The projector is also called an optical comparator. Using an illumination light, it provides a magnified image of a part to measure that part's dimensions. The image can be compared with the original CAD drawing. The projector is highly effective with smaller components.
Using X-ray fluorescence, a non-harmful analytical technique, we can determine the composition of a material. X-ray fluorescence uses short-wave X-rays or gamma rays to perform qualitative and quantitative analyses of a material's composition.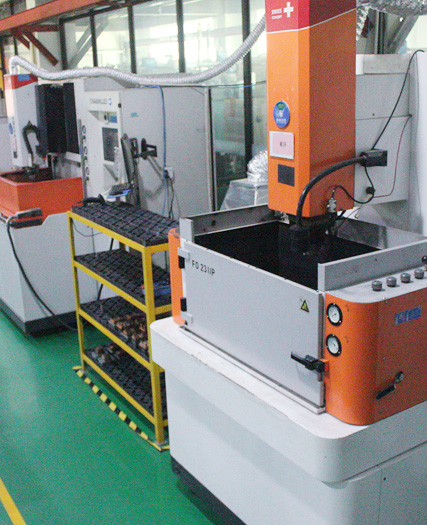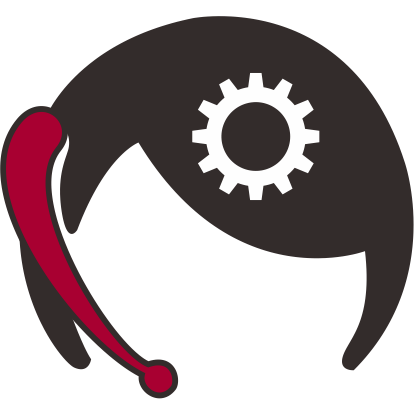 The team at Aria is committed to impeccable standards and exceptional quality. If you receive an order that doesn't meet specification, contact us immediately at [email protected]