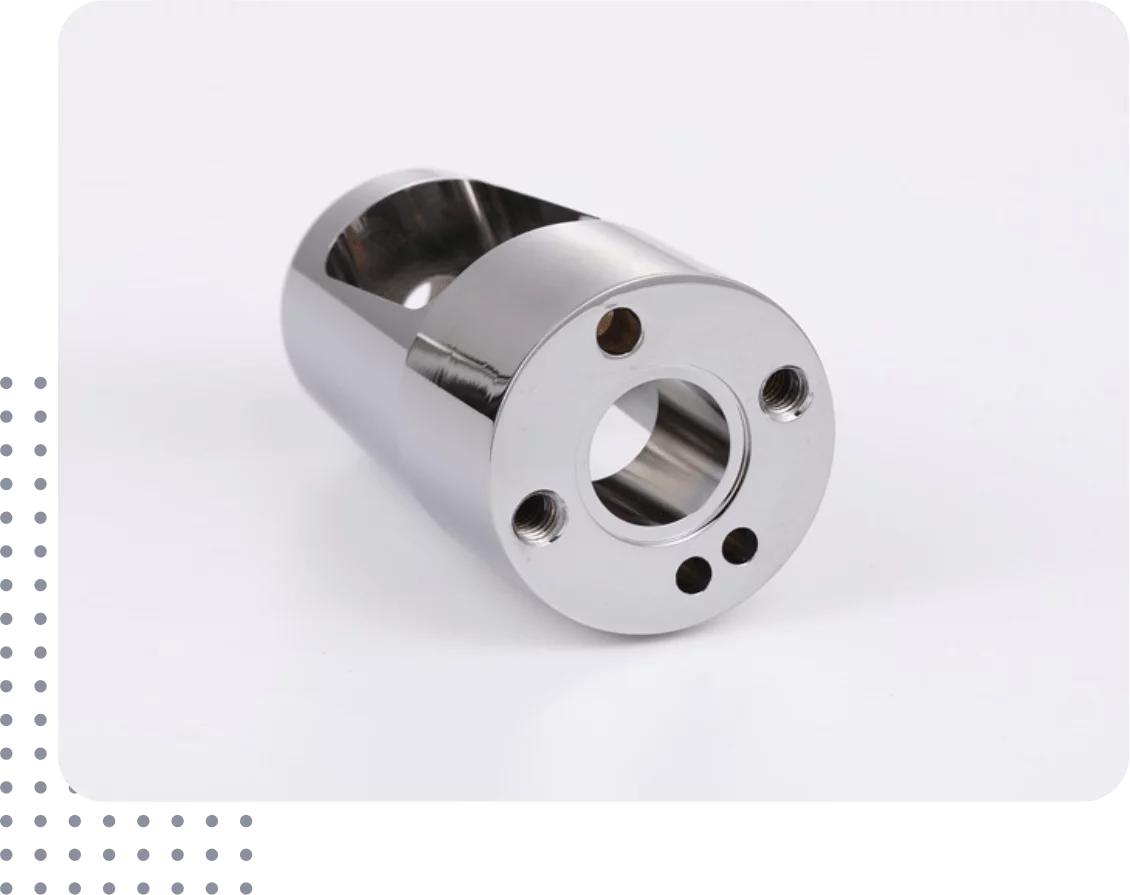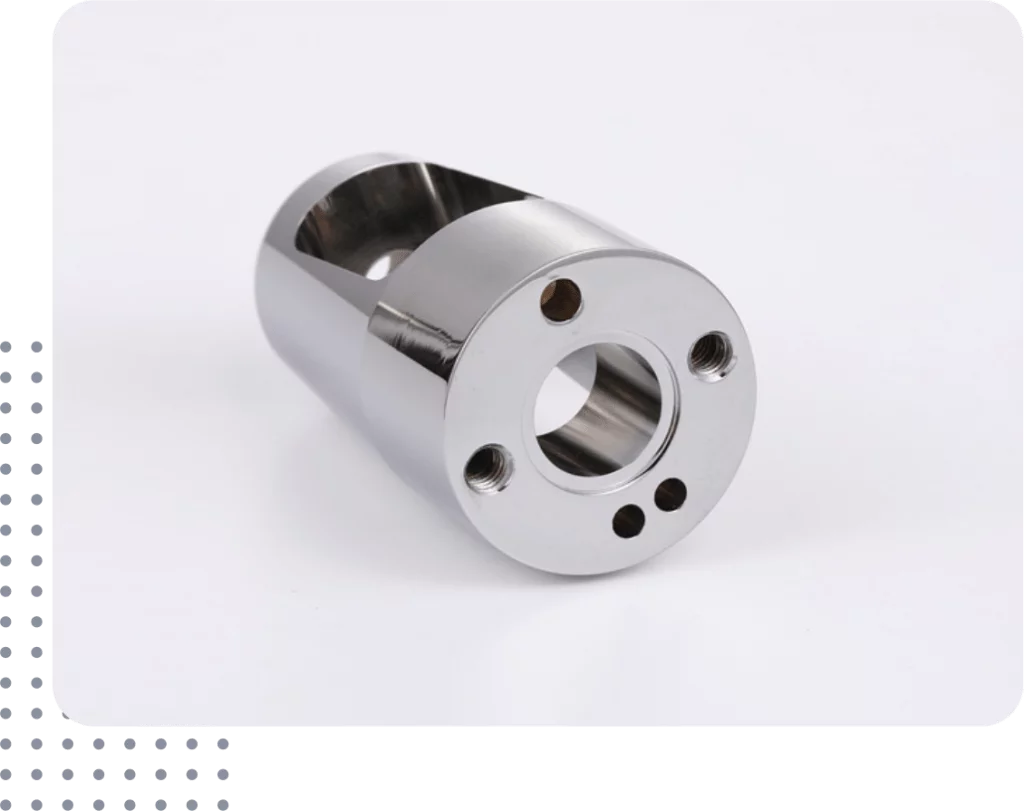 The common metal materials of cnc machining process include aluminum brass, bronze, and stainless steel.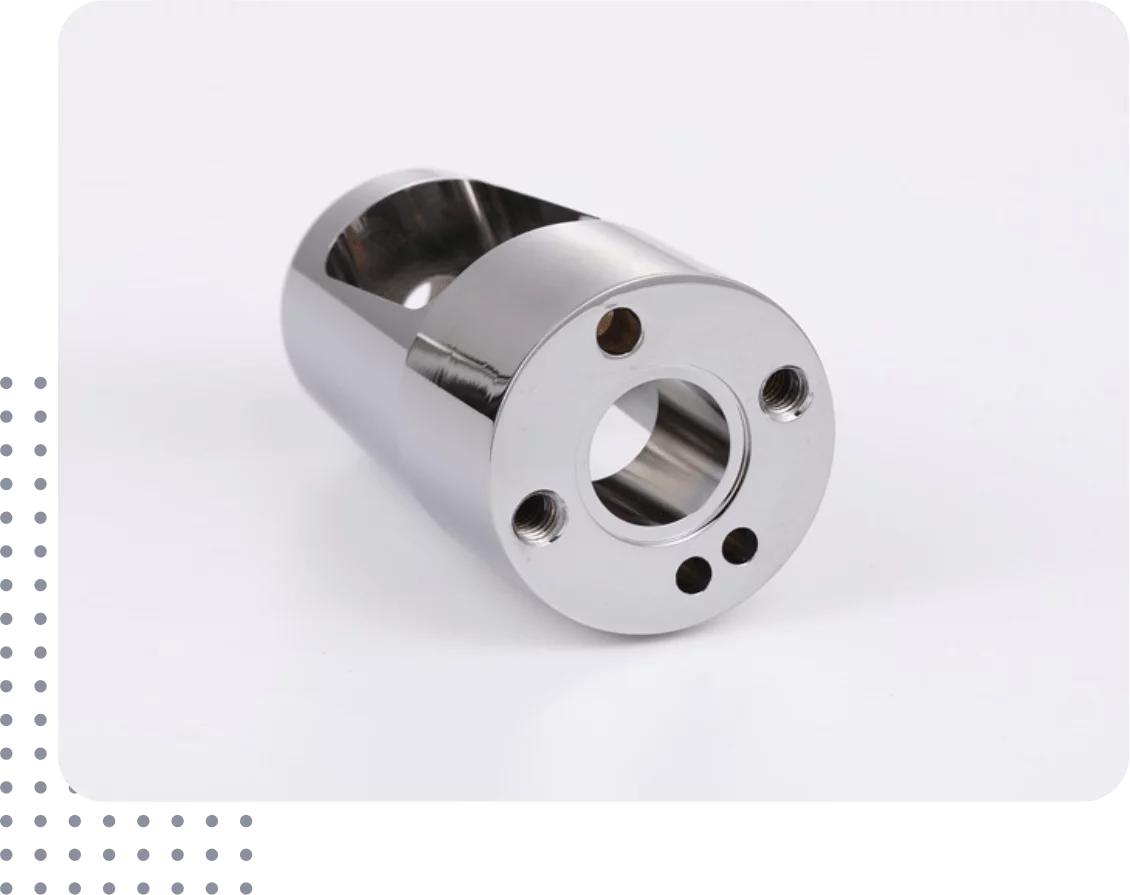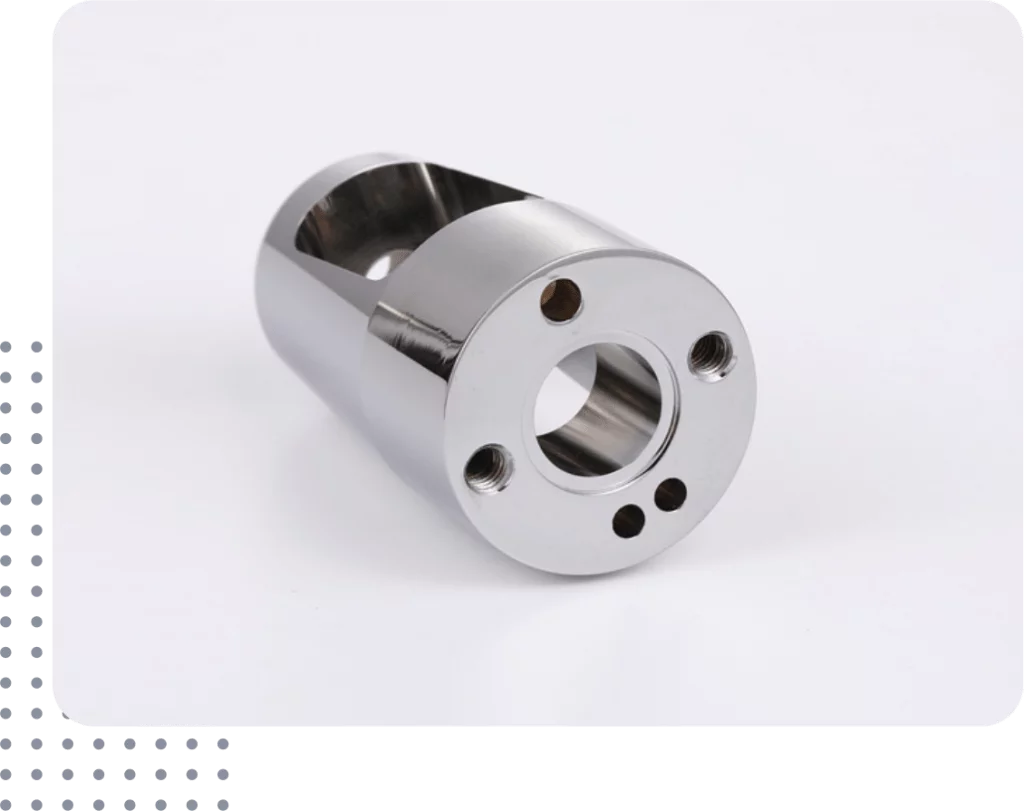 Finished Injection molding projects

Injection Moldling Design

Experience in injection molding

Injection Molding Machinie
Metal Materials

Of CNC Machining Process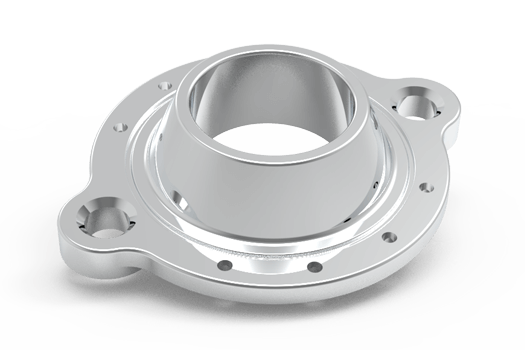 High mechanical properties,  High ductility, Good corrosion resistance,  Good toughness and fatigue resistance, Easy to machine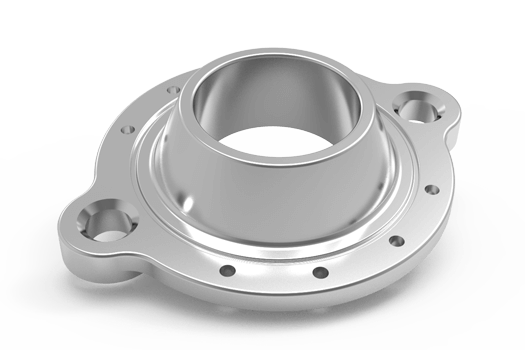 High tensile strength, ductility, and corrosion resistance, temperature resistance, and can be easily welded, machined, polished.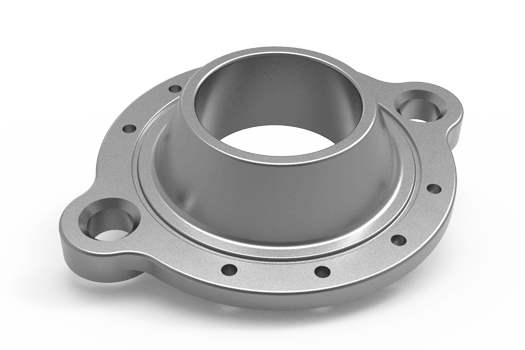 High hardness, stiffness, and abrasion resistance, shock-resistant. They can hold a cutting edge at elevated temperatures. Particularly well-suited to be made into tools.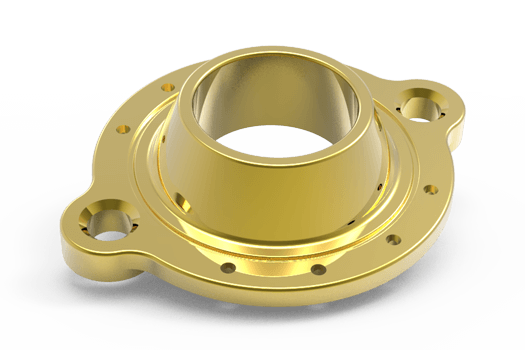 Good electrical conductivity, corrosion resistance, and low friction, gold-like appearance; It is an alloy of copper and zinc and well-suitable CNC machining.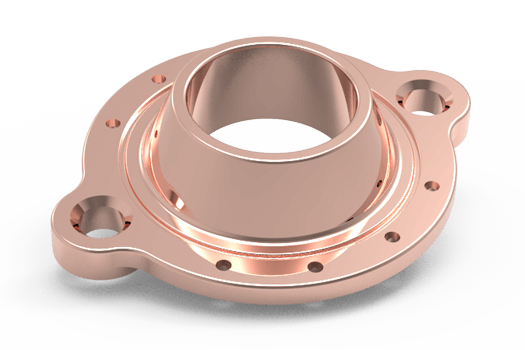 Malleable metal with very high thermal and excellent electrical conductivity, slowly reacts with atmospheric oxygen, and costs are more than brass.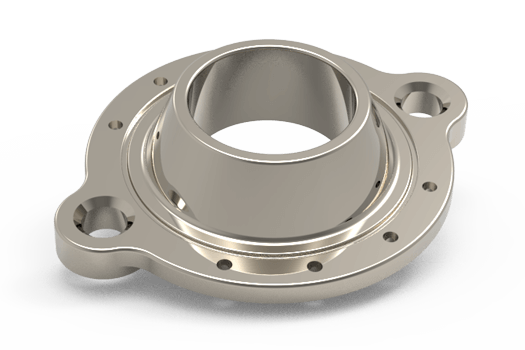 It has an excellent strength-to-weight ratio, low thermal expansion, and high corrosion resistance.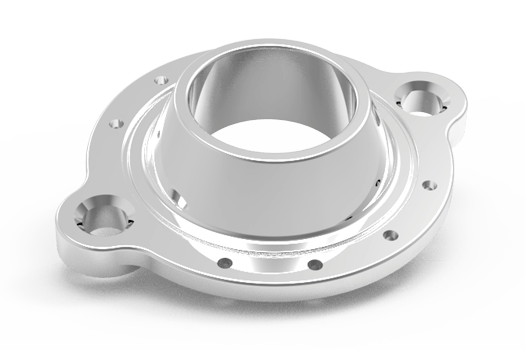 A light structural metal with a high strength-weight ratio. Have a very low density, comparatively high strength, and excellent machinability.
The benefits

of metal CNC machining servcies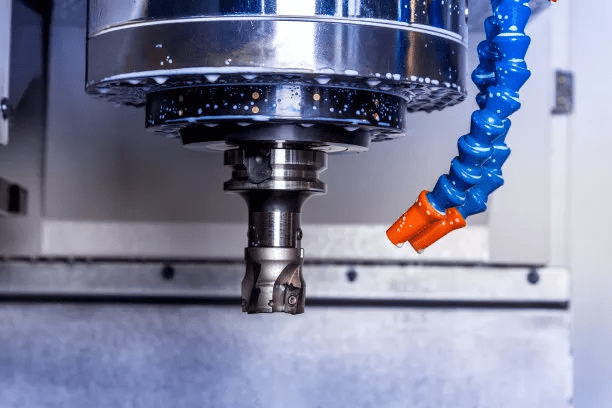 Metal CNC machining services have a number of advantages over other methods of machining. One of the biggest advantages is that it is much more precise than other methods. This means that you can produce parts that are exact replicas of the originals. Another advantage is that you can produce large quantities of parts in a very short period of time.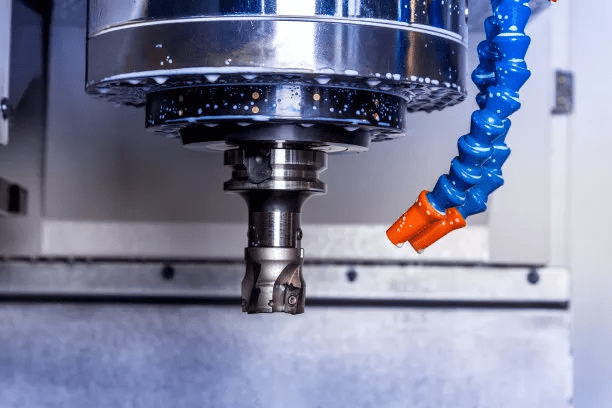 Get Your Free Quote About Metal CNC Machining parts Today.
All information and uploads are secure and confidential.
Frequently asked questions