Through CNC Machining and  Injection Molding process to manufacturing  conventional, electric and autonomous vehicles parts, Rapid prototyping and mass production available
Start A Automotive Parts Quote
Why Aria

 for Automotive Development?
Aria has expertise in rapid prototyping, high quality standards, and the ability to deliver complex parts quickly and efficiently to meet the unique needs of the automotive industry.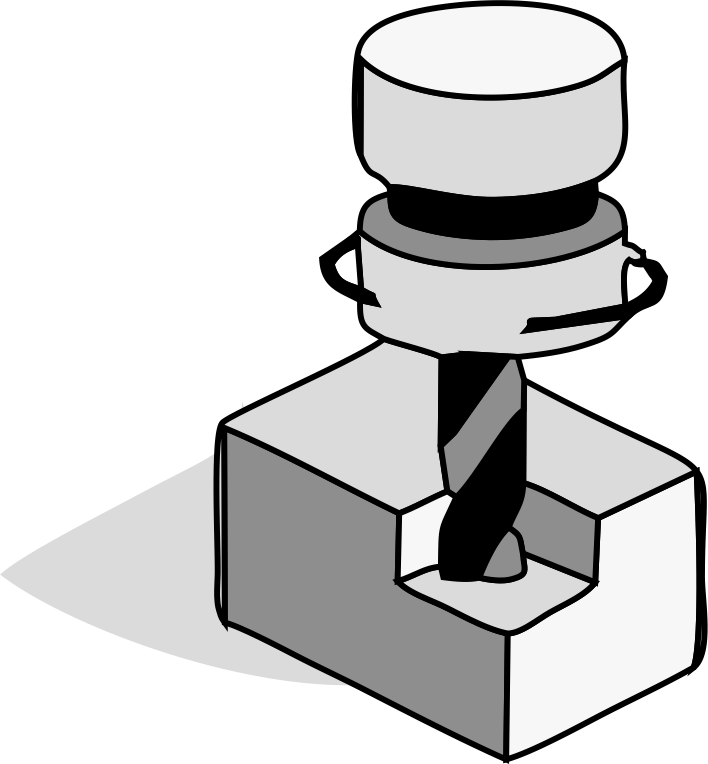 On the premise of not delaying the project delivery, Rapid prototyping parts can effectively reduce project risk.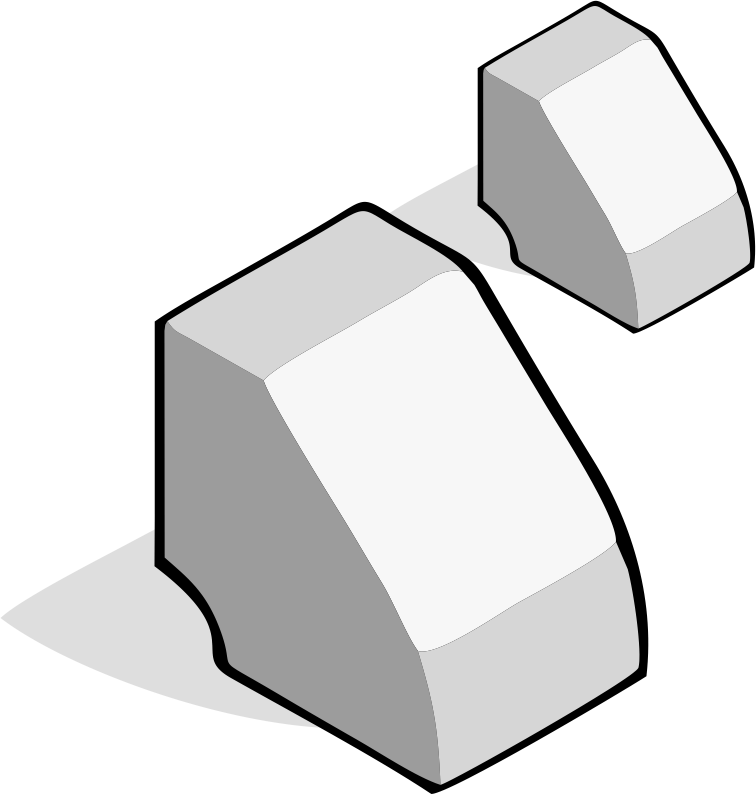 While ensuring quality, Aria's complete supply chain can greatly reduce the cost of mass production.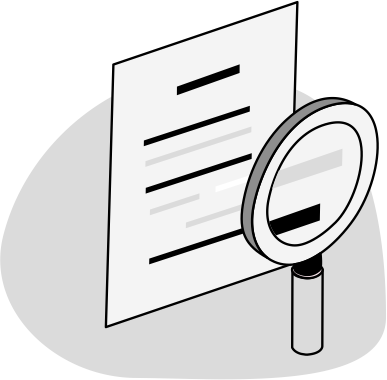 Aria has a perfect quality control system, from raw materials, production process, to finished products,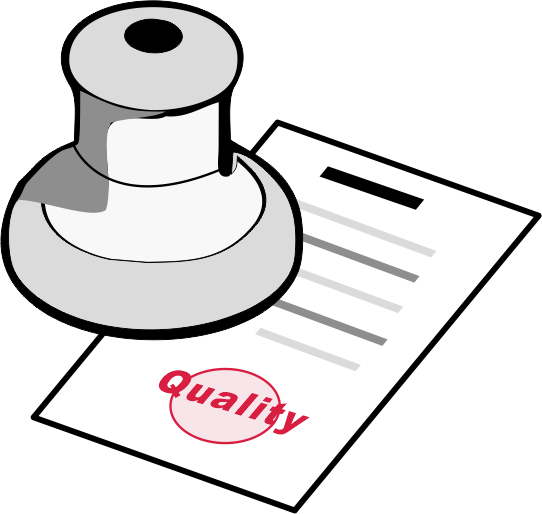 Aria is ISO 9001 certified and our suppliers have industrial certifications.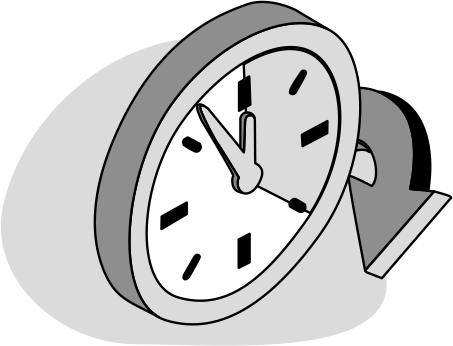 10+ years of experience support us to quickly solve various problems in the manufacturing, effectively shorten the development cycle of parts;
Materials
for Automotive Parts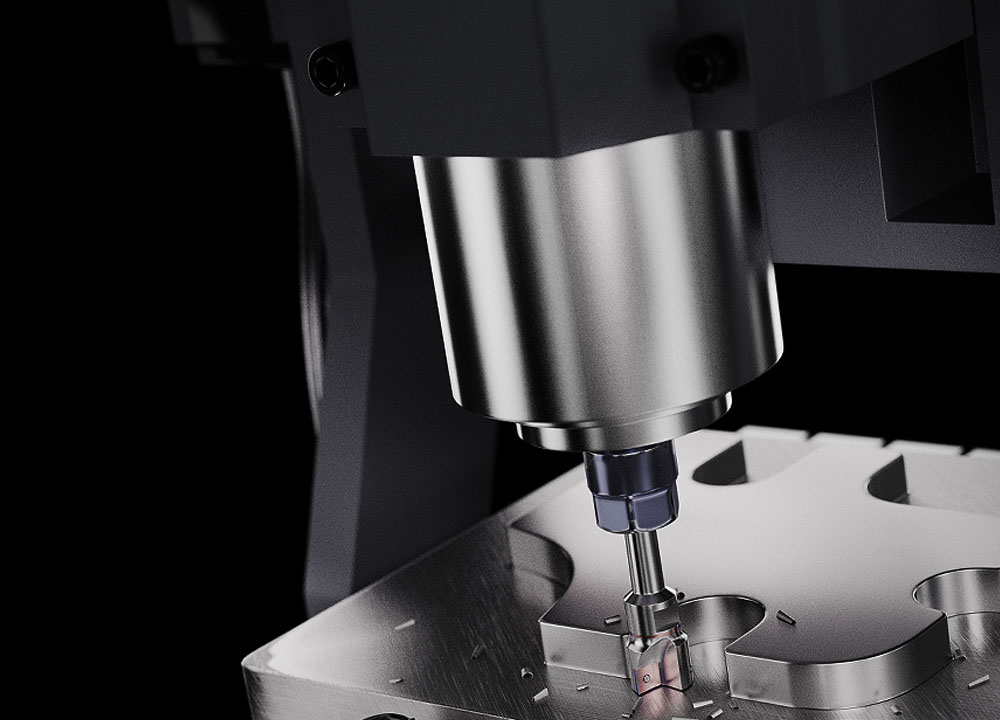 Metals
There are several metal materials commonly used in the manufacturing of automotive parts. Here are some of the most commonly used ones:

Aluminum: 5052, 6061, 6063, 7075

Steel, Mild steel & Stainless steel: 301, 304, 316, 430, 4140

Titanium alloys: Grade 1, Grade 2, Grade 5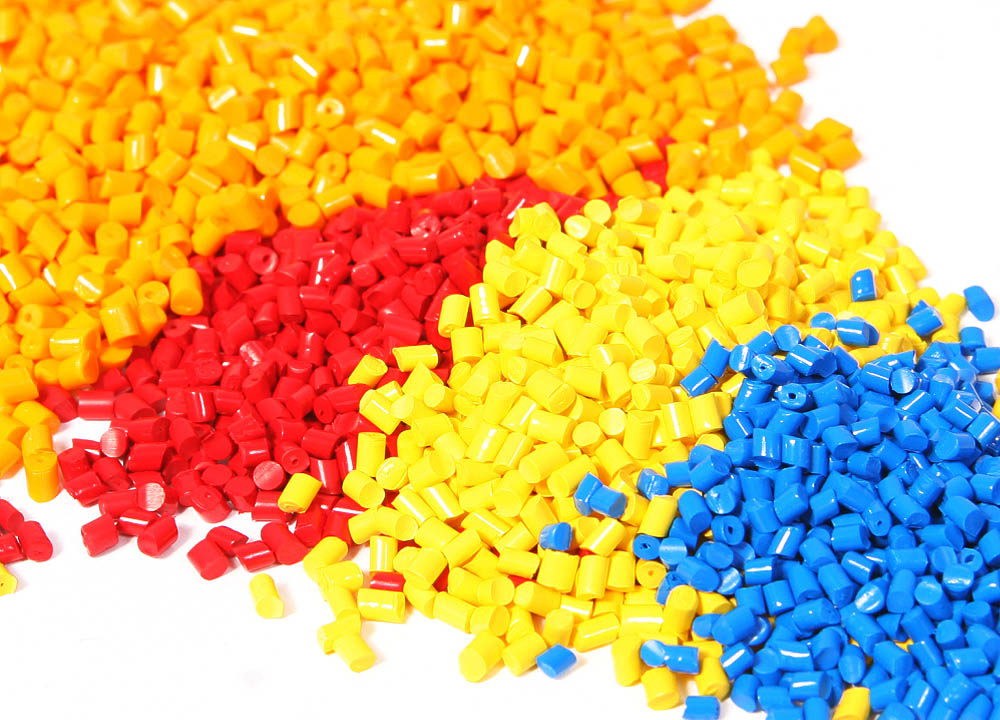 Plastics
Plastic materials are widely used in automotive manufacturing due to their versatility, lightweight nature, cost-effectiveness, and ability to be molded into complex shapes.

Common plastic materials include:

PA &nbsp&nbsp&nbsp &nbsp ABS &nbsp &nbsp&nbsp&nbsp&nbsp&nbsp&nbsp&nbsp&nbsp PET &nbsp&nbsp PVC
PU&nbsp&nbsp&nbsp&nbsp&nbsp&nbsp PMMA&nbsp&nbsp&nbsp&nbsp&nbsp&nbsp&nbsp PP&nbsp&nbsp&nbsp&nbsp PEEK
PE&nbsp&nbsp&nbsp&nbsp&nbsp&nbsp&nbsp HDPE&nbsp&nbsp&nbsp&nbsp&nbsp&nbsp&nbsp&nbsp PS&nbsp&nbsp&nbsp&nbsp POM
Aria's

Automotive Manufacturing

Capabilities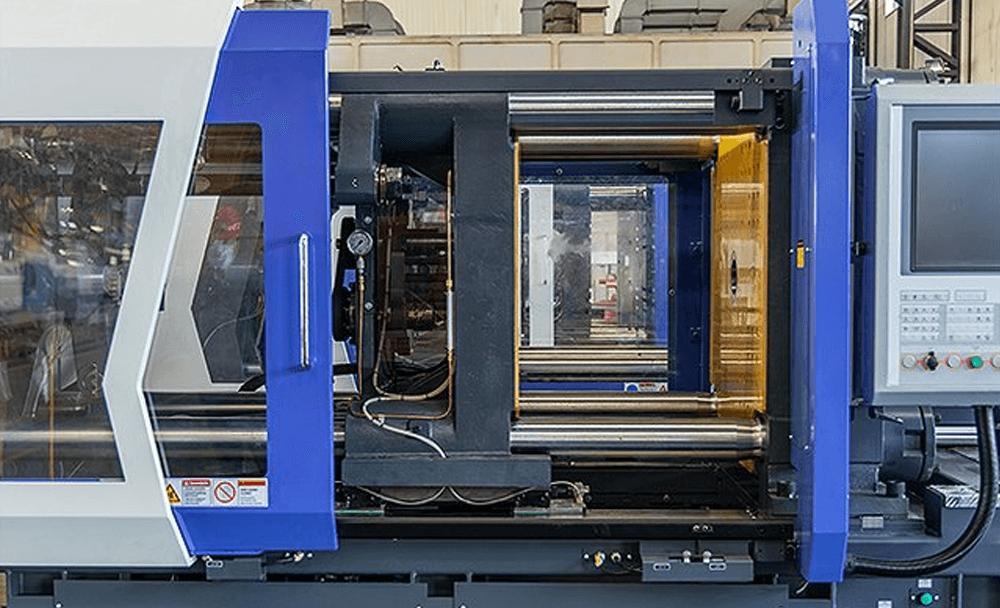 Injection molding offer cost effectiveness, design flexibility, material selection, production efficiency and consistent quality.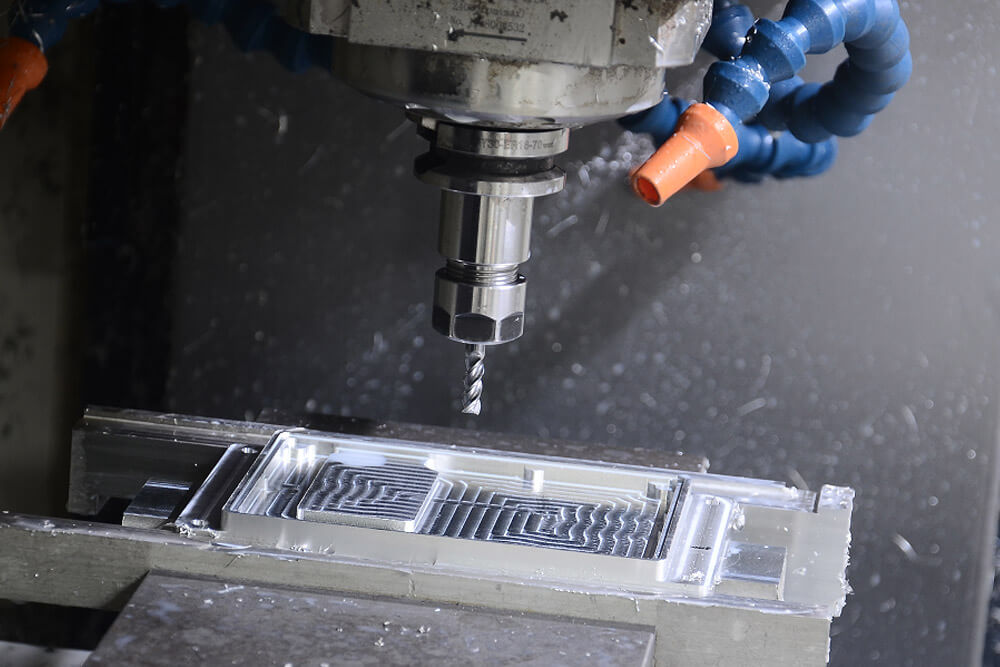 CNC machining has high precision, versatility and the ability to produce complex shapes and tight tolerances of various materials.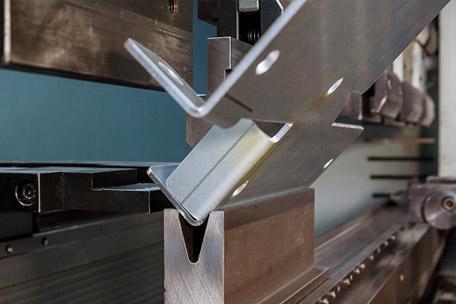 Sheet metal is widely used in custom automotive parts for body panels, chassis components, and engine covers.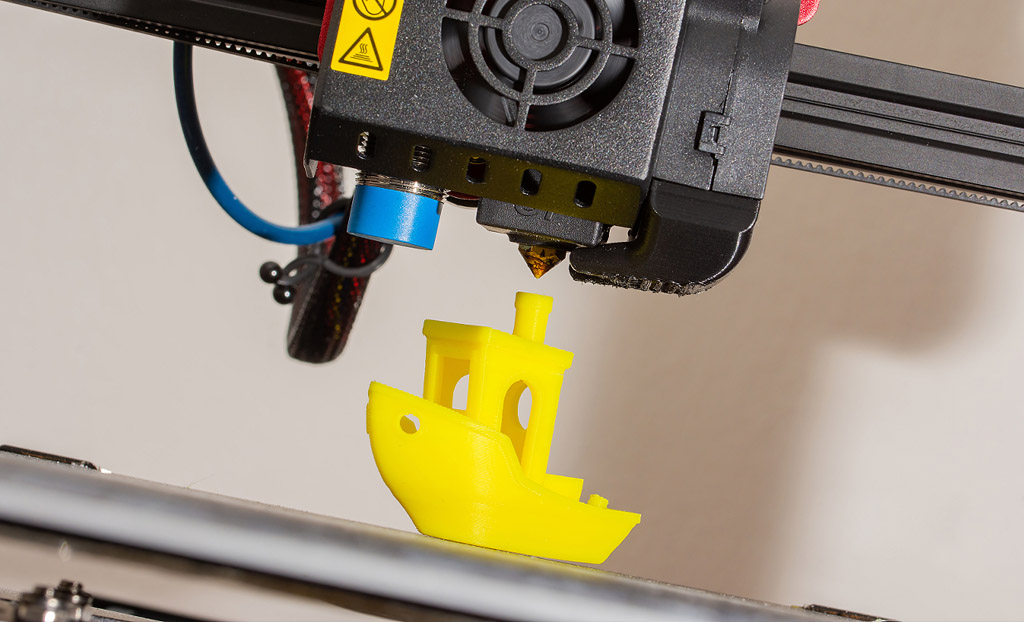 3D printing enables rapid prototyping for automotive manufacturers to test and validate designs before mass production.
Put your aerospace & aviation parts into production today.
All information and uploads are secure and confidential.
Automotive Manufacturing
Resources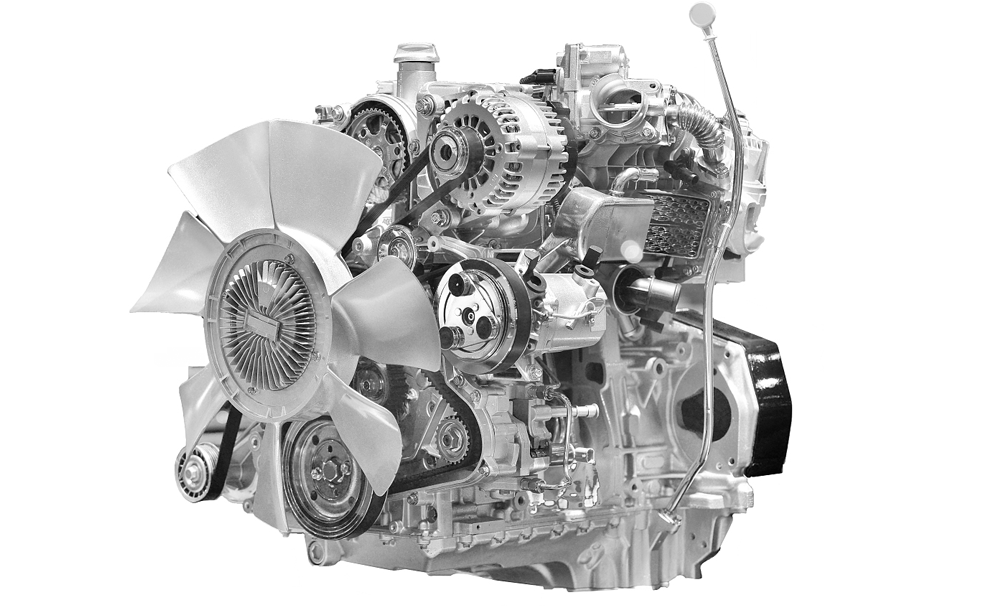 CNC Machining Services have been used in the automotive industry for quite some time now. In fact, they've been used in various industries since the 1950s. But it wasn't until the late 1970s and early 1980s that CNC machines started to become widely used in auto manufacturing plants. CNC machine tools have the advantages of high precision and automation; these advantages determine what applications they can be used for. However, almost all industries will need CNC machine tools to process parts, and multi-axis CNC machine tools are very suitable for processing some extremely complex parts. Because CNC machines can handle almost any type of material, their application is very wide. The automotive industry is a complex
Read More »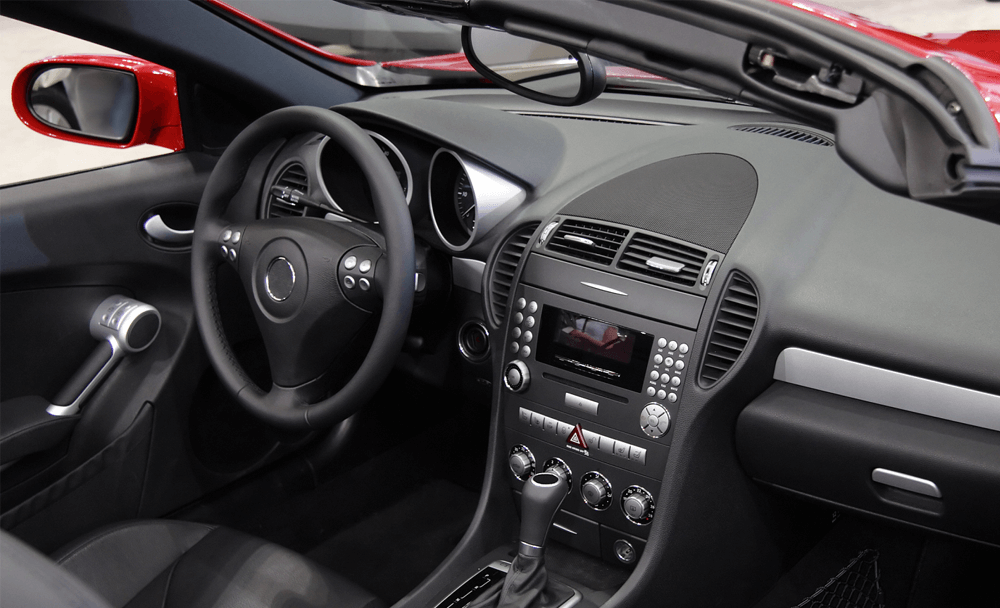 Also Read: CNC Machining Services: How They're Used in the Auto Industry Custom plastic injection molding 101: Process, Materials, Surface Finishes, Applications Injection molding service are used in a variety of industries to create custom parts and components. In the automotive industry, injection molded parts are used in everything from dashboards and door panels to airbags and engine blocks. In this blog post, we will take a closer look at how injection molding is used in the automotive industry and explore some of the benefits these services offer. The History of Automotive Plastic Injection Molding Injection molding is a manufacturing process that dates back to the 19th century. In 1872, John Wesley Hyatt patented the
Read More »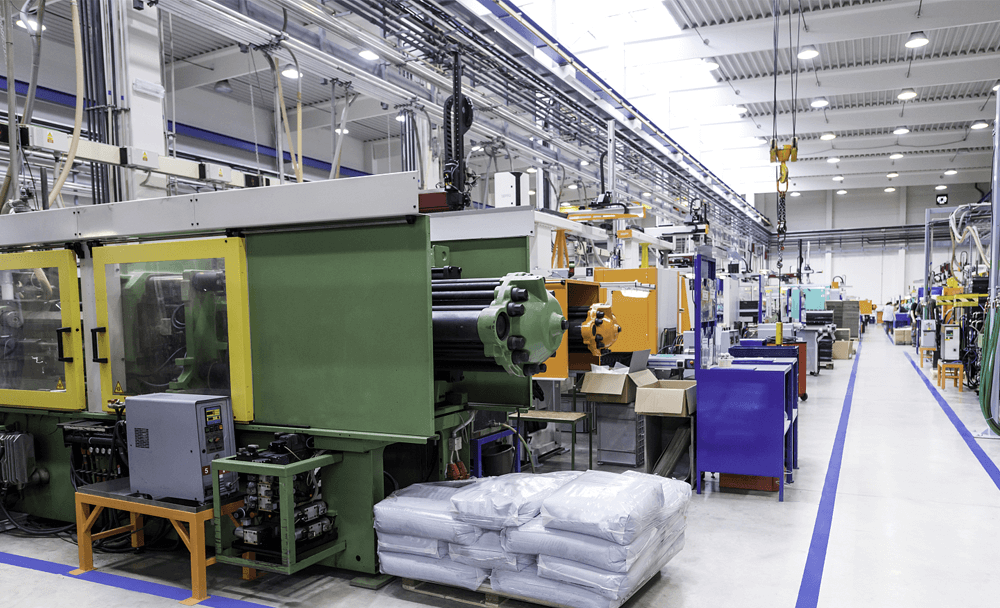 Do you want to know the reasons why you should choose an injection molding supplier in China? Well, you are on the right page because in this article, I am going to give you all the reasons why you should buy automotive injection parts in China plastics industry. But before that, let me share with you the experience of my friend who bought automotive parts from a supplier in China. She is running a small business; she was doing market research on where she can buy plastic injection molding parts. Finally, she discovered a supplier in China. My friend is satisfied with its quality and aside from that, she got it at an affordable price.
Read More »