CNC milling services can produce complex and precise parts with high accuracy and repeatability, making them a popular choice for prototyping, custom parts, and mass production.
Start A CNC Milling Quote
Type of

  CNC Milling Services
Aria offers 3-axis, 4-axis, and 5-axis CNC milling services to create complex geometric shapes with high accuracy. Our machining team can help customers control their CNC milling projects and ensure that the custom parts meet their strict requirements.
Advantages

of Aria's CNC Milling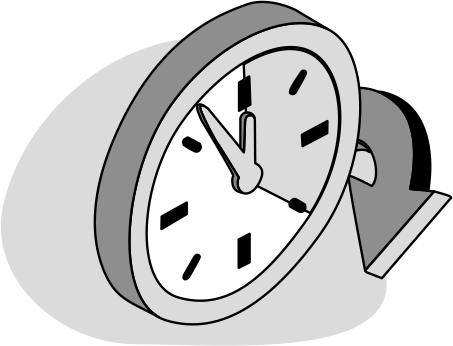 Aria offers a quick turnaround time for CNC machined parts, with some parts able to be produced in as little as one day.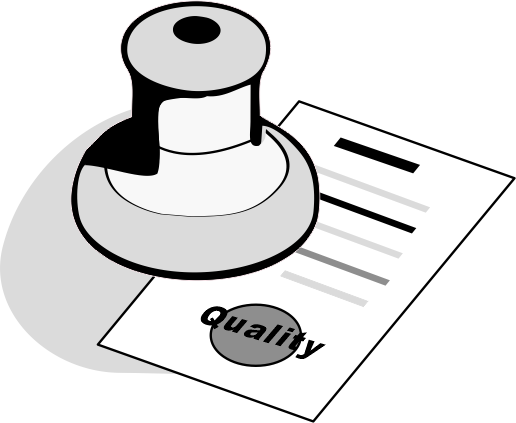 With multiple quality checks throughout the production process to ensure the final product meets your specifications.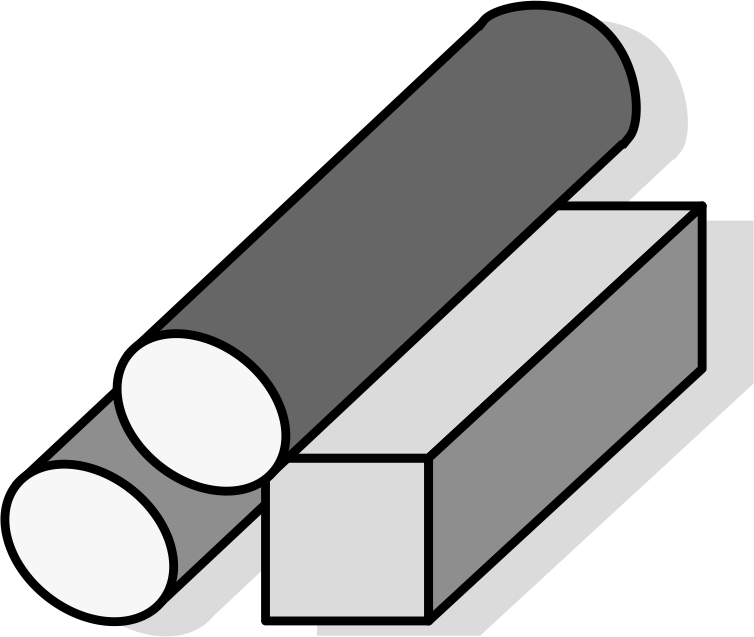 Aria offers a wide variety of materials to choose from, including metals, plastics, and composites, to suit different applications and industries.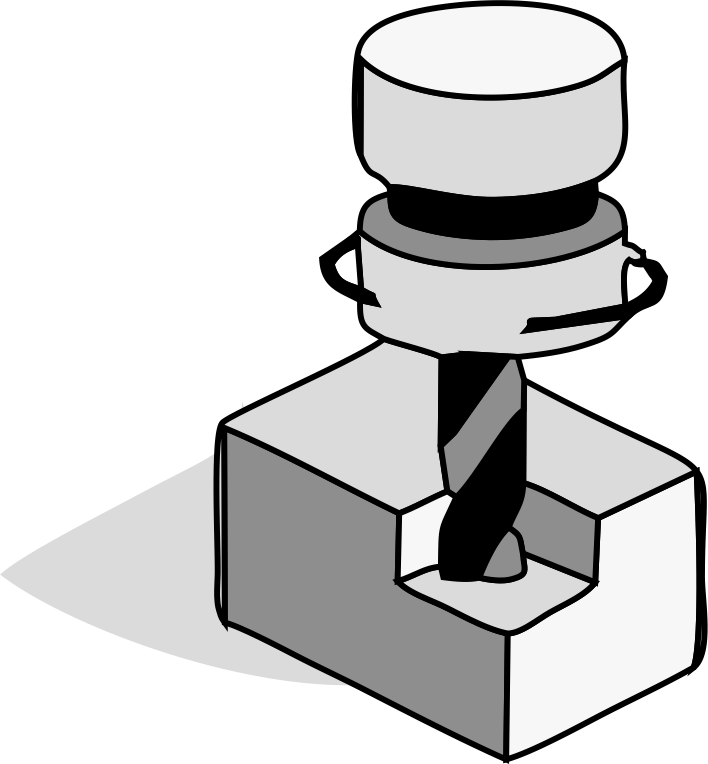 Aria offers prototyping services, allowing you to test and refine your design before moving to full-scale production.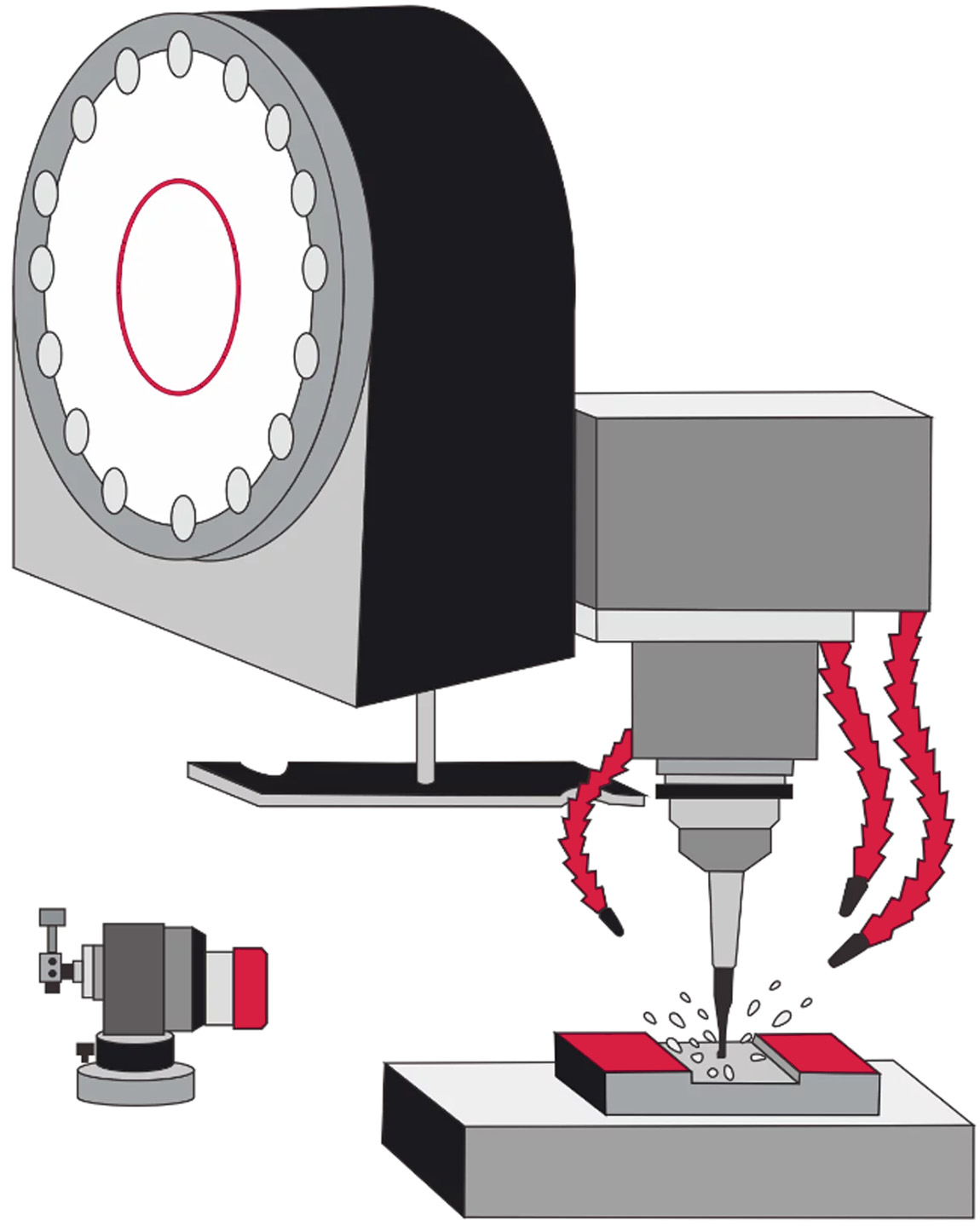 CNC (Computer Numerical Control) milling is a process used to create complex and precise shapes by removing material from a workpiece using a cutting tool controlled by a computer program. Here's how it works:
Available materials

for CNC Milling Services
Tool Steel D2 (Mould steel)
The CNC milling services can be used for various purposes, but it has been a massive part of the metal industry. They have been used in places where metal cutting is required according to the designs, and such cuttings must be done very precisely.
Aria supply online cnc machining service, Get Your Free Quote About cnc machined parts Today.
All information and uploads are secure and confidential.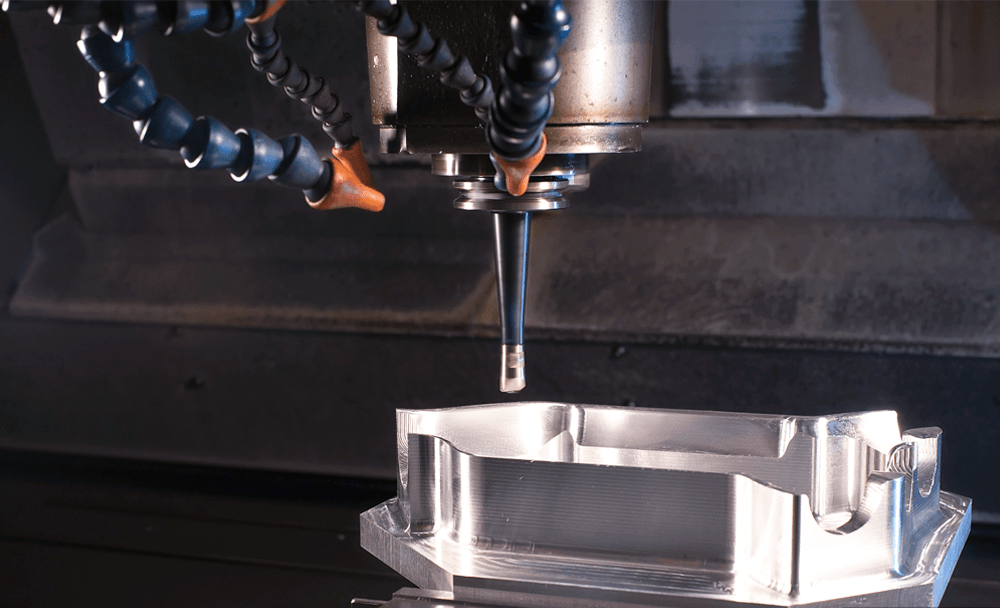 The first CNC milling machines were created in the 1950s as a response to the need for more precise and repeatable machining
Read More »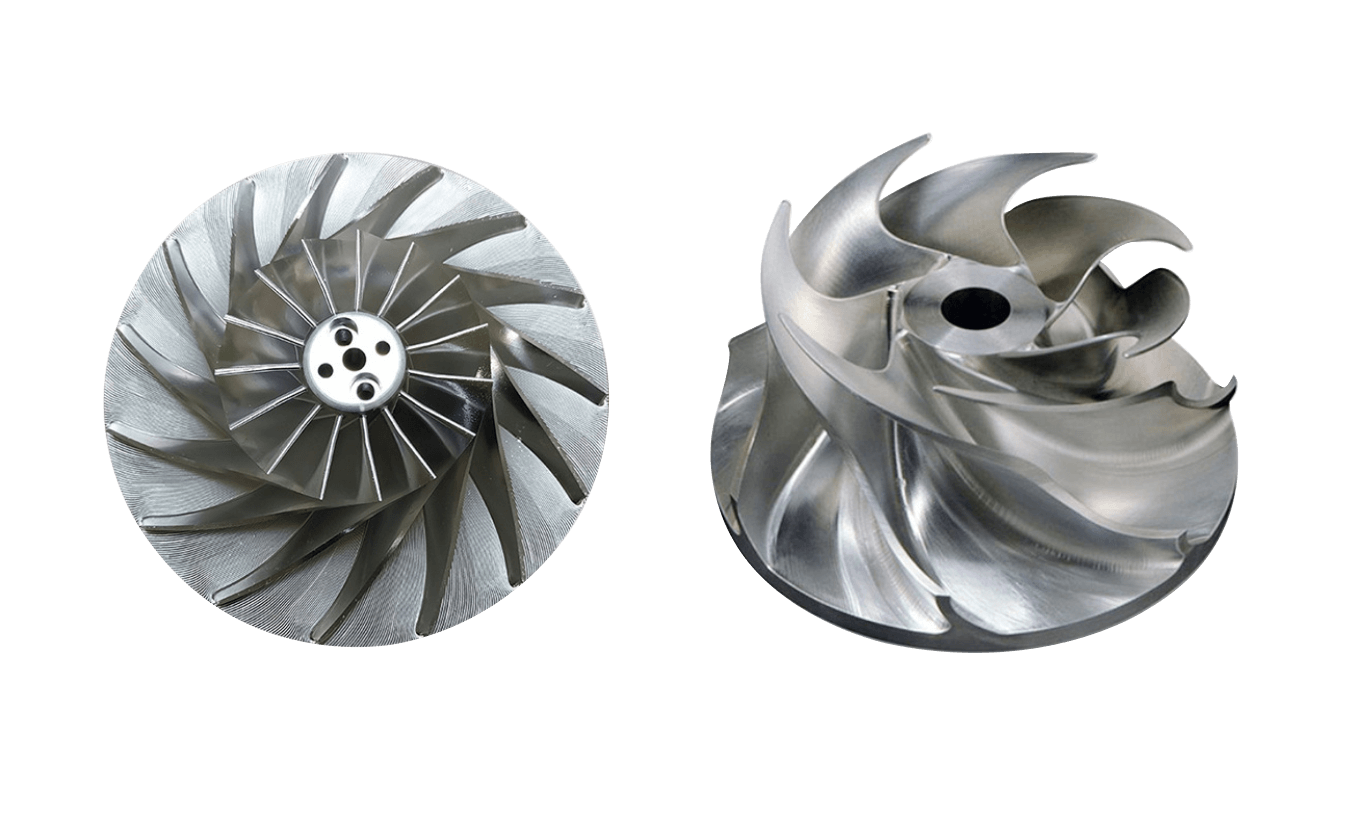 CNC machining services, also known as custom CNC machining, allow businesses to offer unique, high-quality parts that are customized to fit their
Read More »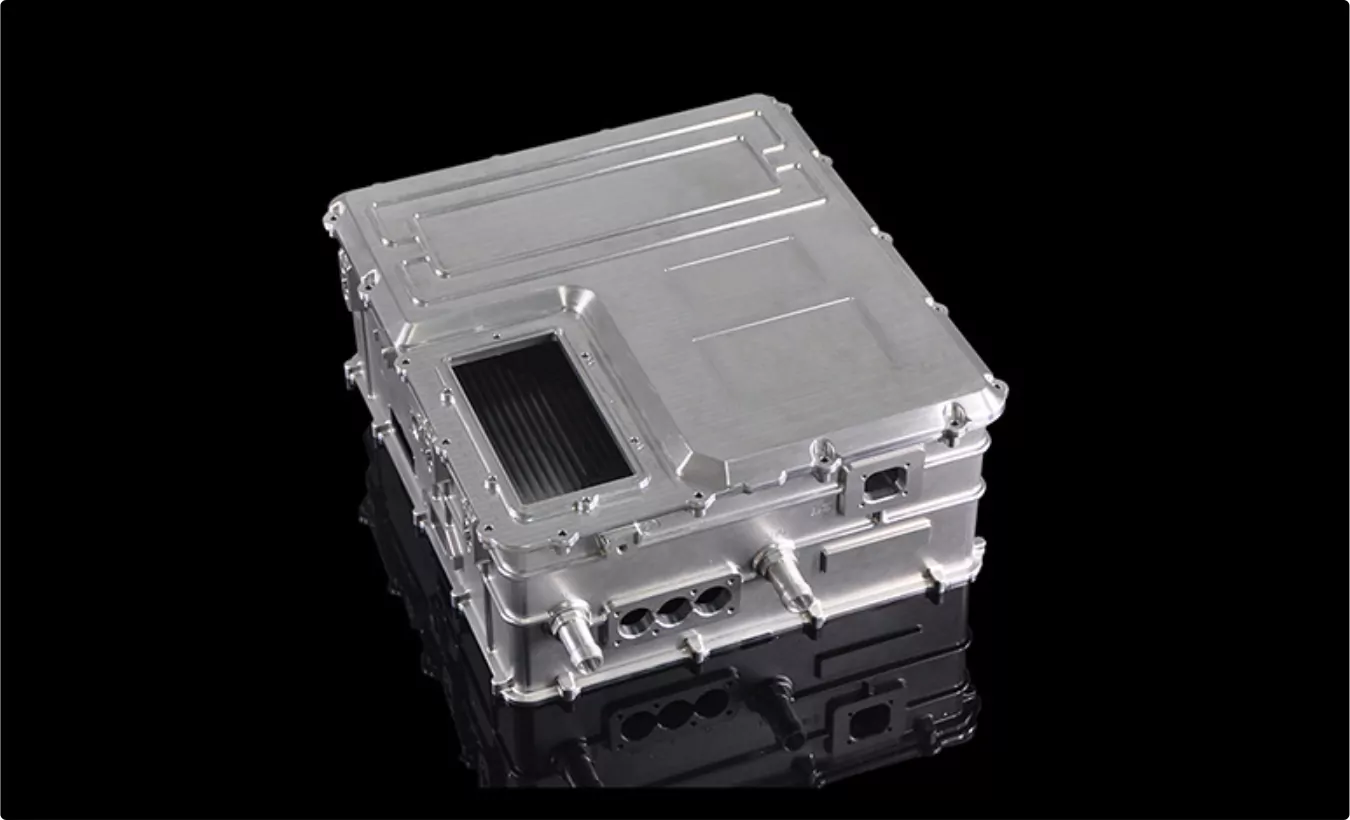 CNC machining in the status of CNC equipment is very high, many parts processing enterprises will be applied to CNC machining center,
Read More »