CNC turning services helps fabricate contoured cylindrical parts while providing repeatability, exceptional accuracy, high precision, and cost-effectiveness. With the help of turning, a wide range of shapes can be given to the workpiece, such as cylinders, cones, disks, polygonal, hexagonal, or a combination of these shapes with axial symmetry. It is helpful in both small batches and mass production.
Start A CNC Turning Quote
CNC turning is a lathe tooling operation that removes the material from the external surface of the workpiece. The type of CNC turning services below: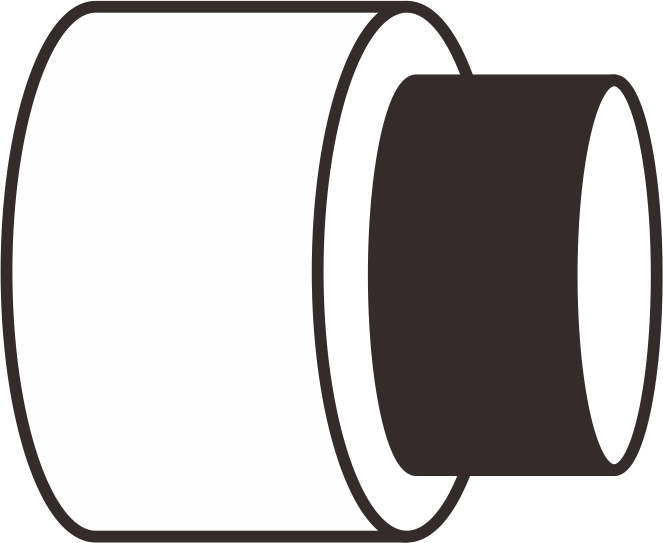 It is a process that reduces the diameter of the workpiece uniformly in order to prevent any variation in the cutting diameter.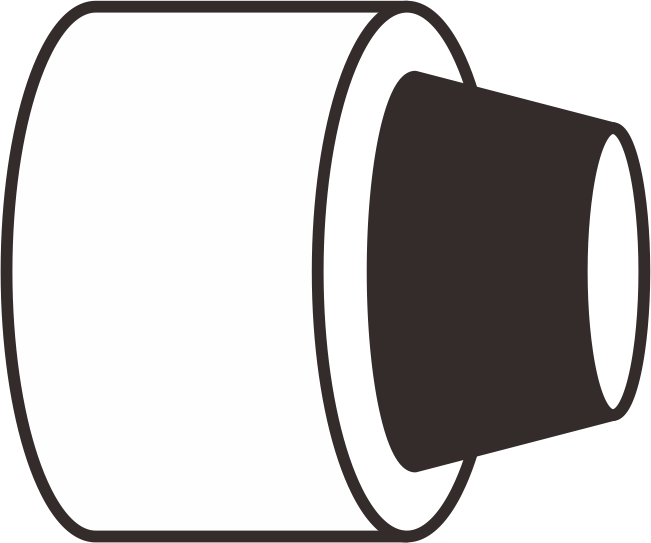 Taper turning is the one in which a cylindrical shape is created out of a workpiece with a decreasing diameter.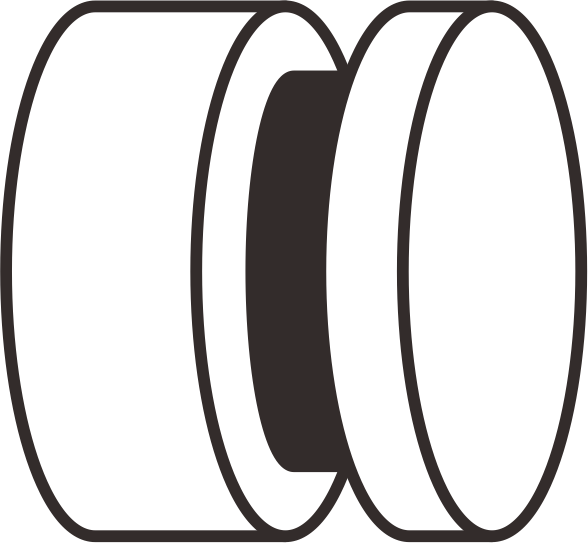 Grooving is a type of CNC turning process in which a narrow cavity is formed by pressing a shaped tool into the workpiece.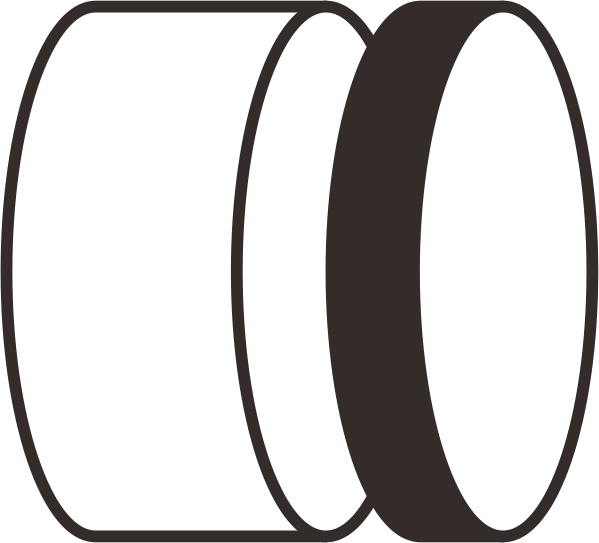 Parting is the process in which gouging is done for removing the whole piece from the original workpiece.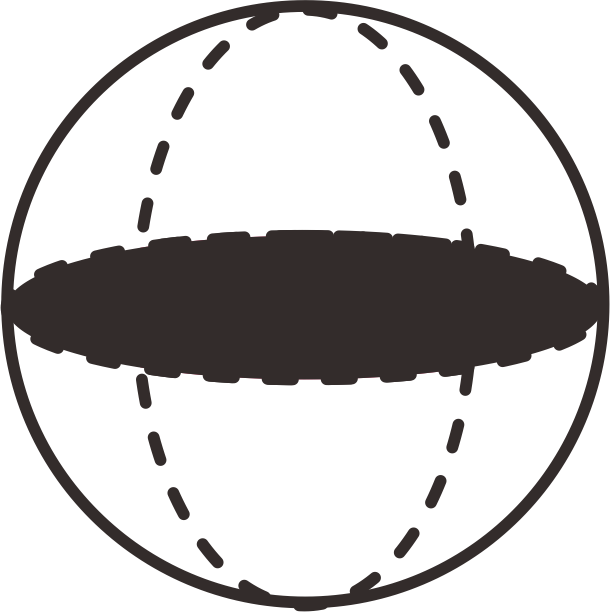 A form is created around a fixed axis with the help of a program for lowering the diameter to zero to obtain a perfect spherical shape.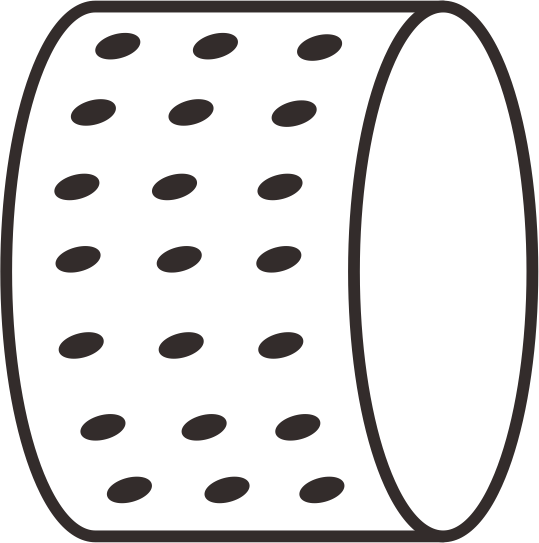 The knurling process is one in which a workpiece is cut into a serrated pattern. It is used for those materials needing extra grip.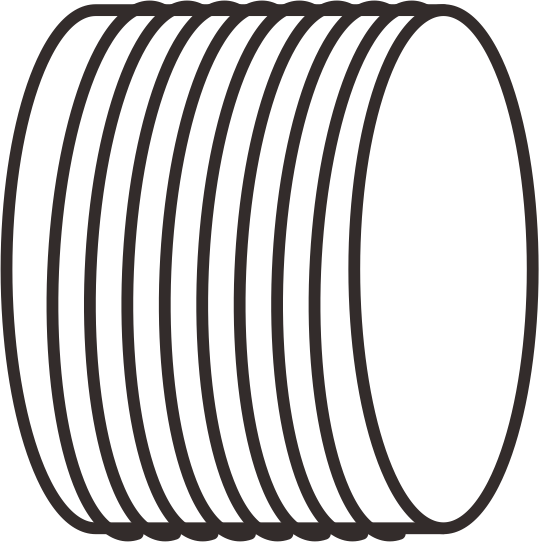 Threading is a type of CNC turning. It helps in making grooves that can make the workpiece to be easily screwed into other objects.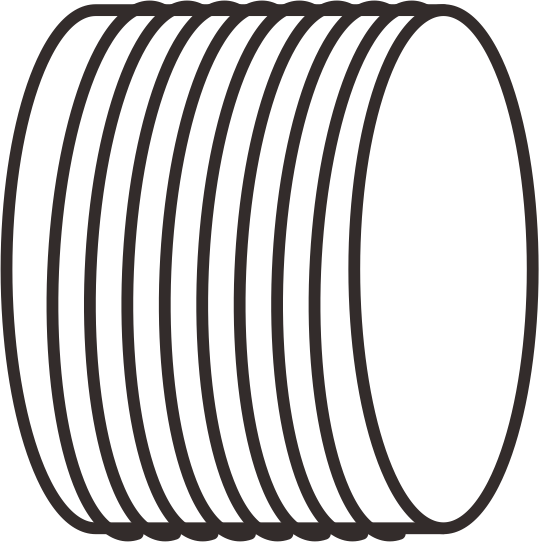 A single-point tool is fed linearly, parallel to the axis of rotation, on the inside diameter of an existing hole in the part.
Advantages

of Aria's CNC Turning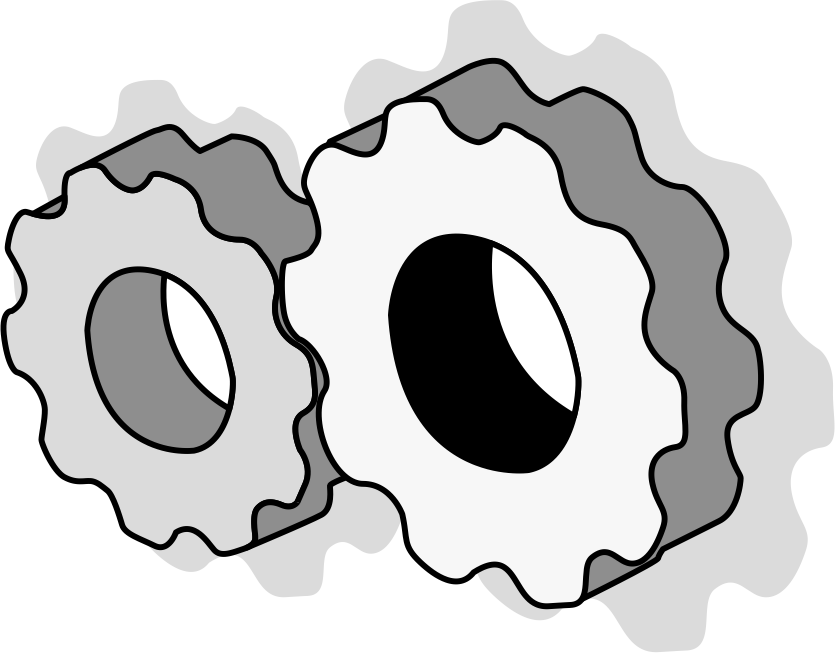 Aria has the capacity to produce both small and large quantities of CNC turned parts, depending on your needs.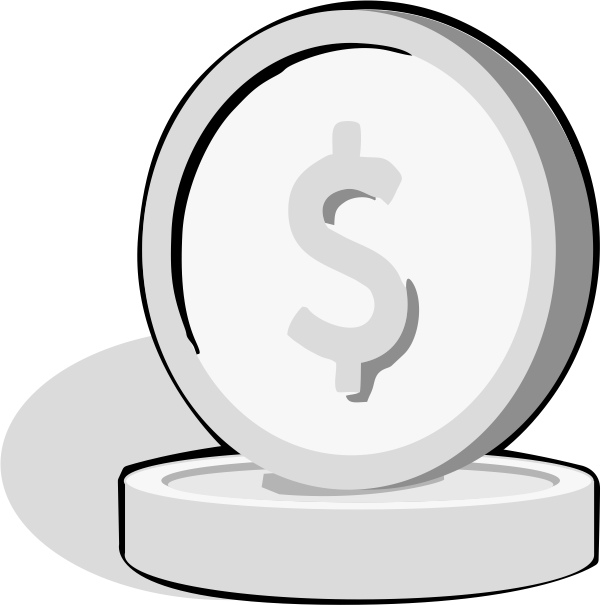 Aria offers competitive pricing for their CNC turning services, with no minimum order quantity or setup fees.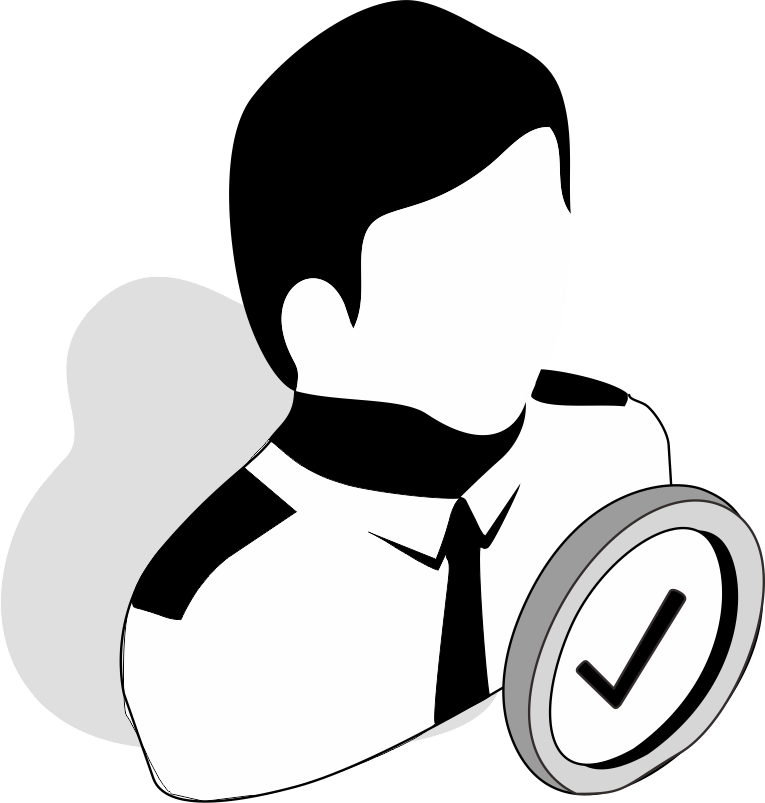 Aria has a team of experts available to assist you throughout the entire process, from design to delivery, with 24/7 customer support.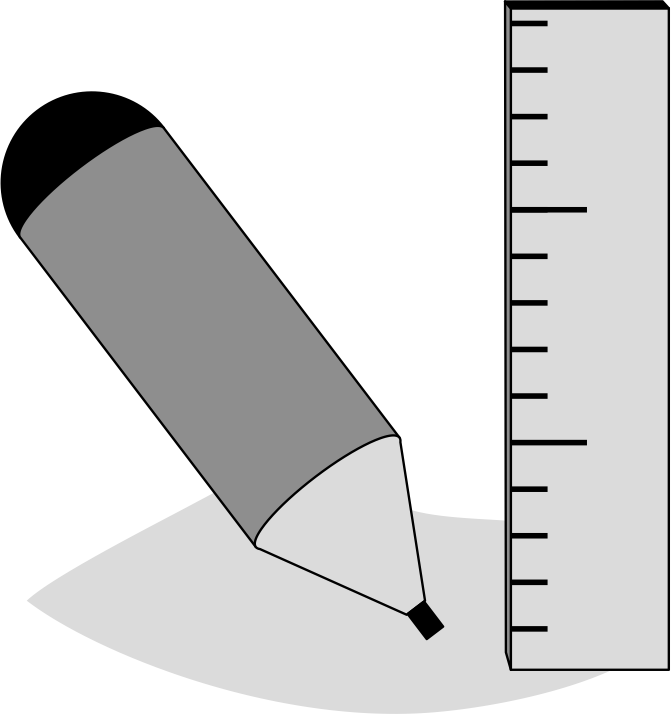 Aria can produce CNC turned parts in a range of sizes and complexities, with the ability to create custom tooling to suit your unique requirements.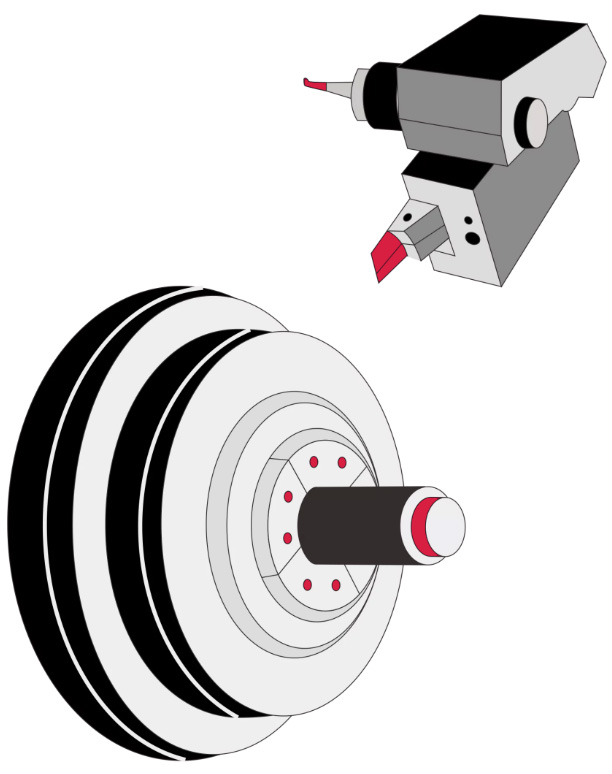 CNC turning is a manufacturing process that involves rotating a workpiece while a cutting tool removes material from the workpiece to produce the desired shape or dimension. The process is automated and controlled by computer numerical control (CNC) software.
Here are the basic steps of CNC turning:
Available materials

for CNC Turning Services
Tool Steel D2 (Mould steel)
The CNC turning services can be used for various purposes, but it has been a massive part of the metal industry. They have been used in places where metal cutting is required according to the designs, and such cuttings must be done very precisely.
Aria supply online cnc machining service, Get Your Free Quote About cnc machined parts Today.
All information and uploads are secure and confidential.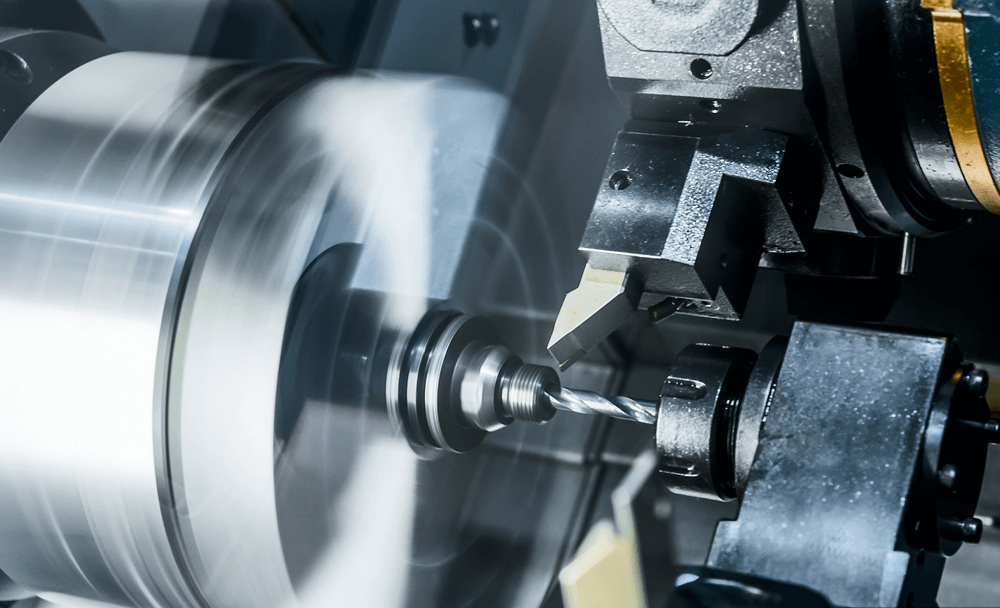 In today's manufacturing world, computer numerical control (CNC) turning is essential for creating precision metal parts. CNC turning centers are automated machines
Read More »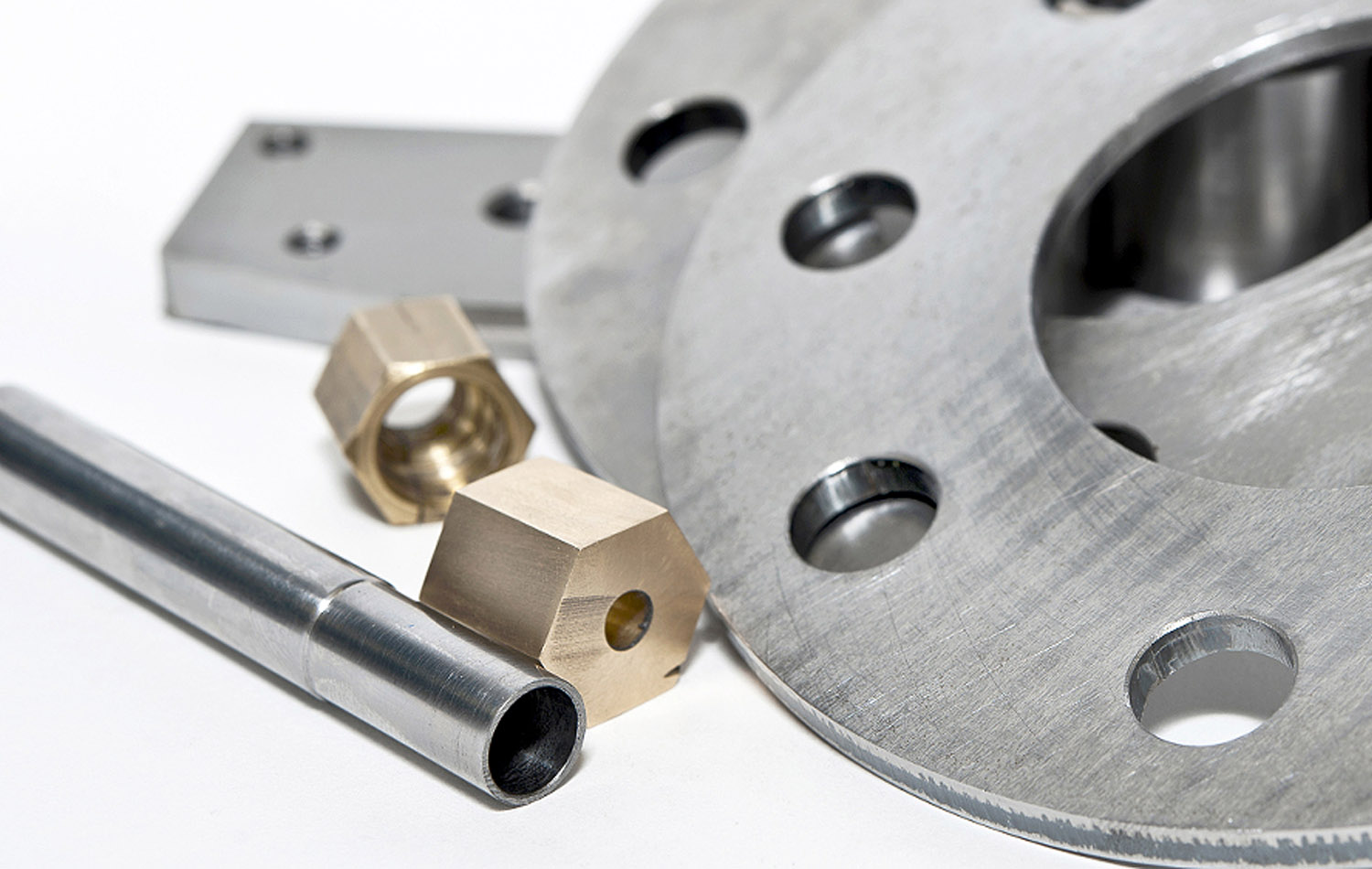 CNC machines are machines that work on coded software to modify a piece of material into different outcomes that have to be
Read More »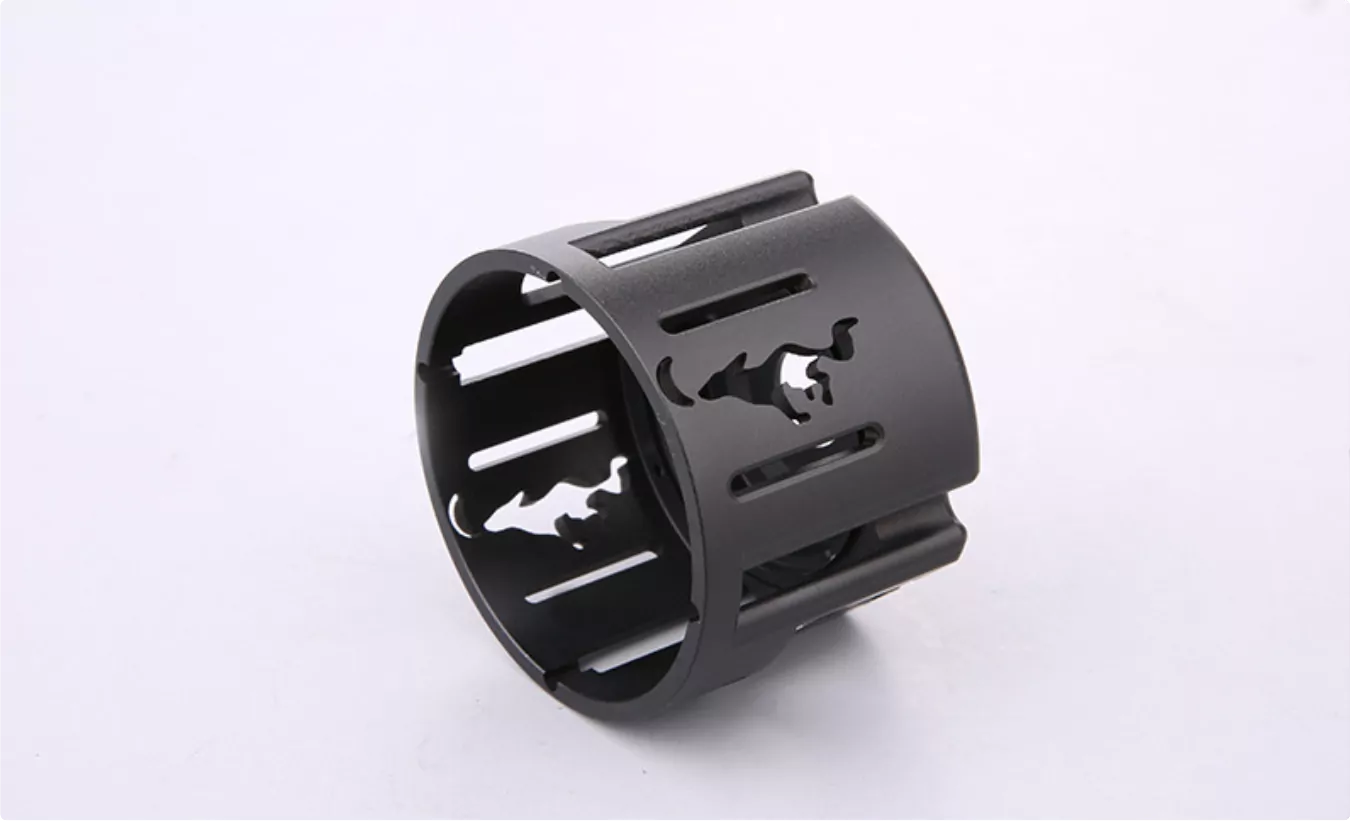 CNC, which stands for Computer Numerical Control, is a process used to machine parts with very high accuracy. CNC machining is an
Read More »