Surface treatment is a technological method to artificially form a surface layer on the surface of the product material with mechanical, physical, and chemical properties different from that of the matrix.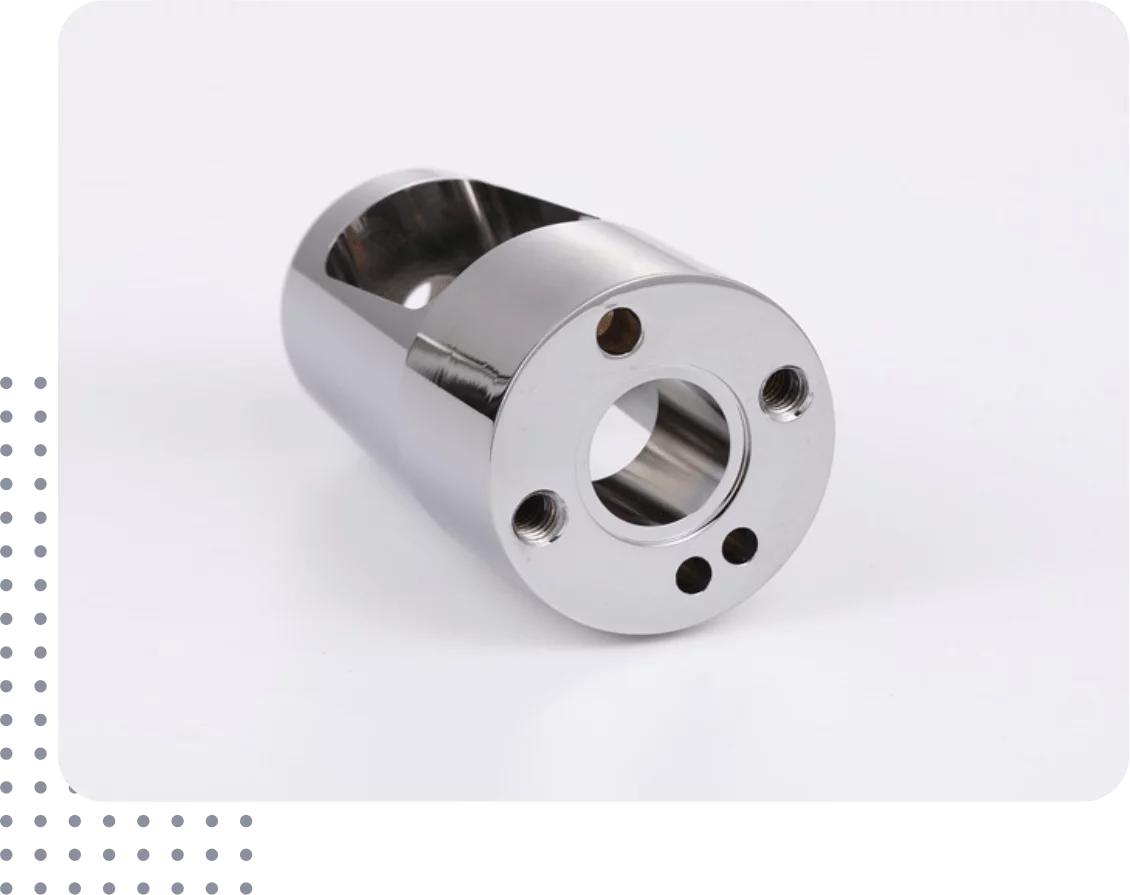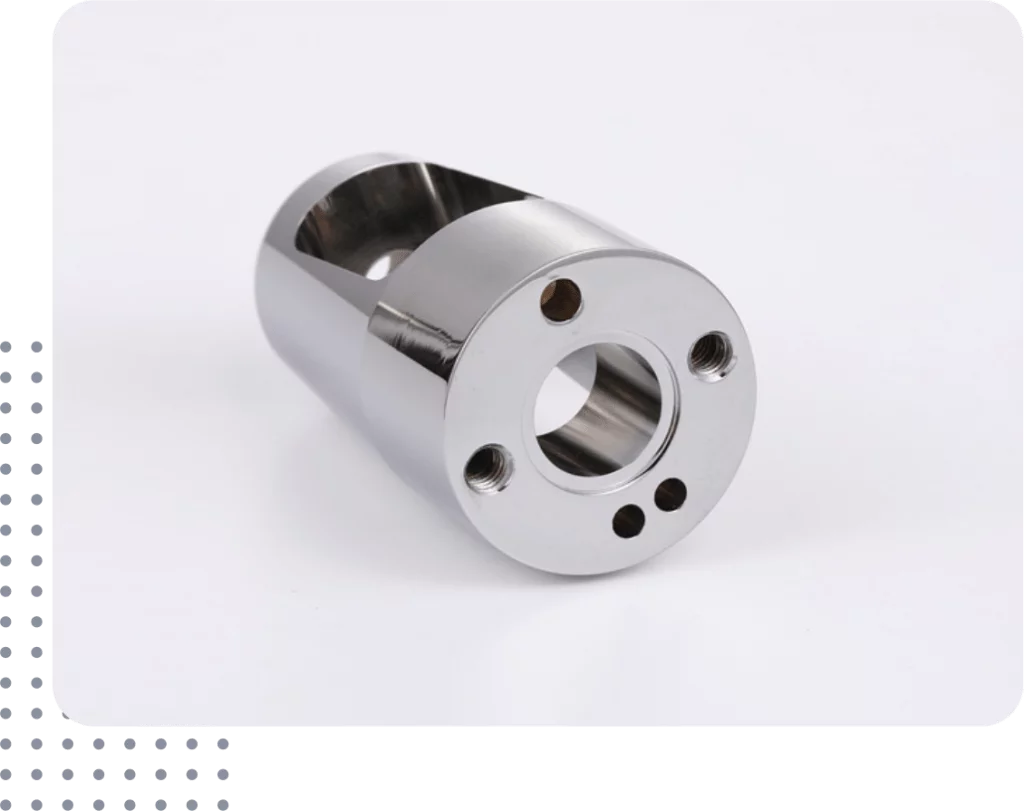 All Surface Finish

 Options
Aluminum, Titanium, Magnesium
Clear, Yellow,
Green, Blue,
Black, Orange,
Purple, Red
Alodine is a chemical coating. Used to passivate and protect the workpiece from corrosion. Alodine is widely used in chemical industries such as electroplating, welding, alloy manufacturing, pigments, and leather making.
Clear, Yellow,
Green, Blue,
Black, Orange,
Purple, Red
Fix the product to be sprayed on the rotating bracket, and then lock the bracket on the assembly line. Spray the paint evenly on the surface of the product. It gives a good touch feel onto the product, but is easy to scratch.
UV coating is short for ultraviolet coating, The UV Coating is a similar process to Painting, where clean components are evenly spread with paint and are instantly dried by ultraviolet light. this gives advantages of scratch, wear, and chemical resistance.
What is Surface

Roughness?
Definition of

Surface Roughness 
Surface roughness refers to the roughness of the surface with small spacing and small peaks and valleys. The distance between the two peaks or troughs (wave distance) is very small (below 1mm), which belongs to the microscopic geometry error. The smaller the surface roughness, the smoother the surface.
Formation Factors of

Surface

Roughness
Surface roughness is generally formed by the machining method and other factors, such as the friction between the tool and the surface of the part during the machining process, the plastic deformation of the surface metal when the chip is separated, and the high-frequency vibration in the process system. Due to the different processing methods and workpiece materials, the depth, density, shape and texture of the traces left on the machined surface are different.
Effect of surface roughness on parts
Surface roughness is closely related to the mating properties, wear resistance, fatigue strength, contact stiffness, vibration and noise of mechanical parts, and has an important influence on the service life and reliability of mechanical products. Generally, Ra is used for labeling.