Aria providing rapid prototyping, low-volume production, and a wide range of materials through a vast network of manufacturing partners, ensuring quick turnaround times.
Start A Electronics Parts Quote
Why Custom Electronics Parts
With Aria?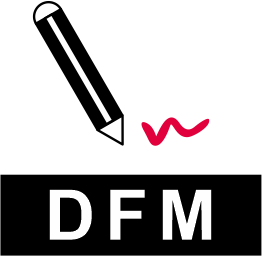 DFM can optimize designs for manufacturability, ensuring efficient and cost-effective production of electronic components.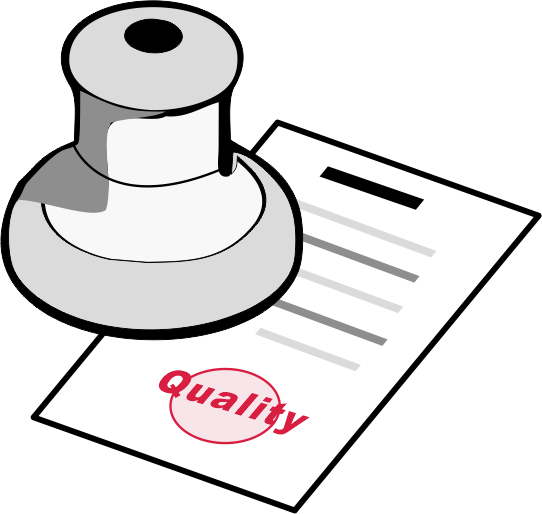 We has strict quality control measures in place to ensure the custom electronic parts meet high-quality standards, giving designers and engineers confidence in the components they receive.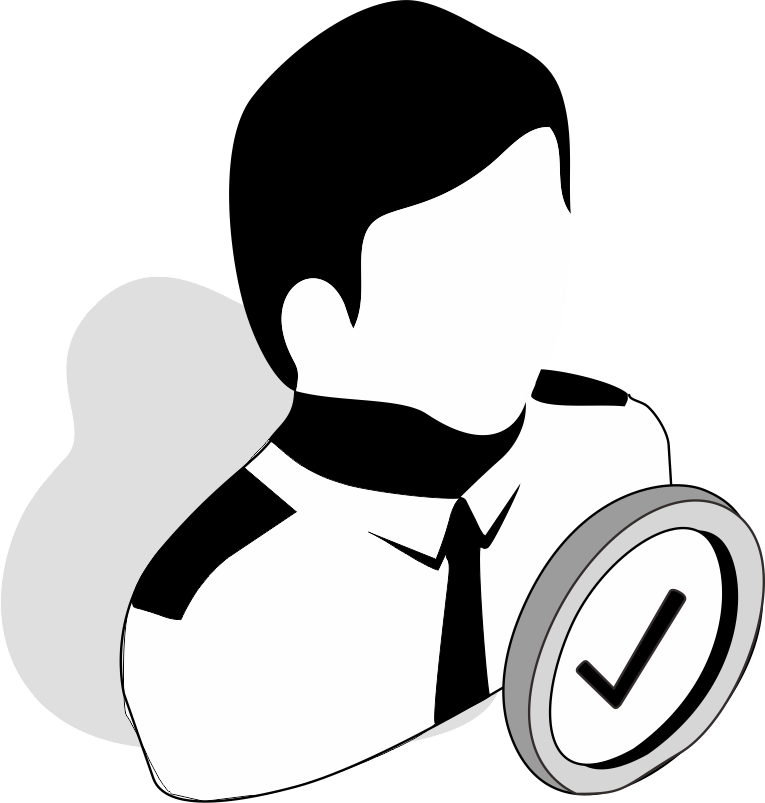 Aria offers technical support and assistance throughout the manufacturing process, helping customers make informed decisions about their custom electronic parts.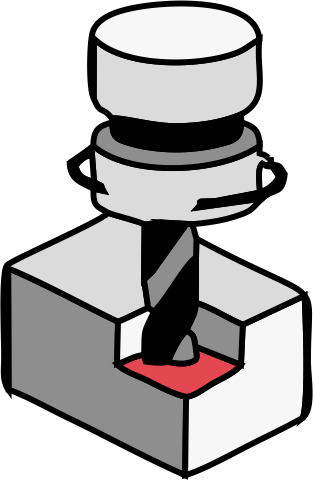 We provides a wide range of customization options, allowing designers to create electronic parts tailored to their specific requirements and applications.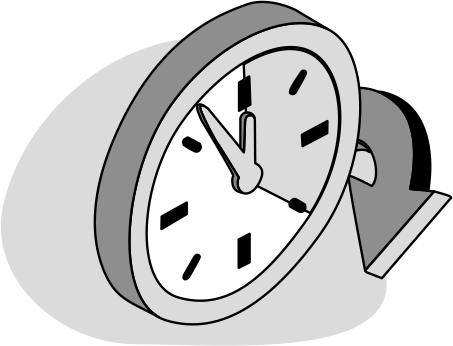 With rapid prototyping and efficient production processes, we helps reduce time-to-market for products, giving businesses a competitive advantage.
Aria's Electronic
Manufacturing Capabilities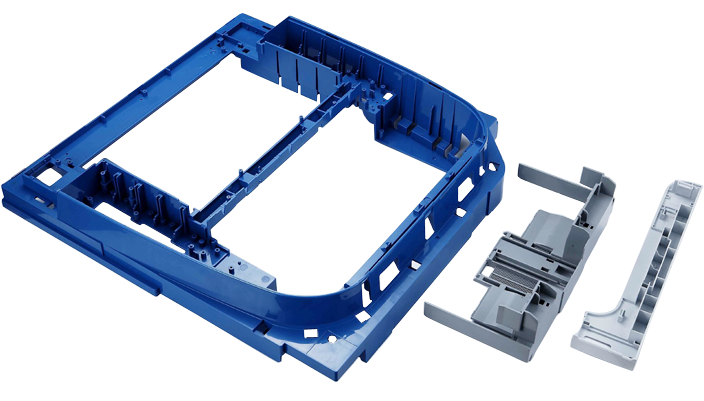 Injection molding services offers benefits in terms of efficiency, cost-effectiveness and design flexibility.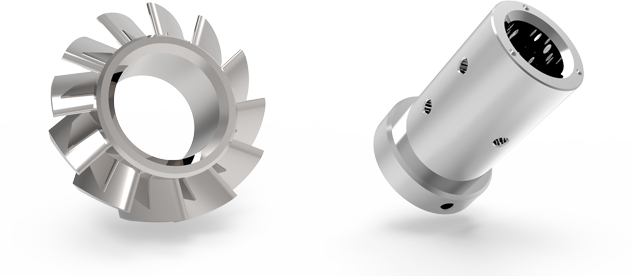 CNC machining is preferred for custom electric parts when precision, material compatibility, prototyping, and design flexibility are critical.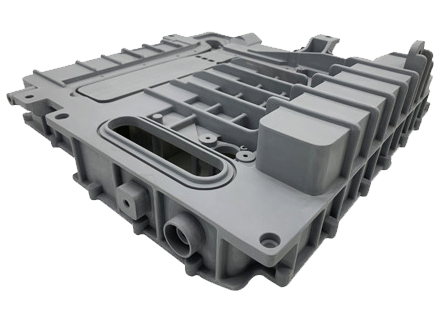 While 3D printing may not be ideal for mass-producing custom electronic parts, its advantages in rapid prototyping cannot be ignored.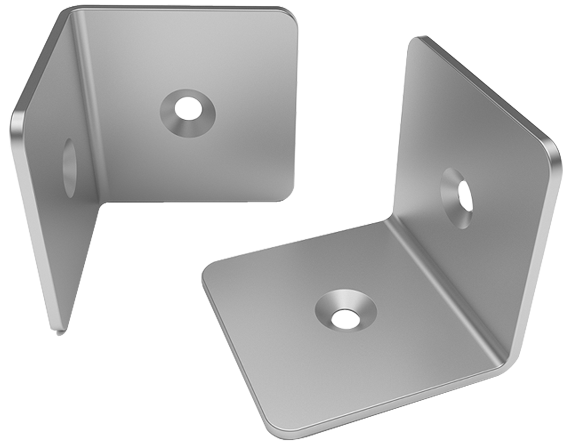 Sheet metal fabrication is commonly used in housings, housings, brackets, and other parts that require mechanical stability and protection.
Custom parts for your electronics projects now
All information and uploads are secure and confidential.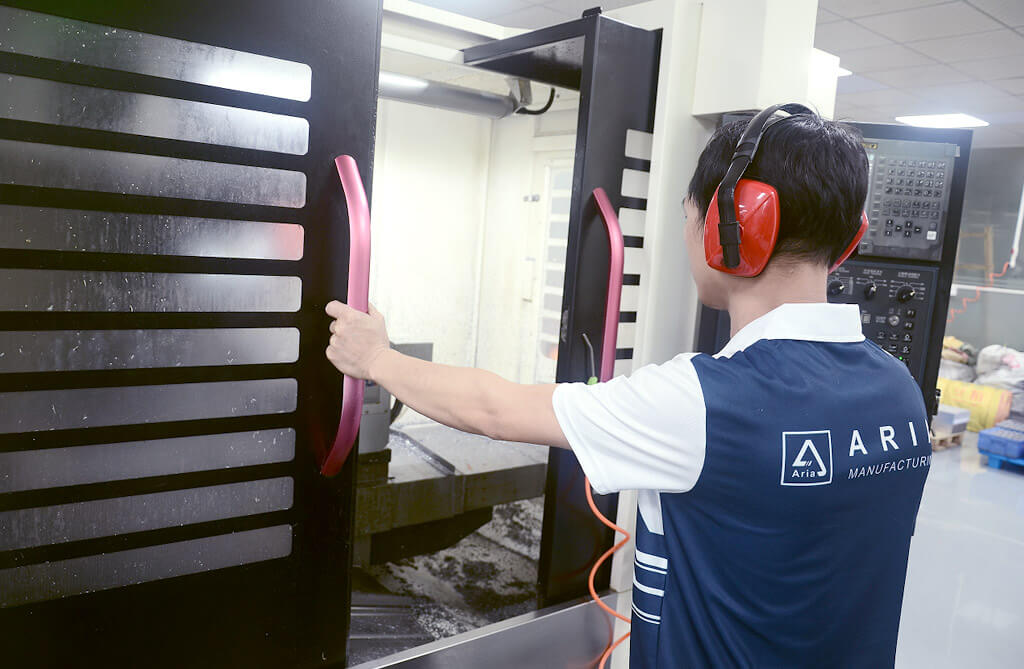 CNC machining is a manufacturing process that shapes intricate metal, plastic, and resin parts into products. CNC machining process is an extension of subtractive manufacturing
Read More »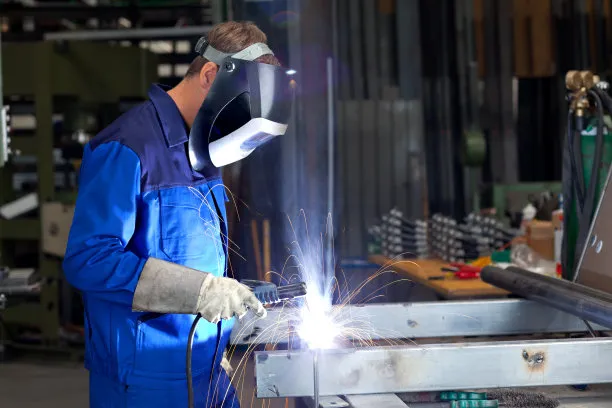 Sheet metal welding is a crucial process in various industries where joining thin metal sheets is necessary to fabricate structures, components, and assemblies. This welding
Read More »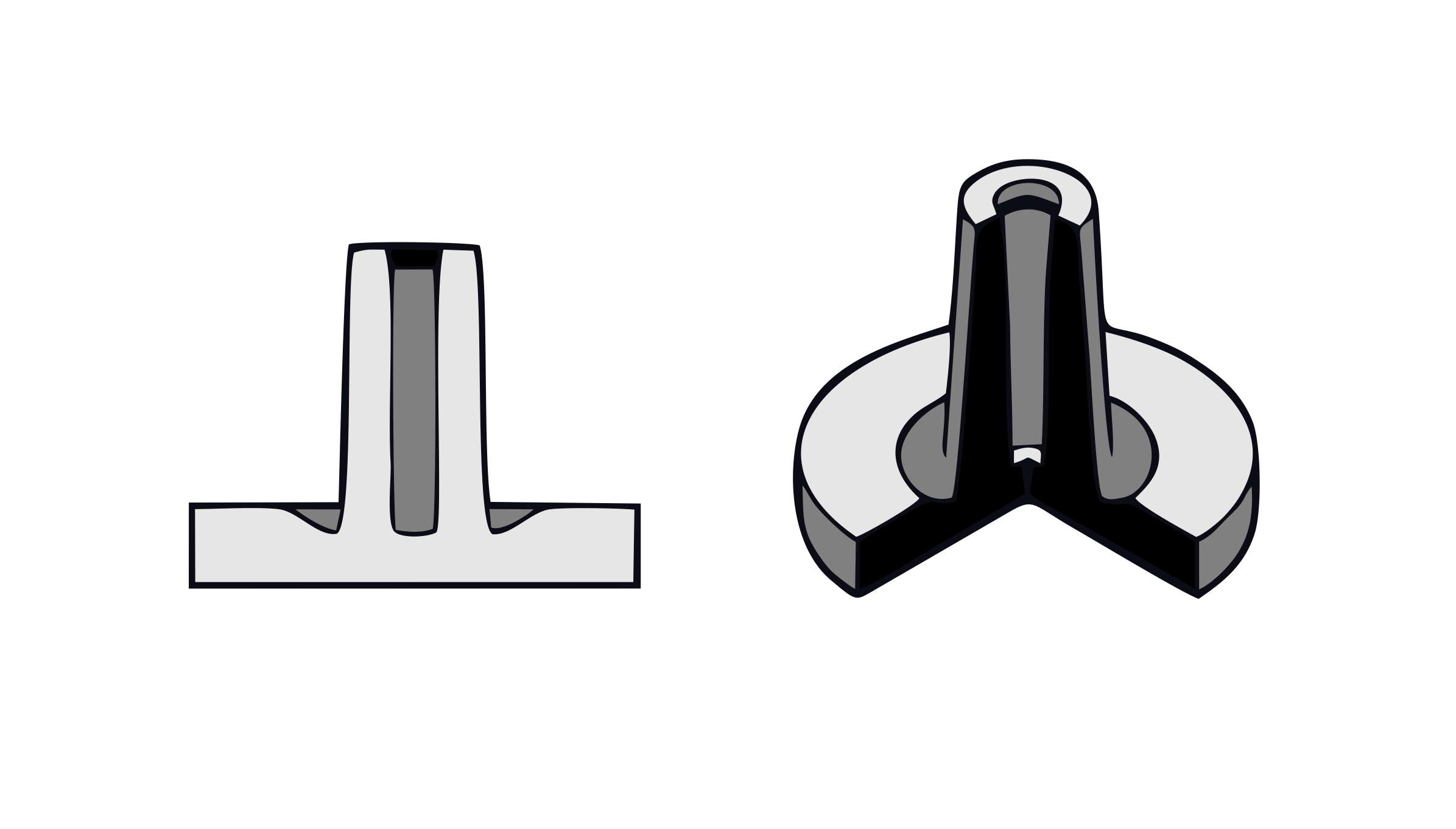 Injection molding is a production technique widely used in manufacturing to make a variety of plastic products such as bottles, LIDS, parts, etc. Here are
Read More »