Laser engraving has been around since the 1960s, when it was first used in industrial applications. It wasn't until the late 1990s that laser engraving became a popular way to personalize items like jewelry, gifts, and awards.
Laser marking or engraving is a modern technology for applying an image with a laser beam. This application technology is distinguished by high resolution and quality, a unique look, and most importantly, exceptional durability of the resulting images, which is inaccessible to other printing methods.
At the same time, the laser engraving process itself is comparable in simplicity to printing on a conventional printer, only the inscription and graphics are formed by a laser beam directly on the product and without the use of dyes.
How does laser engraving Work?
As the name suggests, a laser engraving machine is used that generates a laser beam, which at a very high temperature, pierces the engraved surface of the gadget that we want to customize. The laser "burns" the material generating the desired logos or writing. Laser engraving cannot be done in color change, as dyes cannot be applied, so your logo will be the natural color of the material you are engraving.
The laser beam is controlled by a computer that allows you to reproduce the design in detail: you can determine the specific direction, intensity and width and height that the image covers. Obviously the effect will be different depending on the material on which it is applied.
Laser engraving on metal: the pieces can be engraved in series or individually. One of the most common uses of laser engraving on water bottles is for entering the names of employees or team athletes with their jersey number, which cannot be done with a color change, as it would add to costs. Also in some pen and USB models, thanks to the engraving, it is possible to create a luminous logos/ photos.
How Much Does a laser engraver cost? and Types of Laser Engraving Machine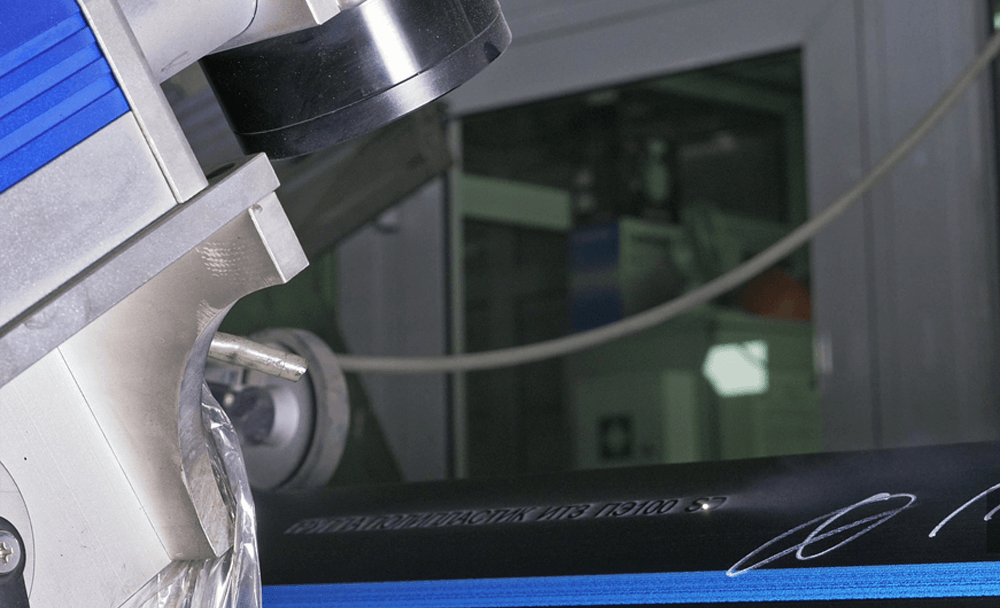 Needless to lie, we all know that the most popular laser engraving in the world is those of oriental production line, mainly from China and the quality and reliability of these systems is certainly competitive.
Of course, since the quality is lower, the price also drops, reaching a range from 5000 to 80000 dollars for an entire laser engraving machine. In case we want to rely on a different type of companies, let's take as an example a laser marker like the one in the image and let's say that the price is about 10,000 dollars, in its standard configuration.
A complete system, to be integrated into a line, generally created ad hoc for your application, will see prices rise based on the quantity of integrated accessories, such as robots, particular vision systems , custom software and automatic warehouses .
Engraving machines are equipment that is used to create inscriptions and images on a stone, metal surface, making three-dimensional drawings. With its help, images are applied to monuments and statues, name and street signs, and other products are created.
The main elements of the laser engraving machine are cutting parts, a bypass sensor and a tracking profile that reads the original image or text that needs to be transferred to the base.
Engraving equipment differs in design features, type of cutting element, cost and functionality. On the domestic market, you can find devices from both foreign and Russian manufacturers.
What is laser engraving machine?
Laser engraving machine is considered to be a popular and modern type of equipment. The main difference between these types of machines is that a laser light beam is used to process the object.
Features and types of laser engraving machine
The main classification of technology implies a division according to the type of impact:
Laser 
In this case, the laser engraving is performed by means of laser beams, the image is characterized by high accuracy, fast application, and resistance to external influences.

Impact engraving 
This method involves mechanical action; the image will be transferred with a high degree of accuracy, but the processing speed is usually slower.
Laser machines are divided into several main groups: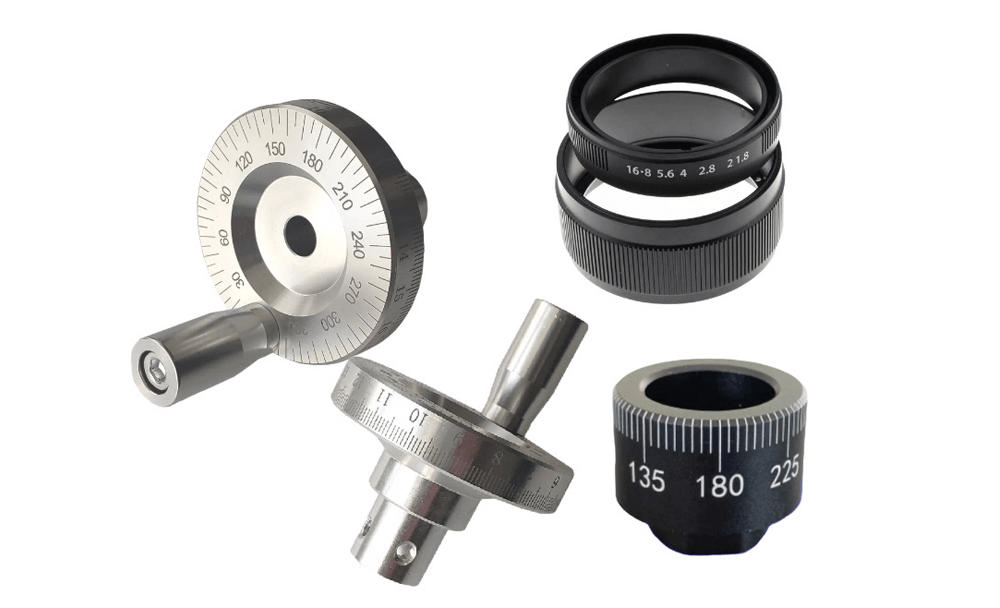 Engravers CO2. 

They work by generating infrared radiation from carbon dioxide molecules, which is used to laser cut and engrave most materials, from leather and plastic to stone. Engravers of this type are usually not used for metal processing, but they can work on a coating on a metal surface: it can be enamel, brass, or another variety. Such devices are characterized by efficiency, affordable cost and ease of management.
Solid state lasers

They produce a longer light emission, which is sufficient to process not only plastic, stone or leather, but also pure metal, including workpieces made of extra strong steel grades. Typically, such devices are used for marking and inscriptions on metal parts, plates and other types of blanks.
Fiber engravers

They use fiber-type light guides, they are distinguished by an increased service life and economical energy consumption. Such models are used for Laser Engraver work on miniature workpieces, since they have an extremely small laser spot diameter. The devices themselves are considered portable due to their modest size.
Milling and laser engraving equipment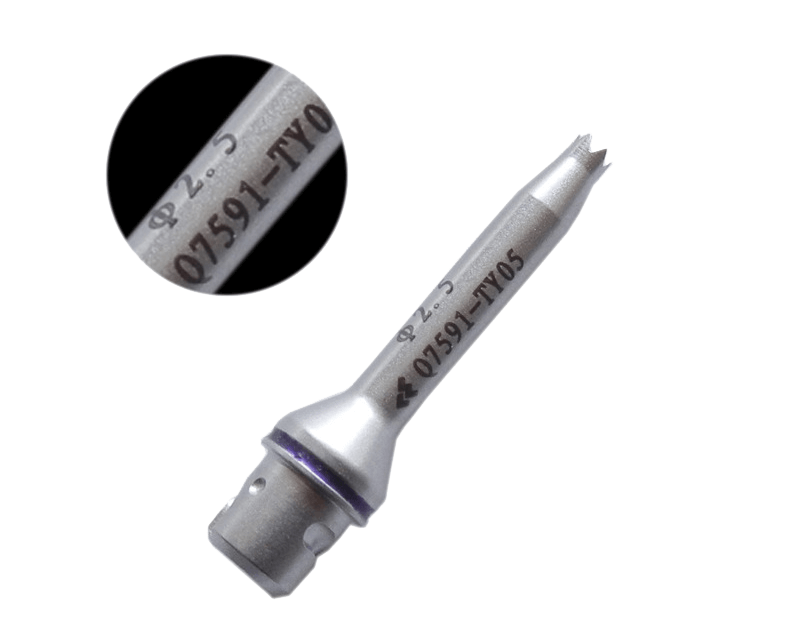 For engraving nameplates, plaques, prize and award products, jewelry and souvenirs, milling machines with a laser engraving function are more often used. If it is necessary to process large objects, industrial models with an increased working surface are used.
To operate the machine, a computer and appropriate software are used: this is necessary to start the equipment, select the operating mode and settings.
Milling and engraving machines should be equipped with a wide selection of milling laser cut- elements for processing workpieces. This is the laser cut for engraving small patterns and letters.
For processing large areas, diamond tips can be used, which are used for mechanical engravings. Object processing may require the use of polishing, grinding laser cut. The choice of component parts is entirely determined by the range of equipment work and the degree of their complexity.
Laser Engraving machines for stone and metal
Laser Engraving machines designed to work on the surface of a stone and metal can be mechanical, laser engravers or combined.
Stone engraving machines are used to process:

souvenirs;

monuments

stele;

decorative and landscape products.
Modern devices, for example are used for engravings on stones of medium and low hardness, that is, for marble, basalt, gabbro-diabase and a number of others. The cost of machines depends on the manufacturer, functionality and pricing policy of specific suppliers.
Metal engraving machines are used to create flat and three-dimensional images. Such equipment is usually equipped with several types of fixed metal heads.
Laser Engraving machines of this type have a wide range of settings: this is due to the different characteristics of the hardness of different types of metal. For large workpieces, sliding carriage type machines are recommended, while small workpieces can be machined with sliding bed equipment.
Materials used in laser engraving and cutting
There are many materials to choose from with different colors and thicknesses. Choosing the right material is an important step, so we will now give you an overview of the laserable materials including wood and other metals.
Acrylic is a plastic material that is durable and fairly scratch resistant. It is also fairly stable with regard to shrinkage. It does excellent results with laser engravers, which means that your design will turn out to be of good quality.
In addition, these materials can be attacked by other design methods such as gluing and painting, is waterproof, and can be used in wet environments such as kitchens or bathrooms. Large applications of acrylic lie in various industries such as medicine, lightning or electronics.
This is made from several sheets of wood glued together. Because of this, plywood is widely used by builders, cabin manufacturers or industrial designers. The main characteristics of this material are mechanical resistance, flexibility, water resistance, lightness and aesthetic appearance.
Plywood is an excellent material for finished products. Made from wood, it will give your design a unique, natural wood look. This material can also be worked like natural wood, it can be glued, it can also be screwed, sawn and nailed.
MDF, Medium Density Fibreboard, is a structural wood projects. This material is made from the remains of hardwood or softwood, decomposed into wood fibers. The fibers are bonded with wax and resin. Using high temperature and pressure, MDF panels are formed.
MDF has a fine texture and natural light beige color. The main advantage of this material is the way it can handle adjustments, unlike solid woodworking. MDF can be stained, stained, stained, flame retardant, water resistant, molded and even curved. It will also work well when being sanded and planed as it does not contain knots or rings.
Cardboard is made by laminating flat, corrugated or embossed paper of various thicknesses. Cardboard can be very useful for your paper products as it is lightweight and competitively priced.
Like other Laser Engraver, it can be modified by cutting, gluing or paper folding. Among other things, cardboard is also recyclable and biodegradable. It is widely believed that cardboard is only used in packaging, but in fact, it can also be great for prototyping or presentation models in the field of architecture.
Polyoxymethylene, POM, is an engineering thermoplastic, it is also known as acetal or delrin. This material is particularly popular due to its excellent mechanical properties, strong resistance and great dimensional stability. It has a smooth, glass-like surface.
This material has been developed with internal technical details in mind. It is lightweight, strong and durable, but also weatherproof, waterproof and solvent resistant. It handles cracking well, making it an excellent candidate for industrial tooling, spare parts, gears, hinges, or locks and jewelry.
Laser engraving or cutting on metal has long been widely used in many large factories and industries.
In principle, the technology is almost no different from laser processing of wood and other materials, except that the laser is much more powerful (mostly they try on either CO2 or diode fiber-optic lasers) and there are cooling systems.
Benefits and Drawbacks of laser engraving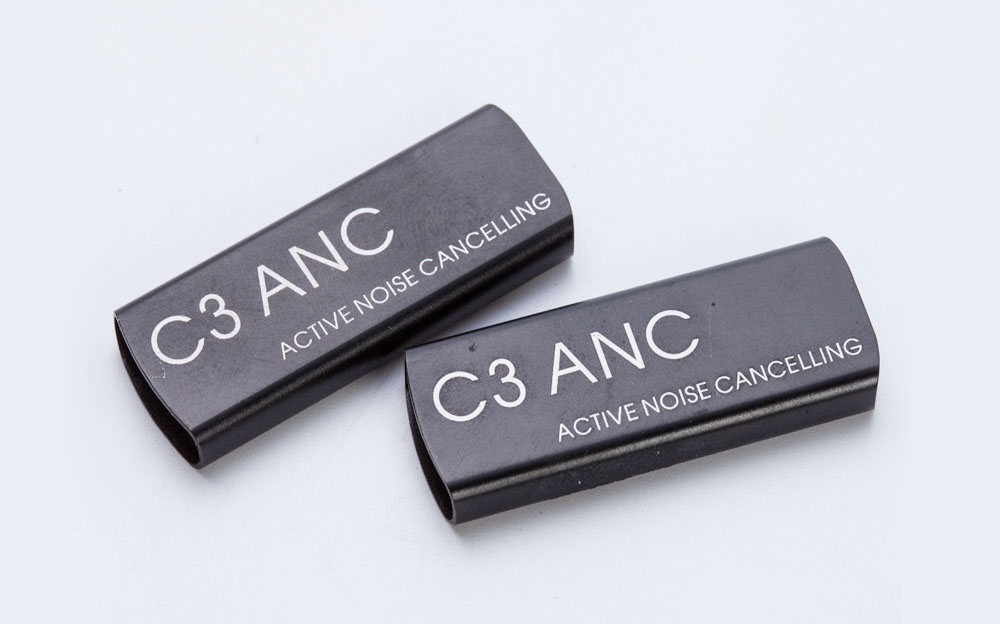 The use of a laser on CNC machines greatly facilitates and simplifies the technological process of processing the product. But this is not the only advantage of this method. Consider the advantages of laser engraving and cutting in more detail:
Laser engraving and cutting: Pros
The process of processing a workpiece with a Laser Engraver is faster and easier than with conventional precision machining.

The accuracy of the work is up to 0.1 mm.

The cutting tool does not come into contact with the object, which means that the material will not become dirty, deformed, or moved.

With laser exposure, the amount of heat released is minimal. This prevents ignition, melting and evaporation of the unmachined area of ​​the workpiece.

The laser beam does not break or wear out like other power cutting tools.

Various materials are processed: wood, MDF, plywood, glass, ceramics, plastics and others.

Outperforms other types of material processing in terms of edge quality.

High productivity – processing speed up to 100 mm/min.

The exclusion of the human factor (the processing process is controlled by a program, without the direct participation of the operator), which significantly reduces the risk of damage to the product.
Laser engraving and cutting: Cons
Relatively high power consumption. It all depends on the type of Laser Engraver and the task at hand.

If the laser settings are not accurately adjusted (intensity, temperature, distance) or if the surface of the workpiece is uneven, the material may be damaged.

Serious burns is focal point that can occur if a person accidentally comes into contact with the Laser Engraver. Extreme care must be taken to avoid injury.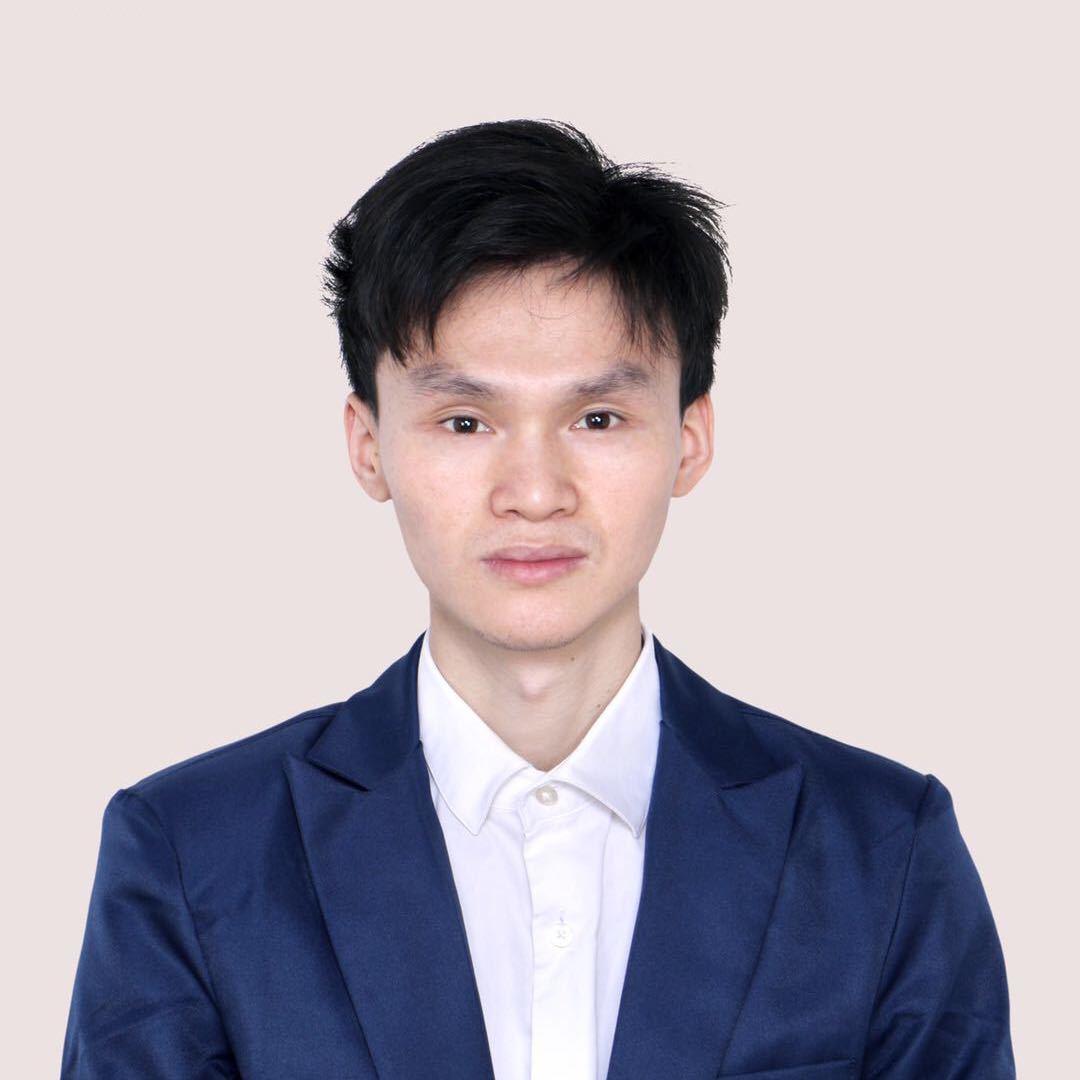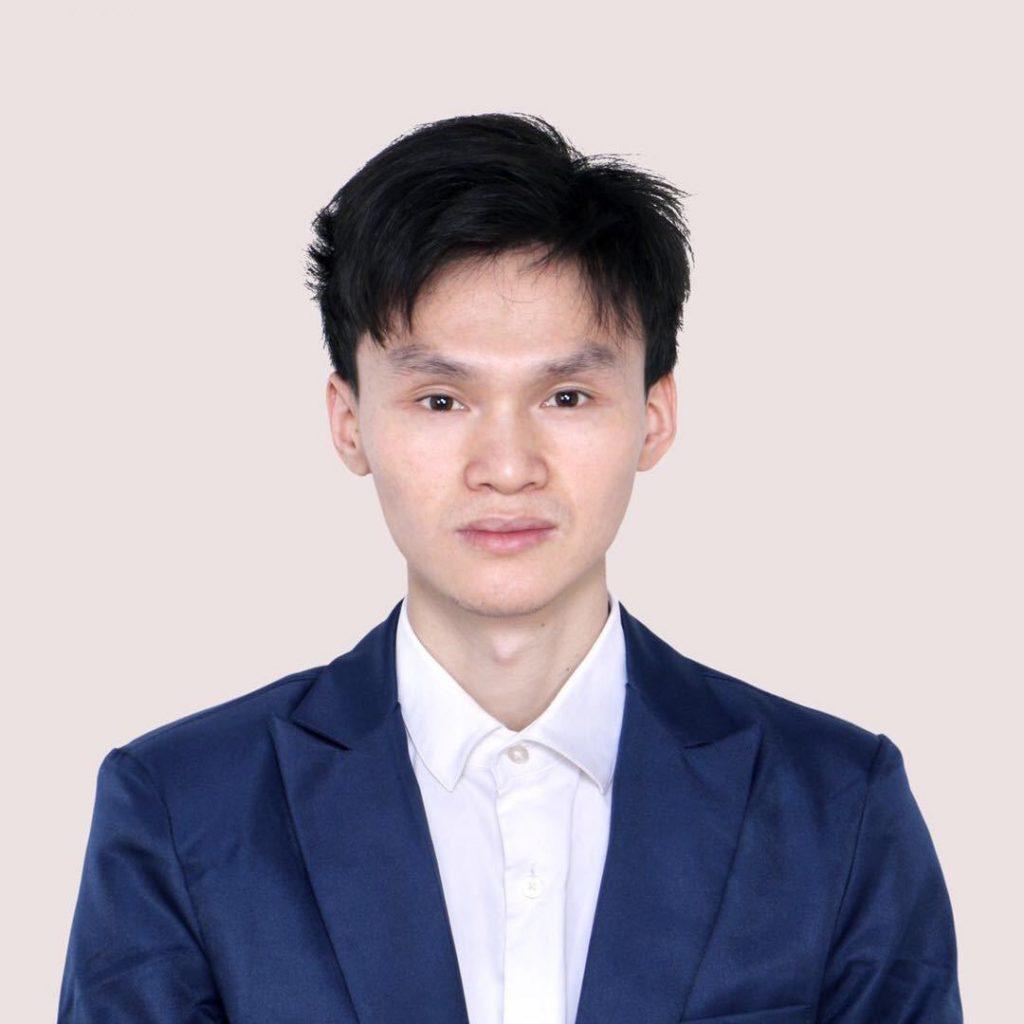 Gavin Leo is a technical writer at Aria with 8 years of experience in Engineering, He proficient in machining characteristics and surface finish process of various materials. and participated in the development of more than 100complex injection molding and CNC machining projects. He is passionate about sharing his knowledge and experience.