Injection Molding is the process of creating dynamic plastic products and combinations that can be used at a large scale by a specific industry. When talking about the suppliers in Australia, there is tough competition among the Injection Molding Suppliers. And in order to rank higher, they introduce additional services and special features for all their clients. However, selecting the best supplier will bring along a set of factors that one must consider. For example, the experience of the company, their expertise, and client reviews. Amongst the innumerable suppliers in Australia, we have picked the top 10 injection molding suppliers that have been trusted for many decades! Have a look at the list and get to know the strengths that set them apart from their competitors.
Sneddon & Kingston Plastic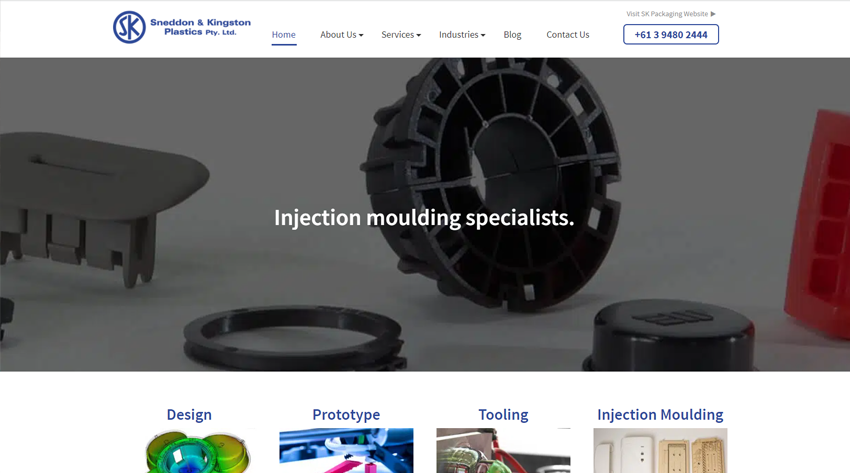 By producing quality injection molding products for the last 60 years, Sneddon & Kingston Plastic has become a top choice of clients! The brand is based in Preston, Melbourne, and its wide range of services keeps a check on complete satisfaction.  The proficient team has got its hands on the 3D CAD software, which allows them to have a practical insight into creative plastic design. They closely examine the usability of the finished product before its manufacture and estimate the possible modifications.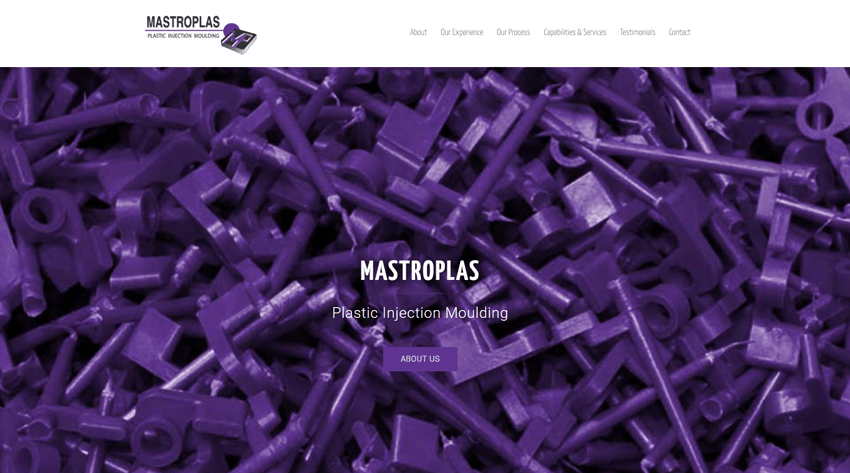 A 360° plastic injection molding solution is provided by Mastroplas Pty Ltd. Their impressive division of each step in the production process is widely appreciated. An expert technical team at Mastroplas begins their task by understanding the requirements of the client. With a mutual understanding, an idea is generated followed by a set of 3D prototypes that can create an impact in the market. This is followed by the plastic material selection and price finalization. Mastroplas strives to maximize its manufacturing efforts, keeping in mind the budget of its clients. Mastroplas Pty Ltd is based on a core philosophy of delivering the apt Service, Quality and Price.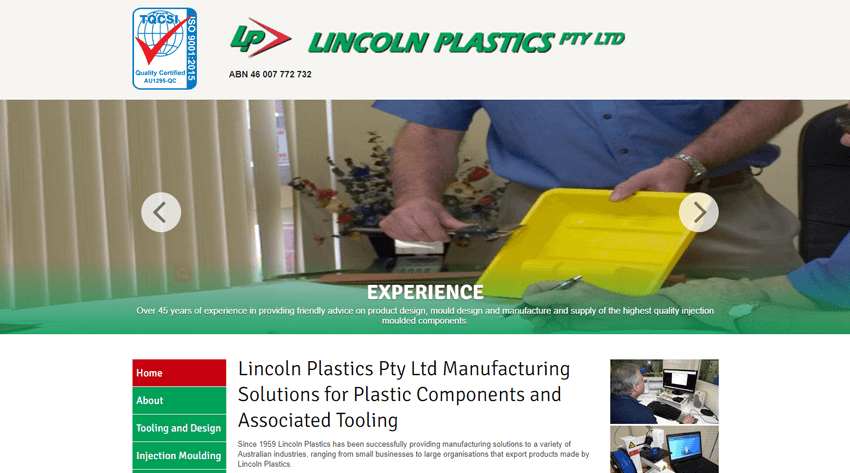 With its head office at Adeline, South Australia, Lincoln Plastics has been dispatching plastic molds since 1959. Their experience counts for 63 years in the industry, being a skilled producer of various plastic products. This experienced injection molding supplier is known for its qualified team of designers who work with creative ideas to construct prototypes. Following the latest trends, the technical team keeps themselves updated about the changing interests of the customers and their demands. Henceforth, the prototypes are made with a precise understanding of the target audience.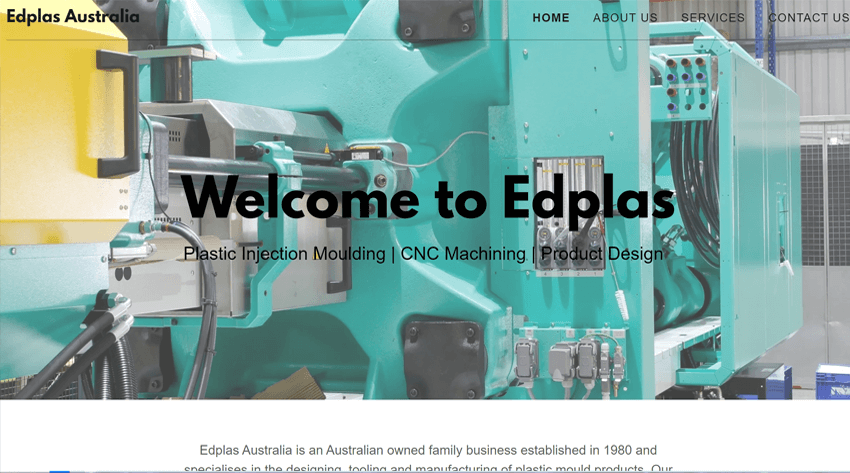 Serving the clients since 1980, Edplas Australia is a master of homemade, agriculture, and healthcare products. The company is based in Peakhurst, Australia, and its business remains a family-owned venture. The stunning feature of Edplas Australia Pty Ltd is that they create unique and stunning plastic items in bulk, irrespective of the size. Numerous heavy machinery for injection molding have been installed at their manufacturing units. This allows the technical team to work on a diverse range of products without worrying about their size. The other areas of production covered by Edplas are automotive, railway, warehousing, and logistics. 
All information and uploads are secure and confidential.
Australian Polyurethane Solutions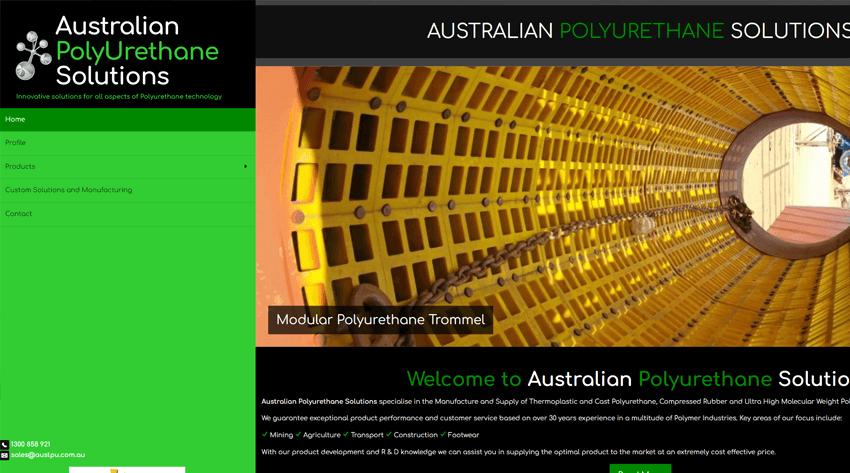 With an aim to eliminate PVC, rubber & plastic in most products, Australian Polyurethane Solutions has been developing expertise in injection molding. They especially brought in the methods of manufacturing using Thermoplastic, compressed rubber, Cast Polyurethane with Ultra-high Molecular Polyethylene components. Their experience ranges back to more than 30 years! And to provide top-notch service, they have dedicated teams to manage customer support, R&D and packaging. The major areas of manufacturing for Australian Polyurethane Solutions are agriculture, footwear, construction, and automation.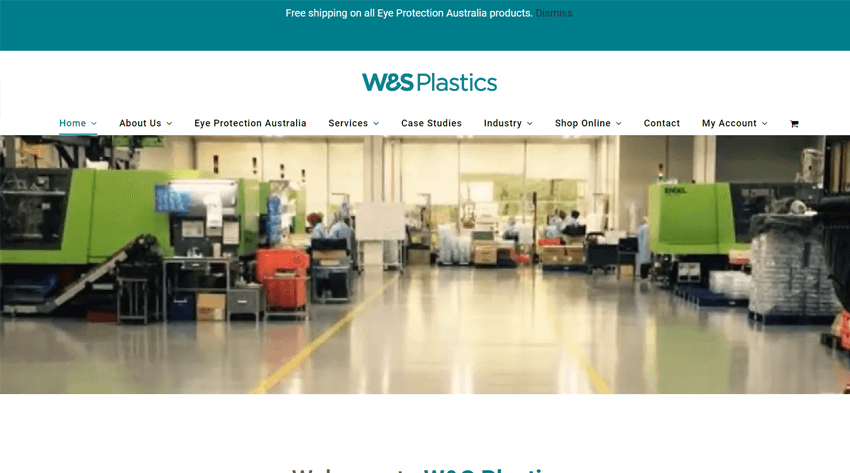 Are you searching for the best custom injection molding supplier? Then look no further, because W&S plastics is an ideal and trusted company when it comes to customized solutions. The company has been in the business for 44 years, situated at Moorebank NSW 2170, Australia. With their growing offshore client base, they successfully managed to establish another unit in Johor, Malaysia. This venture was set up in 2016, and since then, W&S Plastics Pty Ltd has been domestically serving there as well. It can be deemed that this brand puts extraordinary efforts to design and produce creative products that appeal to a target audience.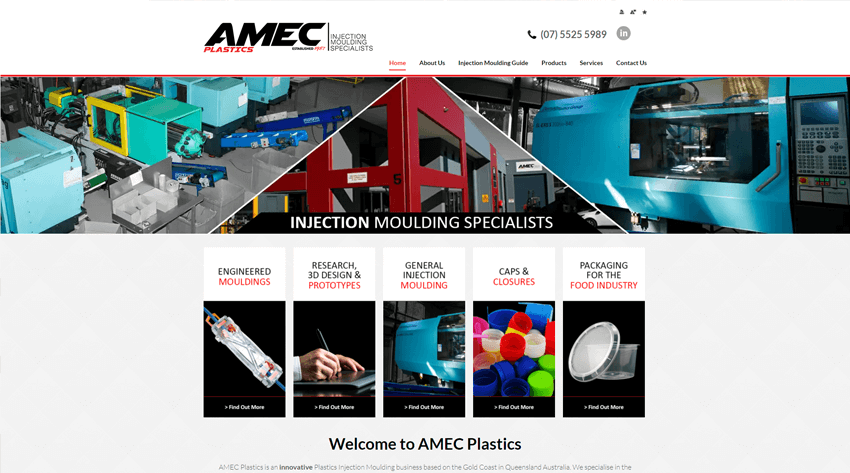 Fewer brands are equipped with a stunning facility like Amec plastics. To provide the best service to their clients, they operate 24×7 so that all their shipments can be met at the earliest! The brand is located at Burleigh Heads and was established in 1987. Since then, Amec Plastics has been manufacturing a diverse range of products for food packaging, medical industry, caps, closures, and everyday household appliances. It is a great addition to their esteem that Amec Plastics has been approved by HAAPC for more than 10 years now! Their excellent work and experience have been acknowledged globally, and thus they continue to create a number of plastic products irrespective of their weight and size.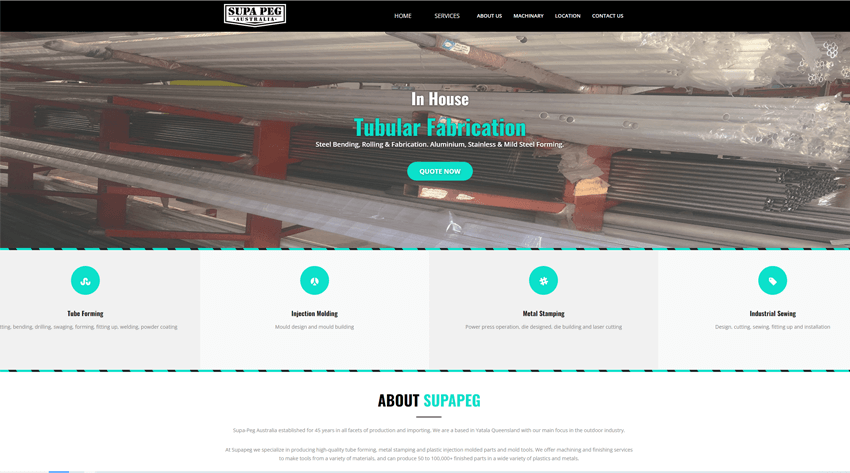 Supa-Peg Australia was established in 1975 and is currently situated in Yatala Queensland. Their main production considers outdoor industry and involves the manufacturing of fencing, agriculture & defense items. The units of Supa-Peg are equipped with diverse machinery. These heavily engineered robotics have been installed to precisely match the number of products that need to be manufactured. Depending upon the clients, the size and count of an item could vary, so the expert team at Supa-Peg provides prototyping, 3D printing, Dye-casting, and post-sales support for every client!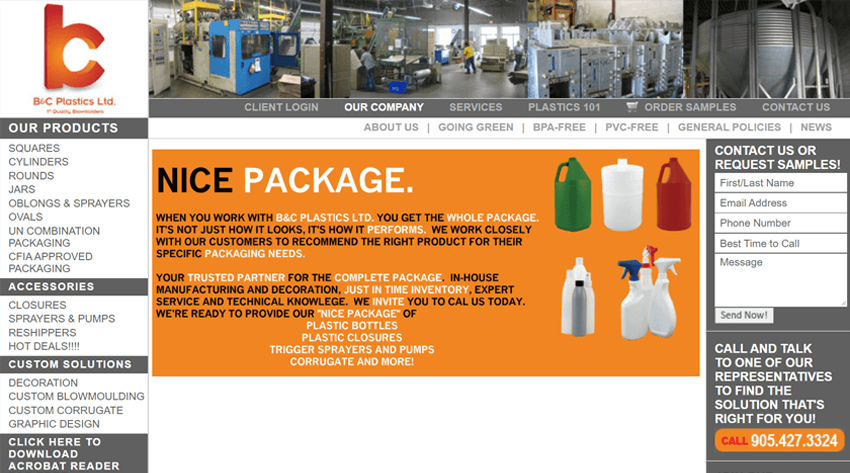 This plastic injection molding supplier is known for the creative enhancement of the required products. B&C Plastics is based in Brisbane, Australia, and they have access to a vast range of machinery and an extensive workforce. To accumulate the best results, their team creates edgy plastic designs that appeal to the market. Having worked with some of the most prestigious brands like Telstra, Ergon, Hutchinsons & Lendlease, they've gained the reliability of industry leaders. B&C Plastics usually works on contract-based projects that involve the customization of products to turn the dynamics of the market.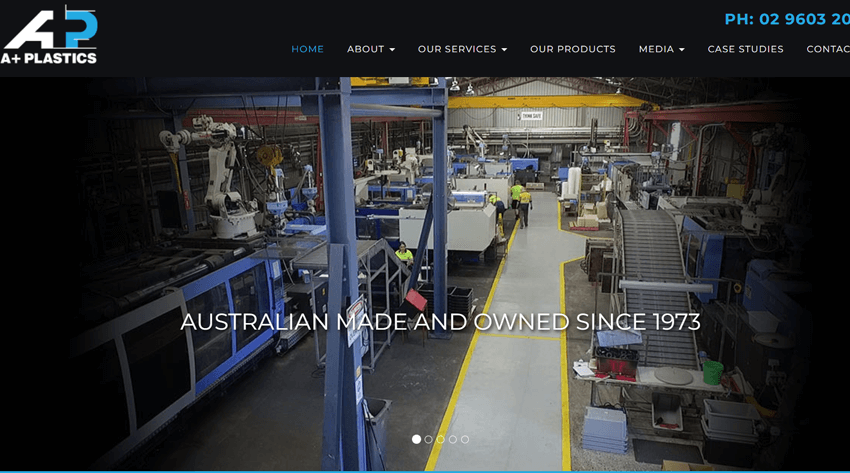 To mold the plastic components that weigh up to 9kg requires extensive machinery. A Plus Plastics, an Australian-based injection molding supplier, has adequate machinery for the manufacture of every sized product. The brand mostly deals in bulk orders for the warehousing, medical, automotive, and agriculture industries. Their main focus is to produce creative prototypes that meet the requirements of the client without disrupting their budget. Due to its skilled workforce, A Plus Plastics delivers durable and highly efficient plastics that are valued highly. 
Australian Injection Molding Suppliers have been shipping their elegant designed products worldwide! To go heads up with their leading competitors like China and the USA, Australian suppliers are bringing advanced machinery and larger manufacturing space. The companies in our list that have been in the business for more than 30 years can be trusted for their knowledge and skill set! By providing a dedicated team to focus on the completion of each bulk order, they have retained the interests of each client that comes across their venture. Undoubtedly, Australian suppliers have set a benchmark for their offshore competitors in every aspect, and a good percentage of clients can be seen shifting towards their manufacturing units.
All information and uploads are secure and confidential.