With a vision to create stunning plastic designs, injection molding has been a preferred method for the manufacturing industries in the UK. This process is used to pour a molten or liquidated material into the mold, so that the desired shape may be attained. Oftentimes, Injection molding helps to adjoin two or more materials together to form a single product. 
The UK has been a top supplier of injection molding products that are traded all over the world. Being a hub of the manufacturing industry, there had to be some specific brands that stood out from the rest. We have expertly evaluated the functioning of various injection molding suppliers in the UK, and listed below the most trusted ones in the business! 
The above-listed brands have been the most reliable in business for their injection molding services for many decades. Now let's get onto the facts that bring them to every trader's preference.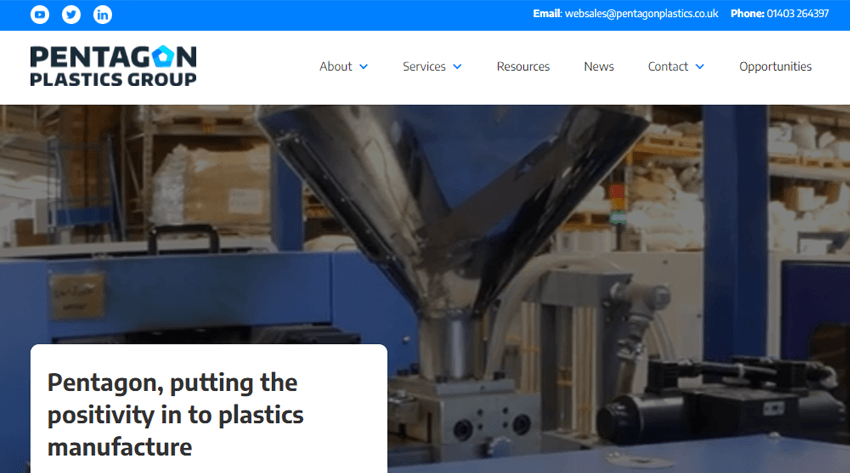 Having a workspace of 20,000 square feet, Pentagon Plastics has established tough competition for other brands. They specialize in producing household products, accessories, and medical devices at large. This brand was established in 1972 as a small-scale injection molds maker. Its main focus was on the polymer industry, but in the year 2013, the brand increased its factory space to 7,000 square feet with immense machinery input support. Year after year, these numerics have been increasing for Pentagon Plastics, and they successfully stay on top of the business.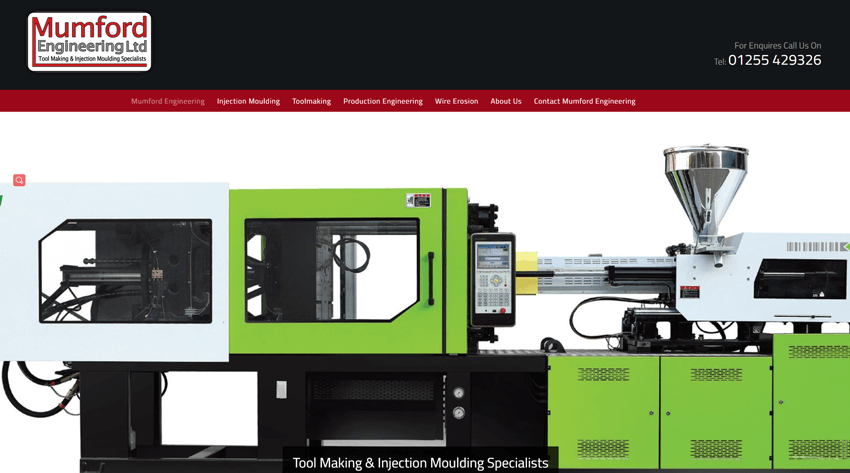 Mumford Engineering was established more than 40 years ago in 1973 to provide mould manufacturing and injection molding for local companies in East Anglia. They supply many manufacturing sectors, From electronics to fishing tackle makers. Mumford Engineering contains a one-stop service – from product design, injection mold design or manufacturing to finished injection products.
There are 12 injection molding machines with a capacity ranging from 22 tons to 150 tons. Can produce a variety of plastic injection molded parts weight from less than 1 gram to 280 grams.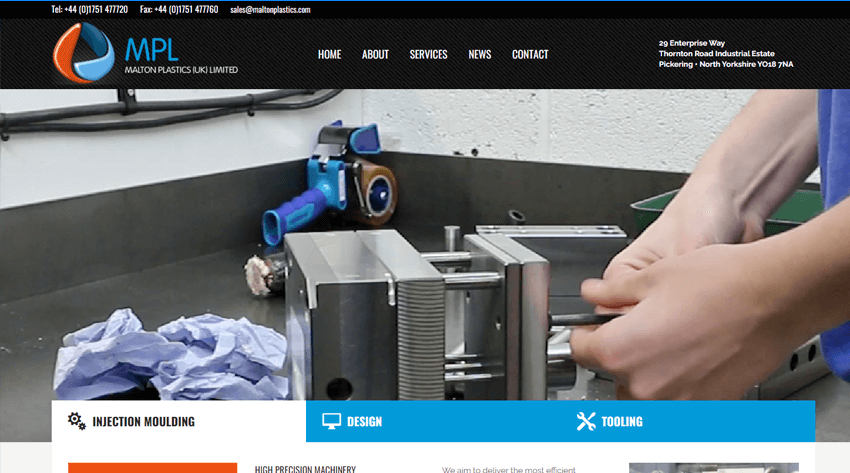 Maltan Plastics is known for its unique quality that distinguishes it from other injection molding suppliers in the UK. The brand follows an approach of customized products, designs, and manufacture. Maltan Plastics does not target a streaming market to produce items at large. Instead, they receive special orders from the UK and overseas for manufacturing products that beat the mainstream trends. Being the one-stop solution for unique products, Maltan Plastics has made its way up the list of injection molding companies in the UK.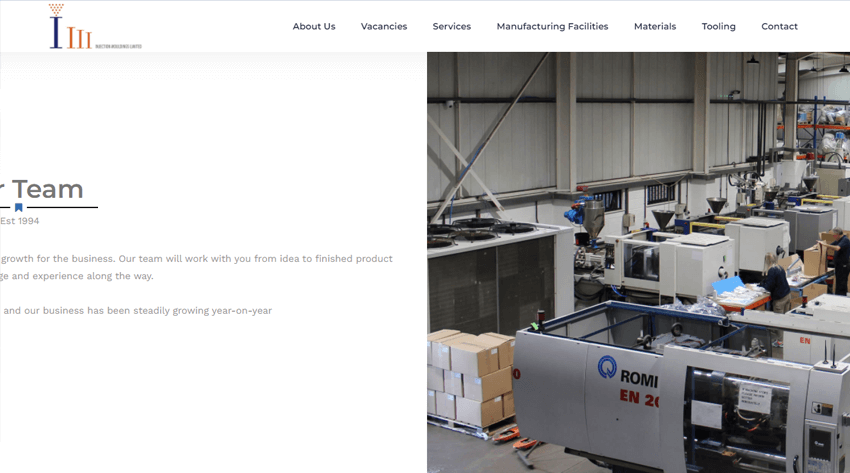 Efficient machinery has always been at the heart of their mode of work. Their output ranges from 35 to 270 tons and is produced by 14 "Bartonfield" machines. In 26 years of development, injection molding Co., LTD has achieved remarkable results. The main production areas of the brand include building materials, packaging and related products, and household products. In order to go beyond ordinary working patterns, injection molding ltd. also accepts customer orders, aiming to provide the most critical designs for plastic manufacturing.
All information and uploads are secure and confidential.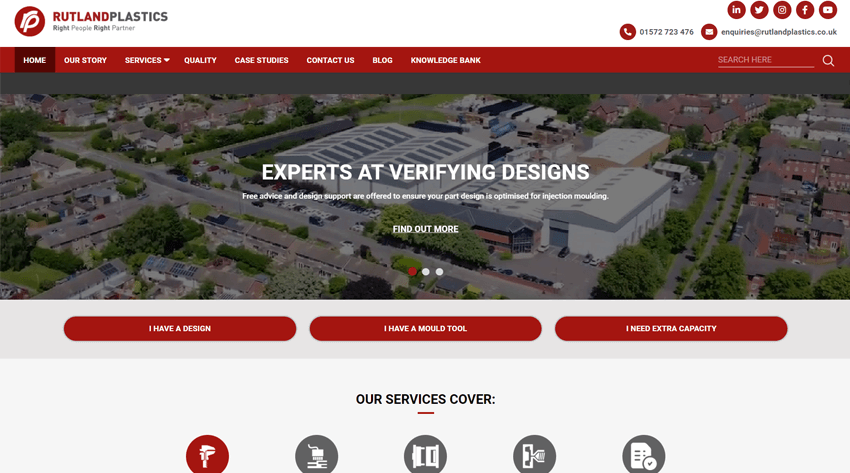 Talking about numbers, Rutland Plastics has more than 130 employees working for their venture. Founded in 1956, this injection molding supplier has a manufacturing space of 66,000 square feet. Furthermore, they have 28 injection molding machines to produce customized items for their clients. Rutland Plastics takes over the entire project and provides several services along with manufacturing. Such as 3D printing, designing, project management, electrofusion, and extensive customer support. Their ability to manage the production and design stably has given them a reputed position amongst the competitors.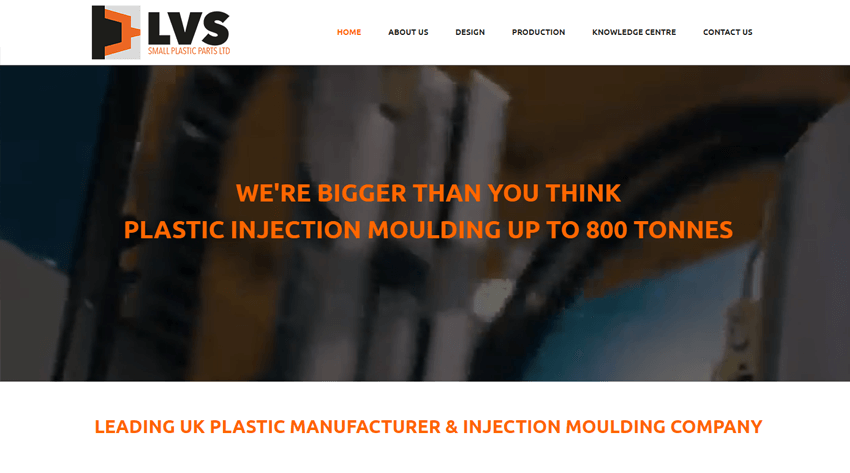 Moving over to manufacturing products for agriculture, luxury, and automotive sectors, this brand has targeted a different customer base. Unlike most injection molding suppliers, they don't work on household appliances. Rather, Small Plastic Parts Ltd. has commenced its services in other areas that require plastic molding at a huge scale. This brand was established in 1973 and is known for its expertise in producing complex designs. Having been in the business for almost 50 years now, the team knows the best procedures to get the job done. Their manufacturing space is loaded with modern technology to avoid all shortcomings of the injection molding process.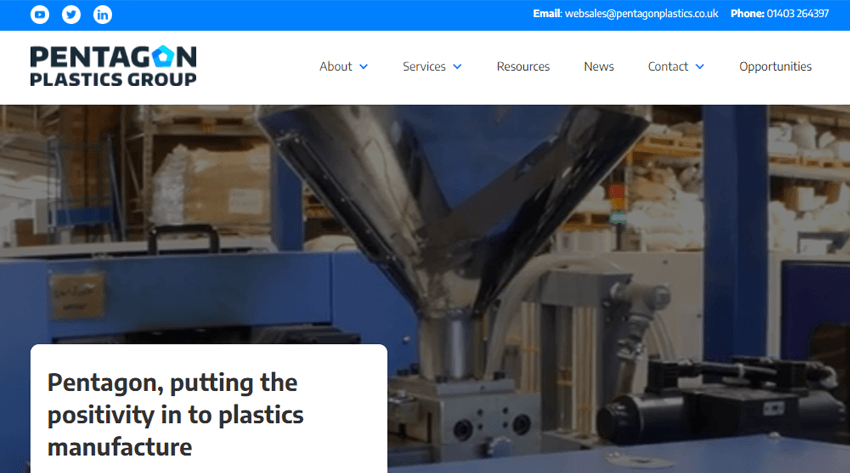 They're considered to be a destined trader for all sorts of molding services. Due to their machinery equipment ranging from 25 to 250 tonnes, Essex Injection Molding Ltd is capable of producing the simplest and the most complex products simultaneously. Their dedicated department for printing, designing and shipping allow their business to work in coordinated sync. At Essex Injection Molding Ltd, one can discover a series of Aviation, medical, automotive, and electrical plastic appliances.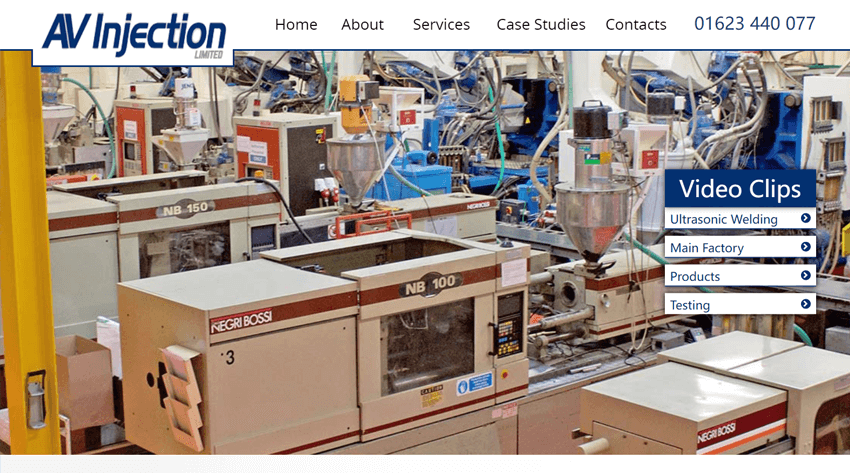 AV injection has an impressive work ethic, having worked with the most prestigious brands like Ford, Aston Martin, Volvo, and Honda. Undoubtedly, they have been a top preference by the automobile industry, and that gives them an upper hand over the other injection molding suppliers. AV injection has dedicated departments to carry out additional services like 3D modelling, sampling, analysis, and packaging of final products. The in-house experts at AV injection understand each client's demand specifically and design the prototypes that could be worked on. This quality has been valued greatly by the leading brands that worked with them.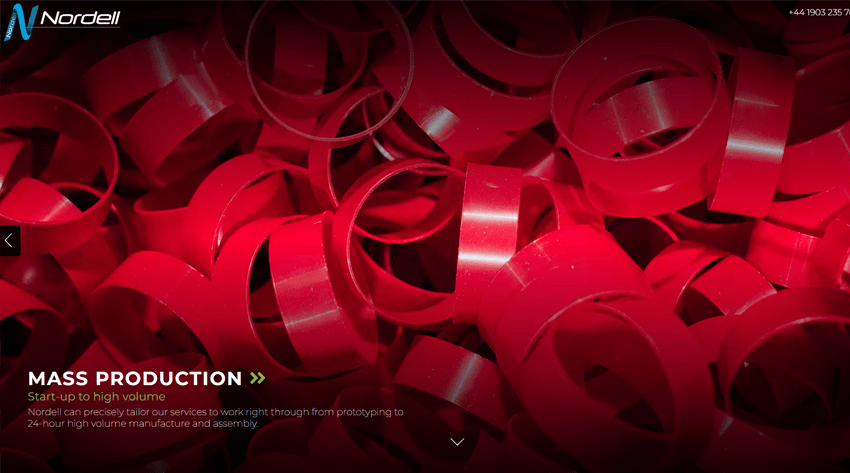 To better meet the needs of every client, Nordell provides a professional consultancy session throughout their process. The brand majorly works on customized designs, avoiding mainstream trendy projects. The reason for Nordell's popularity is its impressive range of add-on services that are beneficial for every client. These include sampling, modelling, designing, fabrication, die casting, etc. The usual projects of Nordell include laboratory products, cosmetic items, and heavy machinery inputs.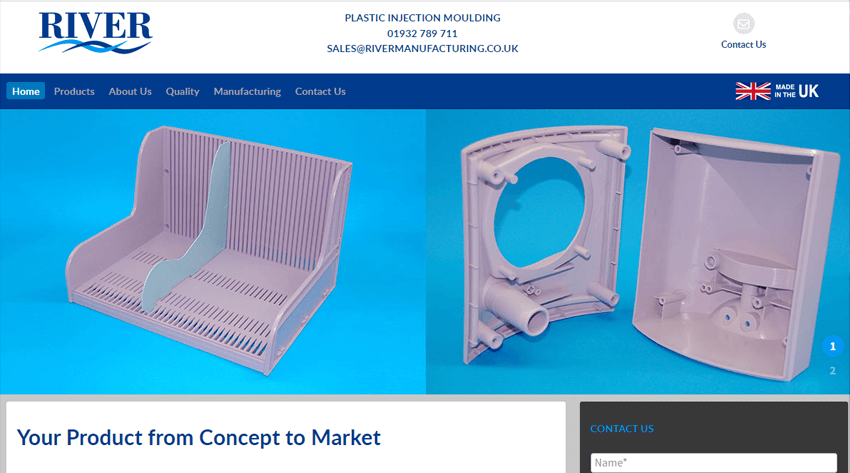 River Manufacturing has a huge factory space of 35,000 square feet. With heavy machinery at duty, this brand provides a one-stop solution to all injection molding services. The impressive factor of River Manufacturing is that they produce molds in a variety of materials. These are Thermo rubber, PVC, polystyrene, polycarbonate, acrylic, and nylon. Their major production takes place in the electrical and household industry, paving the way for items that are used on a daily basis. To wipe out the competitors, this brand has established separate quarters for every service that they provide. This helps the team to work dedicatedly on each client and satisfy them. 
The UK has hundreds of Injection Molding suppliers working for the manufacturing industry. And it can be a hefty job to consider the best supplier that can meet your requirements with the least hassle. When making your perfect pick, make sure to include their experience, working module, and post customer support in your selected filter. To perfectly wipe out a competitor, an ideal brand will most definitely provide you with additional services that make your product better. And if your supplier has a great range of add-on services, then you may not need to look any further. This list is a great evaluation of the best injection molding suppliers in the UK, who have been working for many decades for prestigious clients!
All information and uploads are secure and confidential.