The global plastic injection molding industry is poised to continue its growth, reaching a value of $345 billion by 2024. According to experts, the unprecedented demand is a result of consumer-friendly designs and lower production rates.
Like many other industries, China is leading the global market share in injection molding machines due to its enhanced emphasis on research and development. China's business-friendly policies, domestic competition among major players, and focus on renewable sources are also making the country an attractive prospect for foreign customers.
The heightened interest is manifested in the fact that injection molding machines constitute 45.4% of China's plastics machinery exports. This is mainly due to the low cost associated with buying high-quality injection molding materials from the country.
This guide can assist you in finding a reliable injection molding manufacturer in China. It will also highlight injection molding basics and the kind of material used in the industry. Business owners can use it as a starting point in their quest for a cost-effective and top-quality solution.
How to Choose the Injection Molding Manufacturer in China?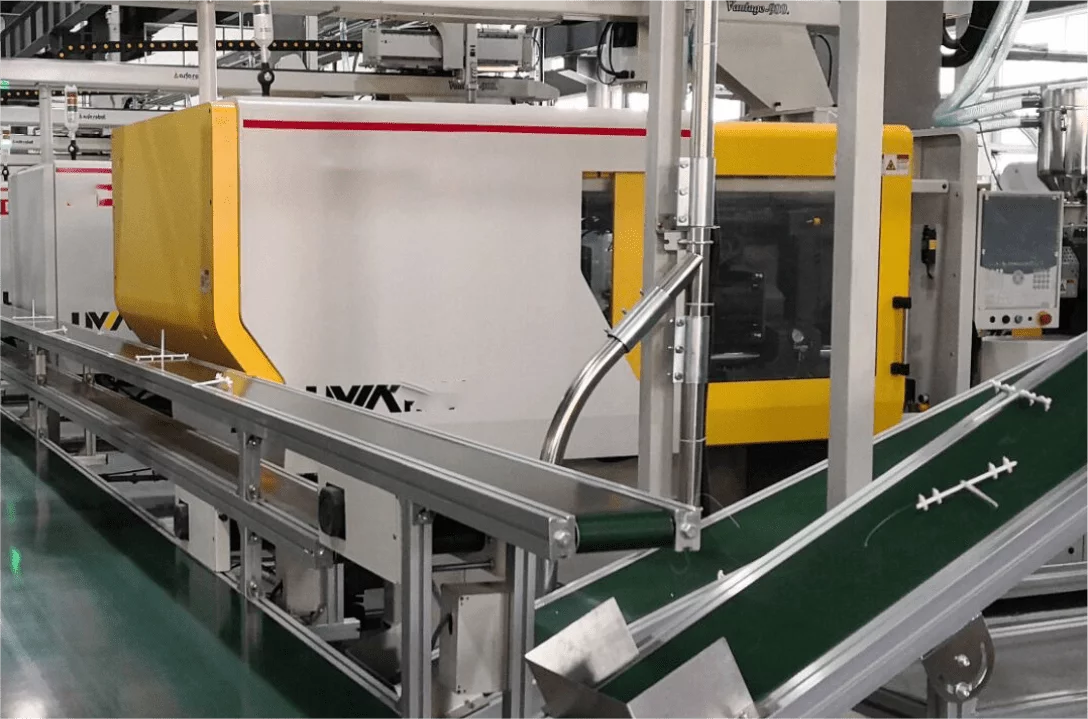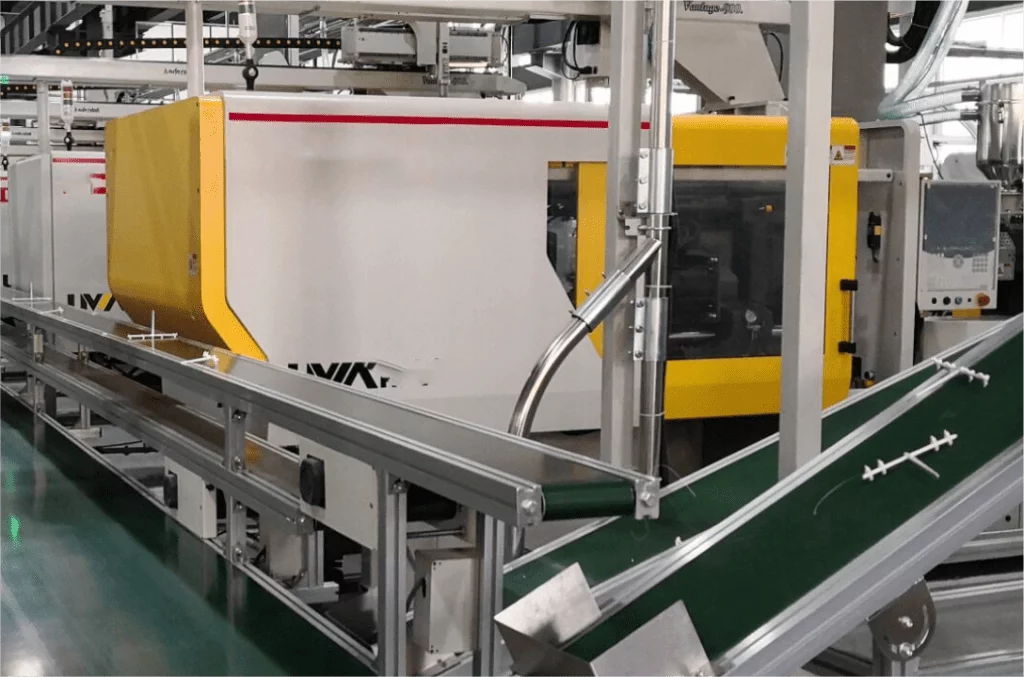 "Made in China" was often used to describe products that were mostly mass-produced and cheap. As is the case with any country that took its time to become an industrial power, China's industry has also come of age. The astronomical surge in research has resulted in technologically advanced products – many of which are either superior or on par with their western counterparts.
The "Made in China 2025" program initiated by the Ministry of Industry and Information Technology aims to improve the quality and efficiency of China's products, particularly heavy machinery and parts exported to other countries. In a way, the country has already achieved parity with the West in the injection molding industry.
If you're ready, here is an overview of the top five qualities to look for when selecting a Chinese manufacturer for an injection molding project:
Despite considerable improvement in quality standards, variations exist in the Chinese market. To avoid costly errors, make sure to select a reputable manufacturer that has a history of exporting plastic molding products outside China. Visit the factory or send a local quality-control inspector to inspect the manufacturing process for initial evaluation. If possible, ask for samples.
You can expect significant savings when exporting from China. A single cavity plastic injection can cost anywhere between $1000 and $5000. The typical expense is $12,000 while a more complex design costs $80,000 or more. Keep in mind that manufacturing quotes from China often exclude shipping costs, duty shipping, translators, and international insurance.
Depending on the carrier and shipping agent, it can take anywhere from four to eight weeks to receive the product.
From tiny home factories to mega industrial complexes, China offers a lot of choices. Therefore, it's important to select a factory that can provide a scalable solution to meet your demand.
It's vital to seek a supplier who can easily communicate in English or your native language. Any reputable factory in China should have well-organized management and quality control process to facilitate its international clients.
There is no doubt that injection molding in China is cost-effective and offers top-quality molds. Despite the apparent advantages, it is important to research before placing an order from China. If you're relatively new to the industry or this is your first time exporting from China, Here is a refresher on the injection molding basics:
Types of Injection Molding Materials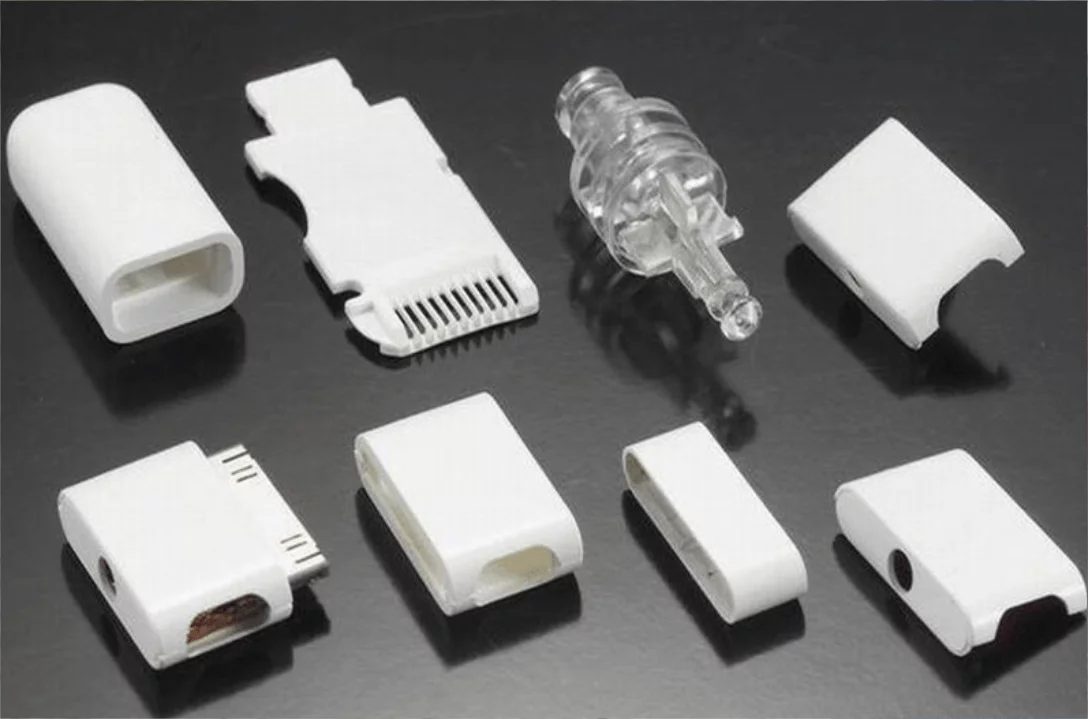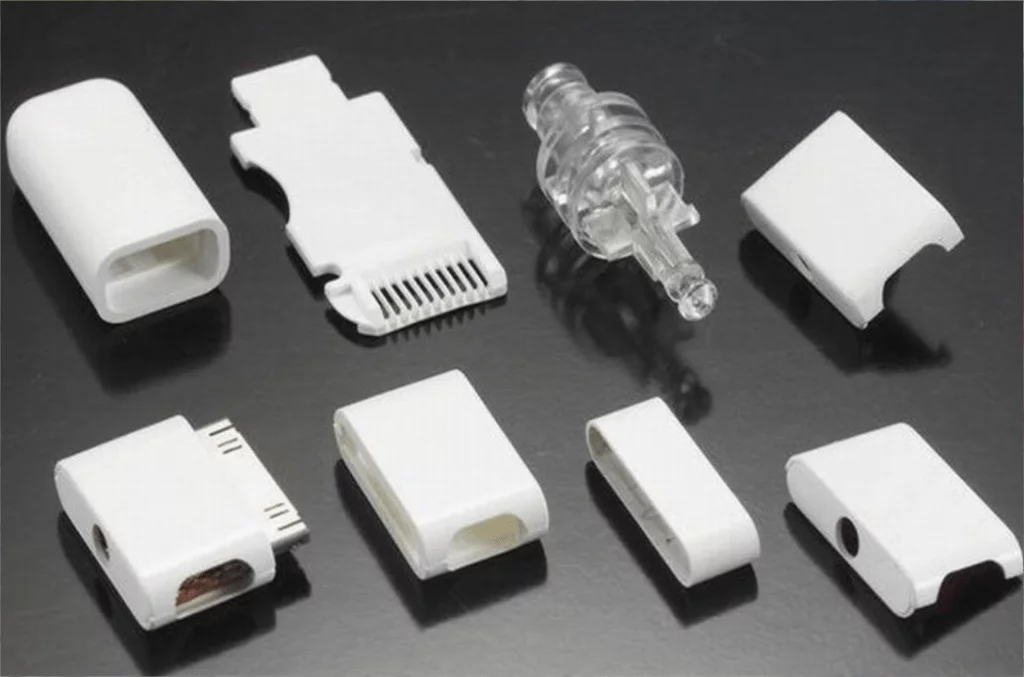 According to recent estimates, there are over 85,000 types of injection molding plastic materials to choose from. However, it's not difficult to pick the right material because almost every one of these thousands of materials exhibits four distinct features. These include hardness, flexibility, weight, and cost. Based on your individual preference, you can choose a material based on its properties.
Following are the most common 8 kinds of plastic injection molding materials, their features, and applications:
Acrylonitrile Butadiene Styrene is one of the most common materials used in injection molding. It offers a shiny and impervious surface while providing excellent strength and toughness at low temperatures. Due to its strong resistance to corrosive materials and physical impact, ABS injection molding is widely used in automotive, electronics, and a range of other industries.
Polypropylene is characterized by its slippery surface and resistance to moisture absorption. As a result, it is resistant to an extensive range of acids and bases. Polypropylene is usually low cost and it's very popular for the packaging of consumer products. Other uses include manufacturing food trays, cups, and toys.
Polyetheretherketone is a high-performance thermoplastic, which is widely used for a variety of medical products. Its resistance to gamma radiation and autoclaving makes it an ideal choice for medical and certain other demanding applications.
HDPE is relatively common due to its low cost and the ability to customize it. It can be used to create a large volume of parts. Some of the most common applications of HDPE include chairs, ropes, pipes, water bottles, crates, and plastic sheds.
Polyethylene Terephthalate is widely in the commercial sector. PET offers dimensional stability and is resistant to impact. It's mainly used in bottles because it can withstand moisture, alcohol, and solvents.
Also known as Acrylic, the process injects acrylic into a cavity of a product. It is a very popular method to create mobile phone screens, car windows, and aquariums. Research suggests that acrylic produces scratch-less surfaces and its mold can be used to create complex designs.
Nylon plastic is often used as a less costly alternative to silk, latex, and rubber. It has a high melting temperature, low friction, and high tensile strength.
The variety of injection molding materials often makes it difficult to select the right product. However, things don't have to be that hard to justify selection because knowing the basics should clarify matters.
A little research and a basic understanding of the properties of the main injection molding materials is enough to make a sound decision. Once you're ready to begin, you can choose from hundreds of reputable Chinese manufacturers who can offer a great value proposition to meet your needs.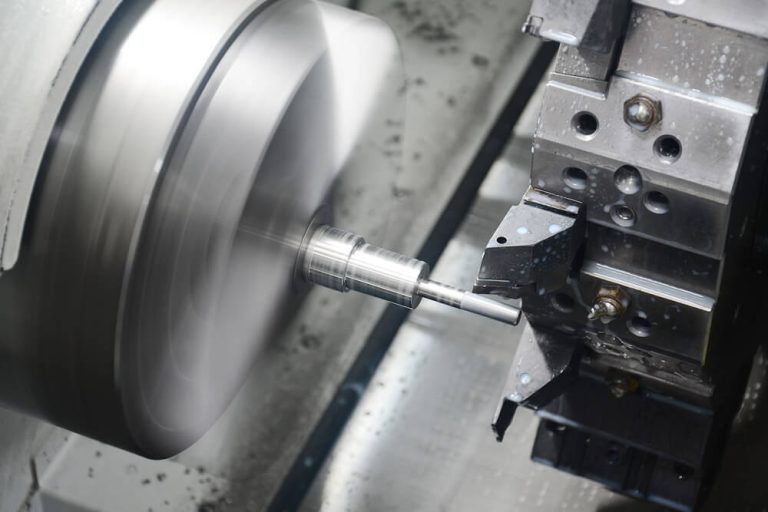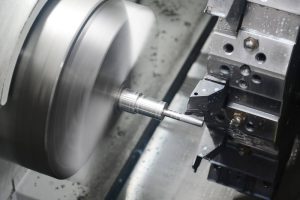 Computer numerical control (CNC) turning is a subtractive manufacturing process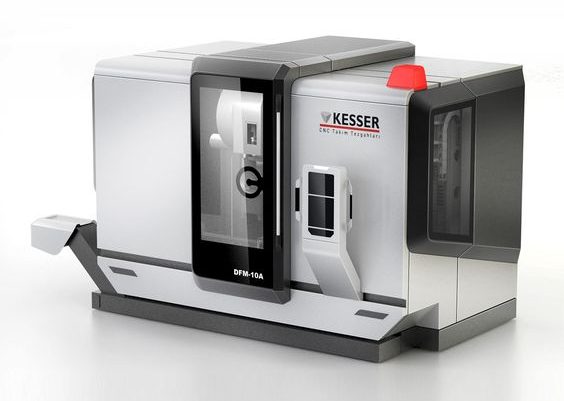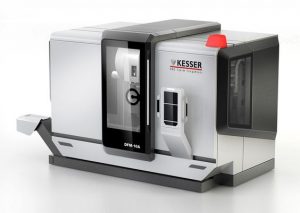 With the new advancements in technology, it is easier than