The injection molding machine industry is developing rapidly globally, Now is the era of rapid development of Injection molding supplier in China. The rapid development of injection molding industry and advanced injection molding machine are inseparable.
The famous injection molding machine brands are Zhenxiong from Hong Kong, Taichung Precision machine from Taiwan, Haitian, Haitai, Bochuang from mainland China, Mitsubishi, Toshiba, and Sumitomo from Japan, Demag and Kraussmaffei from Germany, etc. 
In contrast, the most extended service life should belong to the Japanese injection molding machine; European injection molding machine safety standards are higher.
(1) Demag injection molding machine in Germany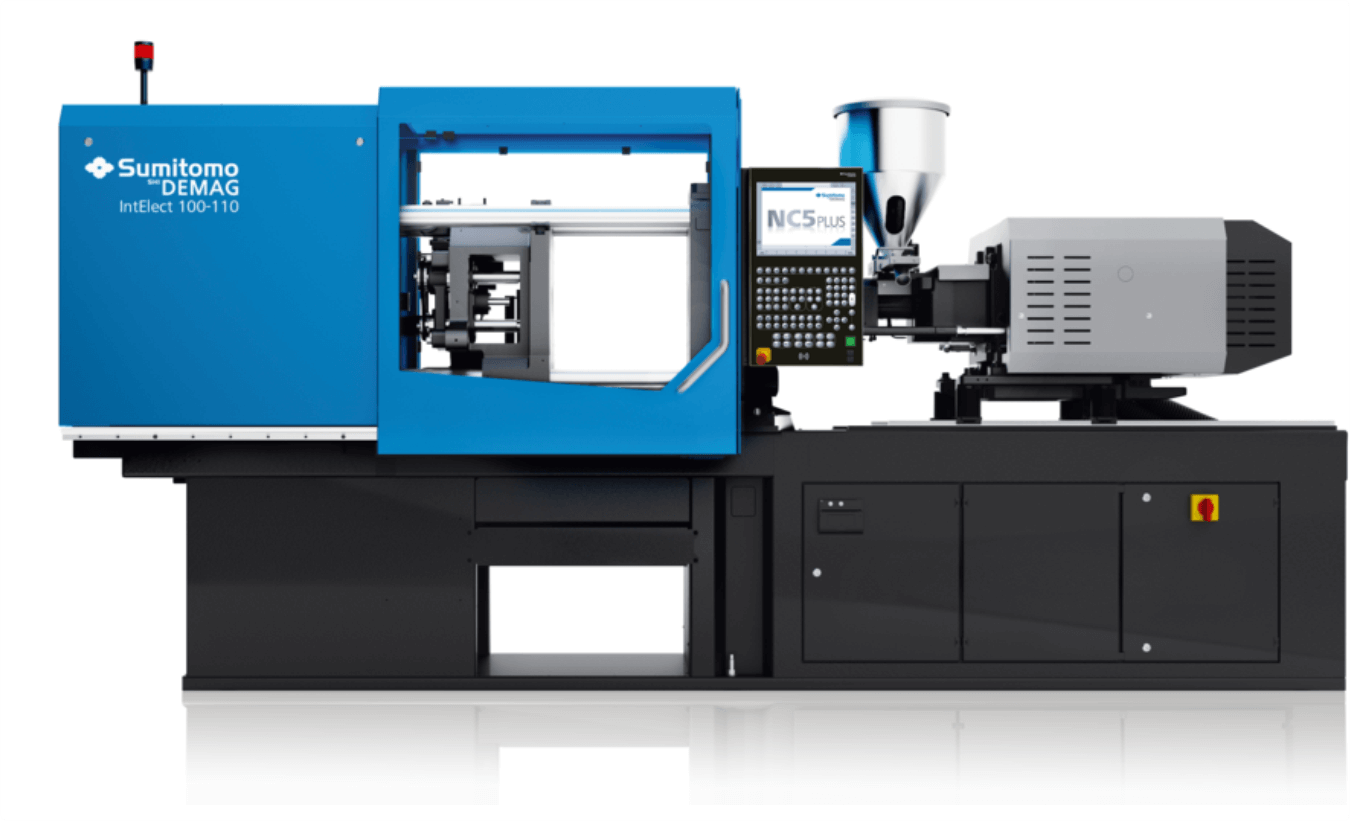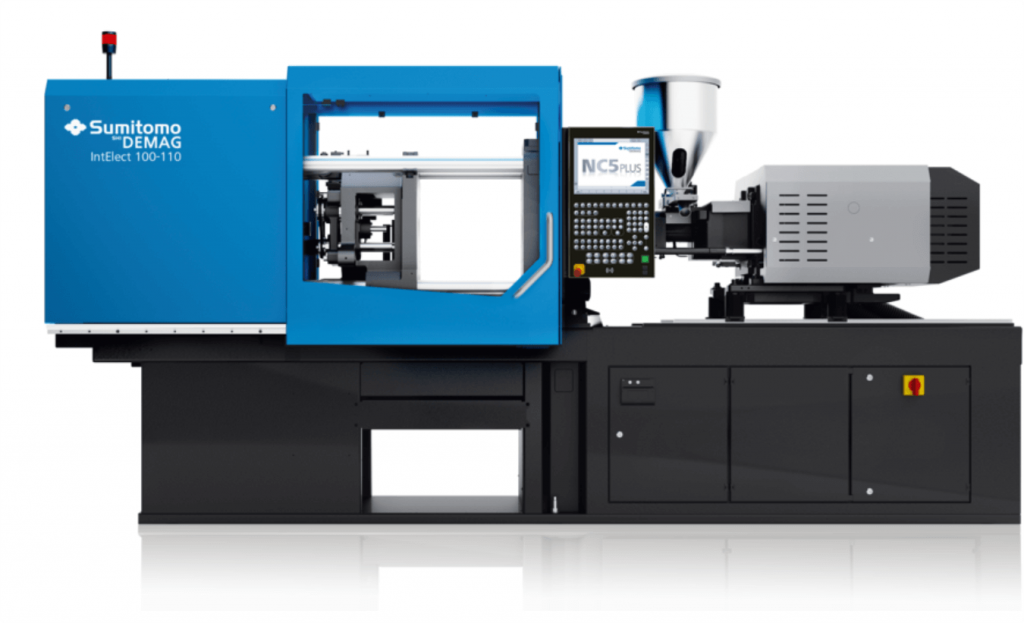 Demag is the world-famous German Company Demag Ergotech injection molding machine brand, and its main characteristics are: Injection molding machine adopts a hydraulic clamping structure, and the acceleration of the location of the computer optimization control and the preset curve is consistent, guaranteeing the rapid equilibrium clamping movement, guarantees the mold integrity, shorten the cycle time, and its hydraulic ejection mechanism is easy to tear open outfit, no prominent hose, bar spacing is big enough for large size molds; Electric variable pump (DFE) is used in the injection molding machine, which can achieve closed-loop oil pressure control and meet the requirements of high precision and high reaction. 
At the same time, energy consumption can be reduced to the minimum to achieve better energy-saving requirements (more than 30% energy saving than ordinary injection molding machines). 
Using the Ergotech Control controller, according to the required time, pressure, and flow from the injection state to the pressure state, the set value can be either in percentage or according to the physical value input; NC4 can control the external equipment, but also provides a particular page to set the process parameters, quality control, the NC4 control system automatically completes all process control.
(2) KRAUSS MAFFEI injection molding machine in Germany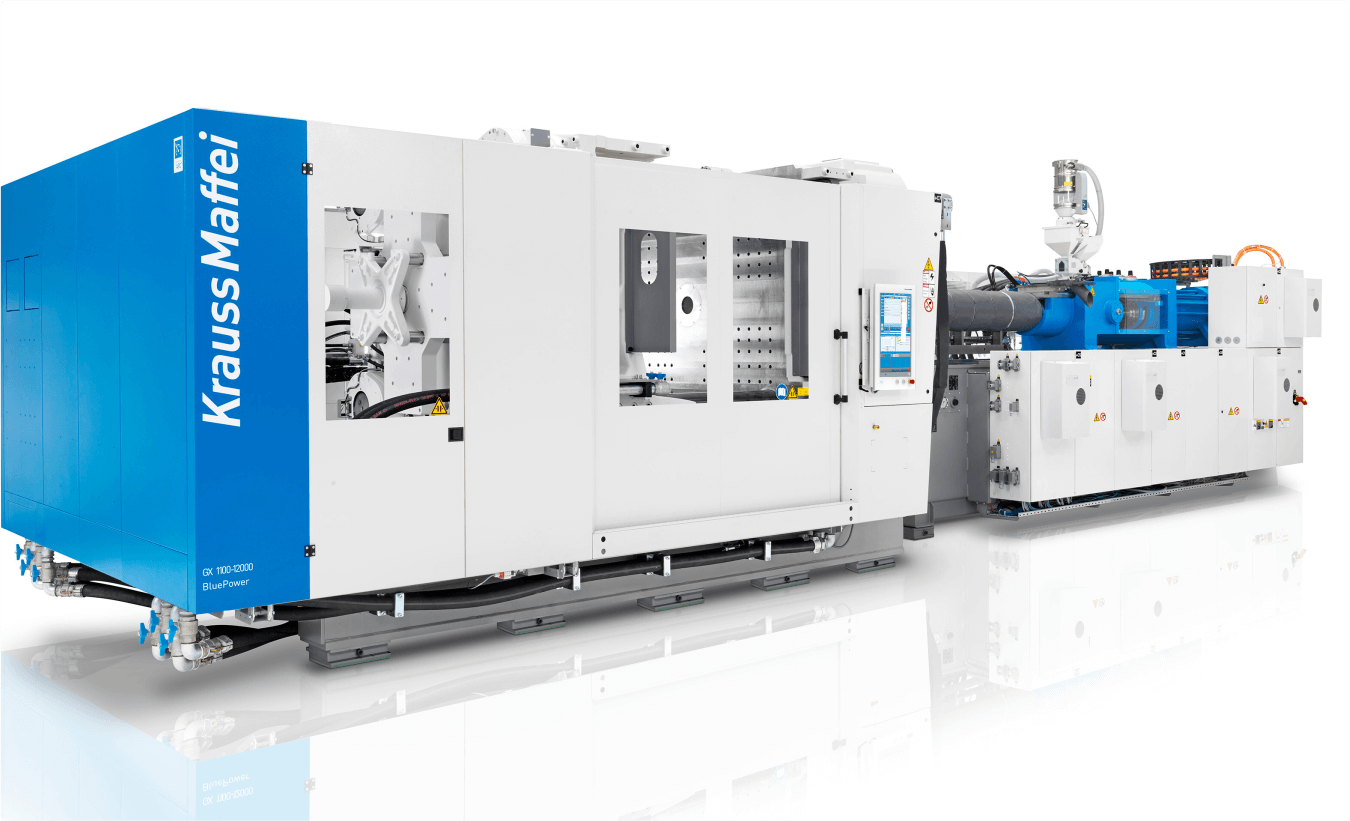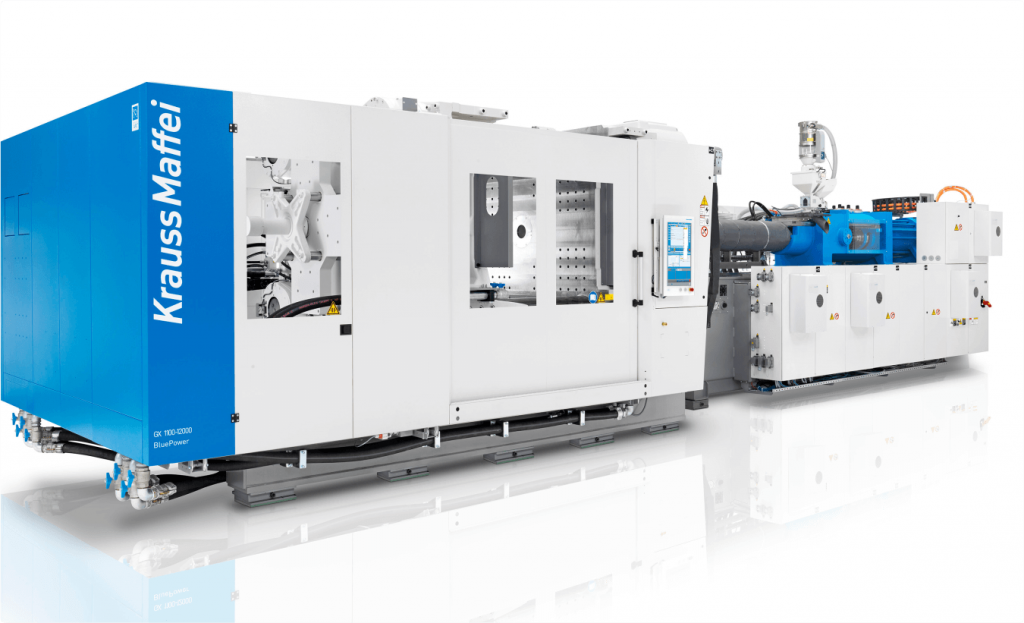 KRAUSS MAFFEI (KRAUSS MAFFEI) is the leading German high precision injection molding machine brand. EX is Krauss-Maffei's all-electric injection molding machine, fast, accurate, clean, and energy-efficient. With a short drying cycle time, cycle speed, and high precision. The products produced are also of high quality.
(3) Sumitomo Injection molding Machine from Japan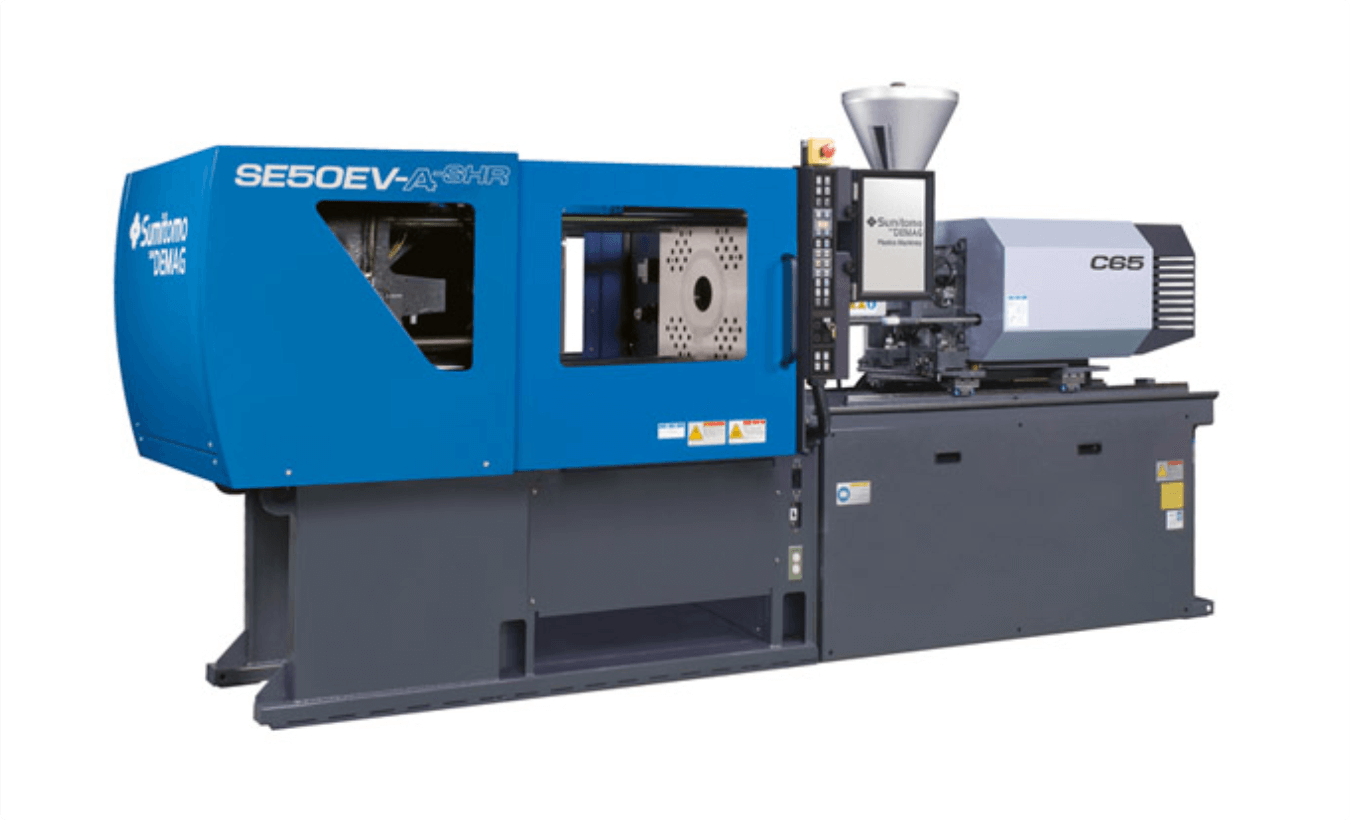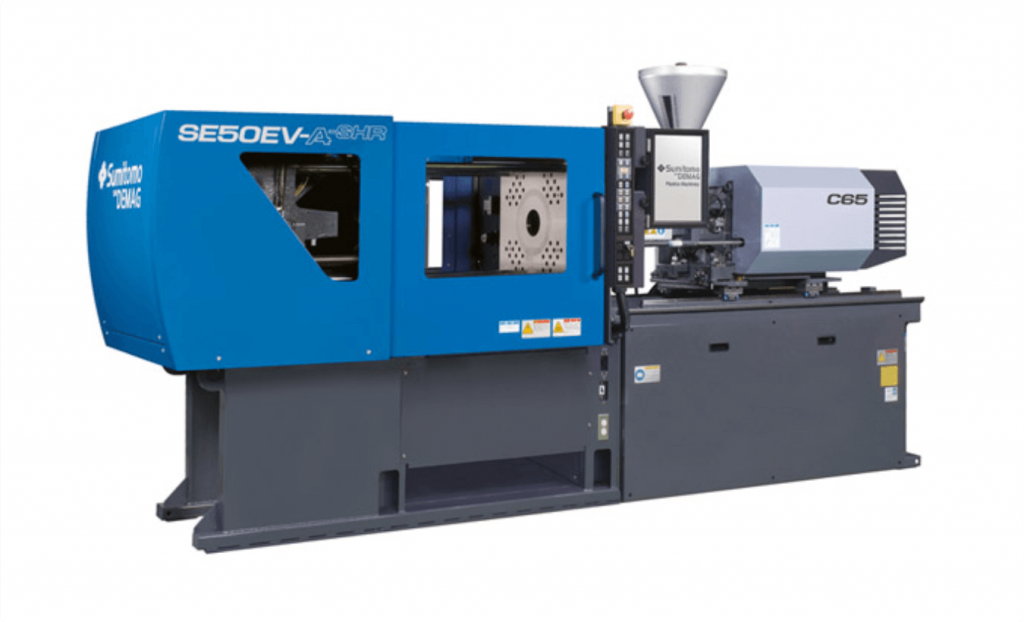 Sumitomo is the first brand of injection molding machine in Japan and the first brand of all-electric injection molding machines globally. Sumitomo's all-electric injection molding machine has occupied the first share in the world market for five consecutive years. Sumitomo has been engaged in the r&d and manufacturing of injection molding machines for more than 40 years and has always been famous in the industry for its high speed and high pressure. 
Since the whole motor has been widely used, Sumitomo walks at the forefront of the whole motor industry with solid research and development and innovation ability. Sumitomo has several exclusive technologies, such as direct drive, double pressure center template locking structure, mechanical locking force, etc., which have outstanding industry performance. In recent years, Sumitomo has an annual output of about 5000 total motors, ranked first in Japan for five consecutive years.
All information and uploads are secure and confidential.
(4) Zhenxiong injection molding machine in Hong Kong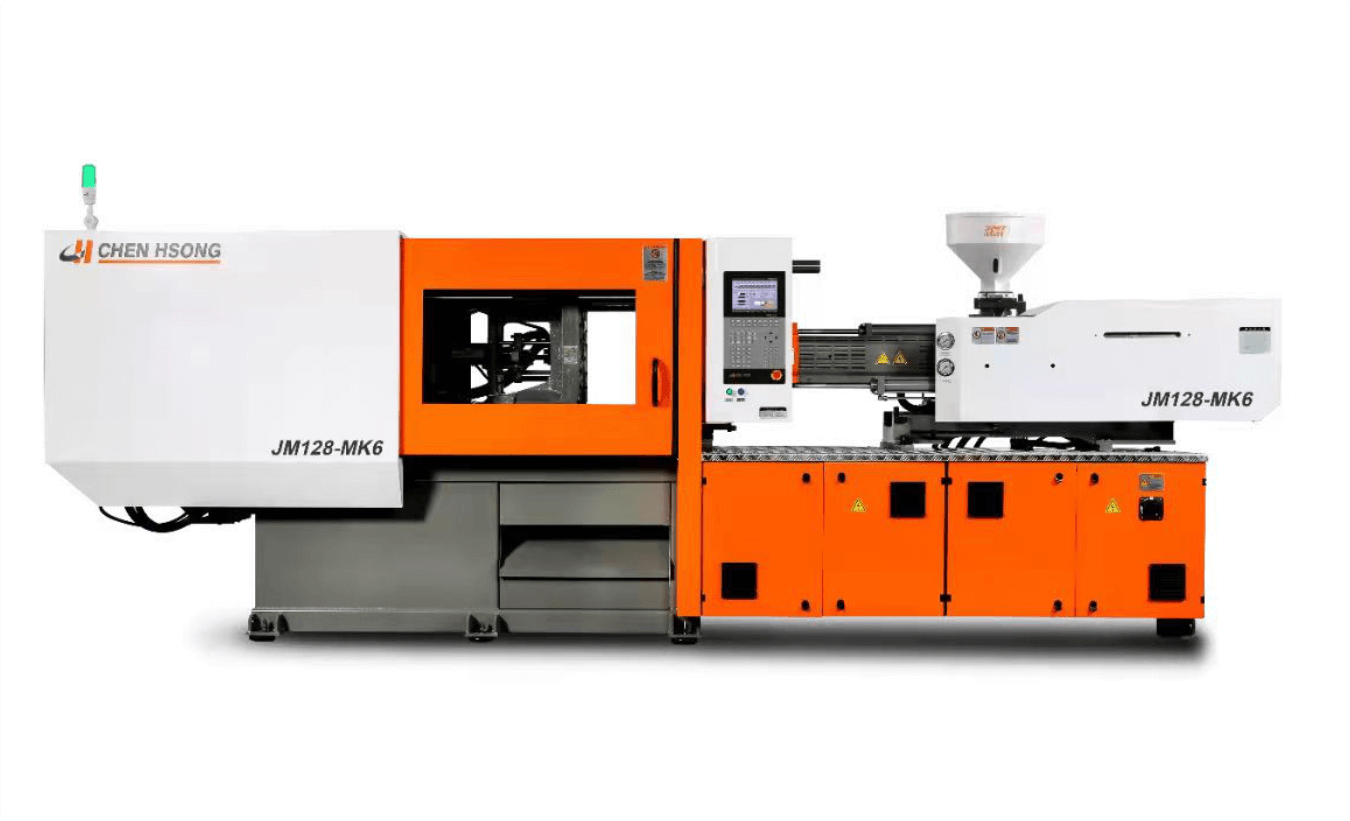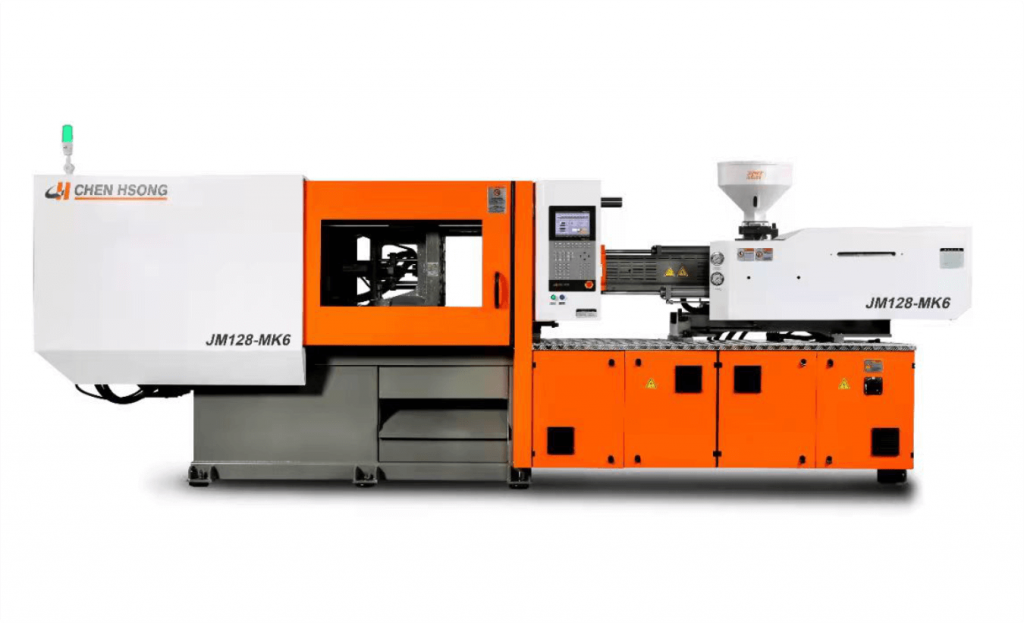 Hong Kong Zhenxiong is one of the largest manufacturers of injection molding machines globally, with an average of one machine sold every 10min and an annual output of nearly 15,000 injection molding machines. The whole series of injection molding machines have a 5-6500T locking force and an injection volume of 1-100000g. 
Zhen Xiong Group takes innovation technology as the primary purpose. At the beginning of its business, it developed and produced the first two-color bottle blowing machine in Hong Kong in 1959, attracting the attention of its peers. 
In the 1960s, Zhen Xiong pioneered a direct screw injection molding machine, which established Zhen Xiong's leading position in the injection molding industry. Entering the 21st century, the injection molding machines produced by Zhenxiong Group have reached the world-class technical level. 
In recent years, Zhen Xiong has continuously introduced new products and technologies. In 2000, Zhen Xiong introduced the first PET bottle preform injection molding supporting system, including mold, injection molding machine, and manipulator, to Asia. In 2001, Zhen Xiong introduced an all-electric injection molding machine, and in September of the same year, they launched a precision ultra-high-speed injection molding machine.
(5) Taichung precision injection molding machine in Taiwan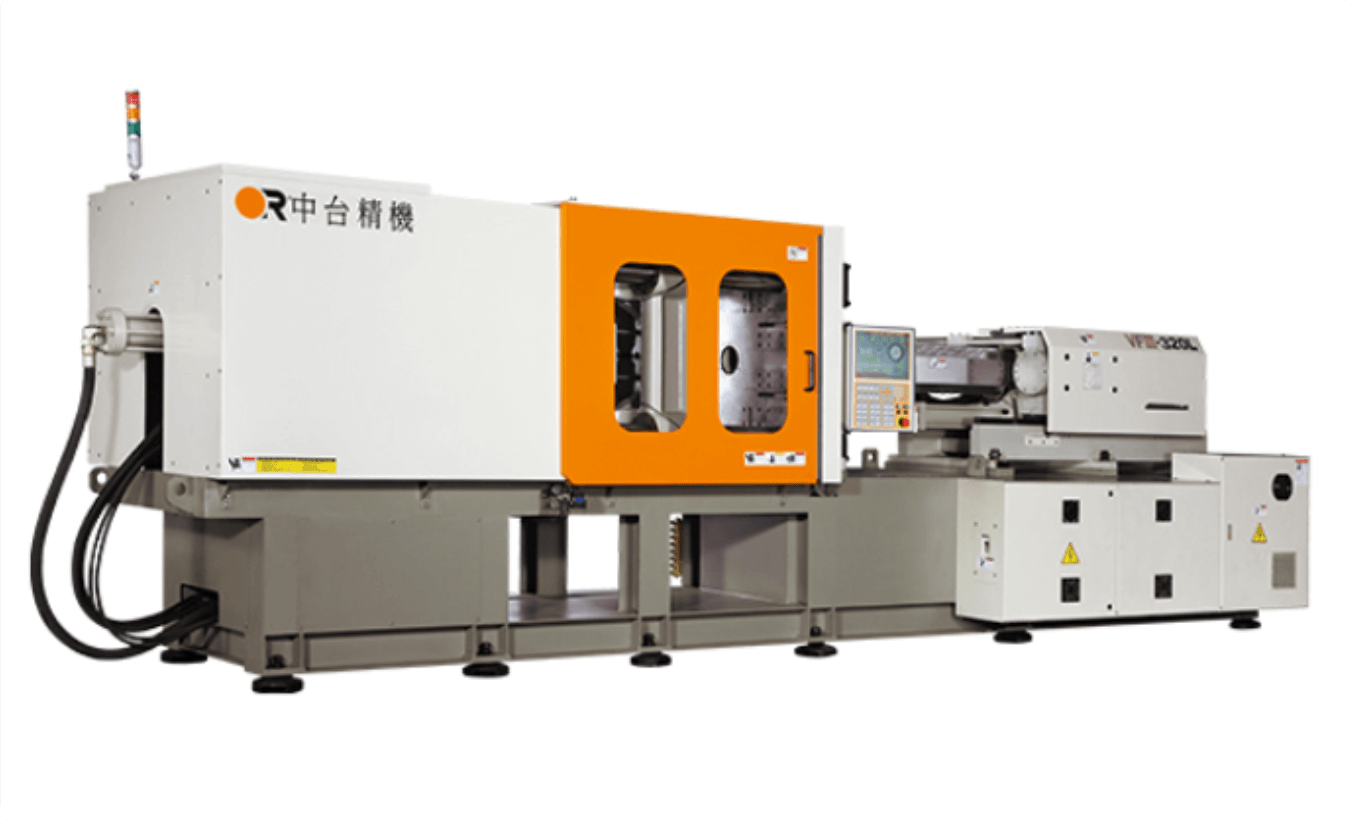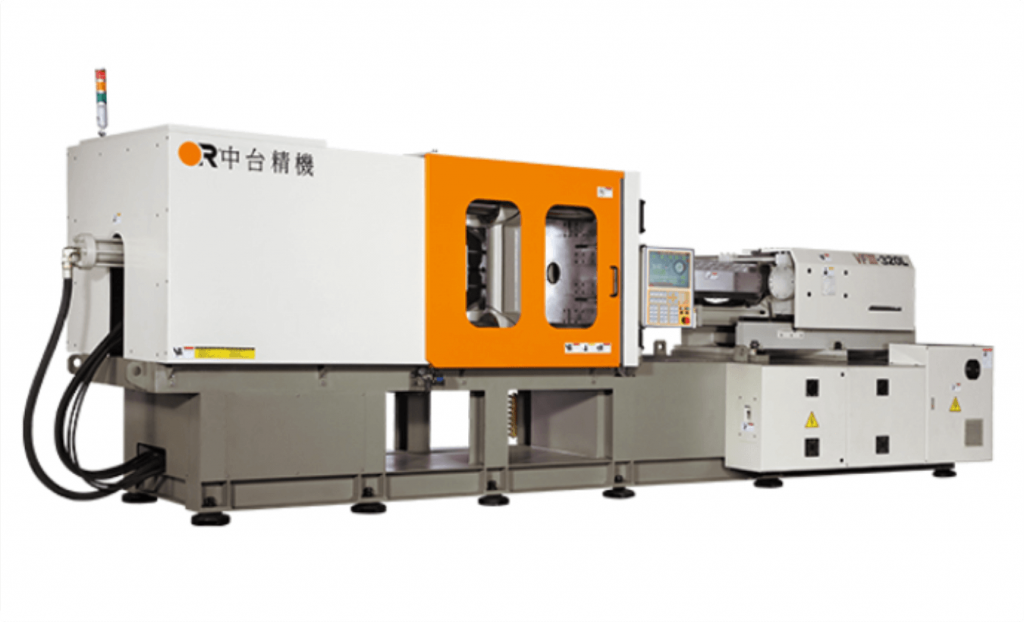 Taichung Precision Machinery co., LTD is a company in Taiwan, China, that has successfully developed all motors and achieved certain mass production. Based on the mature technology of tool machines for more than 50 years, Taichung Precision Machine co., LTD has developed a complete series of electric injection molding machines with 11 kinds of modules in five models 50T, 80t, 100t, 150T and 200t, which have been sold to the United States, Britain, South Africa, Japan, Philippines, Malaysia, and other regions. 
In the future, we plan to continue to launch medium and large electrodynamic injection molding machines, including 250T, 300T, and 350T, etc. and extend the series of electrodynamic injection molding machines to meet the urgent needs of customers.
(6) Ningbo Haitian Injection molding Machine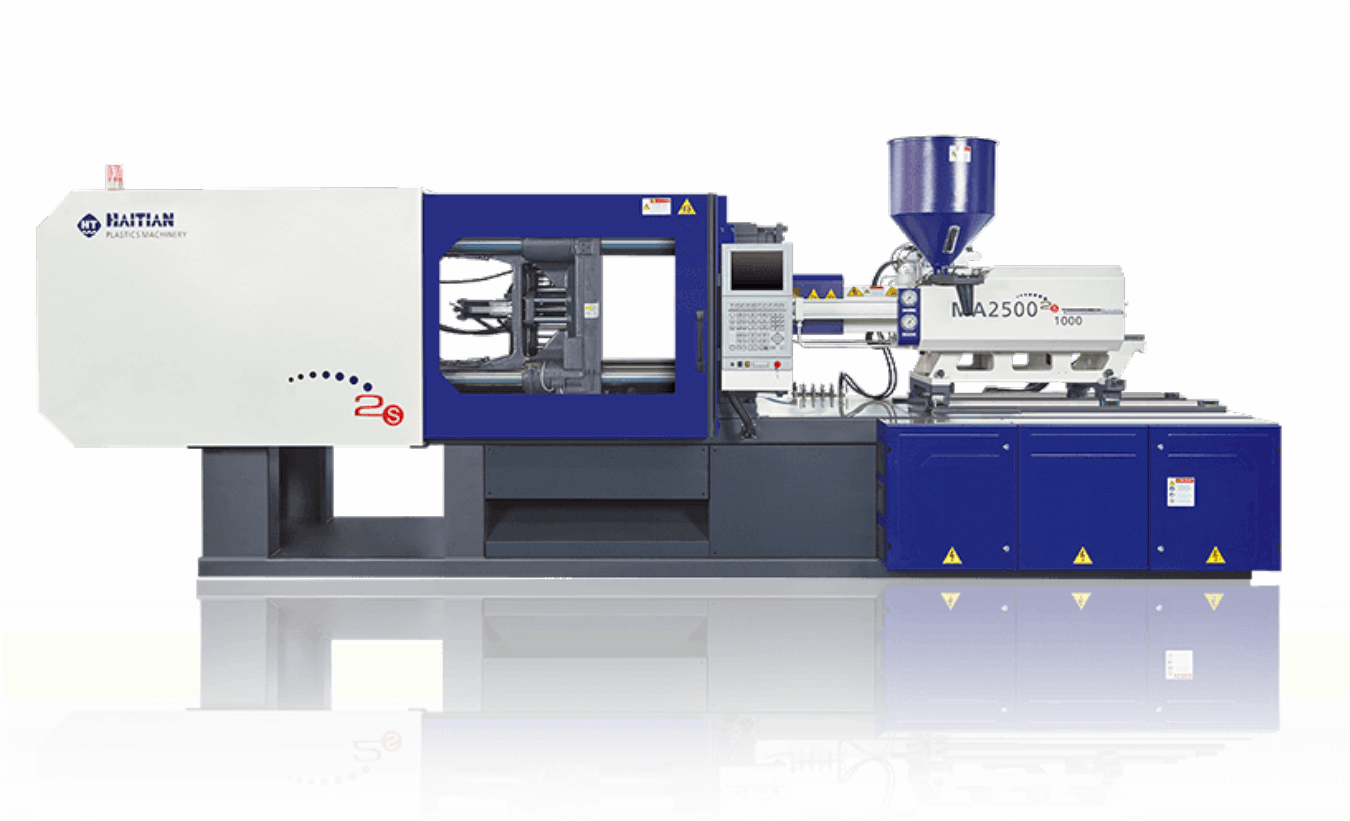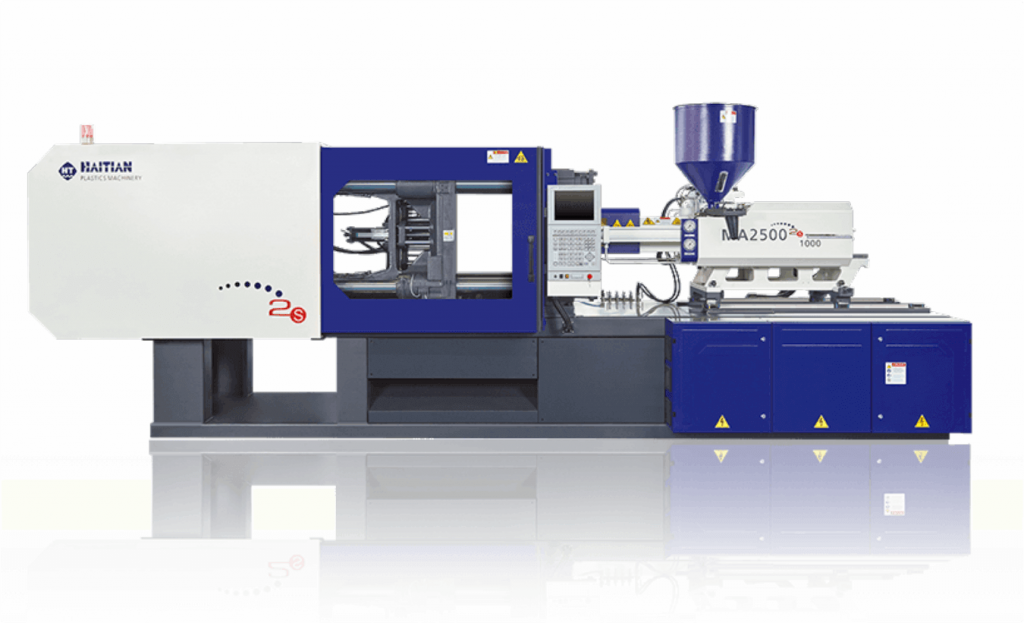 China's injection machinery enterprises are mainly distributed in the southeast coastal area, the Pearl River Delta area, among which Ningbo area has the most robust momentum of development, has become China's most extensive injection molding machine production base, annual production of domestic injection molding machine output more than 1/2, accounting for the world's injection molding machine 1/3. Sea day brand series injection molding machine is one of the representatives. 
Founded more than 40 years ago, the Haitian Group has become China's largest plastic machinery production base. It is a high-tech enterprise specializing in the production of injection molding machines. 
Haitianpai injection molding machine is famous for its high quality, high efficiency, energy-saving, high grade, and good economic benefit in China's injection molding machinery industry. The main products are nearly 100 plastic injection molding machines with a locking force of 58 ~ 3600T (injection volume of 50 ~ 54000g). The annual output is nearly ten thousand tons, and its output and sales take the first place in the same industry in China. 
The company fully introduced the advanced countries such as Japan, Germany, the United States, Britain, and another first-class computer, automatic control of the comprehensive processing center, with high precision, high-quality production and production of Haitian brand series of the injection molding machine, the production of HTB series, HTF series, HTW series, HTK series, DH series five series, more than 100 kinds of specifications of the model, To meet the needs of different customers.
All information and uploads are secure and confidential.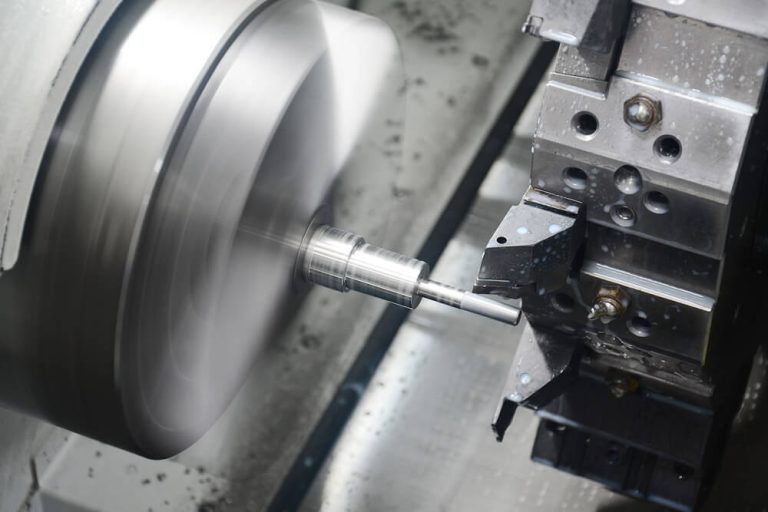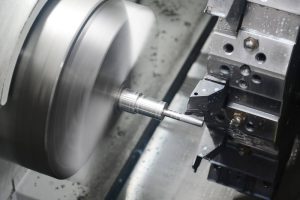 Computer numerical control (CNC) turning is a subtractive manufacturing process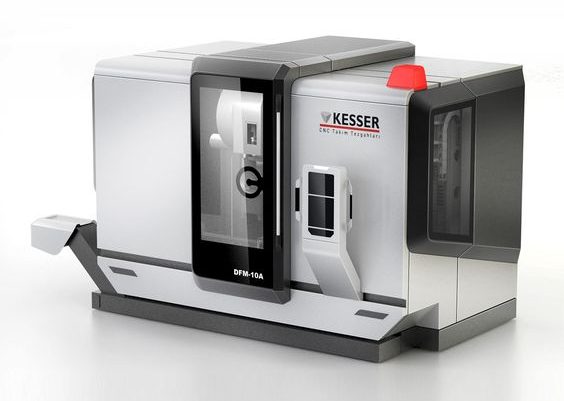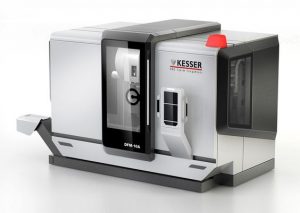 With the new advancements in technology, it is easier than