We use plastic almost every day, and many people use plastic to design products, but few of them have a thorough understanding of the characteristics of the plastic they use, what they intend to do with it, or how they are measured.
Commonly used injection molding plastics are tough and elastic materials with excellent creep resistance, geometric stability, and impact resistance even at low temperatures.
Homopolymer materials have good tensile strength and fatigue strength but are not easy to process. Copolymer materials have good thermal stability, chemical stability and are easy to process. Both homopolymer materials and copolymer materials are crystalline materials and do not easily absorb water.
Aria takes the time to describe and test some of the same properties (both physical and mechanical) of plastics so that you won't be confused when designing or reading a list of plastic properties provided by a supplier.
| | | |
| --- | --- | --- |
| Materials Feature | Testing Conditions | Authority file |
| Melt Flow Index | g/10min | ASTM D1238 |
| Tensile Strength | 5mm/min | ASTM D638 |
| Elongation at Break | 5mm/min | ASTM D638 |
| Flexural Strength | 2.8mm/min | ASTM D790 |
| Flexural Modulus | 2.8mm/min | ASTM D790 |
| Impact Strength of notched specimens | 1/4" or 1/8" | ASTM D256 |
| Rockwell Hardness | R-scale | ASTM D785 |
| Heat deflection temperature | 15.56kgf/cm | ASTM D645 |
| Vicat Softening temperature | 5Kg | ASTMD1525 |
| | | |
| --- | --- | --- |
| Materials Feature | Testing Conditions | Authority file |
| Melt Flow Index | g/10min | ASTM D1238 |
| Tensile Strength | 5mm/min | ASTM D638 |
| Elongation at Break | 5mm/min | ASTM D638 |
| Flexural Strength | 2.8mm/min | ASTM D790 |
| Flexural Modulus | 2.8mm/min | ASTM D790 |
| Impact Strength of notched specimens | 1/4" or 1/8" | ASTM D256 |
| Rockwell Hardness | R-scale | ASTM D785 |
| Heat deflection temperature | 15.56kgf/cm | ASTM D645 |
| Vicat Softening temperature | 5Kg | ASTMD1525 |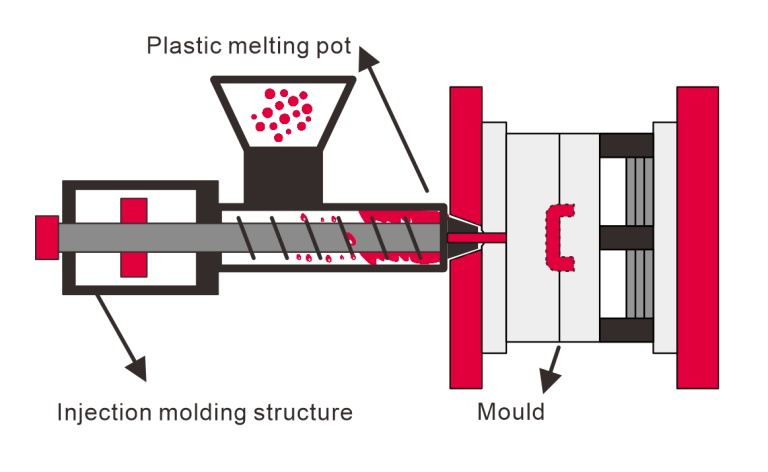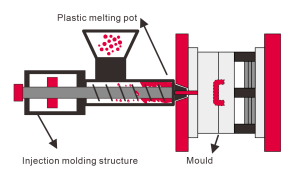 Home >  Blog > 1. Tube temperature The temperature of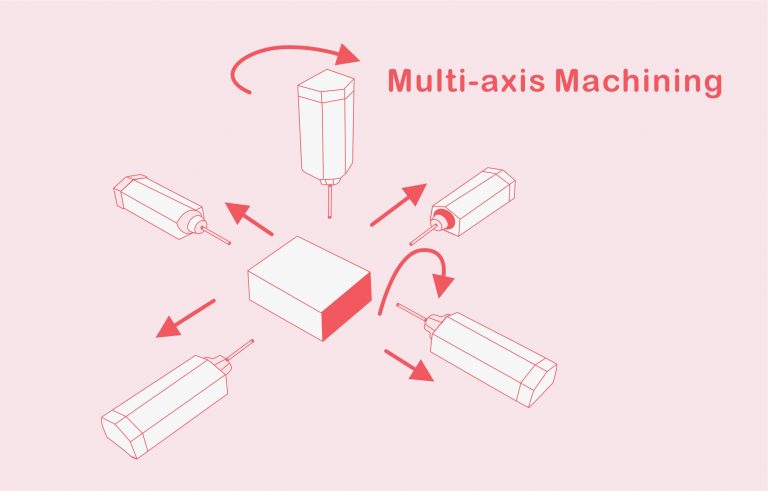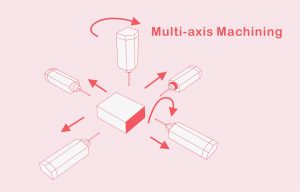 Home >  Blog > The complexity and accuracy needed in