The injection molding process is completed following certain procedures; injection molding can generally be a molding, easy to achieve automation, high production efficiency, suitable for mass production; Mold general simple, low product cost, easy to control the operation. Injection molding technology can process several special properties and obtain complex structures and shapes of plastic products. The advantages of injection molding make injection molding technology widely used.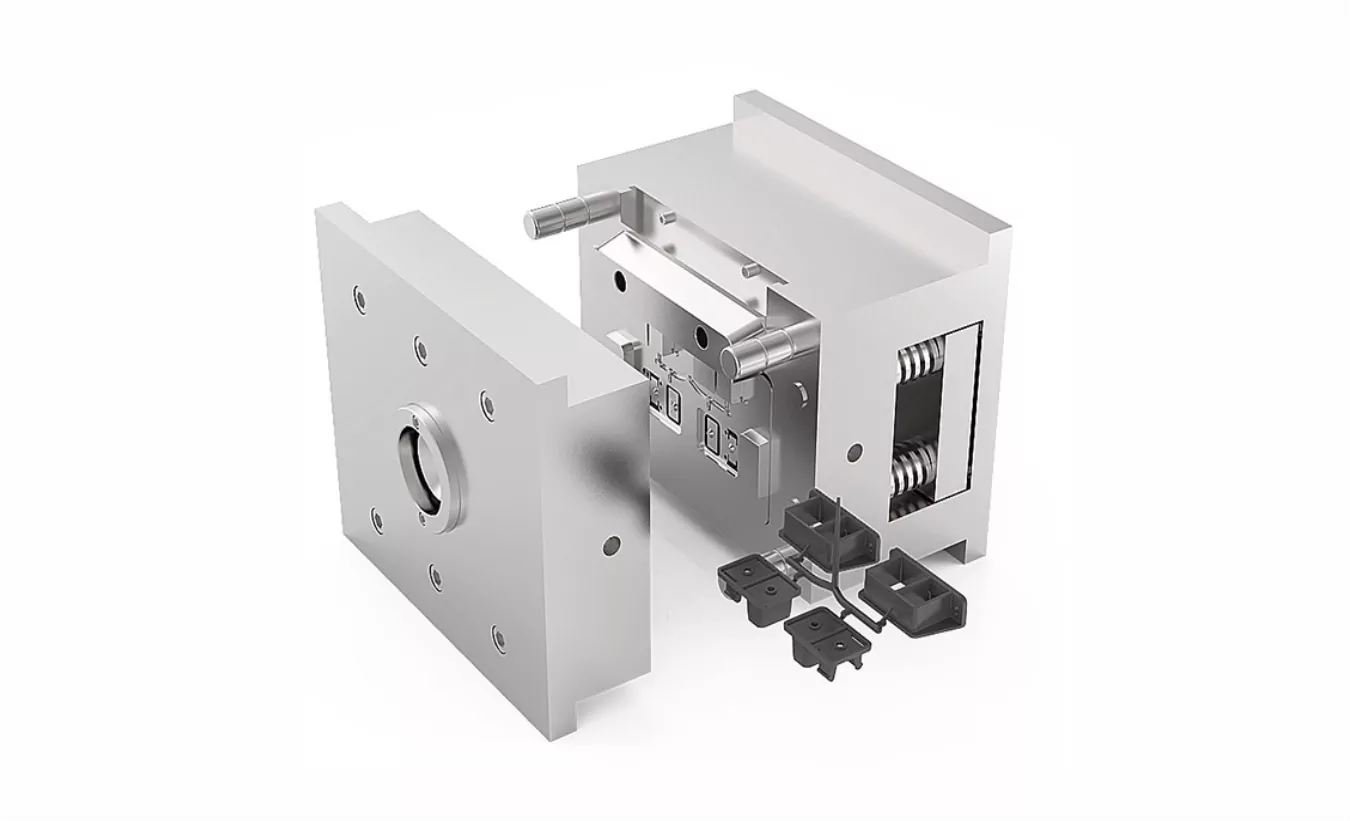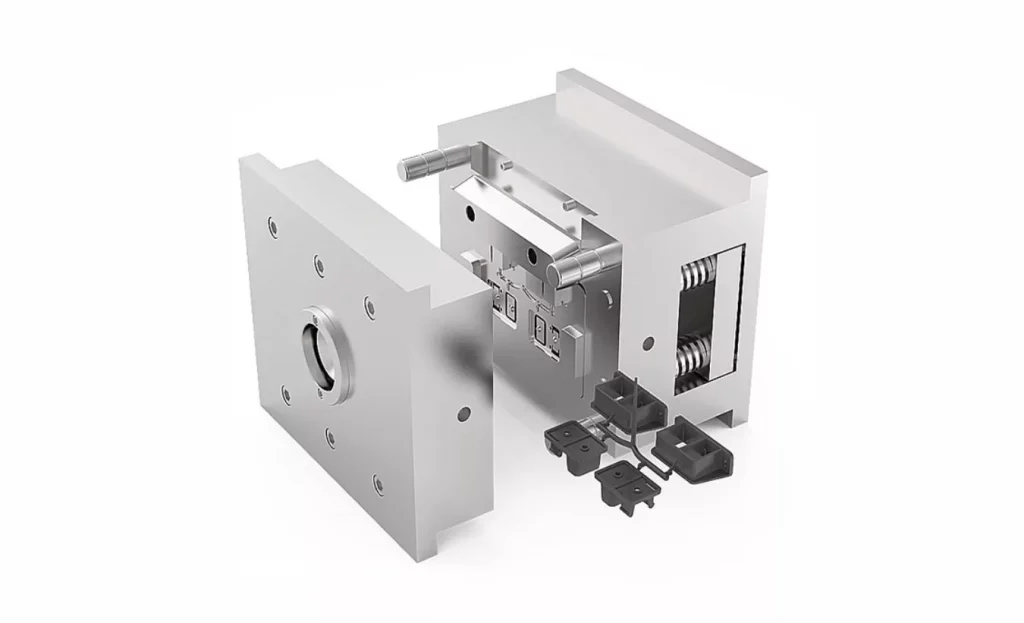 In recent years, China has been the world leader in manufacturing in many industries. The injection mold development has also been quite mature, its injection molding technology in the direction of multi-station, high efficiency, automation, continuous, low-cost development. Injection mold design has also been rapid development, and its trend is to "variety," "update fast," "short delivery time," "high precision," "good quality," "low price," and other directions.
Injection molding products from the general daily use, civil industry to almost all sectors of the national economy, and with high technical content and high value-added products, improve the overall level of injection molding technology.
More than 10 years ago, China's initial manufacturing growth was driven by cheap land and Labour costs. A large labor market can easily supply any facility with enough workers to produce large quantities of goods. Over time, China's manufacturing systems have become more advanced, involving higher levels of technology such as injection molding services. 
Two unique advantages of Chinese injection molding are key, and one is the "super-scale market," and the other is the "super-scale industrial chain," which is the basic plate we often refer to. These are conditions that no other region has. This super industrial chain can quickly meet international needs, such as processing efficiency in the pandemic, which is not available in other countries. This is also where our manufacturing industry has a strong foothold in foreign competition.
Everything has its weaknesses. The problem with China's manufacturing industry is that it is "big" rather than "strong." Its advantages still exist, but there are too many low-end products and not enough high-end ones. Thus, Aria was born. Lance, the founder of Aria, has studied and worked abroad. Compared with other Chinese injection molding manufacturers, it is obvious that he knows more about the demand for injection molding in European countries. This is how Aria's online quotation system was born. Customers can quickly receive an injection molding quote by submitting a design image on Aria's website.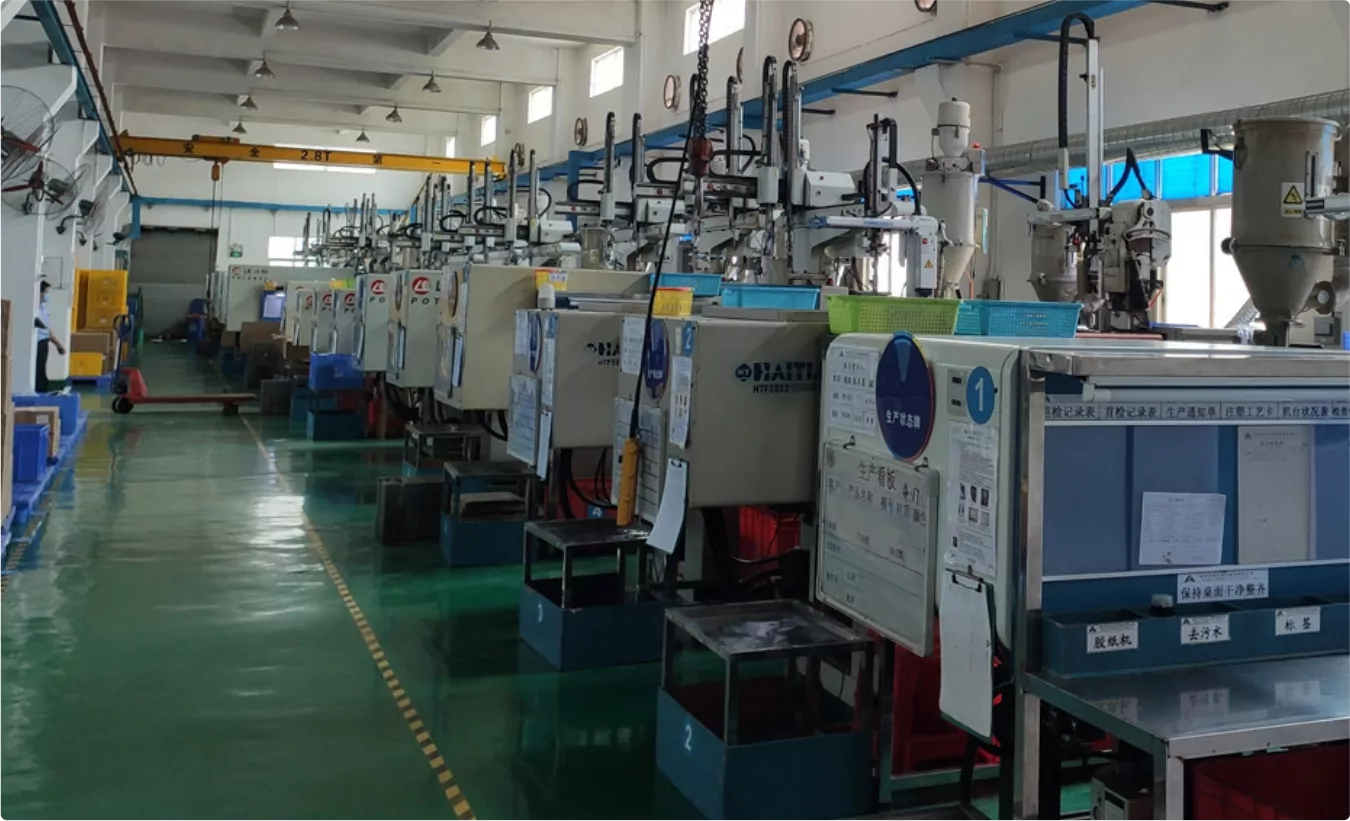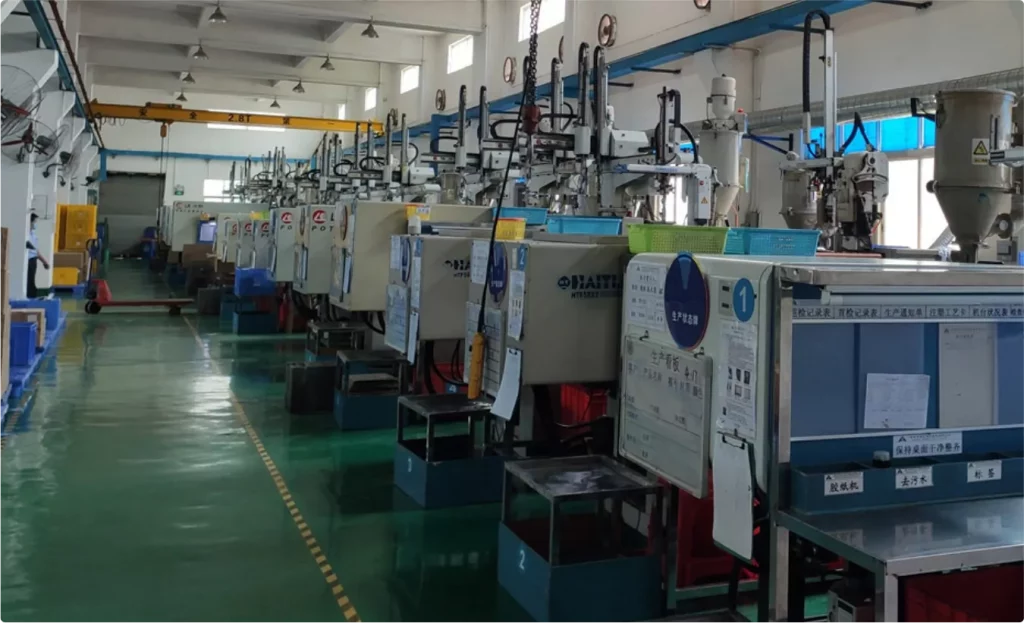 The world's best injection molding manufacturer:
Protolabs 

Protobals was founded in 1999 by Larry Lukis, with headquarters and manufacturing facilities in Maple Plains, Minnesota, specializing in the rapid manufacture of custom injection molded parts.
Xometry

Xometry was founded in 2013 by Altschuler and Laurence Zuriff. It is based in Derwood, Maryland.
Aria (China plastic injection molding manufacturer)

Aria was founded in 2010 by Lance Lin and is headquartered in Dong Guan, China. 

It is an online manufacturing platform offering a range of manufacturing services, including injection molding, Mold Making, sheet metal, CNC machining services.
3DHubs (Buyout by Protolabs)

3DHubs was founded by Bram de Zwart and Brian Garret in 2013 and is headquartered in Amsterdam, The Netherlands. Protolabs acquired it in January 2021. And renamed Hubs.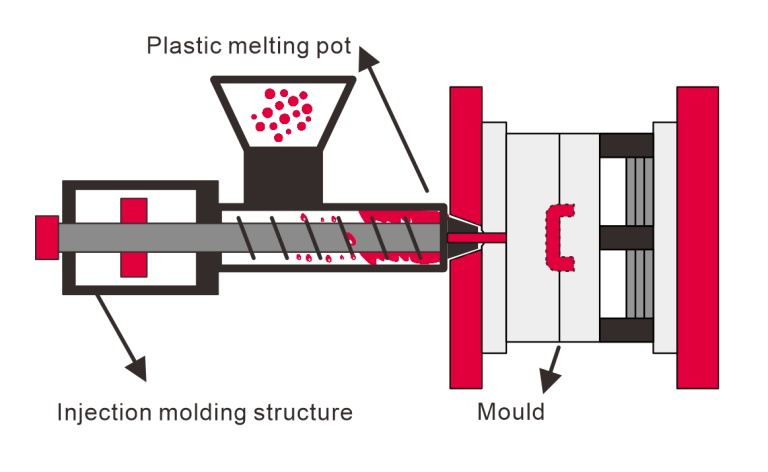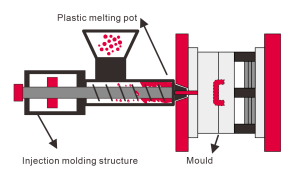 Home >  Blog > 1. Tube temperature The temperature of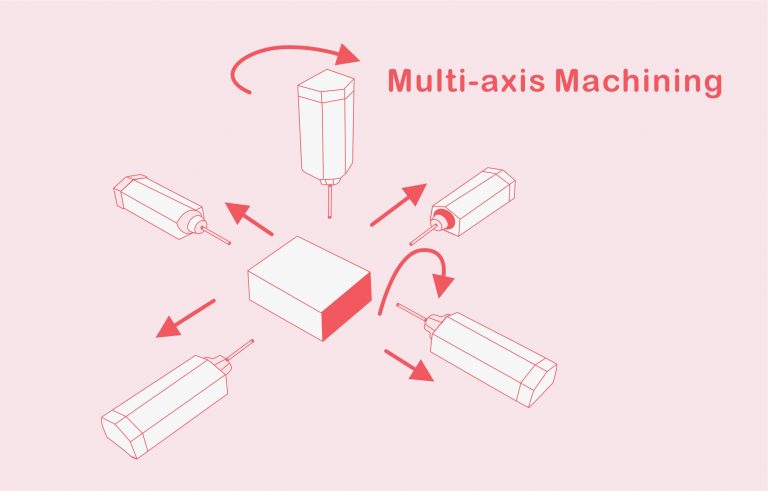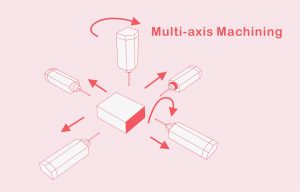 Home >  Blog > The complexity and accuracy needed in