Everyone has its temperament, and each processing machine has its working principle. To know the working principle of each instrument, we only to understand each machine will know, CNC processing is one of them. Do you know what the working principle of CNC processing is?
The processing of CNC machining services is the use of milling, drilling, polishing machinery will be. According to the required processing function, Raw materials can produce screws, fishing accessories, mobile power shells, and other parts.
Stay focused, chat and cooperate when using CNC machining. Operators should not use it when agitated or tired to prevent accidents and ensure worker safety. Before a mechanical operation, check whether moving parts are lubricated. Custom CNC machining services, The operator should check whether the clutch and brake are normal. Let the machine run for one to three minutes. 
It is strictly prohibited to use it when the machine fails. If the machine has an abnormal sound or fault, please turn off the power switch for inspection. Turn off the machine when off work, sort out the finished products, sundries, and side materials on the post to ensure the cleanliness and safety of the workplace. Non – staff entry is strictly prohibited.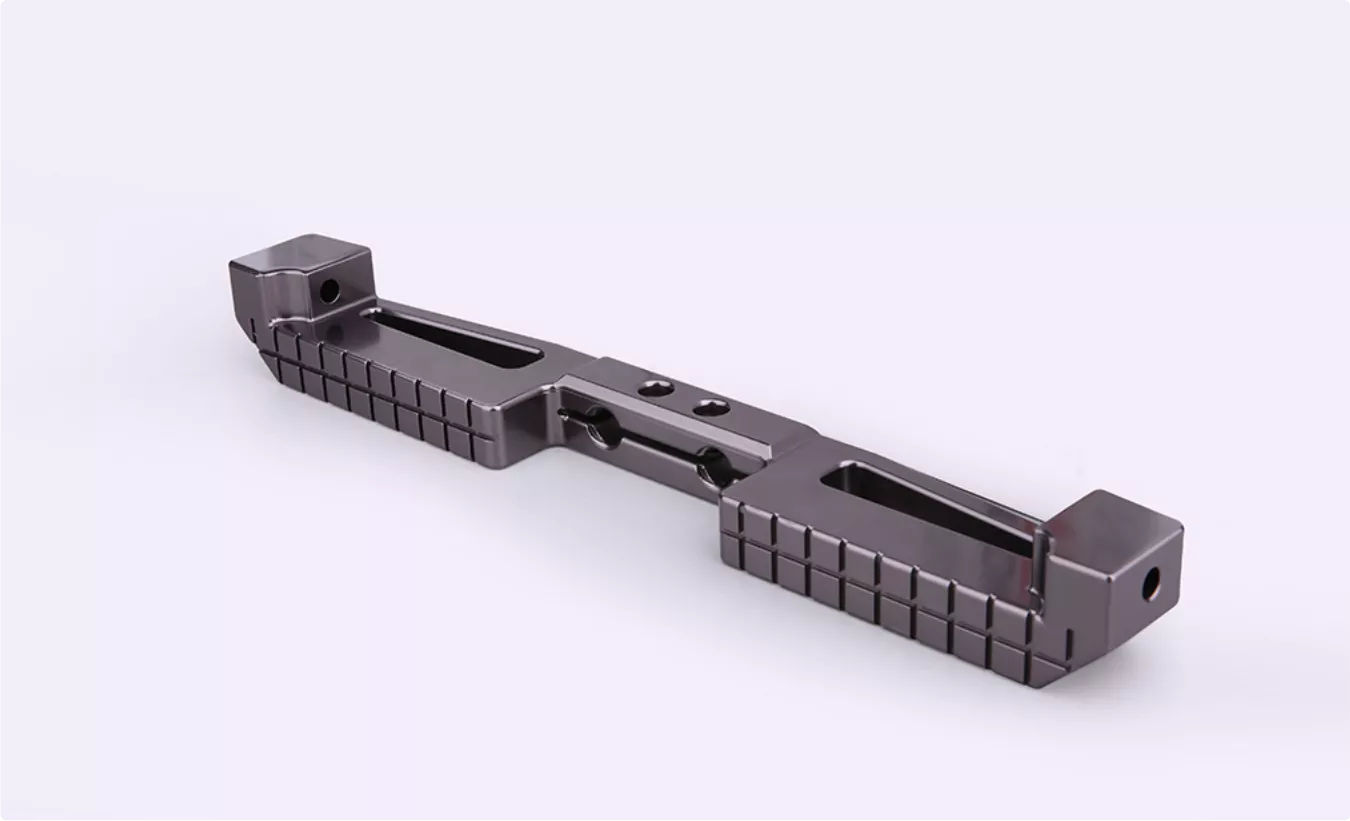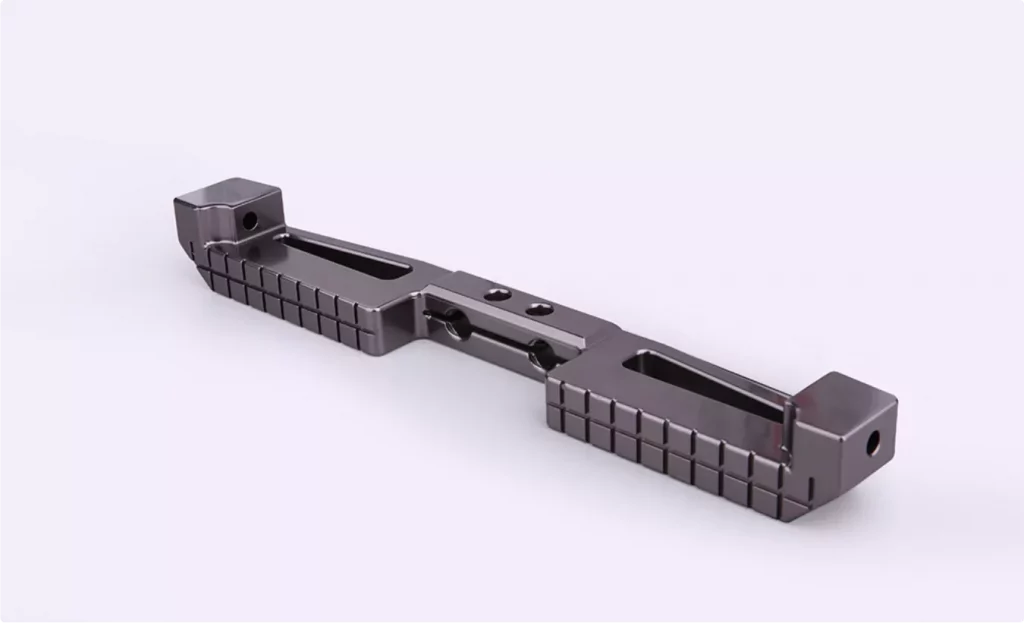 Cut punches first, weld, polish, spray oil, and assemble parts to be shipped. Extensive surface treatment is required for small parts after polishing, plating, or oiling. Then welded or tightened assembly package shipped. Before all employees go to work, the CNC machining needs to check whether the clothing meets the job requirements.
CNC machining center of a control system are general instructions according to the process of digital control machine tool spindle end of automatic start-stop, reversing and speed, can automatically control the feeding speed, direction, and processing way, carry on the processing, can choose according to the scale of tools to adjust turning and walking tracks, can end demand in the processing of various for action.
CNC machining structure CNC car is also composed of the headstock, tool rest, feed drive system, bed, hydraulic system, cooling system, lubrication system, and other parts, but the feed system of the CNC lathe and horizontal lathe feed system in the structure there are essentially different, typical CNC lathe mechanical structure composition diagram.
And CNC turning machine uses a servo motor, ball screw to slide and tool rest, end z (longitudinal), and position (transverse) feed movement. Fine CNC machining also has the function of various threads, spindle rotation, and tool rest movement between the movement of the contact through the CNC system to control.
The advantages of CNC machining:
1. CNC processing greatly reduces the total number of tooling, does not need complex tooling to produce and process complex parts. If you want to change the style and size of parts, change the parts processing procedures, mainly for the development and modification of new products. 
2. CNC processing in various varieties, small batch production of high productivity, can reduce production preparation, CNC lathe modification and process inspection time, and because of the use of the best cutting amount and reduce the cutting time. 
3. CNC processing can produce complex profiles that are difficult to produce and process by ordinary methods, and even some production and processing parts that are not easy to observe.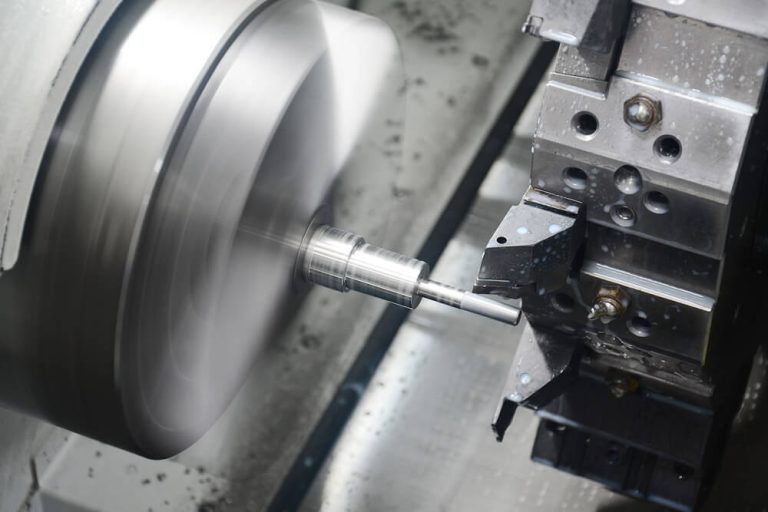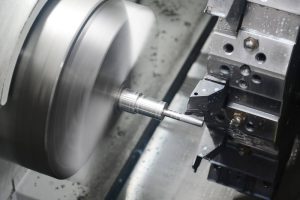 Computer numerical control (CNC) turning is a subtractive manufacturing process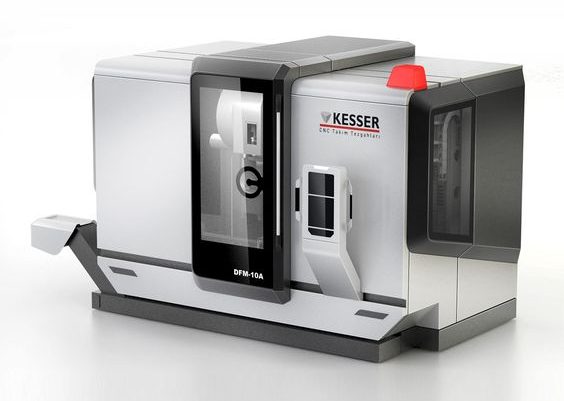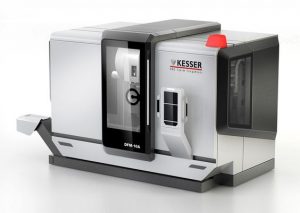 With the new advancements in technology, it is easier than