In China, the emergence of household appliances, automobiles, electronic consumer goods accelerated the rapid development of the domestic injection molding industry.  Mold factory, injection molding machine, mold temperature machine, and other auxiliary machine manufacturers are expanding their business.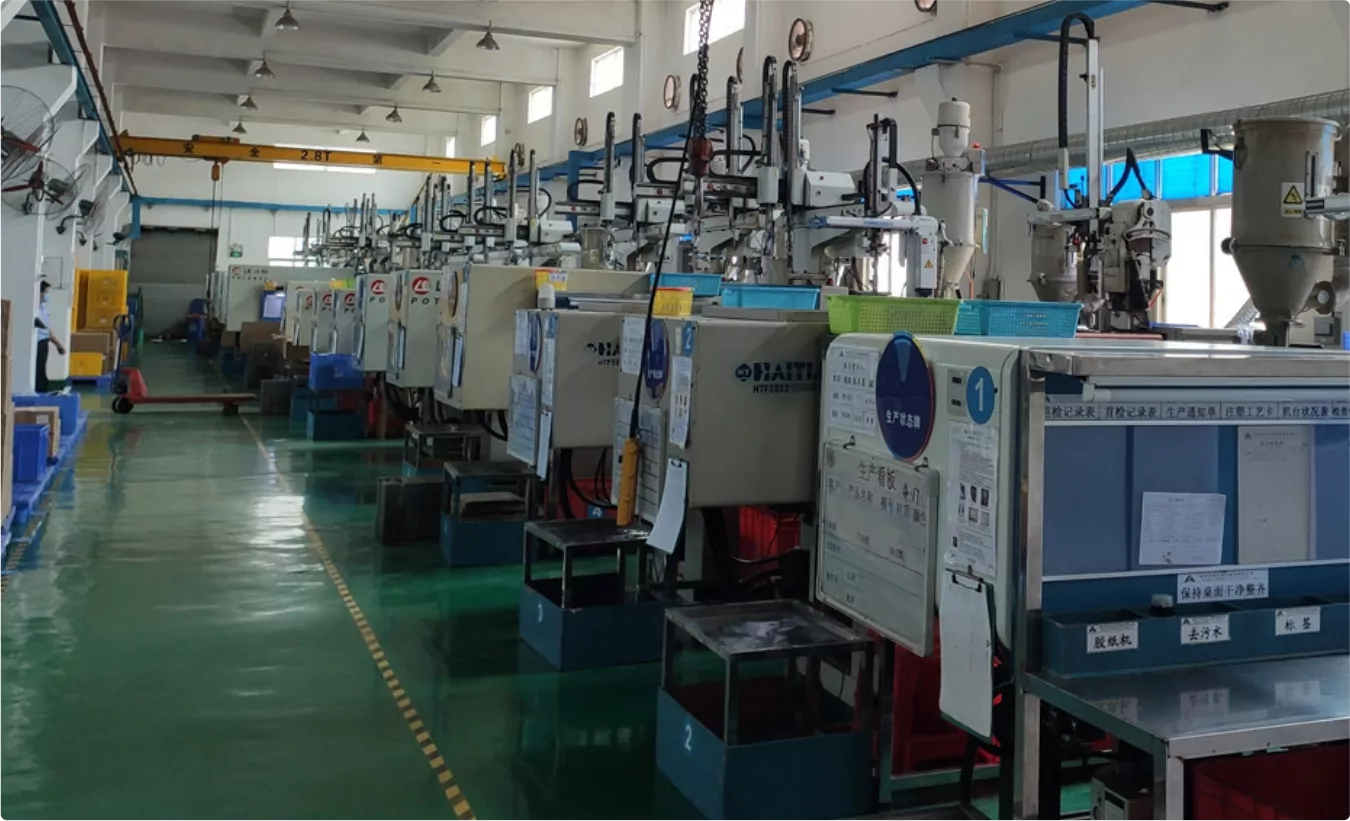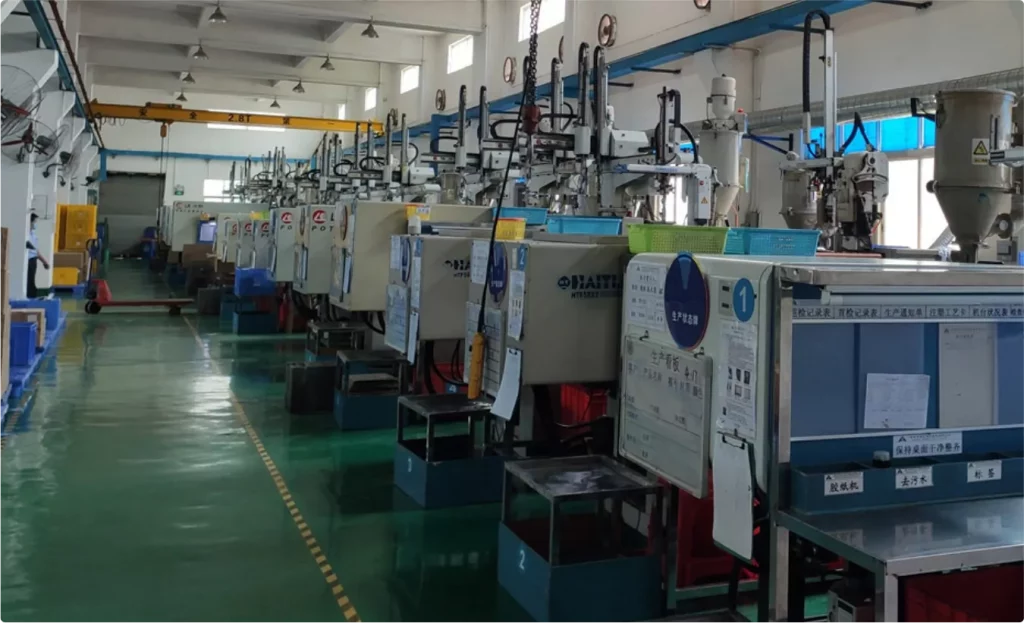 With the rapid development, several serious problems have emerged:
Short of skilled workers


Fewer and fewer young people are going to factories, which is the situation in every factory now. The steps needed to become a boxing technician in the injection molding industry are the operator — up and down the mold — technician (leader) — foreman (monitor) — workshop supervisor (engineer). As a result of less and less fresh blood, injection workshops are often seen in the past as thirty or forty years old or even fifty or sixty years old operators.

Generally, the upper and lower mold needs to be young people because many companies empty process parameters. There is no standardized process. Each set of molds needs to memorize the water connection of each mold. There are as many as dozens of waterways in some injection molding workshops for processing large products, and even the waterways controlled by the drainage will be connected with the wrong water. Water transport is very important for a mold, and it is not easy to find a wrong connection.

Many functions of each machine are different, which is more troublesome for newcomers.  Including many auxiliary engines, all kinds of circuit samples, inspection, and maintenance are also troublesome. After all, there is no systematic learning.
Managers blindly pursue the so-called good yield.


From 95%-96%, it seems to increase 1%, which may require many process discussions and experiments to parameter schemes. Finally, the 1% May exceed the raw materials used for verification at that time.  The yield of a product leads to things that managers may not even know about.  Man-machine material method ring, a little random change will lead to a drop in yield.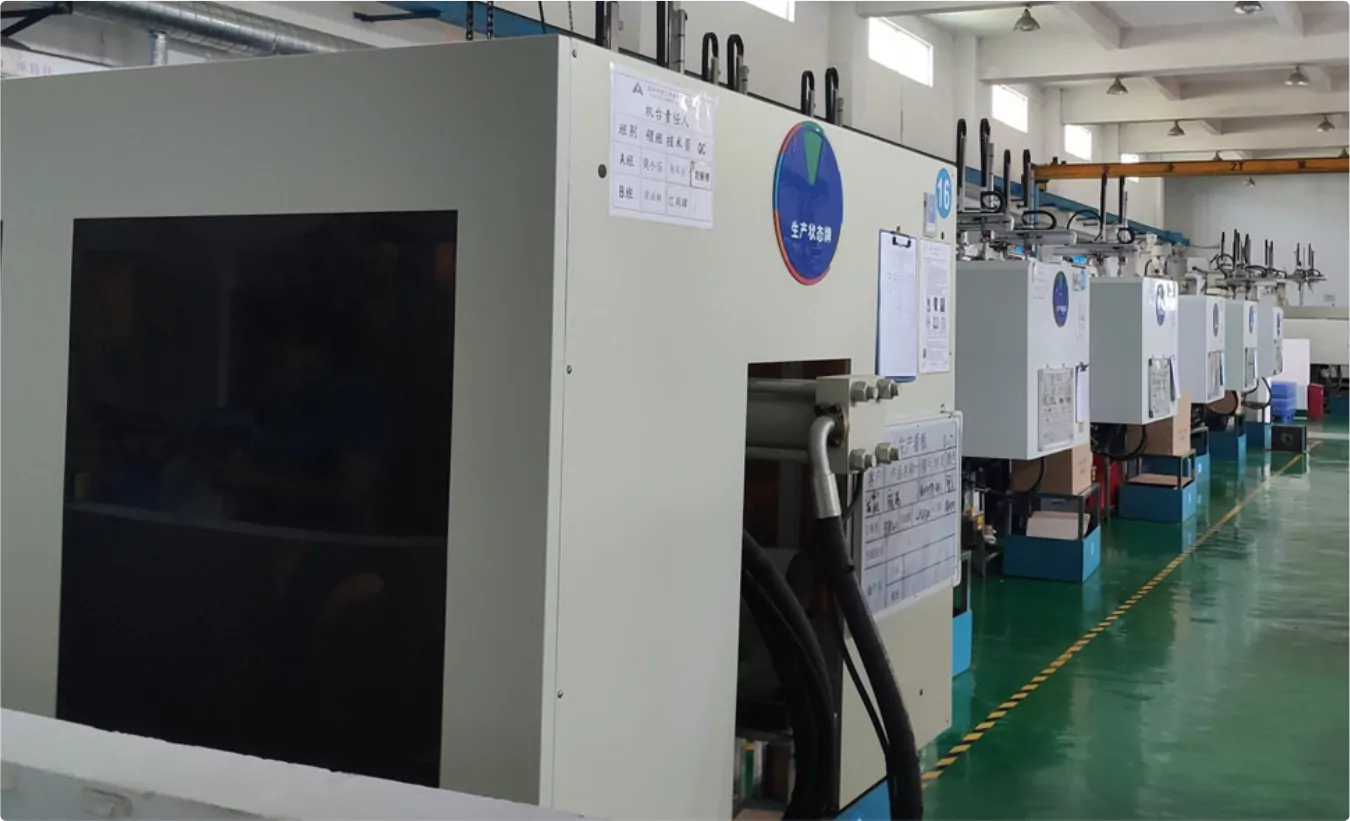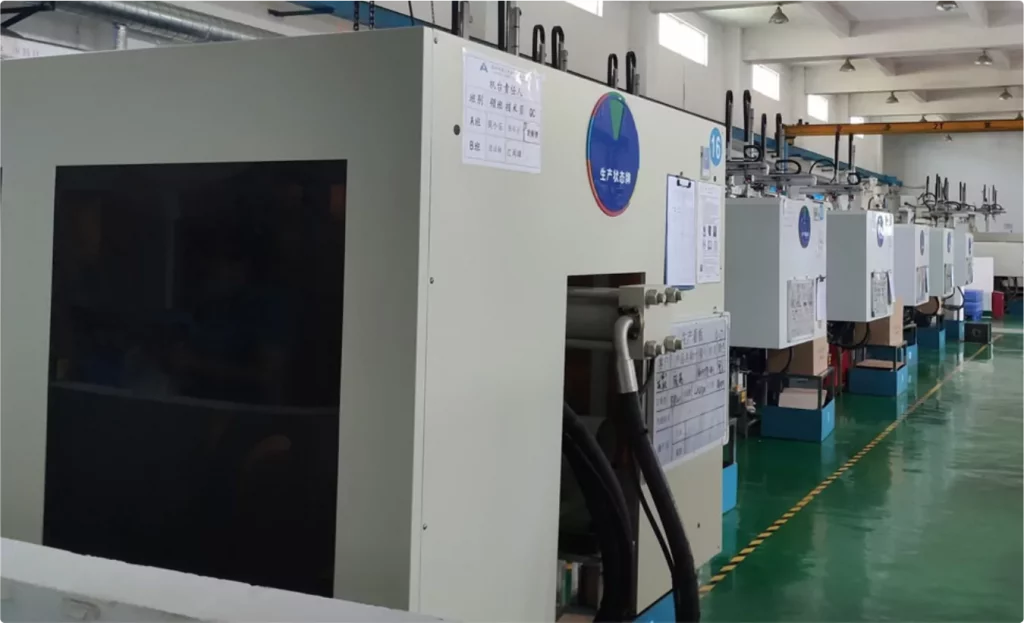 3. low salary

Low wage makes it hard to get ahead.  The general upper and lower mold wages are slightly higher than the operator.  Each region is different, around 4-6K.  The mold will be good if someone's guidance, coupled with their efforts, maybe about half a year.  But the modeling does not necessarily mean debugging parameters.  This learning may take another 1-2 years.  The time cycle is relatively long, and it is difficult to cross-product series, and the learning cycle is rather long.  For example, do home appliances to do auto parts, auto parts to do consumer electronics, ordinary mold to do precision mold.

Currently, the most awesome injection molding engineer in the industry has an annual salary of 30W. But more often, it hovers around 15W. Around 20W, they are the supervisors of the workshop who manage about 30 machines. The premise is that the product requirements of this workshop are relatively high.

If your educational background is slightly higher, technical secondary school or junior college can do QC, take the project route. A section chief can lose his pay in seconds. The latter is more lucrative than the former. Do technology do silly I have seen more than one! Coupled with the possibility that peers squeeze out the salary exposure, I think this kind of person lacks professional literacy.
Lack of comprehensive training.

No systematic training.  It is impossible to straighten out the influence of each factor on the product, so the problem of bad adjustment and high defect rate will occur when debugging the product.

Listen to two stories to share. If you want to do a material housing monitor in Japan, you need to go to the equivalent of the provincial training class training for a month. After passing the exam to get the training certificate, you can do this monitor. It is similar to why a forklift license can be used in the factory area. However, the training content is a lot, including the working principle of the machine and the type of materials and other relevant knowledge. After coming back, the material room used equipment; basically, you can judge where the problem is, material problems, and you can also give the right scheme and treatment.
The world's best injection molding manufacturer
Protolabs 
Protobals was founded in 1999 by Larry Lukis, with headquarters and manufacturing facilities in Maple Plains, Minnesota, specializing in the rapid manufacture of custom injection molded parts.
Xometry
Xometry was founded in 2013 by Altschuler and Laurence Zuriff. It is based in Derwood, Maryland.
Aria (China plastic injection molding manufacturer)
Aria was founded in 2010 by Lance Lin and is headquartered in Dong Guan, China. It is an online manufacturing platform offering a range of manufacturing services, including injection molding, Mold Making, sheet metal, CNC machining services.
3DHubs (Buyout by Protolabs)
3DHubs was founded by Bram de Zwart and Brian Garret in 2013 and is headquartered in Amsterdam, The Netherlands. Protolabs acquired it in January 2021. And renamed Hubs.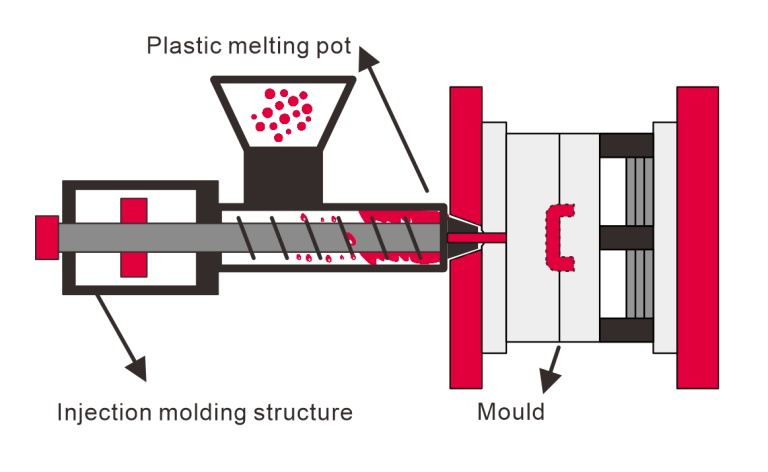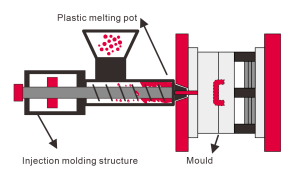 Home >  Blog > 1. Tube temperature The temperature of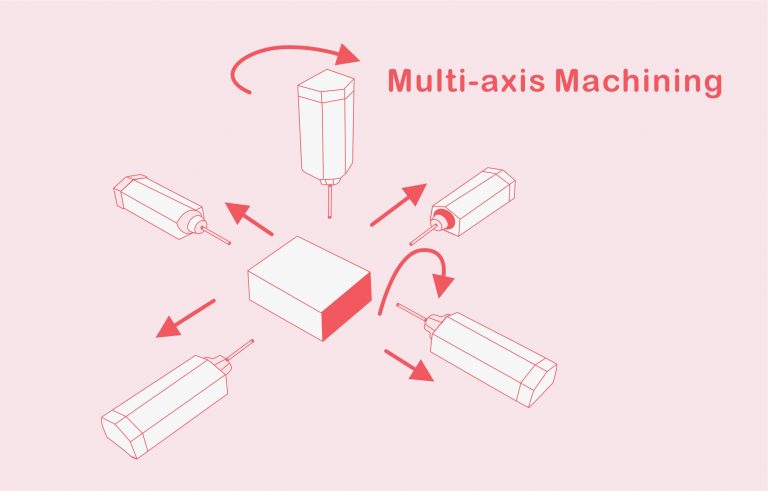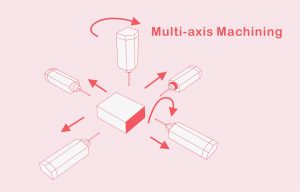 Home >  Blog > The complexity and accuracy needed in